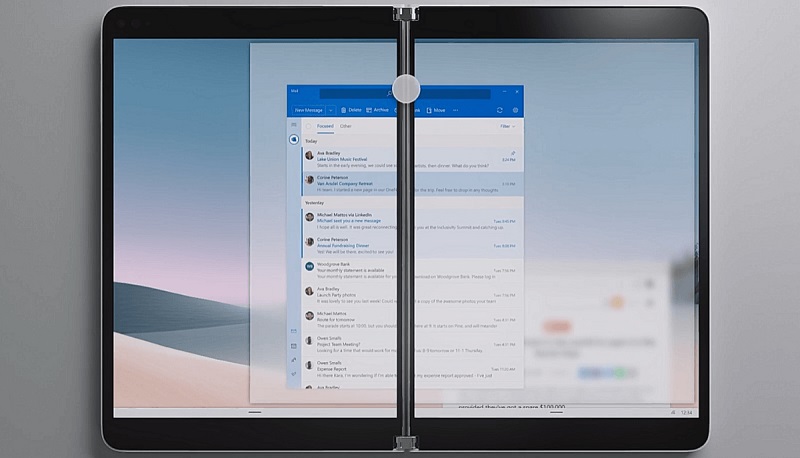 The words "2020" and "delayed" are sadly far too common. Almost every single movie or TV series has been affected in some way by the Covid-19 pandemic and practically every big convention or conference has been cancelled along the way. And now you can add a major software update to that list.
As we all know though, software development is definitely not immune to massive delayd and it looks like Microsoft is facing one with its new Windows 10X operating system. Originally scheduled for release later this year, the operating system is a stripped-down version of Windows 10 that is designed to run its new dual-screen Surface Neo device, along with some other lightweight single-screen devices, mostly aimed at education and lightweight business use.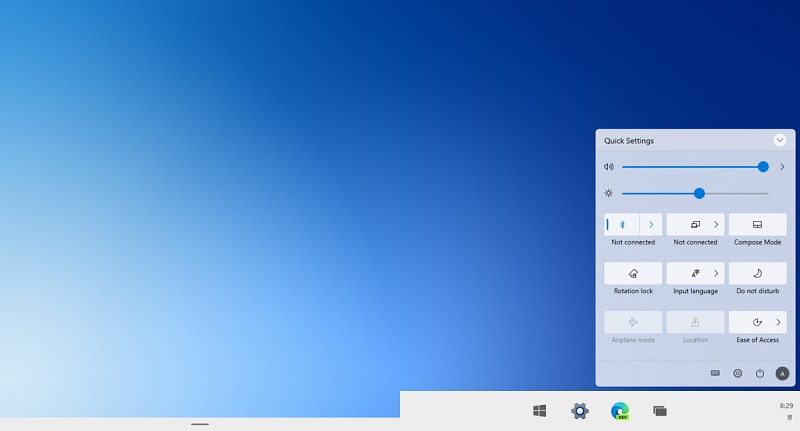 However, according to a new report from ZDNet, it appears that the new operating system will only be coming out in Q2 of next year. This is in keeping with the time period for when the first devices using Windows 10X are due to arrive, with the Neo due out possibly only towards the end of 2021.
The report does not reveal any official reason for the delay though, as just a few months ago we did hear from Microsoft that "the world is a very different place than it was last October when we shared our vision for a new category of dual-screen Windows devices," and that they were looking to change the focus on Windows10X to focus more on single screen devices than its dual-screen model.
It is likely that this change of focus is the key reason for the delay. Given we have no actual devices to look forward to that would plan to run the OS, I guess we aren't missing out on anything.  
Last Updated: July 22, 2020