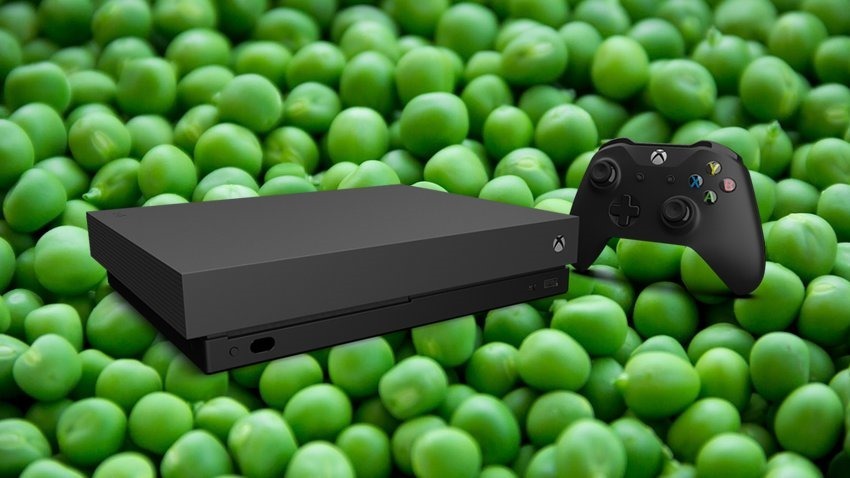 One of the more frustrating things about the current consoles is the lack of support for less ubiquitous monitor resolutions. It does make sense though; most TVs stick the standard resolutions you'll find in modern HD and UHD sets – so (unless you're using a really old TV) it's either 1080p or 4K and nothing in between.
That's unfortunate for those of us play consoles games on our PC monitors, where resolutions like 1440 are a little more common. Because there's no native support for those monitors though, the monitor usually has to upscale from 1080p, softening the image producingvisualsl that are less crisp than they ought to be. It's mitigated a little thanks to supersampling, a feature that's been in the Xbox One X since launch, and will become available on the PlayStation 4 Pro in the very near future. Still, if you game in 1440p, it'd be nice to have native support.
And it's coming…to the Xbox One S and Xbox One X anyway.
Many questions recently around the timing of our 1440p support. Those of you in our early preview ring should be pleasantly surprised very soon if you have an Xbox One S or Xbox One X.

— Kevin Gammill (@CmdrDesslock) February 16, 2018
Kevin Gammill, program manager for Microsoft's Xbox Platform Partner Group has teased on Twitter that 1440p support will be coming soon. He said that those on the higher tiers of the Xbox Insider Program will soon be "pleasantly surprised," which indicates that 1440p support is imminent.
If you're rocking an Xbox One S, don't expect the 1440p support to work for anything but media and the interface though. It's likely that the system just doesn't have the power to run games at that resolution. It'll be interesting to see how the Xbox One X performs at that resolution though. We may just see 4K supersampled down to a native 1440p, or we could actually see performance increases at that resolution, hitting the fabled 60fps a little easier than happens at 4K.
Last Updated: February 19, 2018