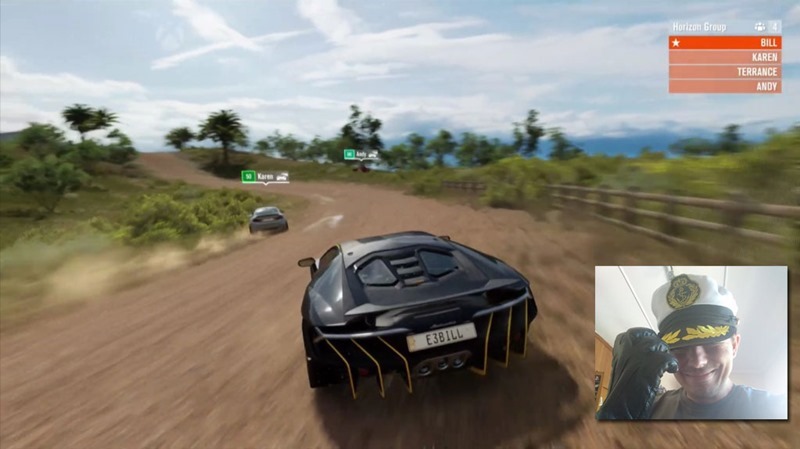 The Xbox One has certainly evolved a lot since it was first introduced. That cringe worthy reveal, with its hyper focus on sports and TV showed us a console that's very different from the one that most Xbox One gamers enjoy today. It's faster, sleeker, and much of the dependency on the motion sensing Kinect has been yanked out.
There's one feature though, that's still much better with Kinect – and that's the multi-tasking Snap feature. On the Xbox One, you can run two apps (or a game and an app!) alongside each other, with one of them taking up the right third of the screen. It's great if you want to watch a quick YouTube video, or message a friend without exiting your gameplay session. But, without Kinect (and the embarrassment of tying to talk to your TV), it's a cumbersome, fiddly process.
And it might be going away. Pontificating on the future of the Xbox Dashboard, Windows Central suggests that Snap might be going the way of the dodo – making way for a more intuitive multi-tasking system that'll function more like a picture-in-picture. A lot of that has to do with that fact that feature was largely built in the back of Windows 8.0 and its aesthetic.
Unfortunately, UWP apps don't play nicely with Snap – so the whole thing will need to be overhauled for multitasking to continue working as the Xbox platform evolves. And honestly? I'm okay with that. I seldom use Snap, even though it's a handy feature to have – but that's because it's so damned cumbersome. Something newer, that's a little more intuitive and I may actually do console-based multitasking.
Last Updated: November 24, 2016