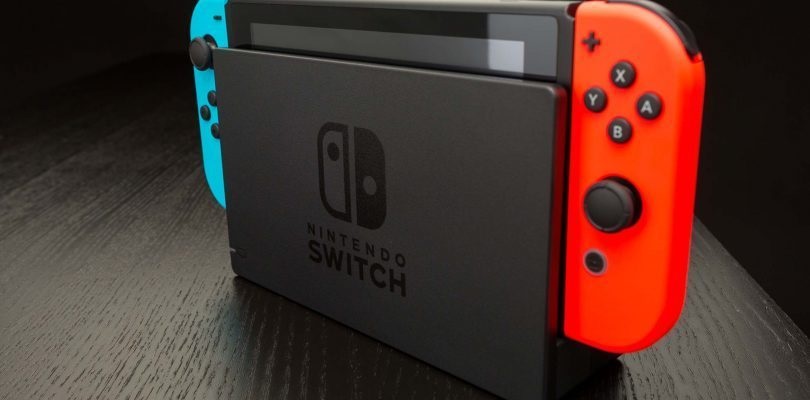 The Nintendo Switch is a great console with an even better library of exclusive games that you can play on it while on the go. It appears that is still not enough for some people as a group of developers have now gotten together to create a version of the Android operating system that runs on a Switch. While this might seem a  little silly considering the already excellent range of games available on the Switch, this now gives the hybrid game console access to Netflix, YouTube, Spotify, Twitch, a wide array of Android apps, plus loads of classic game emulators, of course.
Specifically this version of Android is an unofficial port of LineageOS 15.1 based on Nvidia's own builds for the Nvidia Shield TV set-top-box, meaning you can also play Nvidia exclusives like Portal, Half-Life 2, and try Nvidia's own GeForce Now cloud gaming service. This means that even though Nvidia couldn't quite get their own handheld to be a success, they may indirectly have one of their own thanks to Nintendo.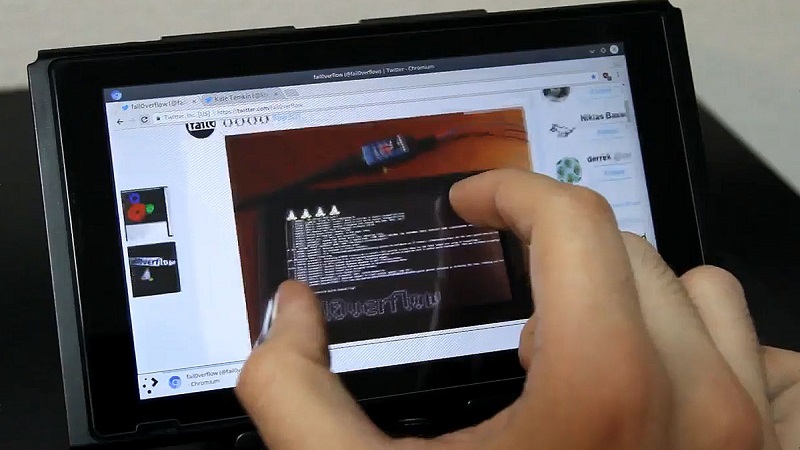 It's not just the greater access to software and games that could appeal, as you can also connect a Bluetooth headset — something Nintendo still doesn't support – without any loss of Joy-Con and docking functionality. The best part though is that it won't replace your Nintendo software and games, because as long as you've got a spare SD card that's big enough, you could theoretically swap between Android and the stock Nintendo OS whenever you like.
Given the complexities of working on foreign hardware it's understandable that perhaps not everything is going to work seamlessly on the Switch, as XDA-developers, whose members contributed to the port and whose writers have been documenting it over the past month reveal:
The Joy-Cons only connect via Bluetooth, so they'll always in wireless mode even if they're physically connected
Bluetooth headsets are limited to older, less power-efficient and lower-quality profiles
There's no video DRM, so Netflix won't let you stream at HD resolutions
The Switch doesn't have a camera, mic, or GPS, so lots of Android apps are off-limits
While the USB ports let you plug in mice, keyboards and controllers, there's no USB external storage support
No deep sleep mode, "so battery life is not great."
"WiFi may randomly stop working. If this happens just reboot."
Those shortcomings might seem like minor inconveniences for people wanting to run Android on the Switch. Considering the excellence of the Switch on its own, I can't fathom why people would want to run Android on it but I guess you will always have people wanting the best of both worlds and having the excellence of Nintendo's handheld met with the broader software availability of Android.
Last Updated: July 30, 2019