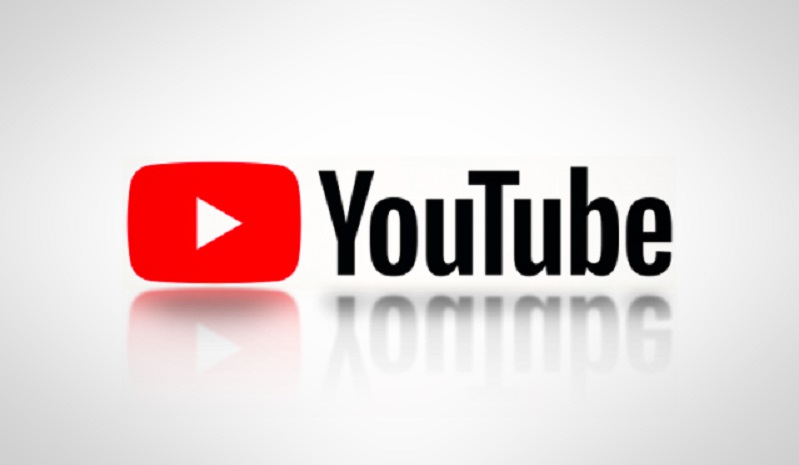 We've seen massive campaigns from the likes of Twitter and Instagram lately, to delete spam accounts and reduce the number of fake likes and subscribers that people are using to boost their content, and now it looks like YouTube is set to do the same thing as they have announced that some routine maintenance will result in people seeing a noticeable decrease in their subscriber counts.
We regularly verify the legitimacy of accounts and actions on your YouTube channel. As part of these regular checks, we identified and will remove a number of subscribers that were in fact spam from our systems
While these changes are unlikely to affect the really big channels and their millions of subscribers, some of the smaller creators may suffer as it could see their audience numbers move below the monetisation requirements (1000 subscribers), if they have subscribers who are part of spam or fake accounts and not legitimate existing viewers, that is. The post has made no mention on how the company is determining what counts as a spam account, though this could likely also be to prevent guilty spammers from finding ways around the bans.
Spam accounts have become a plague for social media networks who use them as measuring tools to monetise and incentivise certain people to post content on their platforms, but like anything involving money, people have found ways to game the system and increase their numbers illegitimately. These measures will certainly help to bring fairness to the playing field, though how Google manages to prove this behaviour completely in the future is not quite clear.
Hopefully these changes allow our loyal fan base to boost our YouTube channel and rise in the charts of most viewed channels and probably still not get to a point where we will make a lot of money. Come on people, help us out a little here. After all, Darryn needs more money to keep his figurine addiction going. (Editors note: You're gosh-darn right Craig)
Last Updated: December 14, 2018