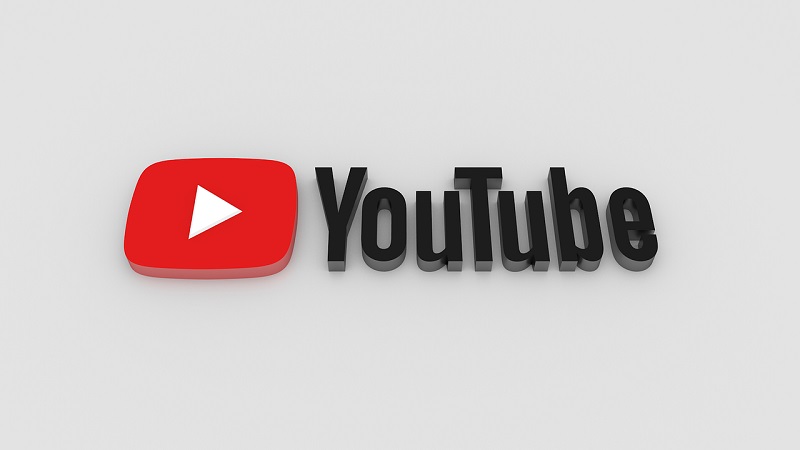 When money is involved system will inevitably be exploited by those looking profit off these systems and nothing can be more exploited than the various different systems on social media and entertainment sites that measure the popularity and success of certain content. Something which the music industry has recently been guilty of as record labels have been exploding their viewership stats by having certain music videos play as adverts for other videos, thereby given a false sense of popularity.
YouTube is now planning to change that with the company announcing that they will no longer be counting "advertising views" when it comes to the company calculating its music charts. Instead, ranking for top-watched music videos will be based on organic plays only (direct links to the video, search results, external sites that embed the video and YouTube features like the homepage, watch next and Trending).
It's a great honor and one we take very seriously. As we look to maintain consistency and credibility across our platform, we've made some necessary revisions to our methodology for reporting 24-hour record debuts.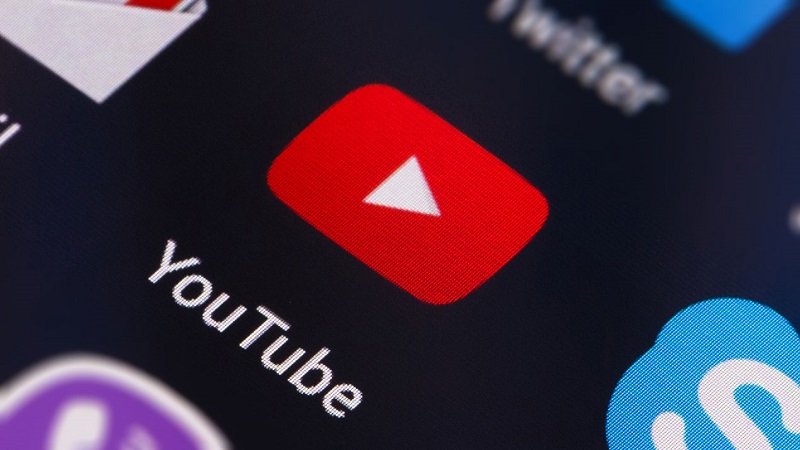 It might seem like a minor change but essentially it prevents music videos from moving up the popularity charts artificially, especially when a new video releases and is then actively promoted. This issue surfaced recently when Indian rapper Badshah (as revealed by The Verge) broke the record for most views in 24 hours with 75 million views. However, people suspected that the rapper's view total was inflated with artificial views where it was later revealed Badshah and his team purchased advertisements that either embedded or promoted the video. This led to a dramatically increased view count. YouTube decided not to acknowledge the record-breaking numbers.
This change from YouTube also more closely aligns the company to the way the rest of the music industry typically measures popularity making it more consistent and reputable with the rest of the industry.
Last Updated: September 16, 2019