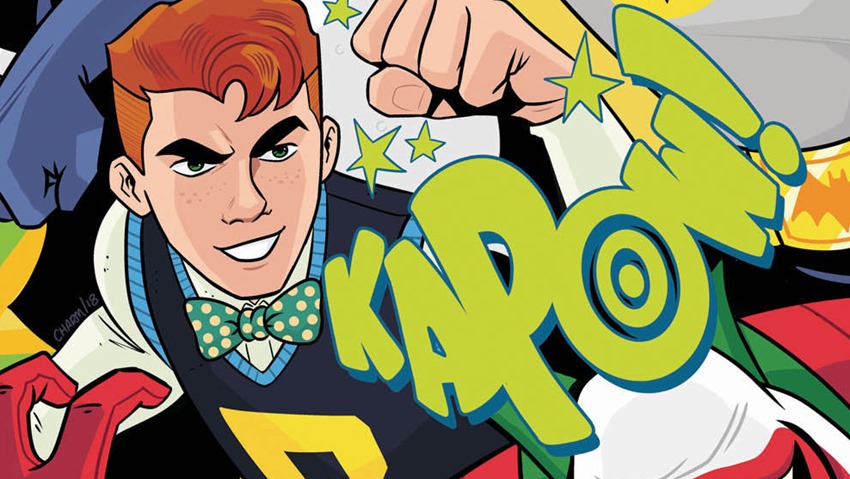 There is only one true Batman, and even I have to admit that it isn't Michael Keaton. Or Val Kilmer. Or Ben Affleck. No, the greatest and truest Batman will always be the dearly departed Bright Knight known as Adam West. The Batman of 1966 may have been a campy caped crusader, but he was also a ray of hope in a world that had lost its optimism back then.
These days, we could do with a slice of the power of positivity, especially in today's turbulent times. Funny thing is, is that while West's legacy as a more comedic Batman may have endured over the decades, there has been a warm acceptance of his contribution towards the Batman mythos. An acceptance that has seen two fantastic animated films and plenty of merchandise rolled out over the last couple of years. Merchandise that even I've fallen head over heels for, as my Hot Toys sixth scale replica of West silently begs for the sweet release of death from behind his glass display prison.
That push to prove that West's Batman is the best will soon reach another milestone, as the two-fisted dispenser of justice teams up with the unlikeliest ally: Archie Freakin' Andrews of Riverdale. It's not the first time that Archie Comics have joined forces with DC Comics (see last year's Harley Quinn & Poison Ivy/Betty & Veronica for more details, true believers) but it is the first time that Batman himself will visit Riverdale.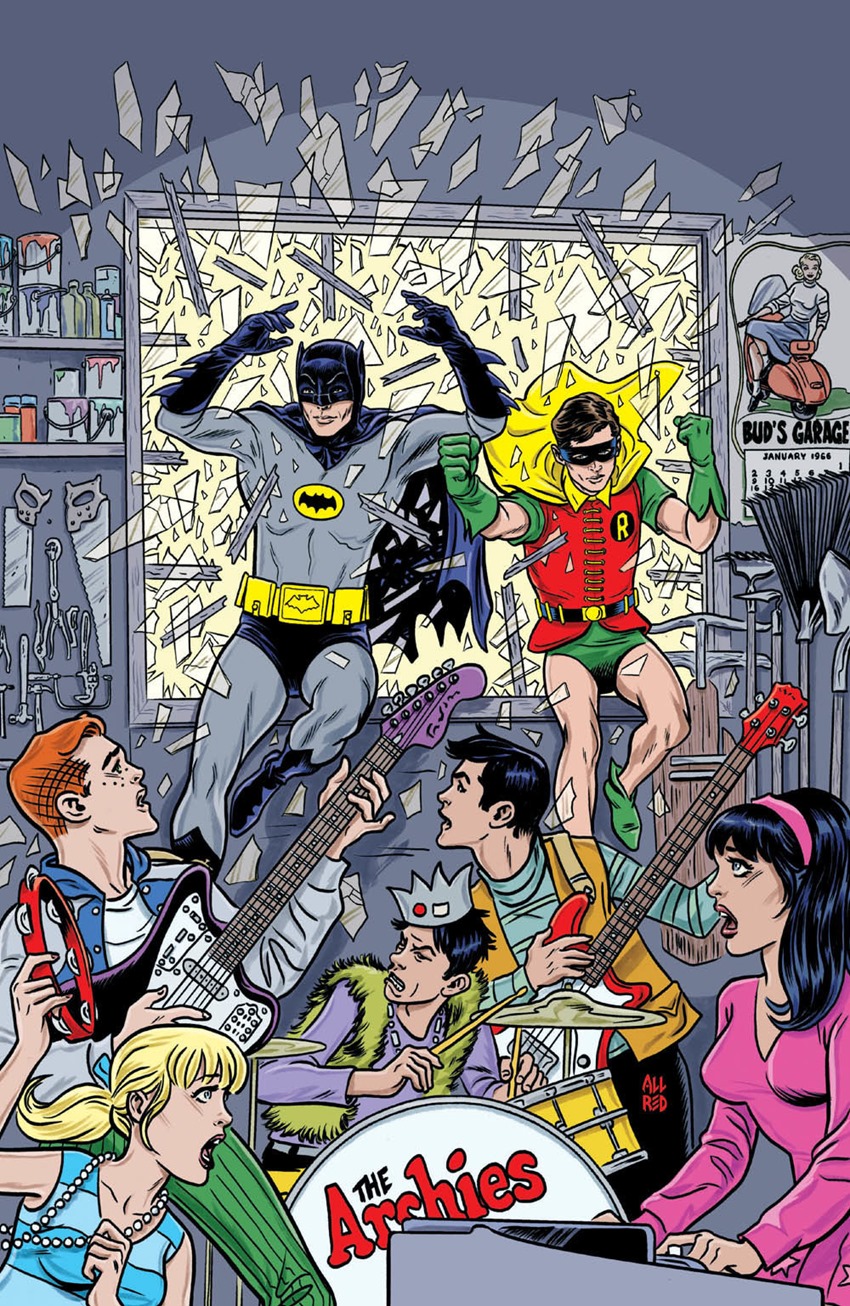 "Jeff Parker has a wonderful history with Batman '66 and is a writer I've wanted to work with since I got to Archie, and pairing him with Michael Moreci, someone who has a great track record and the right sensibility for this book, made a lot of sense," Archie Comics co-president Alex Segura said to SyFyWire of the upcoming crossover.
On the art side, there's no one else we'd rather see drawing this than Dan Parent — who's a superstar artist and an Archie legend. Watching his work with finisher J. Bone come in has been a highlight for everyone. This is going to be a memorable book.
It's also not the first time that Archie has crossed over into the wider realm of pop culture. After all, who could forget that time when Archie met Marvel's The Punisher. Or the Predator. Weird times man, weird times. Archie Meets Batman '66 #1 is out this July. If anyone gets in your way, try not to bludgeon them with comically colourful punching sound effects.
Last Updated: March 20, 2018