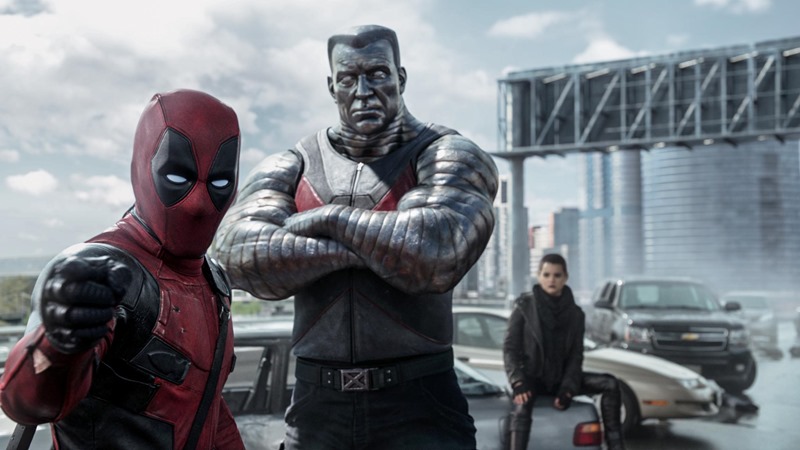 You look at any line-up of movies these days, and only a select few of them are original movies. Sequels are everywhere, especially in the superhero genre with audiences hungry for more and more caped shenanigans which studios are only too happy to provide. There're a ton of these sequels on the way right now: DC has a second Justice League movie penciled in on its calendar, while Marvel has Avengers, Guardians of the Galaxy and Thor follow-ups hitting the scene soon.
One other sequel will be the next Deadpool film as well, a movie which will be ready to take the piss out of these numbered sequels. So sayeth producer Simon Kinberg, who spoke to SlashFilm about the overdose of superhero sequels, which Deadpool will have fun with in typical "break the fourth wall" style. "I think Deadpool 2 will comment on anything that's happening in movies today, especially in superhero movies," Kinberg said.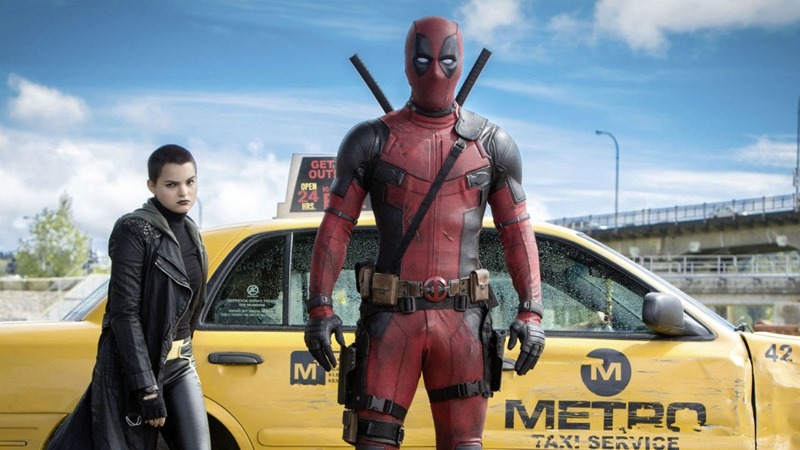 The sort of glut or saturation of these movies and the proliferation of sequels is definitely something we'll play around with.
Which sounds like the perfect setup to the mother of all metatextual jokes in the process for Deadpool 2. The first film worked perfectly as a commentary on superhero movies, a breath of fresh air in a market that is quickly approaching peak comic book movie fatigue at the rate of films being churned out from the big studios who have even more projects lined up through to 2020.
But more importantly, how will Cable fit into Deadpool 2? After all, an actor still needs to be cast as the infamous time-traveling mercenary who really, really doesn't like Deadpool. There's been a ton of rumours so far regarding the casting the character, with everyone from Stephen Lang to Ron Perlman being rumoured to be up for the role. But Kinberg said that the role has yet to be cast, no matter what some hack website (Hi mom!) has to say.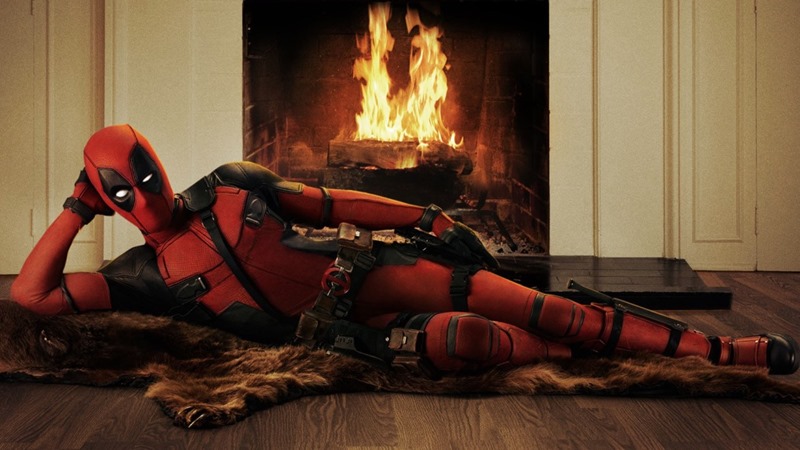 "I've seen rumours from about everybody from Arnold Schwarzenegger to… I can't even remember," Kinberg said. Deadpool 2 is currently scheduled for a January 2018 release, in case you're wondering when you can see a movie with a character who rightfully refers to Crocs as rubber masturbation shoes.
Last Updated: August 8, 2016