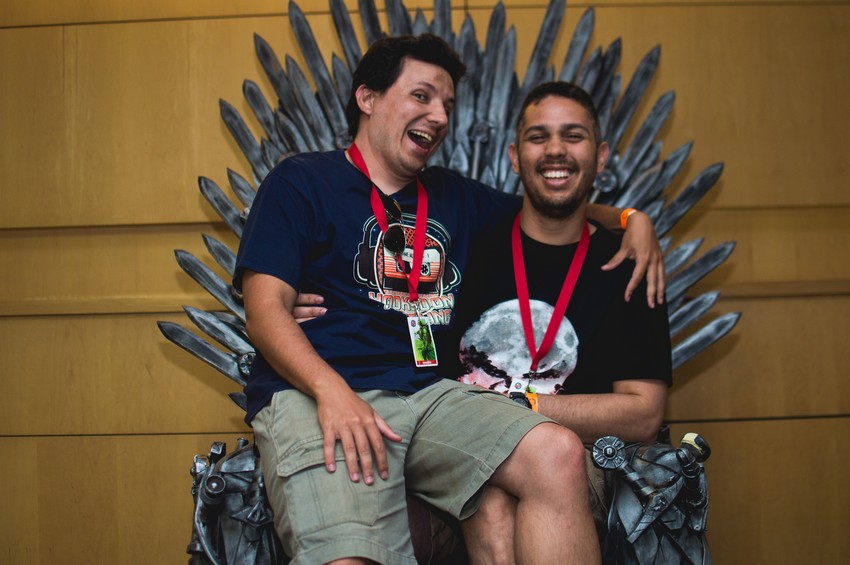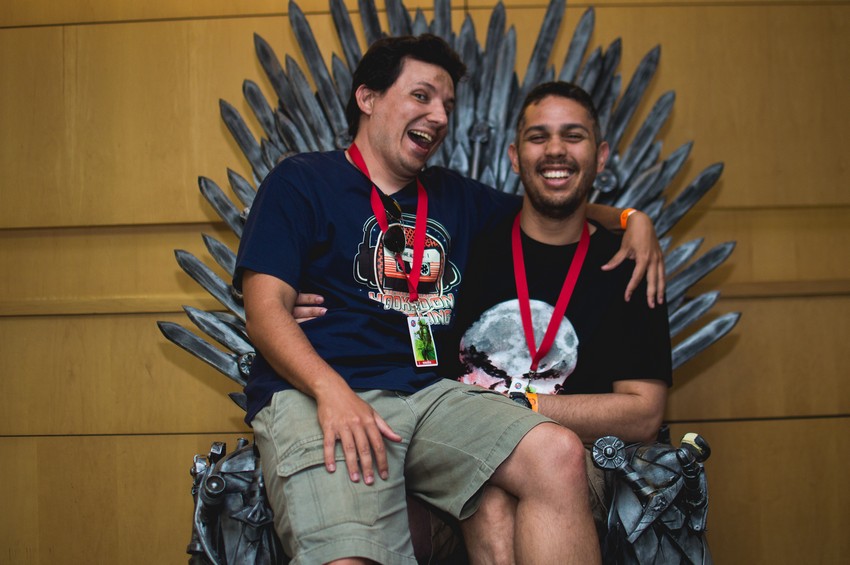 If there's a highlight on my calendar for 2017, it isn't E3 or my upcoming heatstroke episode that'll occur at rAge this year. Rather, it was my first trip to FanCon. Good friends, awesome crowds and an atmosphere that was positively charged made for a thrilling event. I'm passionate about comic books, and having a chance to meet international talent this year was a massive win.
Situated in a cosy wing of the Cape Town International Convention Center, FanCon played host to the likes of Top Cow big cheese Tom Hawkins, legendary comic book writer Ron Marz, John "Chew" Layman and Eric "Hillbilly" Powell. It built on a tremendous first outing that kicked off in 2016, growing even larger in 2017.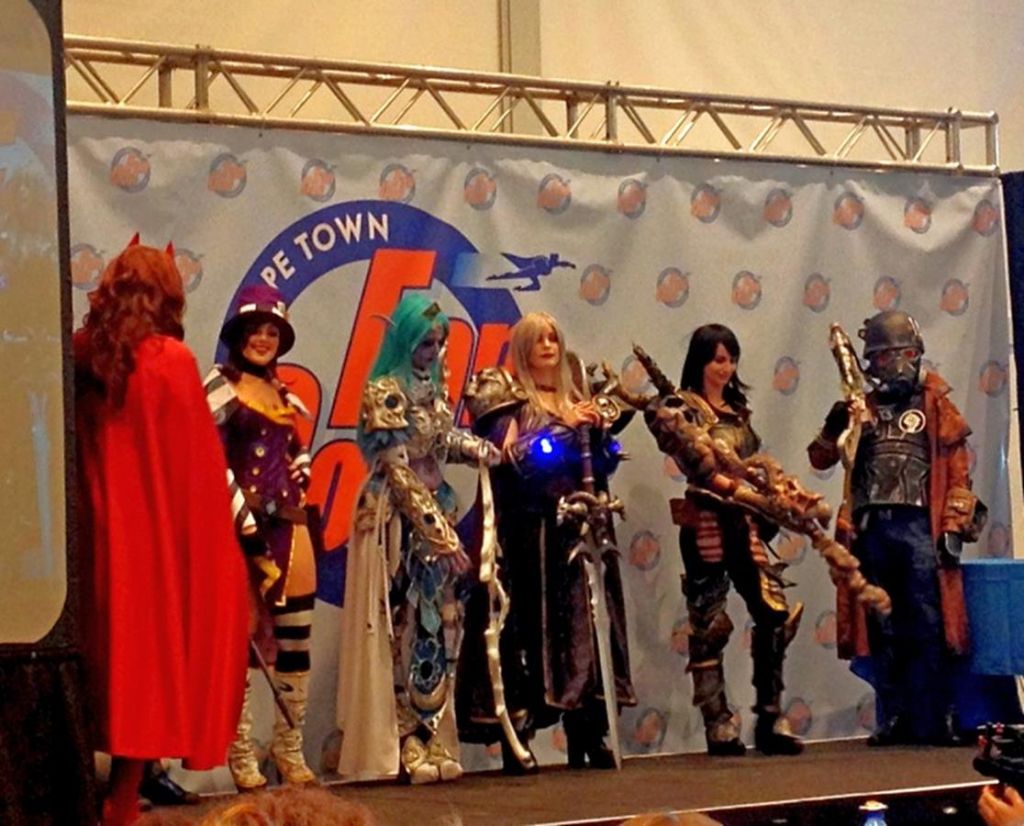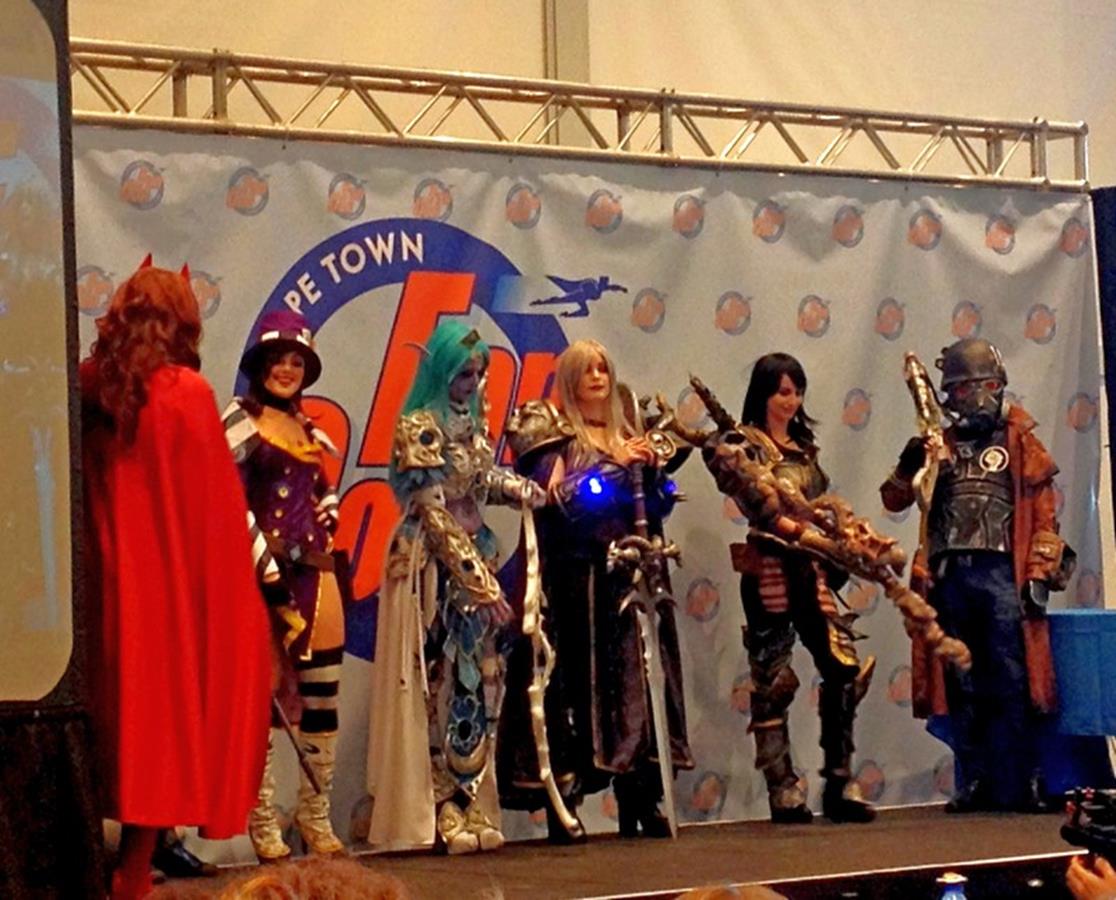 FanCon grows even bigger this year, as the dates for the 2018 show have been announced: April 28-29:
We're excited to announce the date & venue for FanCon Cape Town Comic Con 2018 !
28-29 April 2018 at the CTICC , Hall 8 & 9#fancon2018 pic.twitter.com/DQ0WGiwlaS

— FanCon CT Comic Con (@FanConComicCon) June 29, 2017
FanCon 2018 will take place in a larger wing of the Cape Town International Convention Center, perfect for the annual growth that the event experiences. So come on down. You'll most likely run into myself, Tracy, Noelle and Kervyn. Hell, next year I won't make the same rookie mistake that I did this year because I sure as hell won't miss this chance to be in costume.
2018 is going to be a blast.
Last Updated: June 29, 2017