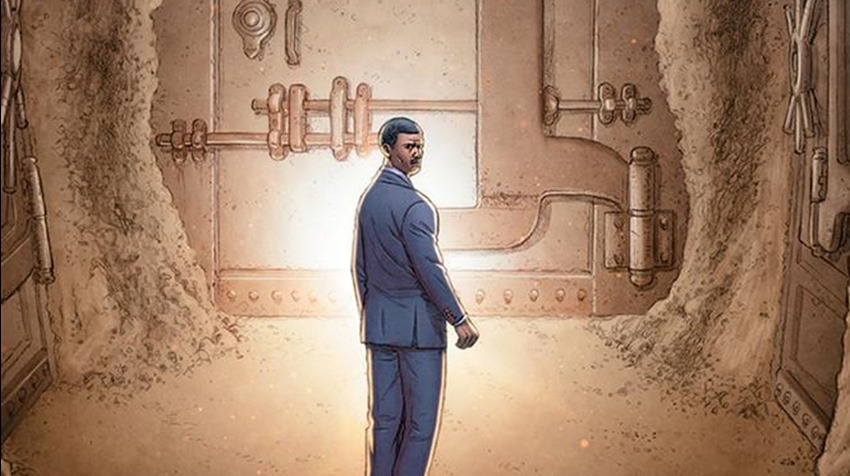 If there's one thing that war is good for y'all, it's to create a comic book event with actual ramifications that are felt long after a ceasefire has been enacted. That's the idea behind Valiant Entertainment's next massive saga in 2018: Harbinger Wars 2. Every character with a vested interest in the Valiant Universe is soon going to find themselves taking sides in a conflict that the publisher says will be their "most consequential" event of all time.
Harbinger Renegade #0 then, is the first shot fired that begins the march to war. Here's a breakdown of what you need to know ahead of the mother of all brouhahas. Within Valiant's universe, there are Psiots. The next step in human evolution or a natural safeguard against overpopulation born from our own DNA? That's debatable.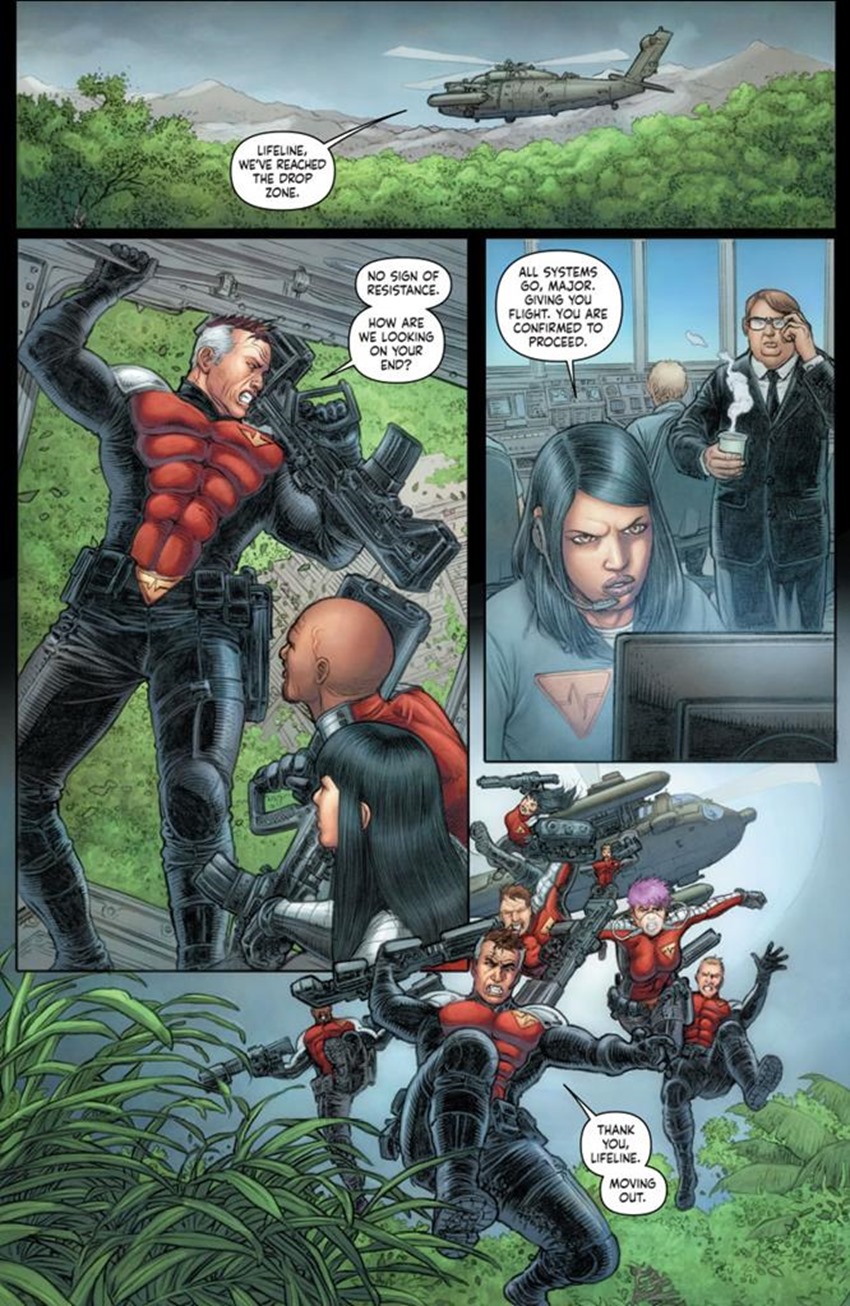 What is known however, is that Psiots are on the rise. They may be small in number, but their powers make up for the numbers game, allowing them all manner of psionic powers. Out of all the active Psiots alive, Toyo Harada easily ranks as the most powerful among their number. Not only capable of bringing a building down on your head with his raw power, Harada's power was magnified by a seemingly unlimited supply of capital and influence thanks to his various corporations that allowed him to aggressively pursue an agenda to reshape the world for the better, albeit at any cost imaginable.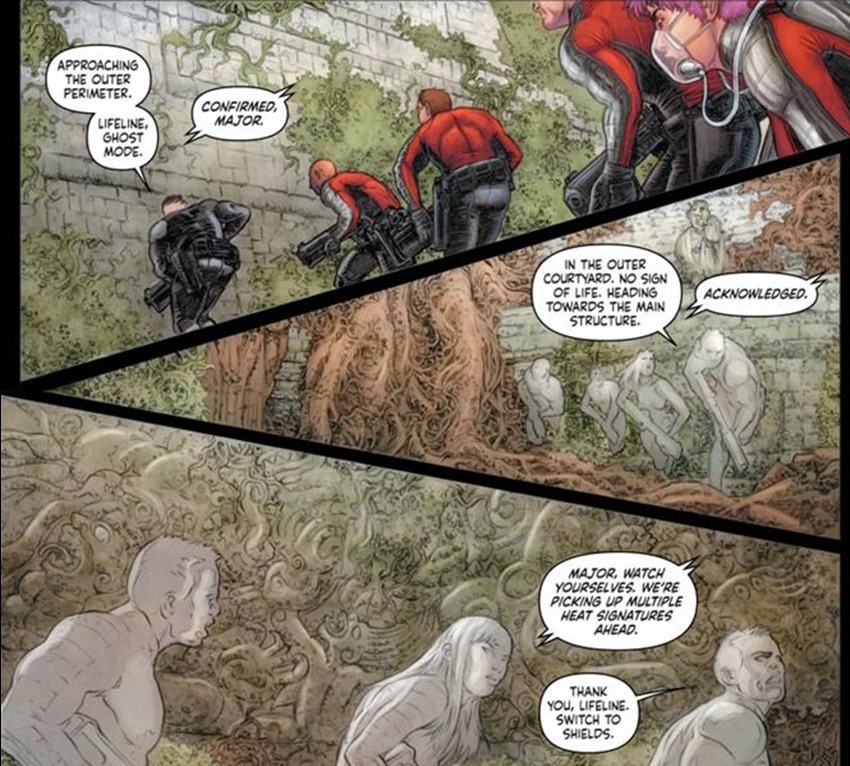 That secret war that Harada waged eventually came to an end. With the next step in human evolution on the rise, came a suitable military response in the form of the Hard CORPS. Soldiers artifically imbued with Psiot powers, able to cycle in new abilities one at a time thanks to remote support in the form of Lifelines.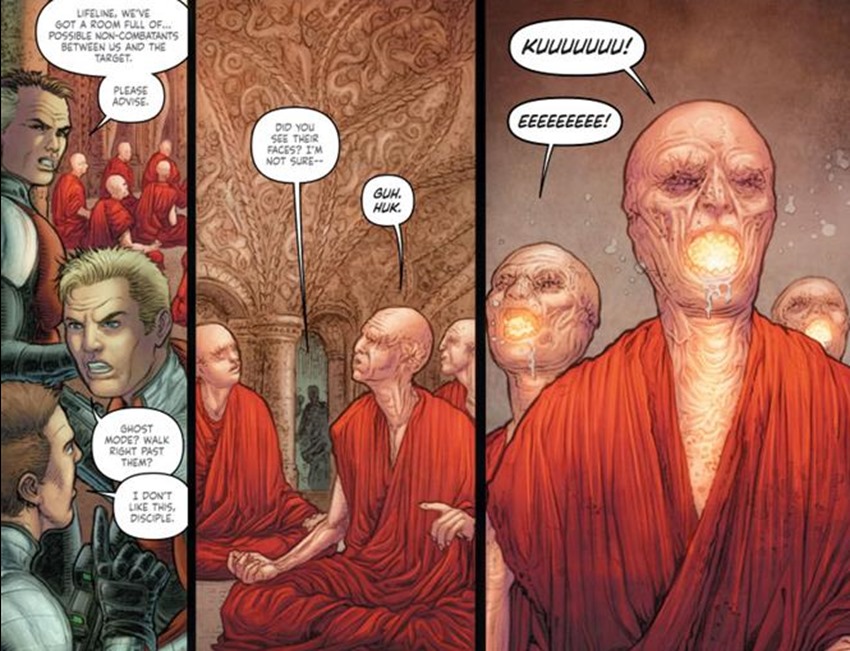 Harada and the Hard CORPS war would eventually go public, outing the CEO and leaving him on the run thanks to a betrayal from the inside in the form of the precognitive powers of Alexander Solomon. Once Harada's most trusted advisor, Solomon saw a future that even the most dangerous Psiot alive was scared of…and decided to kickstart it.
That's the gist of what you need to know about Valiant's previous Harbinger Renegades (A damn good series and well worth a read thanks to the always cool art of Darick Robertson alone), although the catch-up is simple enough. The actual issue? It's a mad glimpse at what's to come.  Toyo Harada's place at the top of the Psiot food chain has been usurped, by something ancient. Something more malevolent and ready to resume a conquest that had begun long before it was sealed away by an order of blind superhuman monks in the most remote part of the world.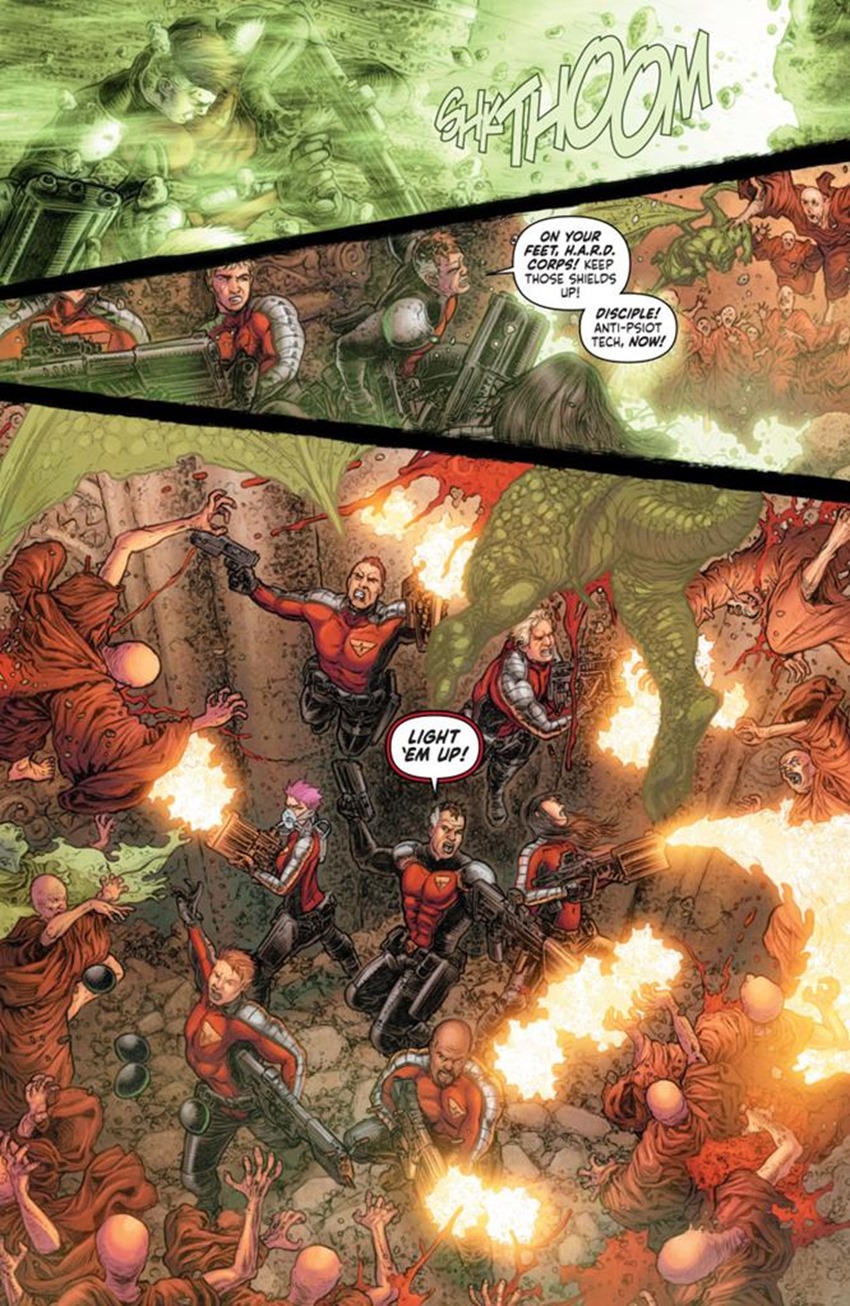 Harbinger Renegade #0 is an arms race. It's a single issue that sets the scene for a conflict against a seemingly unstoppable foe, beautifully visualised by Juan José Ryp. What begins with a typically gung-ho assault by the Hard CORPS, quickly becomes a horror story in the making under the script of Rafer Roberts, adding a layer of real danger to 2018's showdown.
After all, if a squad of highly-trained soldiers with the ability instantly download powers suitable to any need stand no chance against the Stormbringer, where does that leave the rest of the Valiant Universe? It's an interesting question, and one I'm excited to see answered. Gorgeous art, a tight story of action and consequences result in one hell of an opening salvo from Harbinger Renegade #0 ahead of the second Harbinger Wars that promises to drop some massive cause and effect in the Valiant Universe in 2018.
Last Updated: November 6, 2017