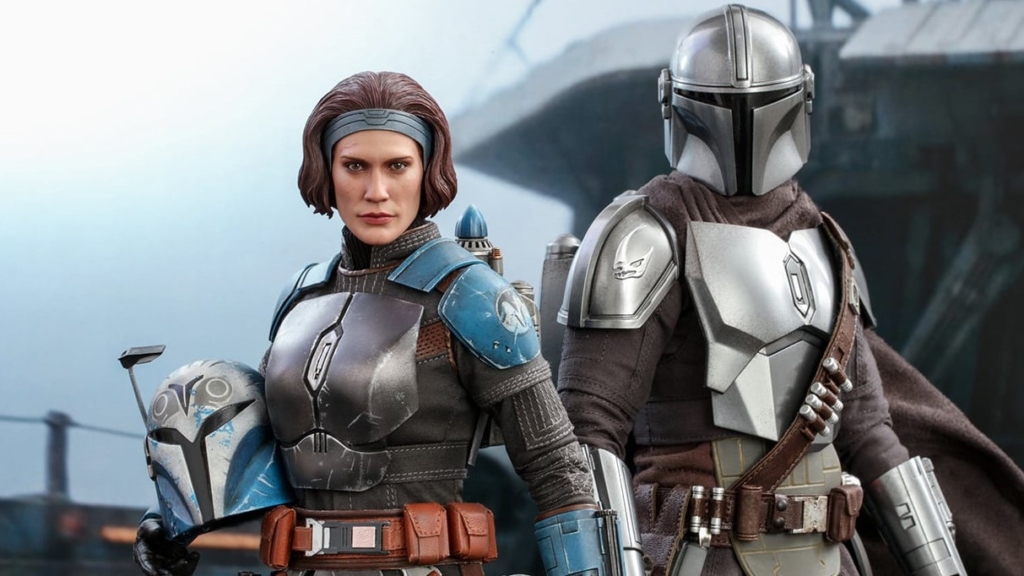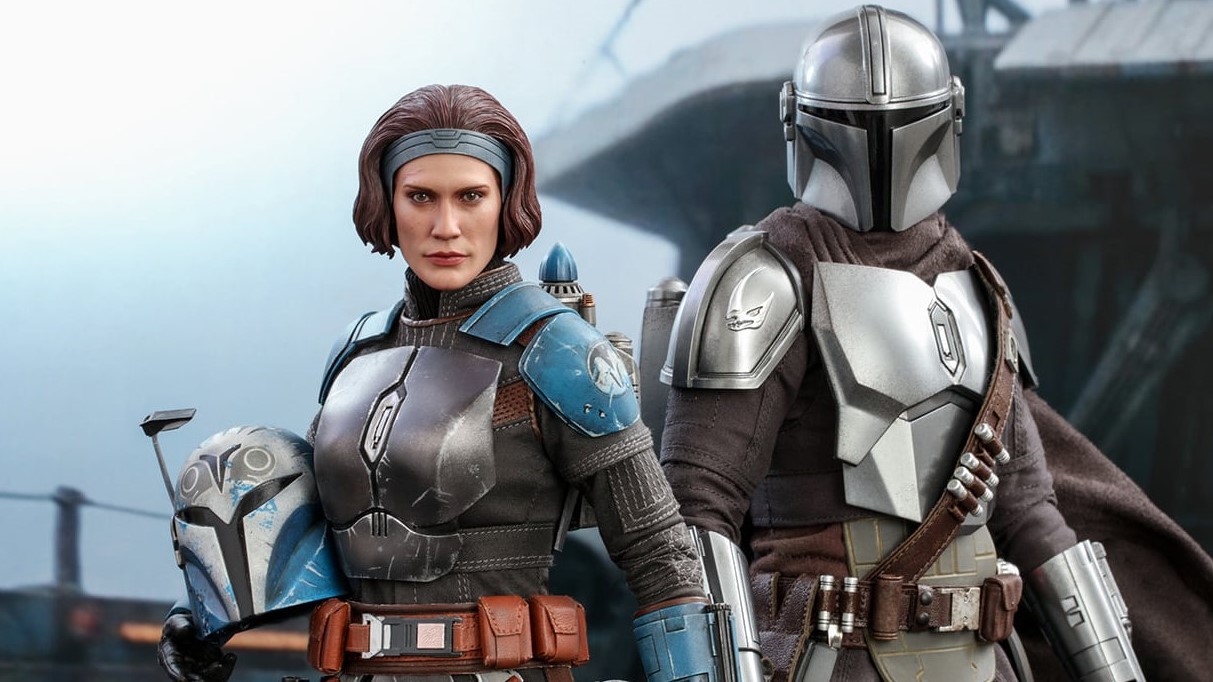 There's a lot of things that we can be thankful for in life, due in no small part to our lord and savior The Mandalorian. Disney's first foray into a properly good Star Wars TV series has been nothing short of brilliant, especially in light of an entire trilogy of films that didn't exactly end the Skywalker saga on the high note that it deserved.
Where The Mandalorian succeeded, was by focusing on a small cast of characters in a pocket of the galaxy that has seldom been visited. The stakes may not have been galactic in comparison to the movies, but they were still high enough to make you care. More importantly, Mando's rise has also seen a number of brilliant toys released! Barring Gina Carano's stock going down in the plastic department, fans have been eagerly waiting for Bo-Katan to get her moment in the sixth-scale spotlight.
That time has finally come, as Hot Toys has revealed its latest line-up to the Mandalorian army:
Yeah, that definitely looks like Katie Sackhoff! Having voiced Bo-Katan in the Clone Wars animated series, Sackhoff was given a chance to bring her character to life in The Mandalorian and the general consensus is that she knocked the scruffy out of the nerf herder for season 2 of the show. As you'd expect, this figure includes a number of accessories such as Sackhoff's sixth-scale likeness, crafted Mandalorian helmet and armor with weathering effects, a tailored under-suit, a jetpack with booster fire effects, a pair of blasters, a dagger blade, diorama accessory and a themed display stand.
That's a lot! She'll be joining a growing army of Mandalorian figures, which includes the main man himself, a more heavy-duty bruiser who was in the first season, a regular grunt, and a Clone War original, Boba Fett.
Last Updated: March 5, 2021