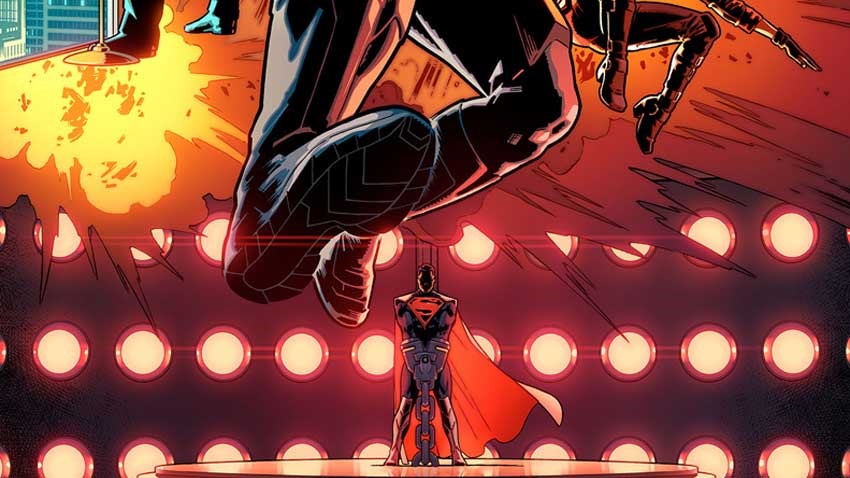 Injustice: Gods Among Us is a fine game, a solid entry in the fighting genre starring the best **hole of Steel and his regime taking on a caped crusader who was hellbent on toppling him. But more than that, the first Injustice game helped lay the groundwork for one of the very best comic book series that DC ever produced. A prequel saga that details the five years from when the last son of Krypton fell from grace as an icon to billions and Batman's struggle to stop the unstoppable.
It's seriously good reading, thanks to Tom Taylor's ace writing setting the scene for most of the first three years of the action and Brian Buccellato taking over for years four and five. And a selection of powerhouse artists that included Jheremy Raapack, Mike S. Miller, Bruno Redondo, Tom Derenick and more. And of course the sequel to the first Injustice game is getting another prequel series to set the stage for the next chapter in that massive brouhaha.
Even better? Taylor returns to write it, as Batman begins an effort to rebuild a shattered world in the wake of the Man of Steel's undisputed reign that saw cities toppled, cosmic beings destroyed and planets shattered. Taylor will team up with his original Injustice artist Bruce Redondo for the sequel prequel, continuing the storyline that the two first crafted together back in 2013. "The comic begins as the last game ends, Taylor said to ComicBook.com back at SDCC.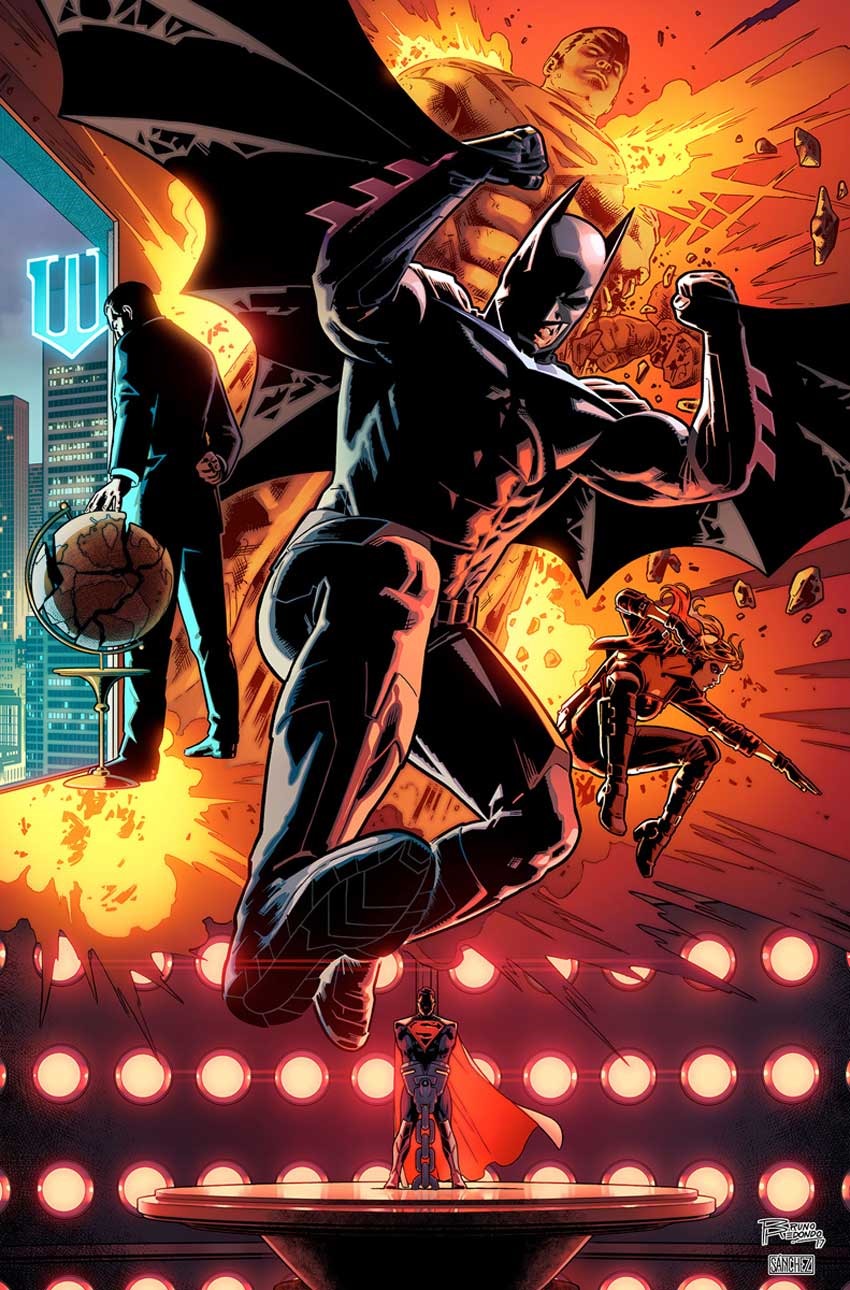 Superman is locked up, the world is in turmoil, and someone needs to rebuild it, and of course, that's Batman. So Batman wants to rebuild, but there's a power vacuum at the same time, so there are other forces who want to tear things down or reshape the world how they want. We have a big, epic story to tell in-between about reshaping it.

Having essentially torn down that world, to rebuild it, is not a thing we've seen superheroes really do before. We saw Bruce Wayne do it maybe a little bit in things like 'No Man's Land,' helping rebuild Gotham, but this is on a much larger scale. 
Injustice 2 begins on April 11 as a digital-first comic with new issues every week, which then get a proper physical release a few weeks later on a biweekly schedule. And if you'd like some proof that the first Injustice prequel is one of the best damn reads around, here's a further link to me waxing lyrical about it. Best mother-lovin' evil Superman…ever.
Last Updated: January 23, 2017