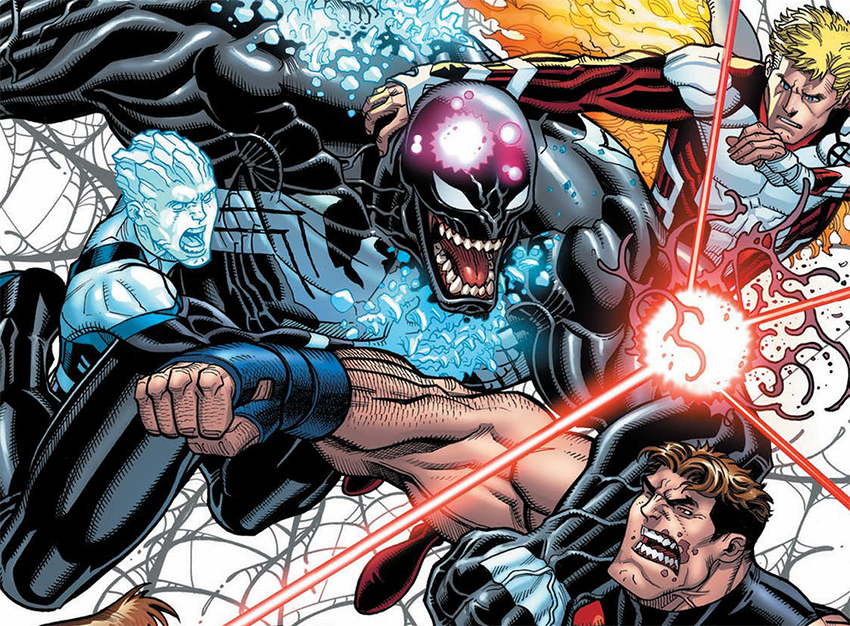 The X-Men have not been having a good time of late. Ever since Marvel decided to push the Inhumans as a quasi-replacement for their mutant heroes (clearly, because Fox and not Marvel owns the X-Men rights) they haven't been enjoying the spotlight like they used to. Marvel has tried to reposition them at the top again with the relaunch of X-Men: Blue and X-Men: Gold, but that got marred by some controversial art. However, the House of Ideas is pushing ahead in trying to get the mutants back to their old heyday ways, and it looks like their next step in doing this involves a very popular symbiote.
First mentioned very briefly at last weekend's New York Comic Con, Marvel have now officially announced upcoming crossover story arc Poison X. Spinning out of the events of the recent Cullen Bunn penned Venomverse miniseries – which saw Venom teaming up with alternate universe versions of himself to save the multiverse – Poison X will see the X-Men forced to team up with Venom to take on the Poisons, described as the natural predator of the alien symbiotes.
Poison X will kick off in the upcoming X-Men Blue Annual #1 penned by Bunn as well, and Marvel has provided a synopsis and the first look at Nick Bradshaw's cover art.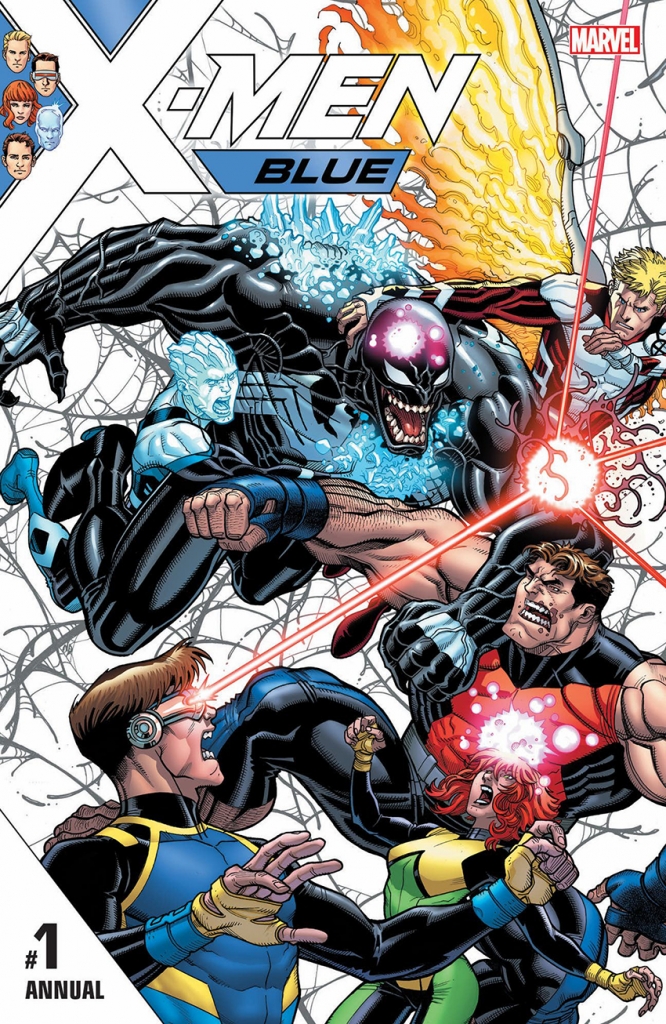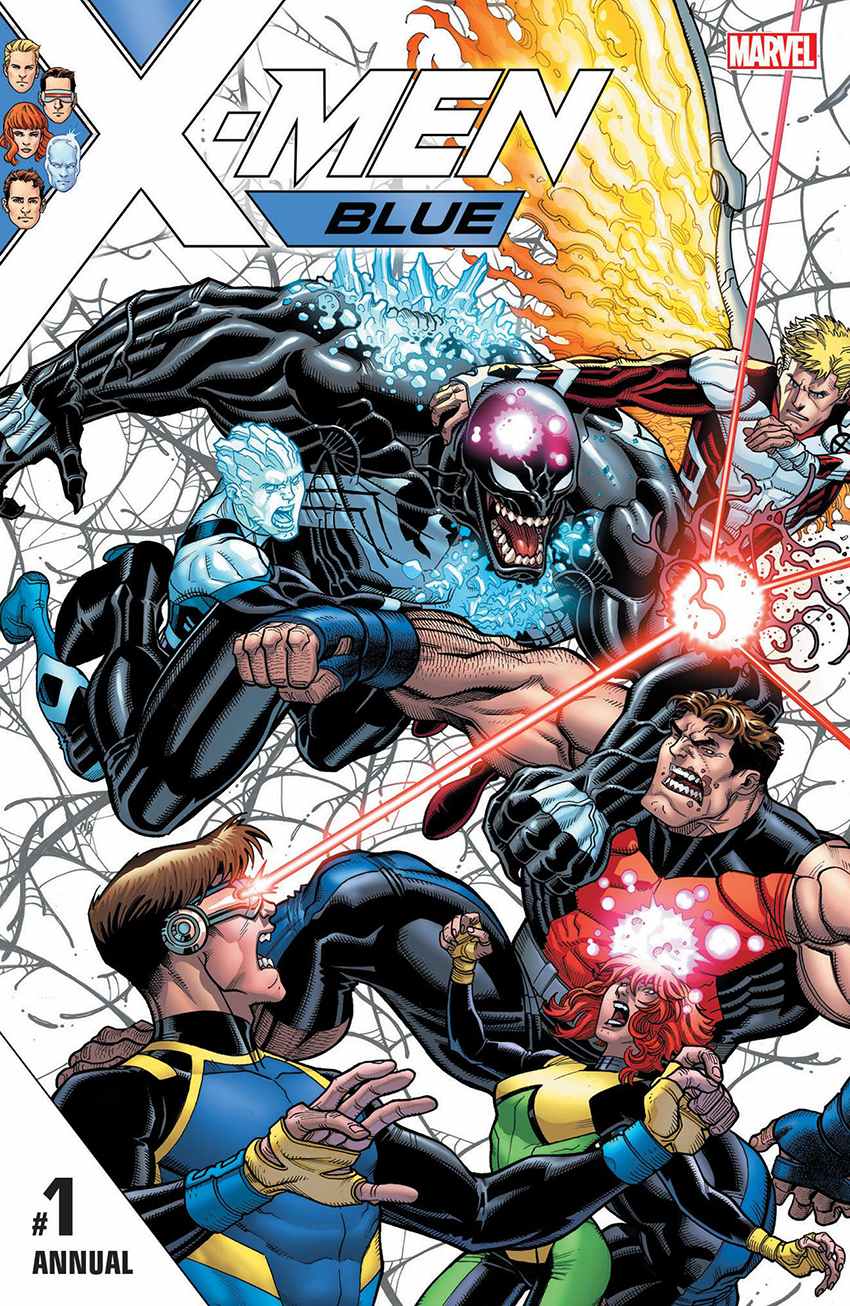 In the far reaches of space, the Poisons attack the Marvel Universe – but who exactly are these new enemies, and what destruction are they planning to unleash on Earth? This is just the beginning of Poisons diabolical plot to overthrow the Marvel Universe…and it requires an unexpected team-up! This January, the Children of the Atom will join forces with Eddie Brock for a 6-part crossover that begins in X-MEN BLUE ANNUAL #1!

First seen in VENOMVERSE, the Poisons pose a threat that can only be stopped by the X-Men – and Venom. When the X-Men drag Venom into space for help, it turns out that they're going to need to save the universe from something a little scarier than their own troubles, and Eddie Brock and his faithful Symbiote might be the only thing that can help stop it!

Don't miss the crossover everyone will be talking about – POISON X starts this January with X-MEN BLUE ANNUAL #1!

X-MEN BLUE ANNUAL #1
Written by CULLEN BUNN
Art by EDGAR SALZAR
Cover by NICK BRADSHAW
I've always had a love for X-Men in space stories, so I'm definitely on board for this. It's also been reported that Cyclops estranged father Corsair, leader of the Starjammers space pirates, who I'm also a fan of. It hasn't been confirmed yet which other series will be making up the rest of the Poison X crossover, but X-Men Blue Annual will be released in January 2018.
Last Updated: October 12, 2017