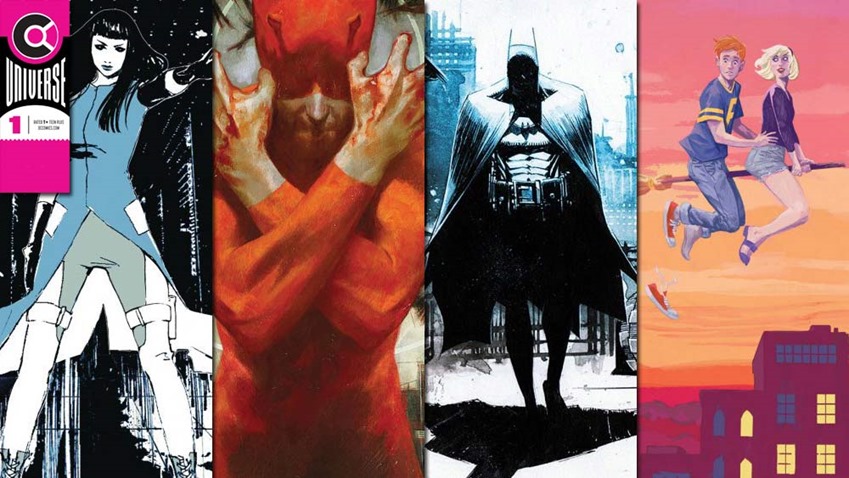 So here's a crappy story to start the week on. Original comic book art may be expensive, but it's an investment that pays off for fans. It's art in its truest form, available from a wide variety of talented artists and just so much more exciting to look at than just another Vincent Van Gogh mental breakdown. Then there's the original art from masters of the craft, who are sadly no longer with us.
Think Darwyn Cooke, Michael Turner or Mike Wieringo. Now the latter was a particular favourite in comic book circles, thanks to him being a friendly legend on the convention scene and his ability to produce comic book art that was energetic and exciting. Wieringo sadly died in 2007, leaving behind a great body of work and a few precious original sketches which now resides in the hands of many fans.
And then there's this story. Enter comic book creator Mike S. Miller, who had a Spider-Man cover breakdown that Wieringo had penciled. Now a breakdown is exactly what it sounds like: A rough sketch, used to give the comic book creative team and editorial an idea as to what the eventual cover will look like. Some aspects will be changed, maybe a limb will be repositioned etc. as the finer details are hammered out.
Miller decided to use this Wieringo breakdown for his own comic book cover. Which raised all kinds of red flags. You can own the art basically, but using it to sell your own comic book? That's a legal fiasco waiting to happen. Miller then lightboxed the original image (which is basically tracing the original while it sits atop a flat glass surface that is lit by a strong light), inked over that reproduction and created this:
It's dodgy to the max, but it gets worse. You see, Miller than forged Wieringo's signature not once but twice on the final image and claimed that it was now the final Mike Wieringo original comic book cover. Wow, simply wow. Naturally, this entire debacle blew up in Miller's face when other artists and Wieringo's brother Matt got wind of this:
Eventually, Miller decided to ditch the cover, in the most tasteless manner possible: By burning it and referring to this as the "final solution". Words fail me.
And that's all she wrote on that saga. Miller got some cheap controversy heat and a fantastic comic book legend's good name was sullied by an unscrupulous artist. With that being said, it's time to ignore that art and look at some real comic book covers for this week's upcoming releases:
Batman #64 by Sean Gordon Murphy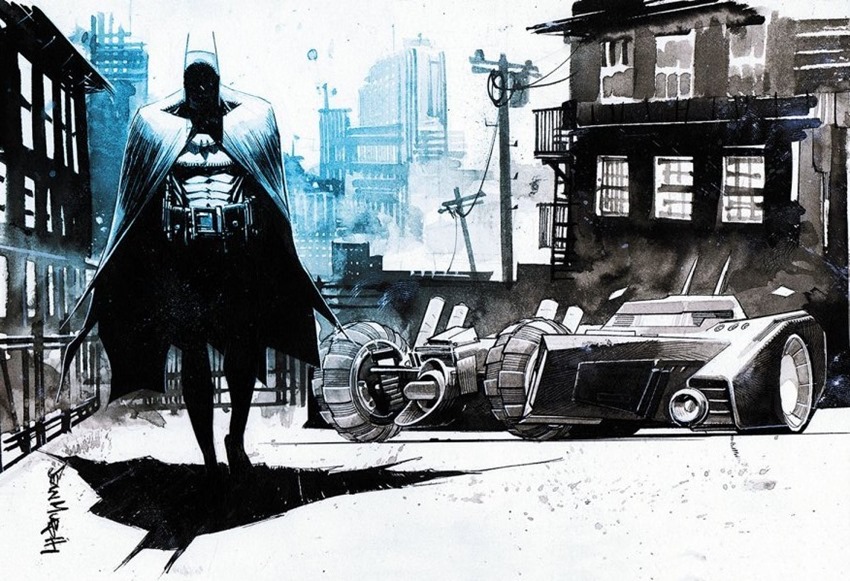 Justice League #17 by Will Conrad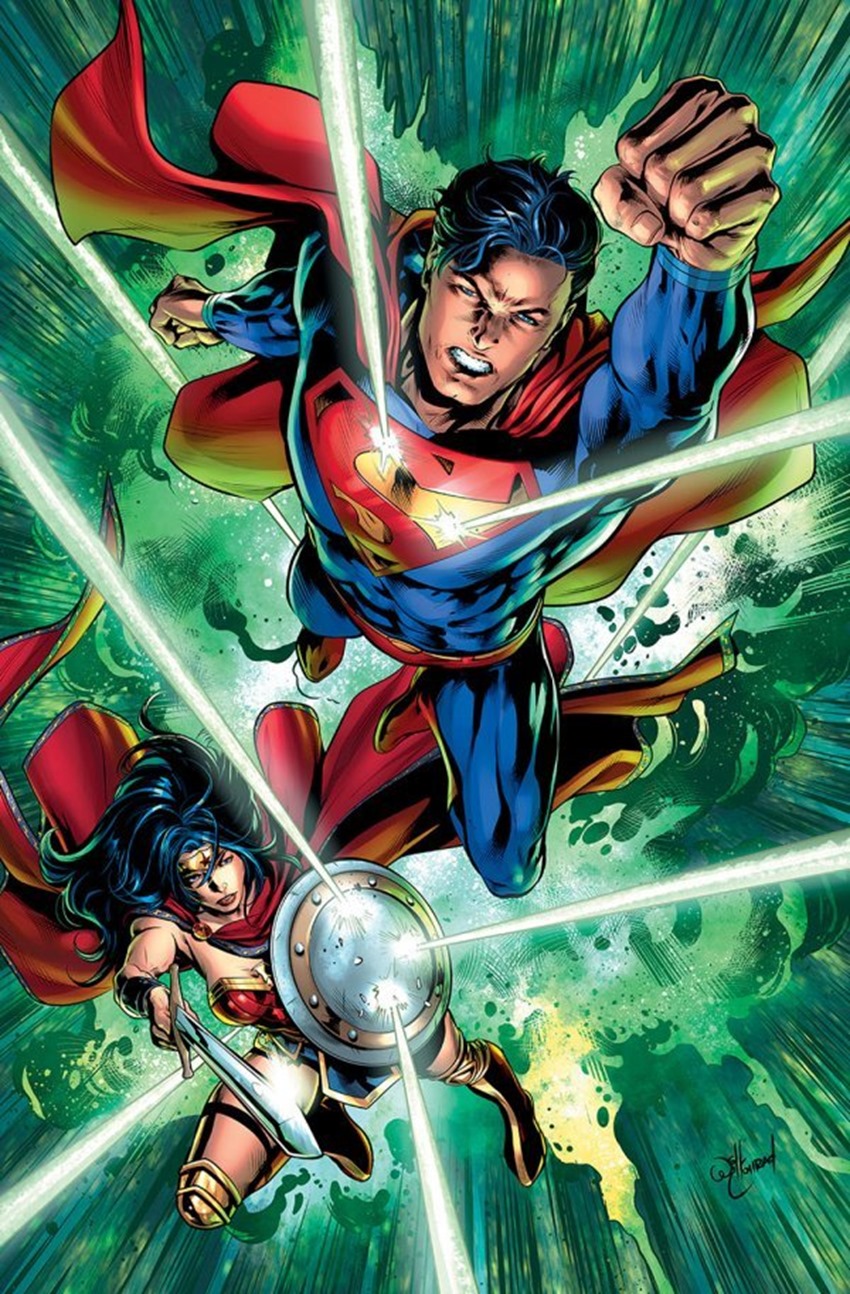 Green Arrow #49 by Francis Manapul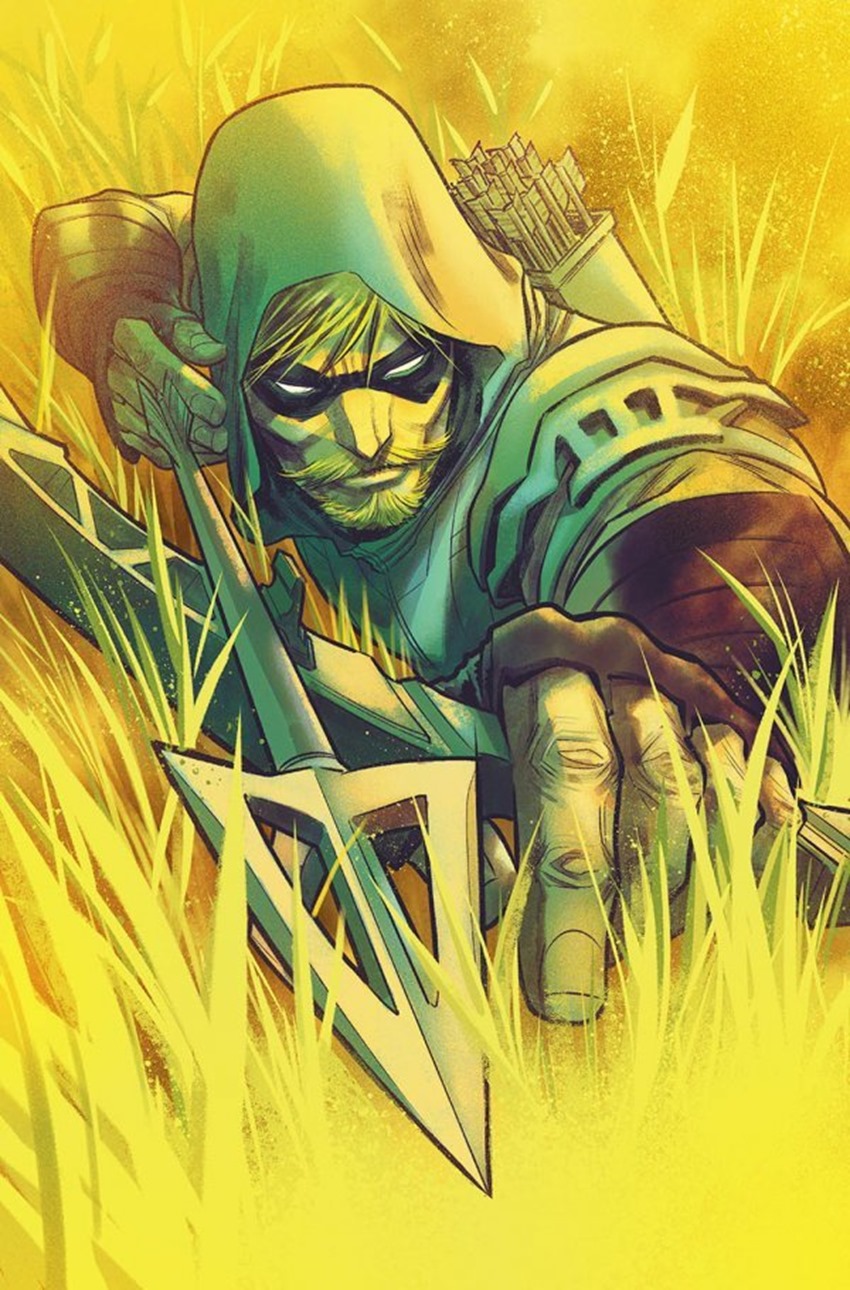 The Immortal Hulk #13 by Alex Ross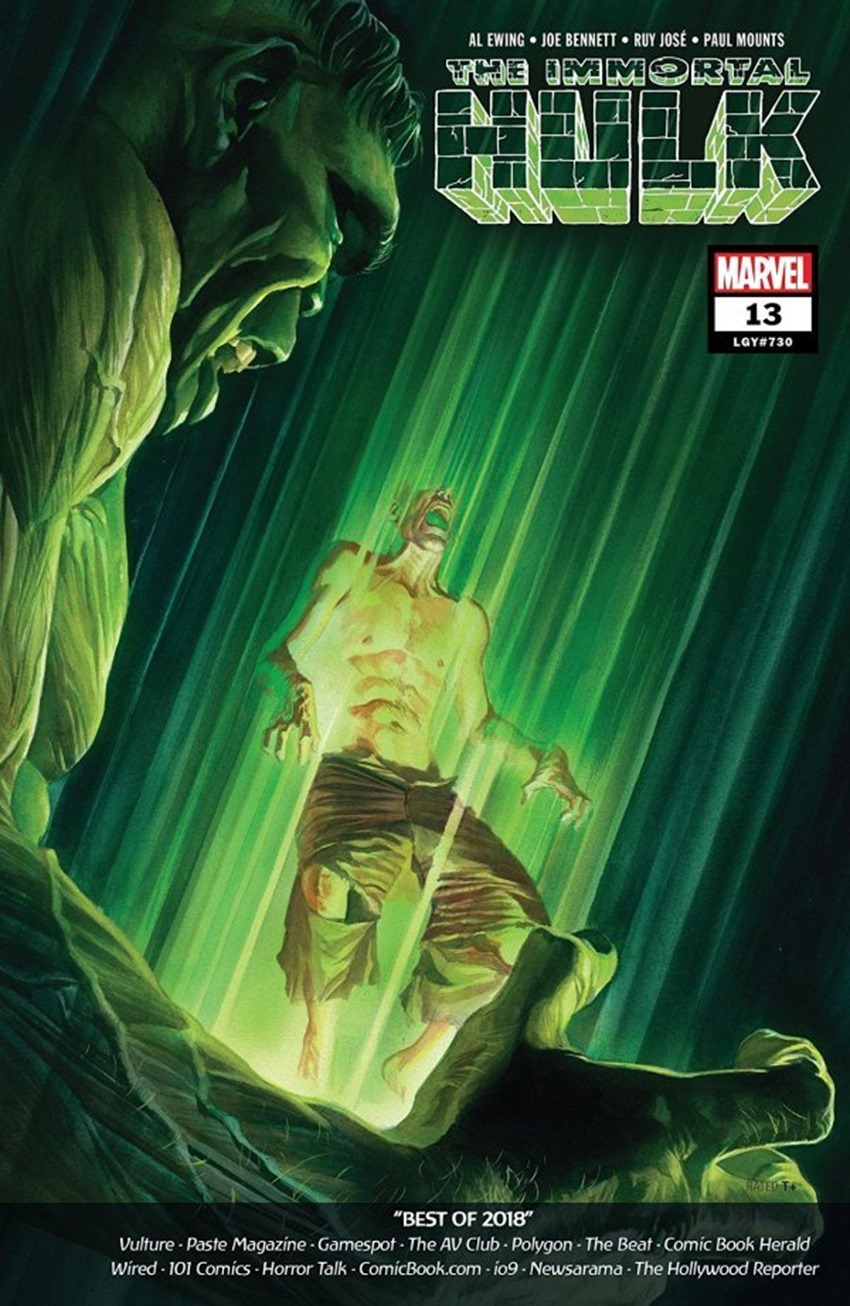 The Green Lantern #4 by Liam Sharpe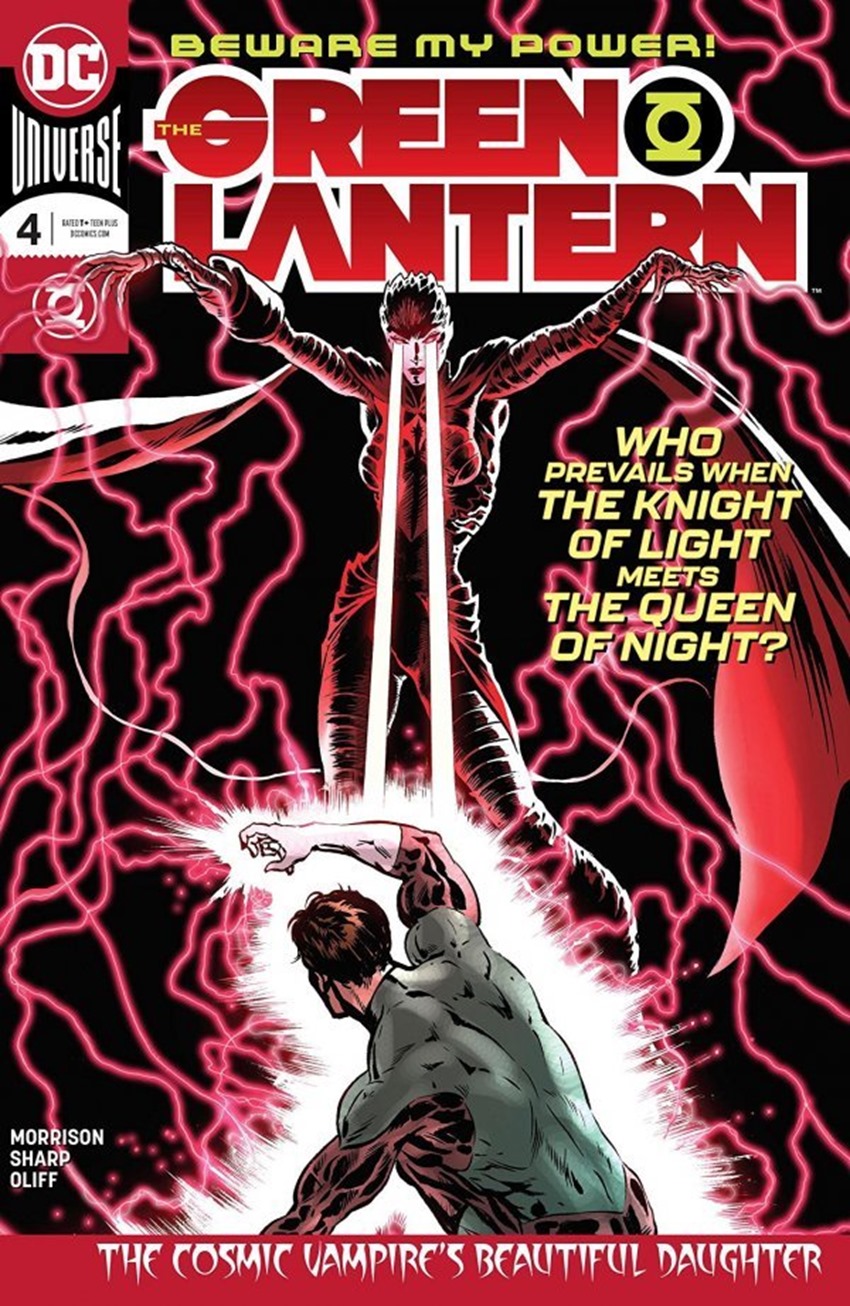 Harley Quinn #58 by Derrick Chew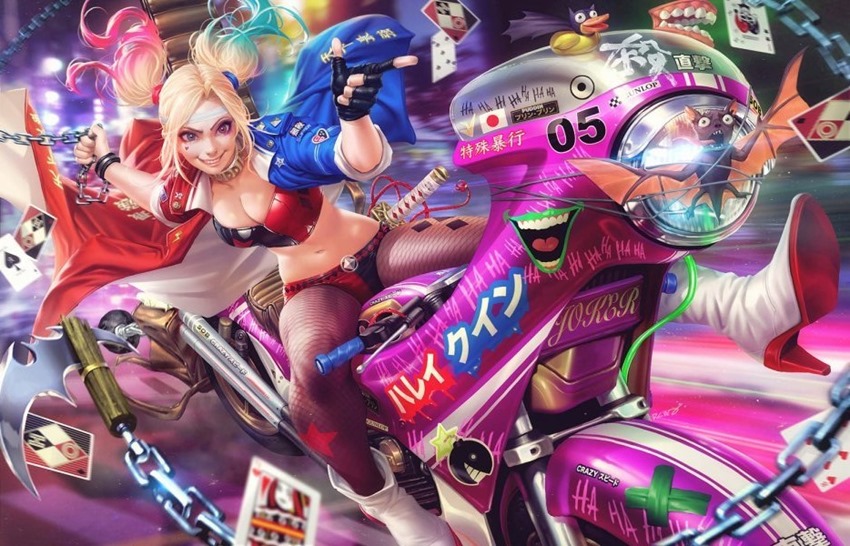 Uncanny X-Men #11 by Lewis Larosa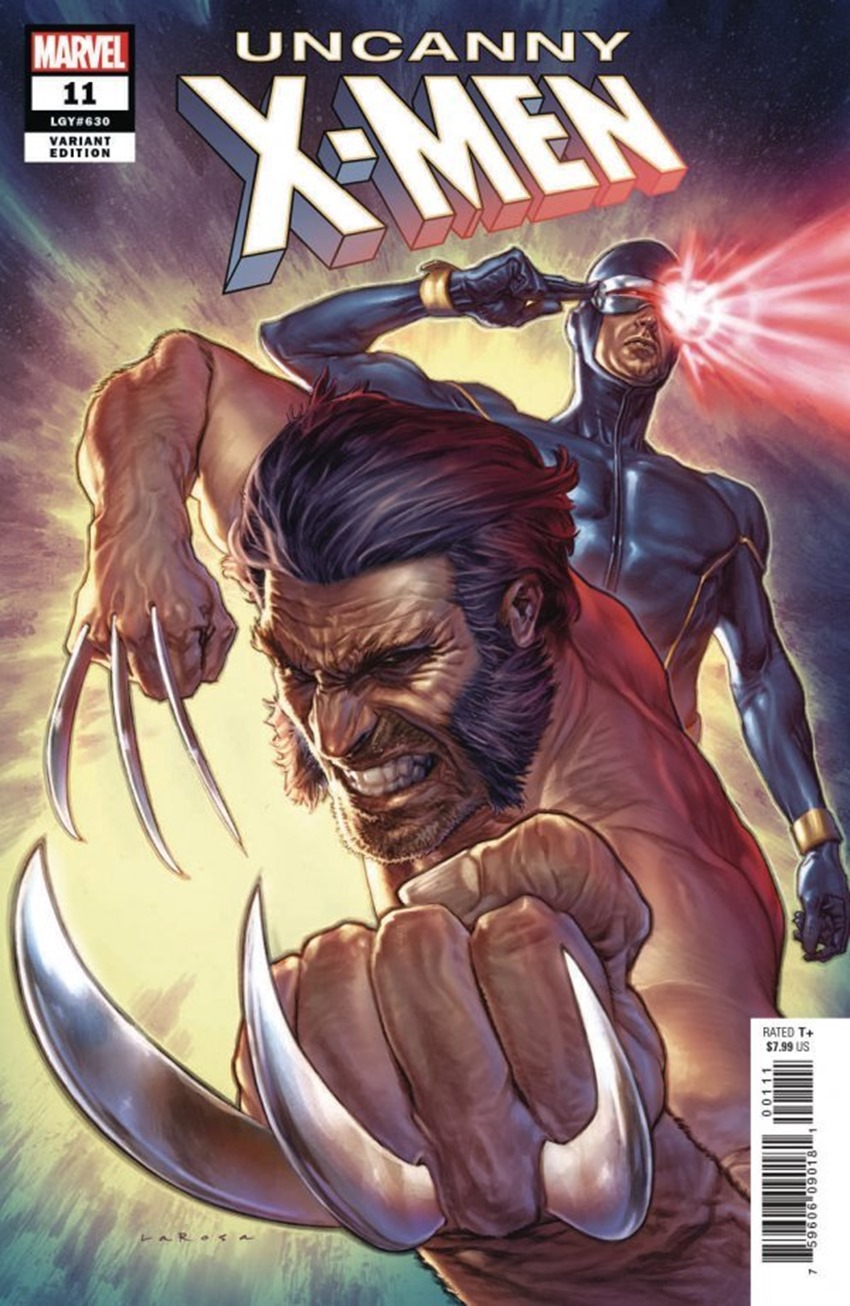 Deathstroke #40 by Dave Johnson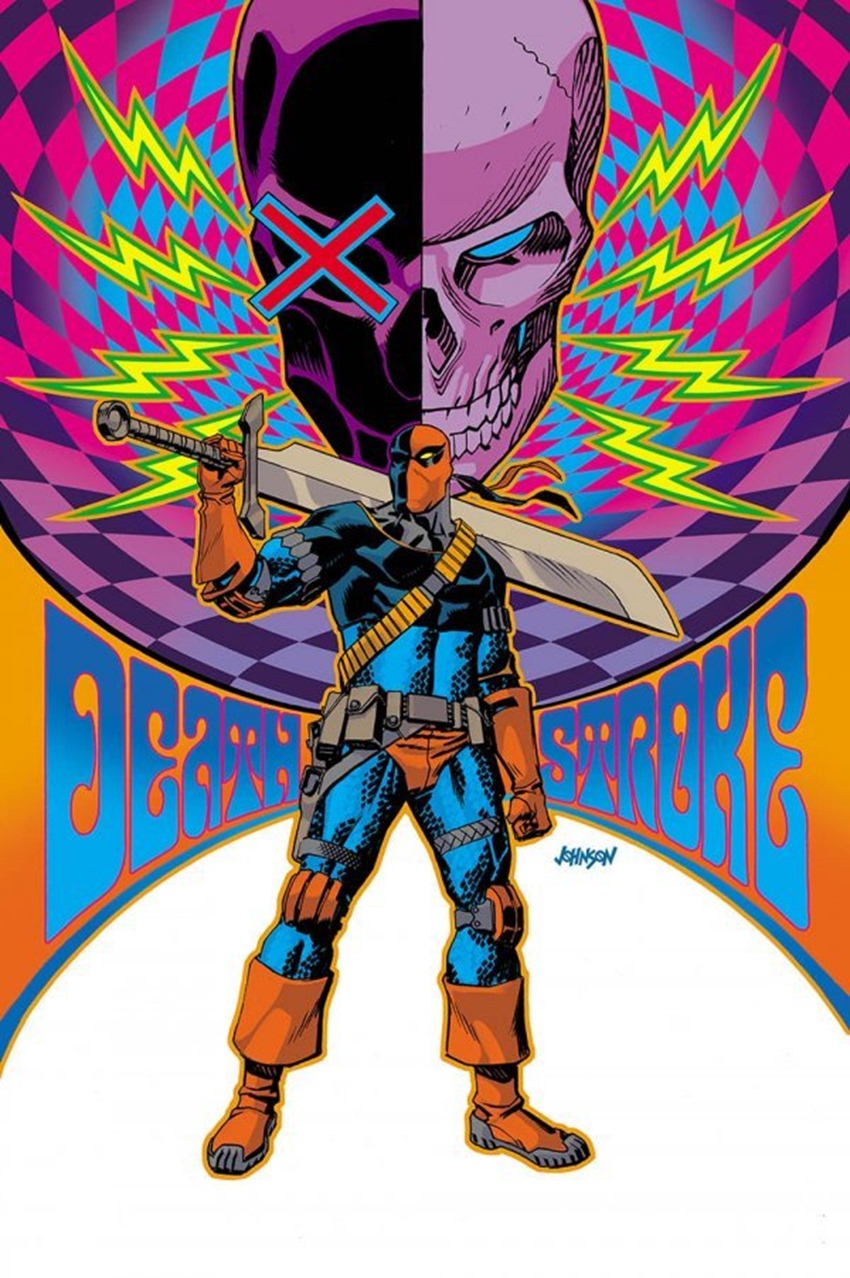 Tony Stark: Iron Man #8 by Alexander Loranzo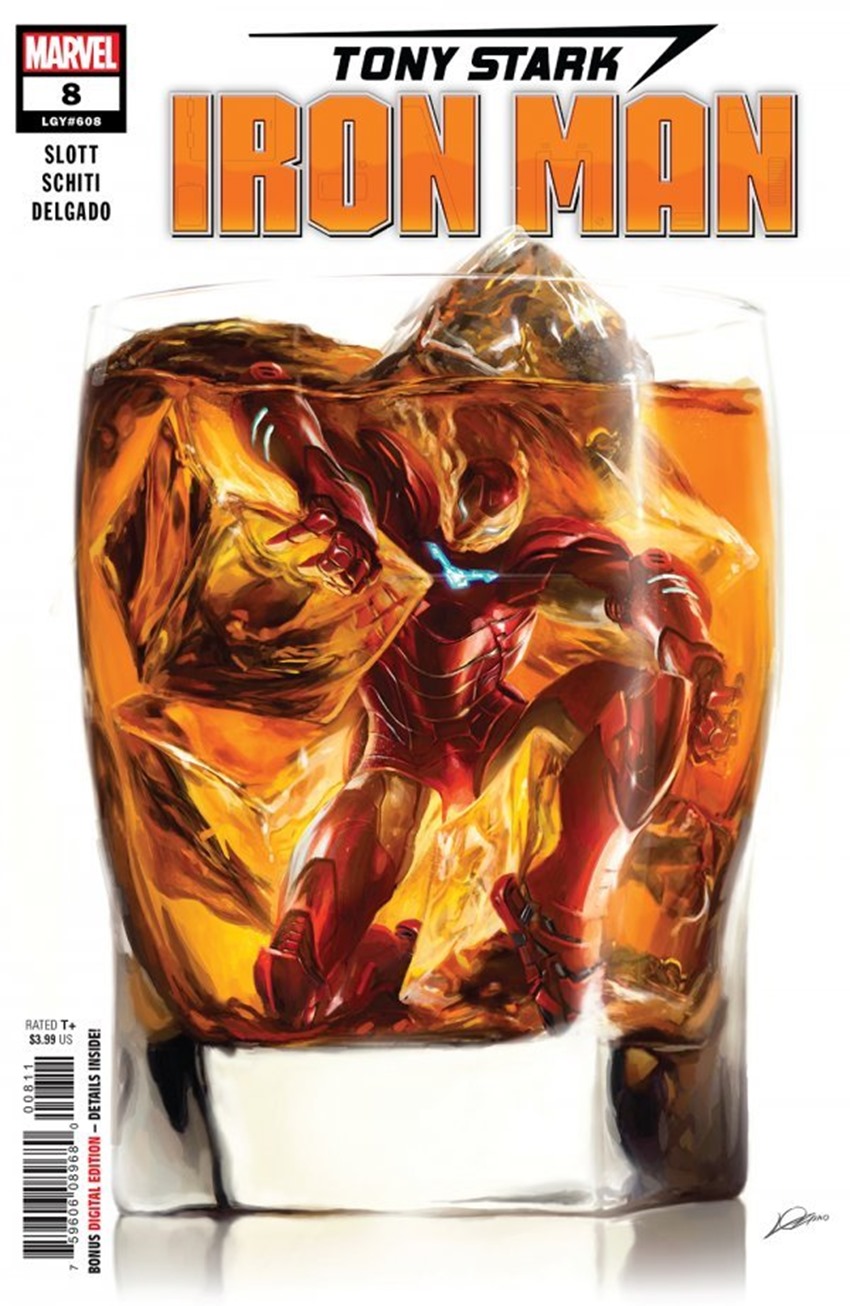 Die #3 by Jen Bartel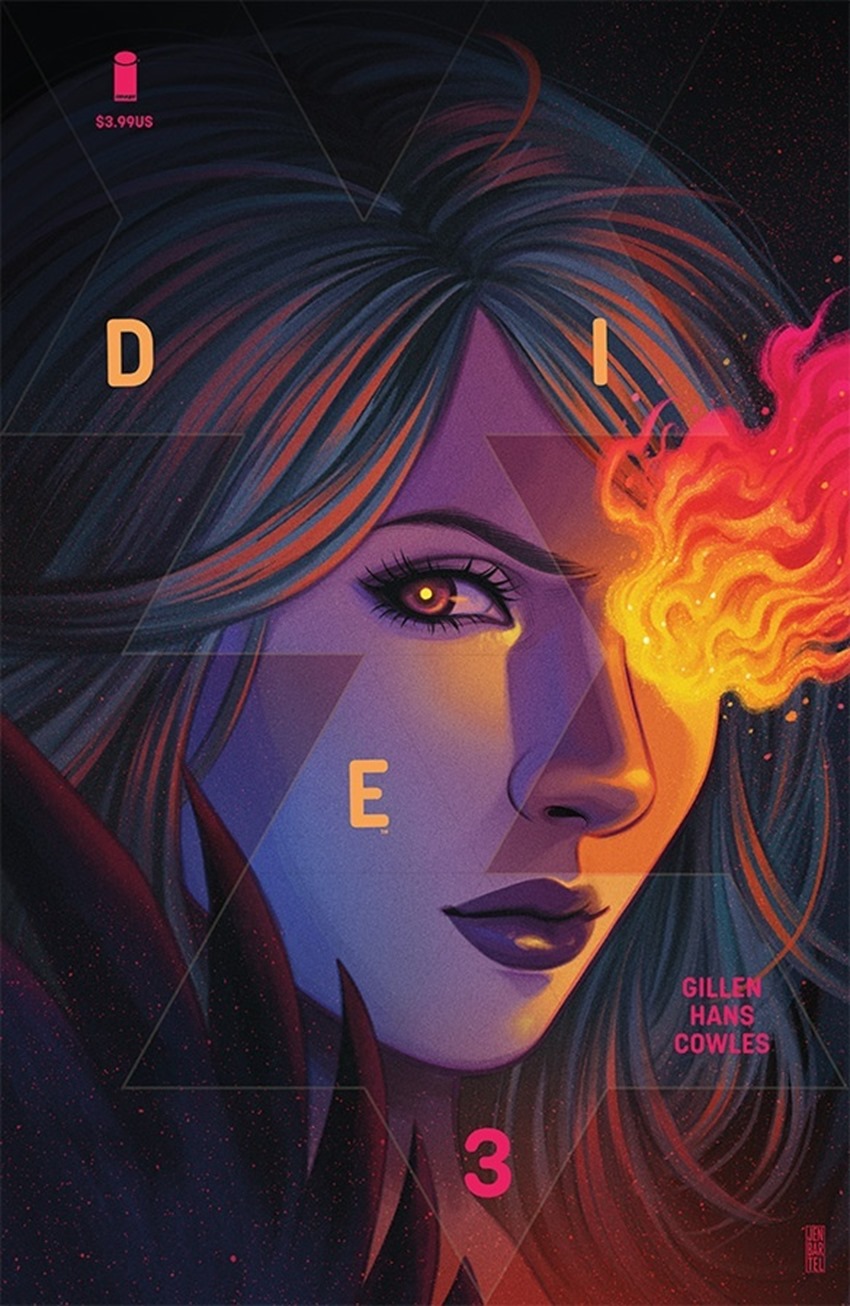 Daredevil #1 by Julian Totino Todesco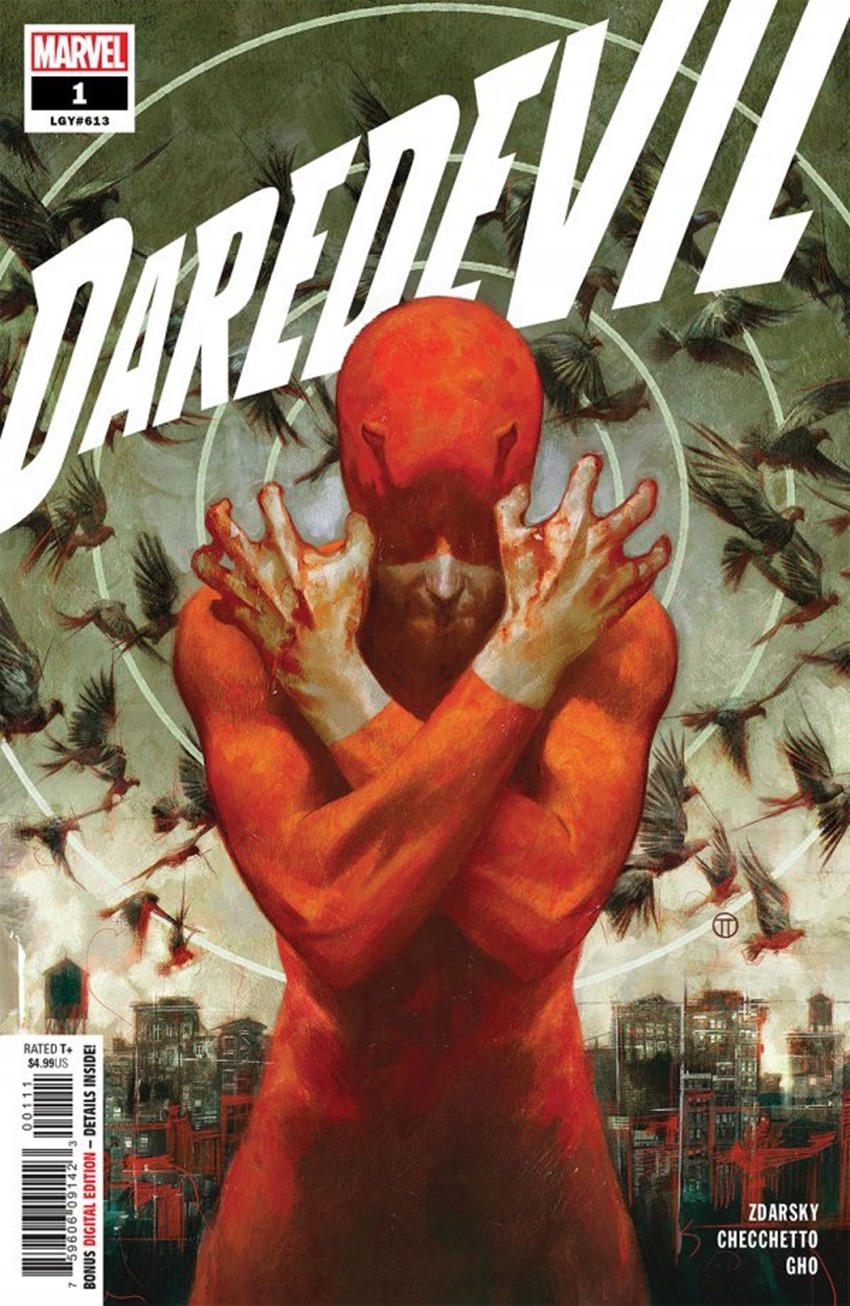 Prodigy #3 by Rafael Albquerque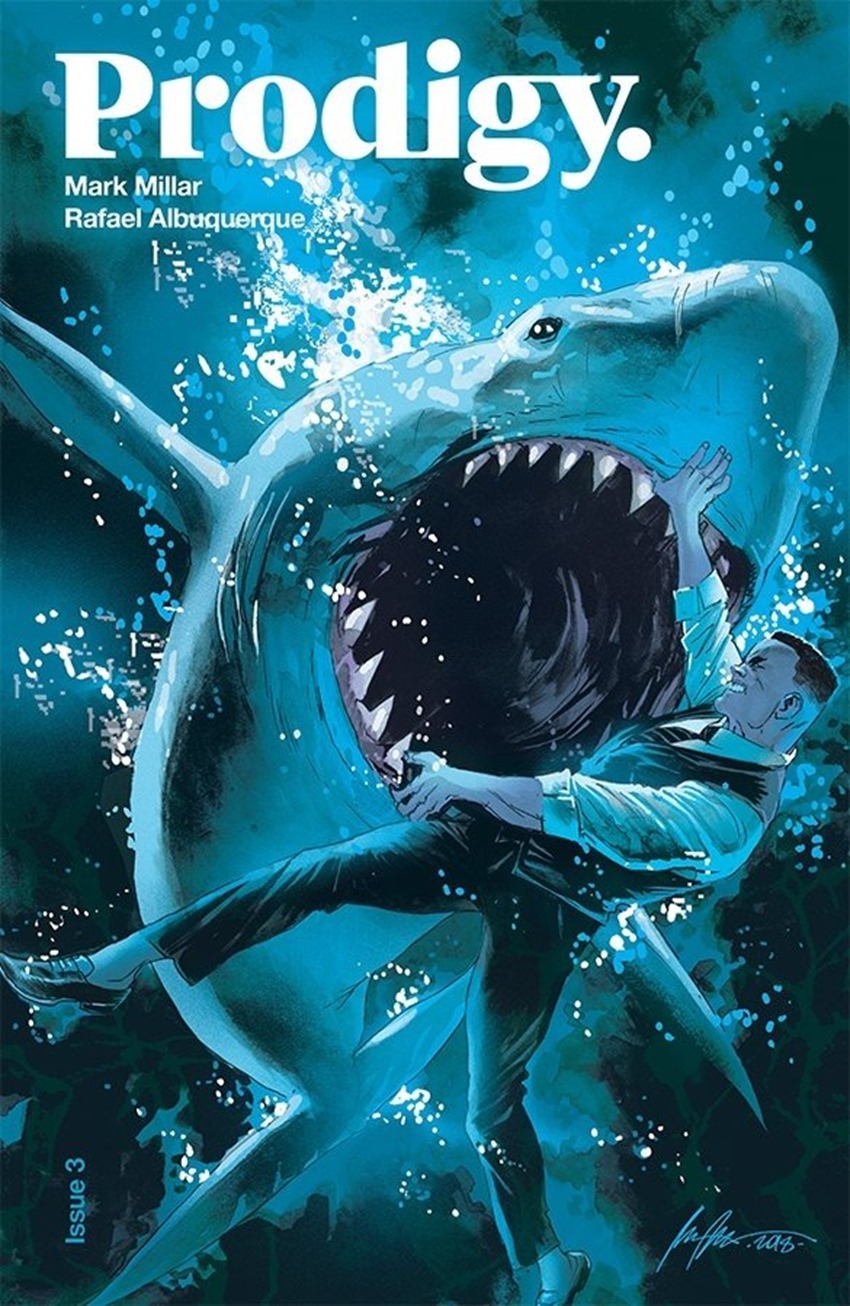 Sword Daughter #6 by Mack Chater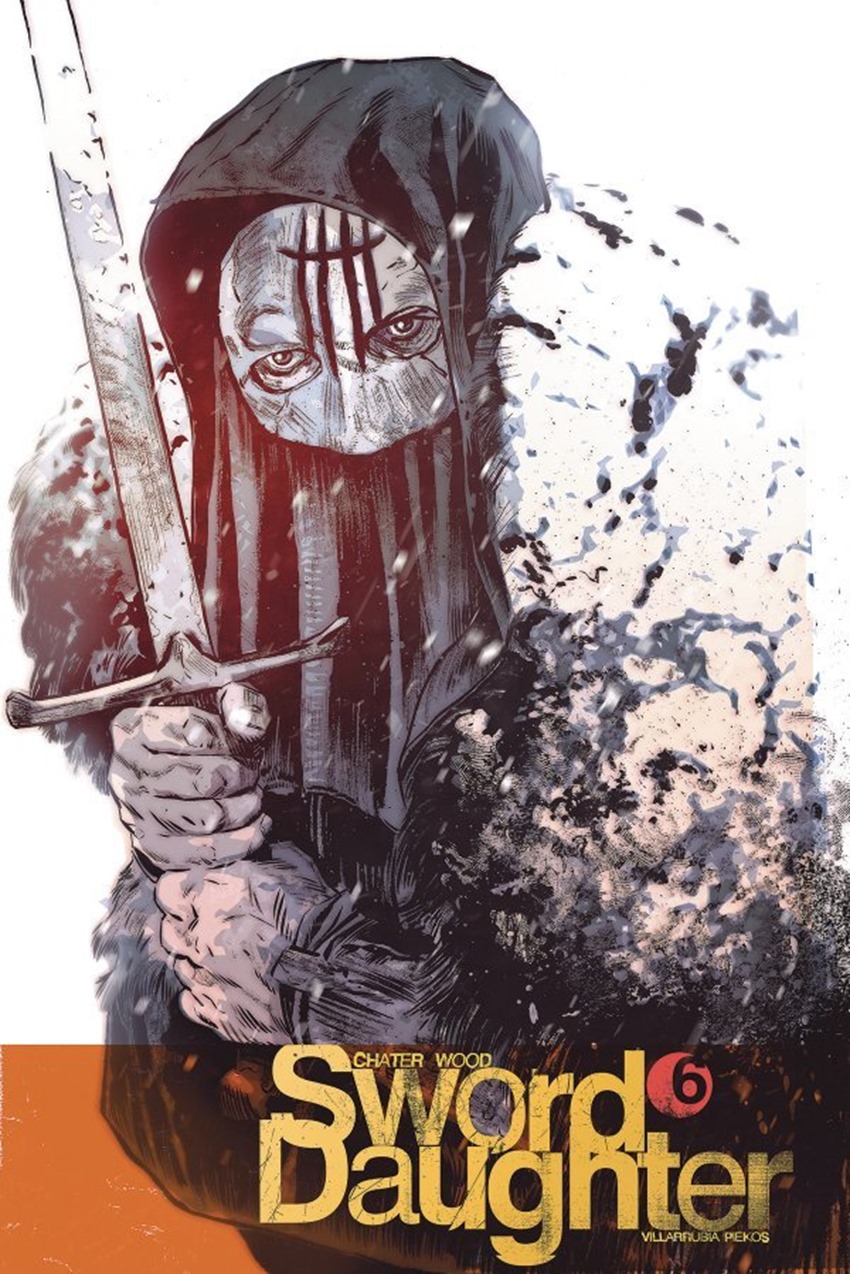 Red Sonja #1 by Christian Ward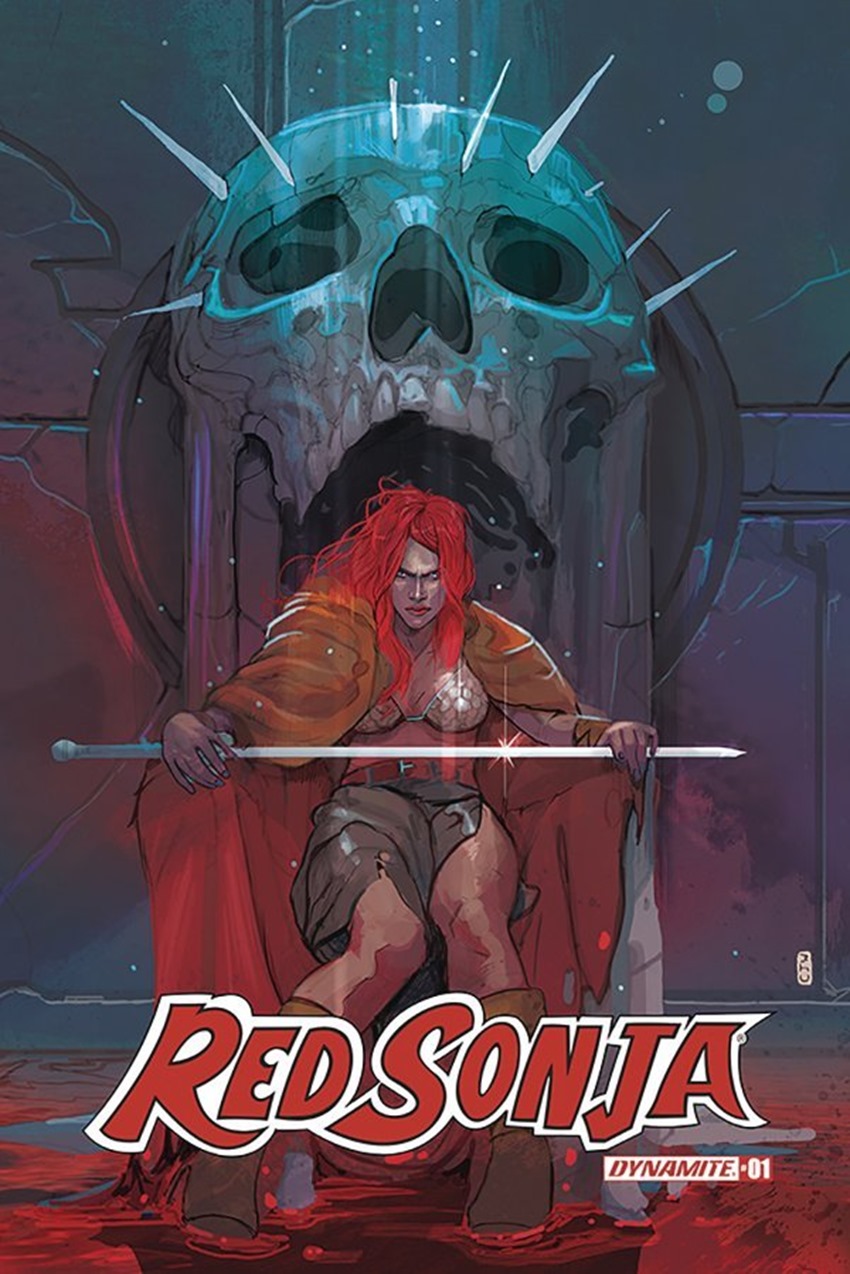 Oberon #1 by Milos Slavkovic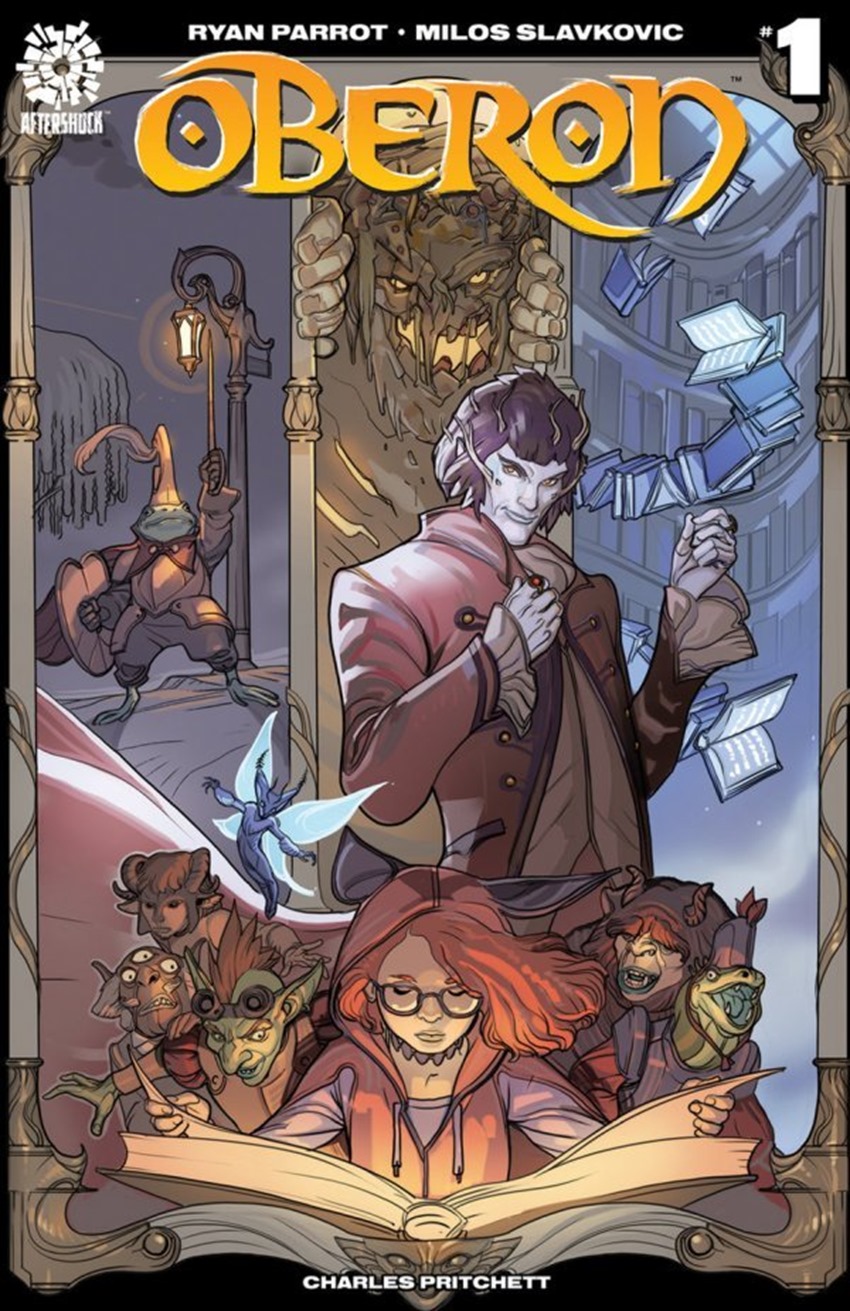 Black AF: Devil's Dye #2 by Maika Sazo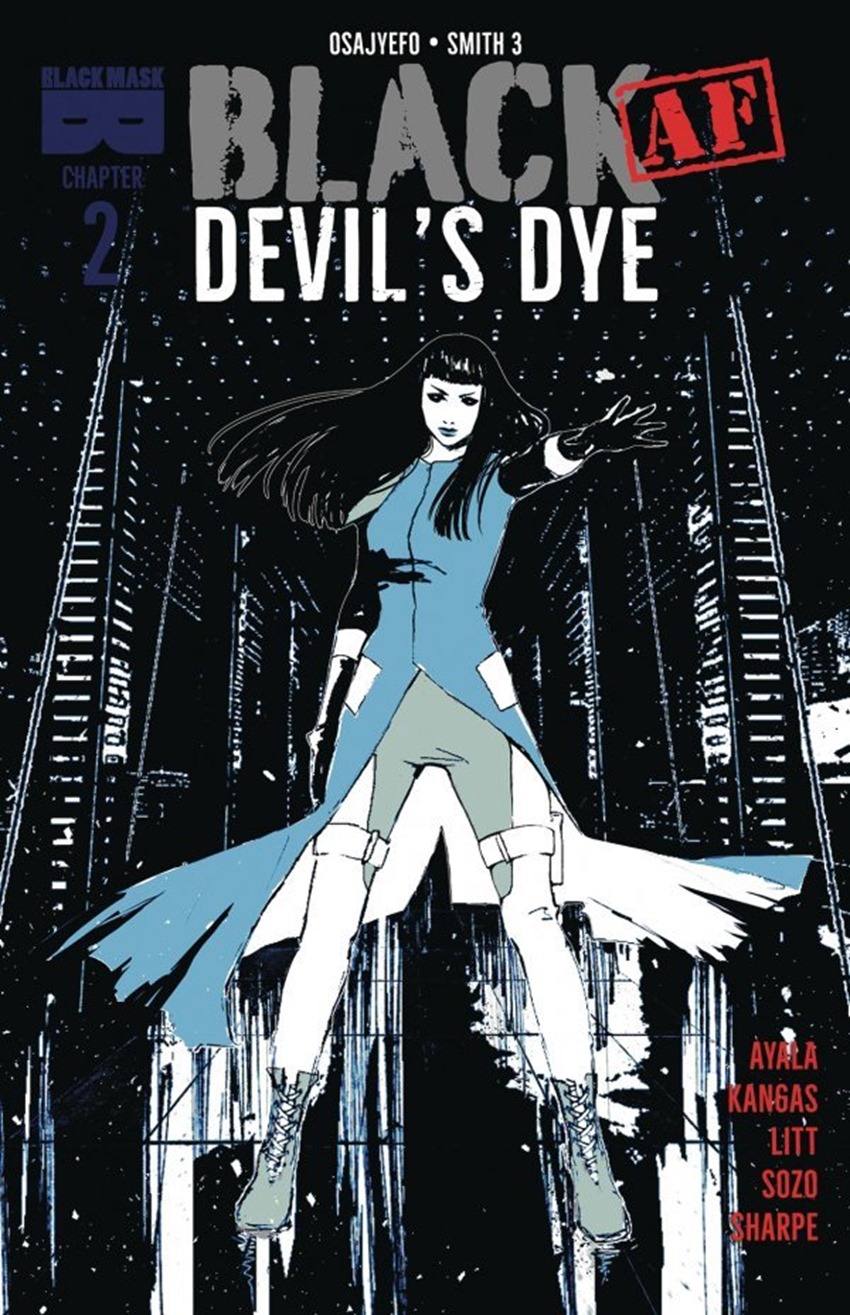 Archie #702 by Michael Walsh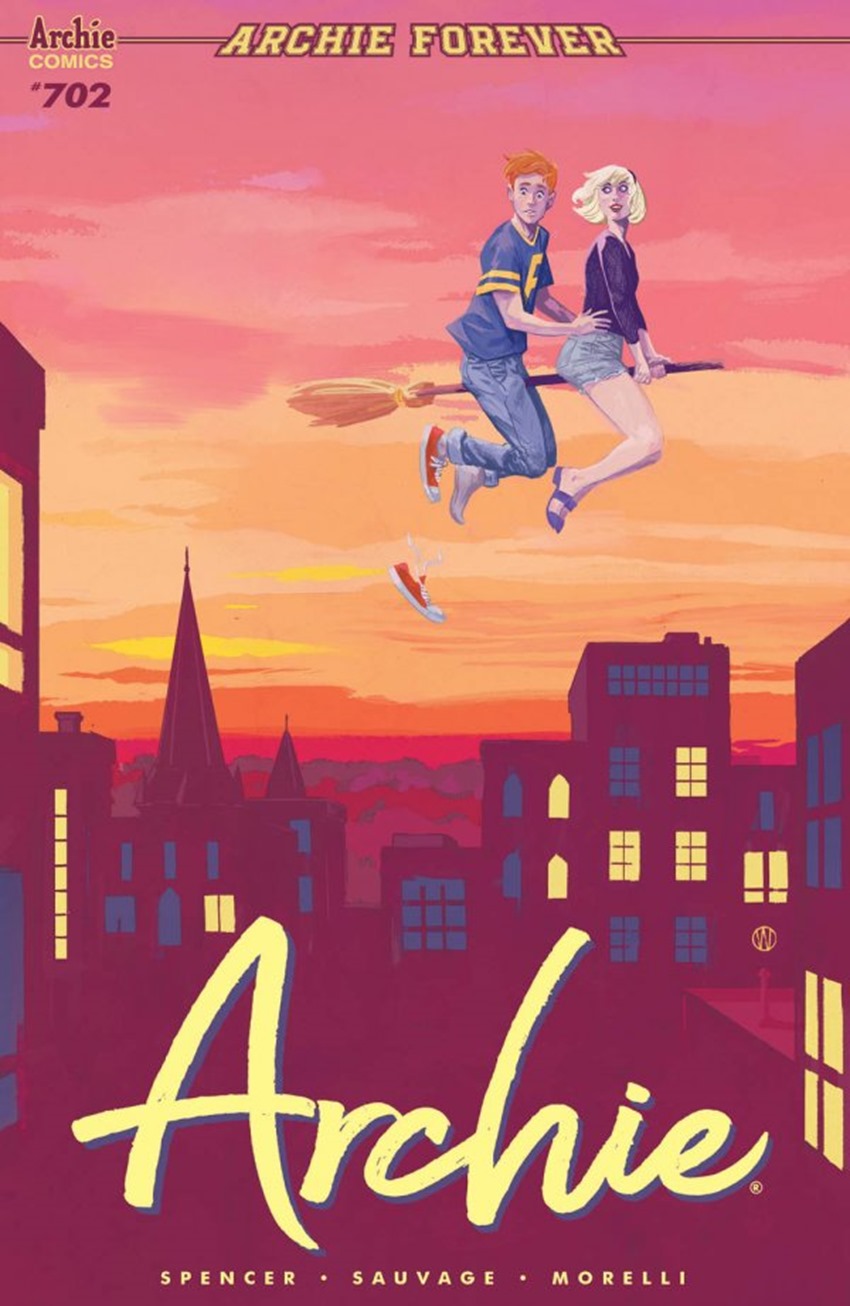 Self/Made #3 by Eduardo Ferigato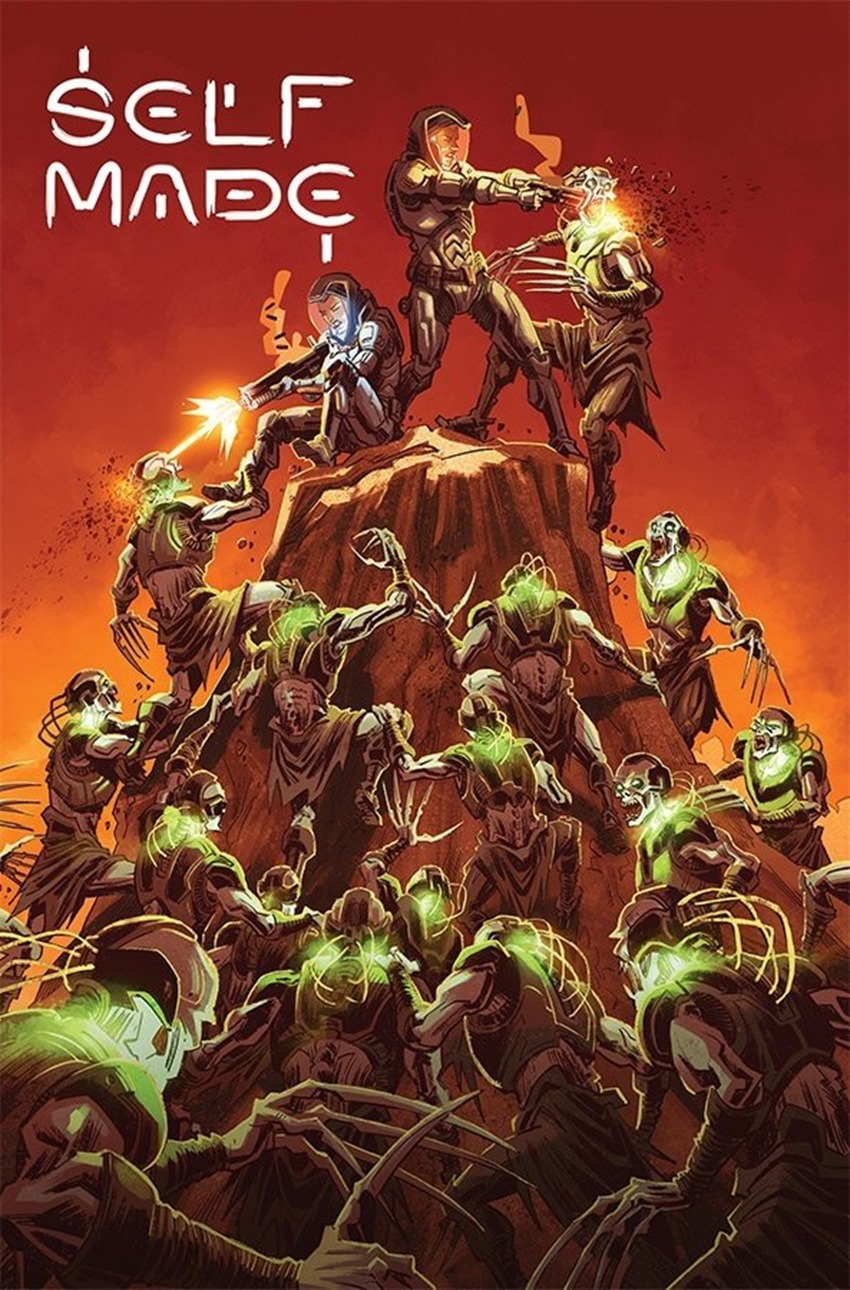 The Gunhawks #1 by Gerardo Zaffino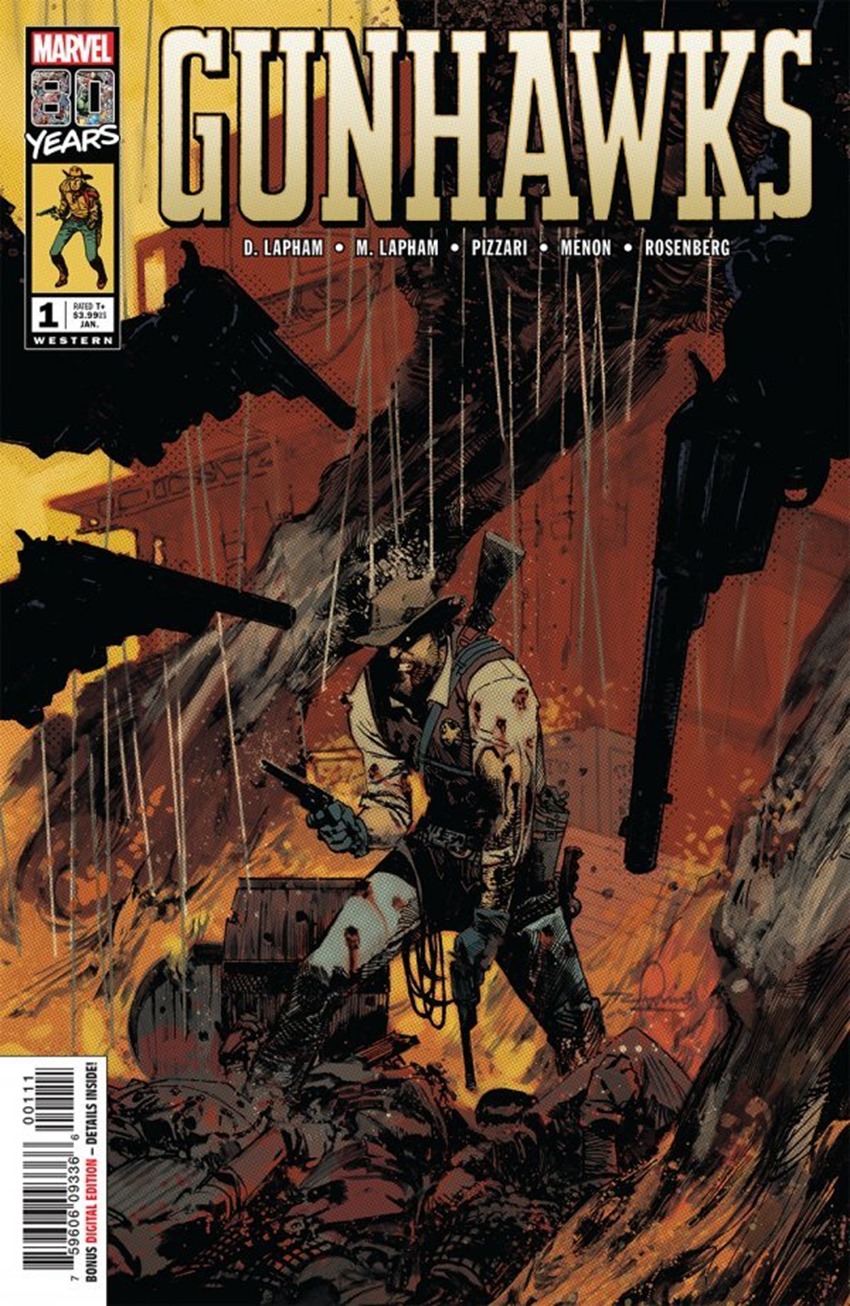 Shadow Roads #6 by Carlos Zamudio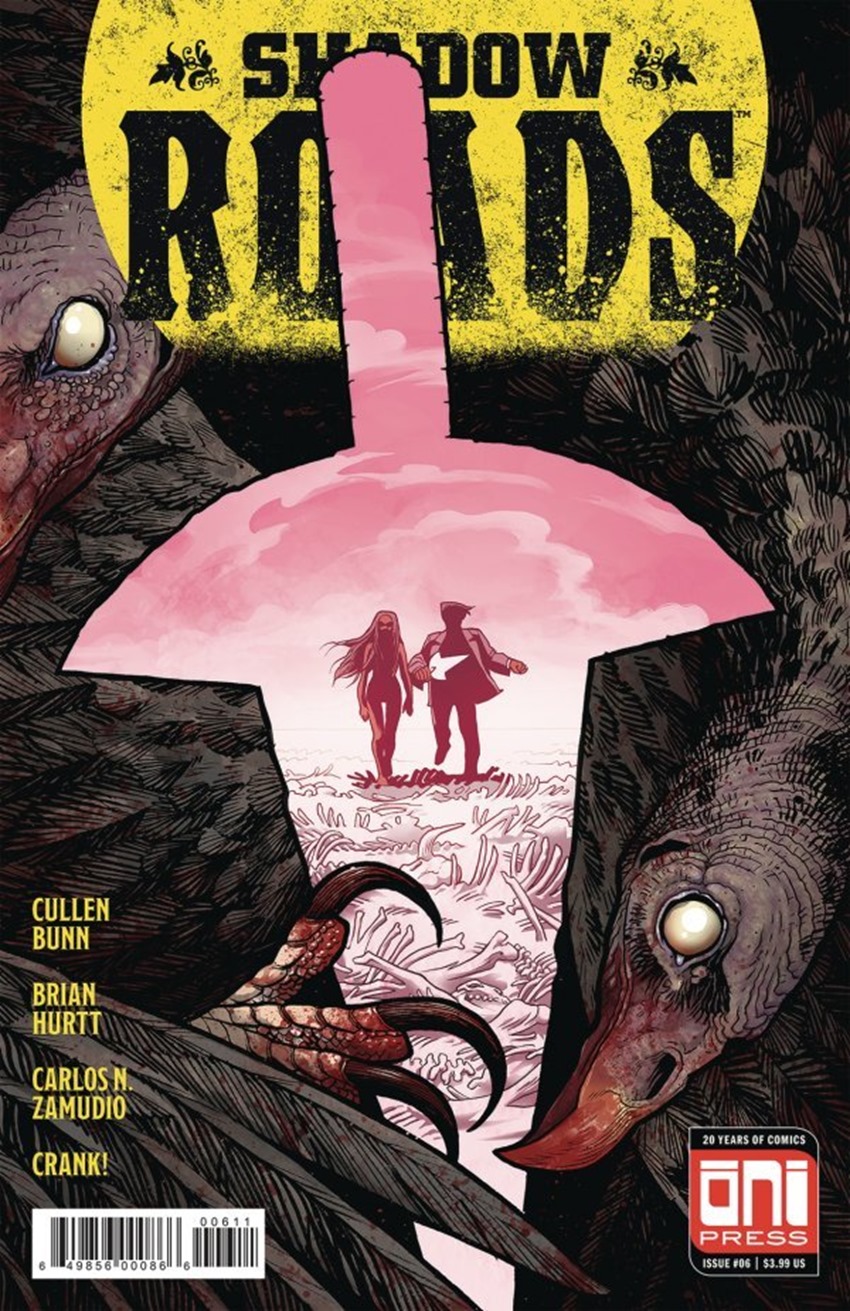 Last Updated: February 4, 2019