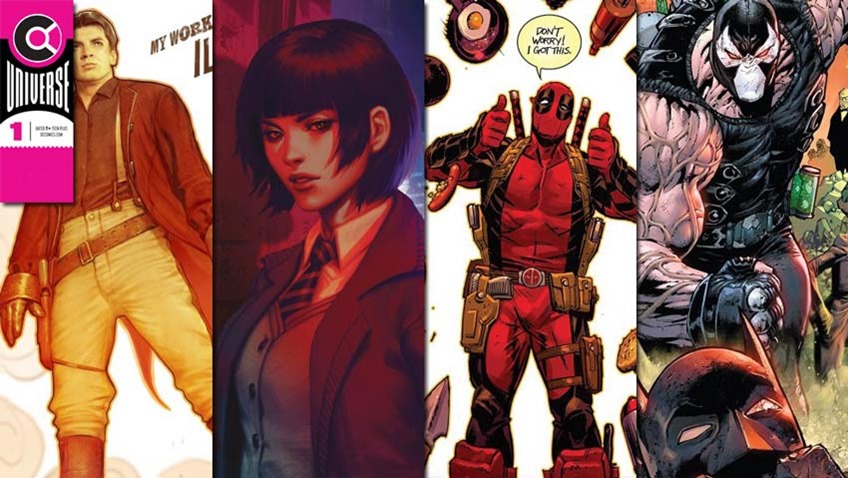 The Mask! A classic movie, starring Jim Carrey in one of his breakout roles as the rubber-faced maniac who dons a mask of ancient power and basically transforms into a walking cartoon character who wreaks all manner of untold havoc in a city full of people for who karma is long overdue. It's pretty much the best movie ever made, the performances are spot-on and there was no sequel ever made for it which starred a pale impersonation of Carrey in the form of a washed-up TV star. No sir, such a thing definitely does not exist.
Fun fact! Did you know that The Mask was actually a comic book first? Yup, the original series by Doug Mahnke and John Arcudi was first published back in 1989 and while it did form the source material for the film, it was dark as f*** reading material. The titular mask was more of a monkey's paw wish fulfillment device, with wearers often meeting grisly ends and the mayhem they unleashed coming off like a Hostel movie if Tex Avery directed it.
That original craziness is coming back later this year, but with a fresh political twist as The Mask attempts to Make America Green Again. Here's the synopsis for the mini series:
Years ago, a weird mask of unknown origin and limitless power was buried in the cement of an apartment building's basement floor," reads Dark Horse's description of the new series. "Edge City and its residents have all but forgotten the mysterious green-faced killer known only as 'Big Head.' But now, decades later, the bizarre Tex Avery–style killings are happening all over again and are on a collision course with a bizarre political campaign where a homicidal maniac wants to 'Make America Green Again'!
Writer Christopher Cantwell and artist Patric Reynolds will handle the new series, which sounds wild to say the least. And with that bit of news done, on to the best comic book covers of the week!
Batman #75 by Tony Daniel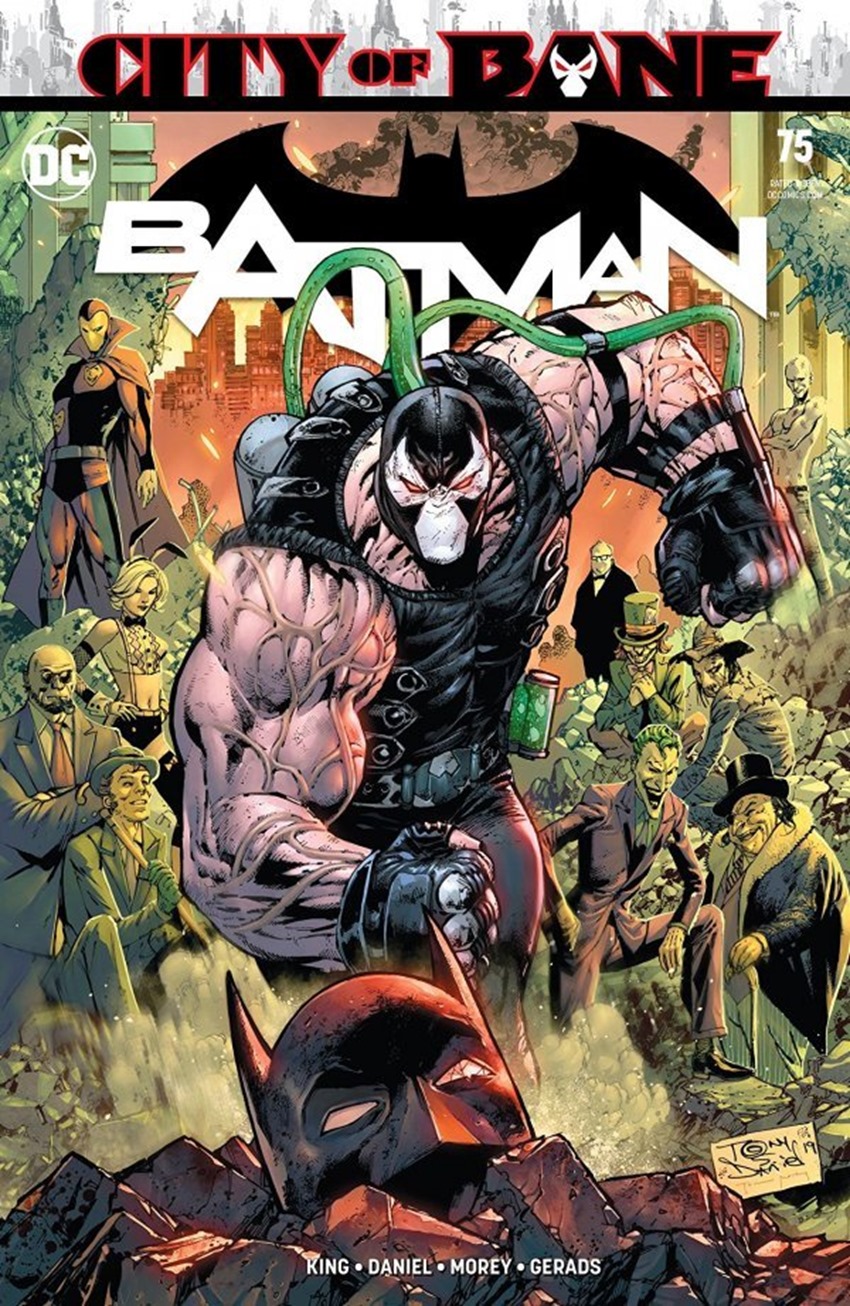 Justice League #28 by Terry and Rachel Dodson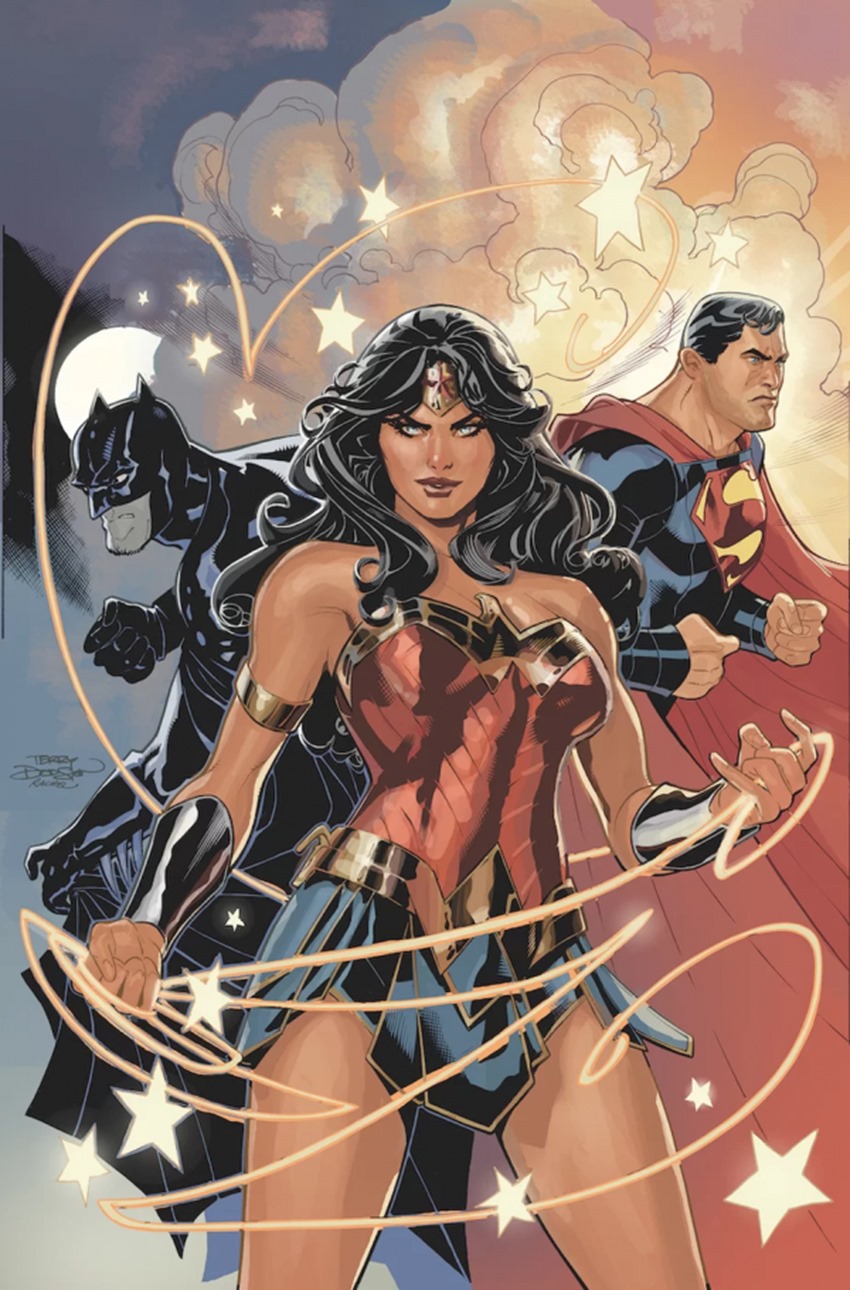 The Immortal Hulk #21 by Alex Ross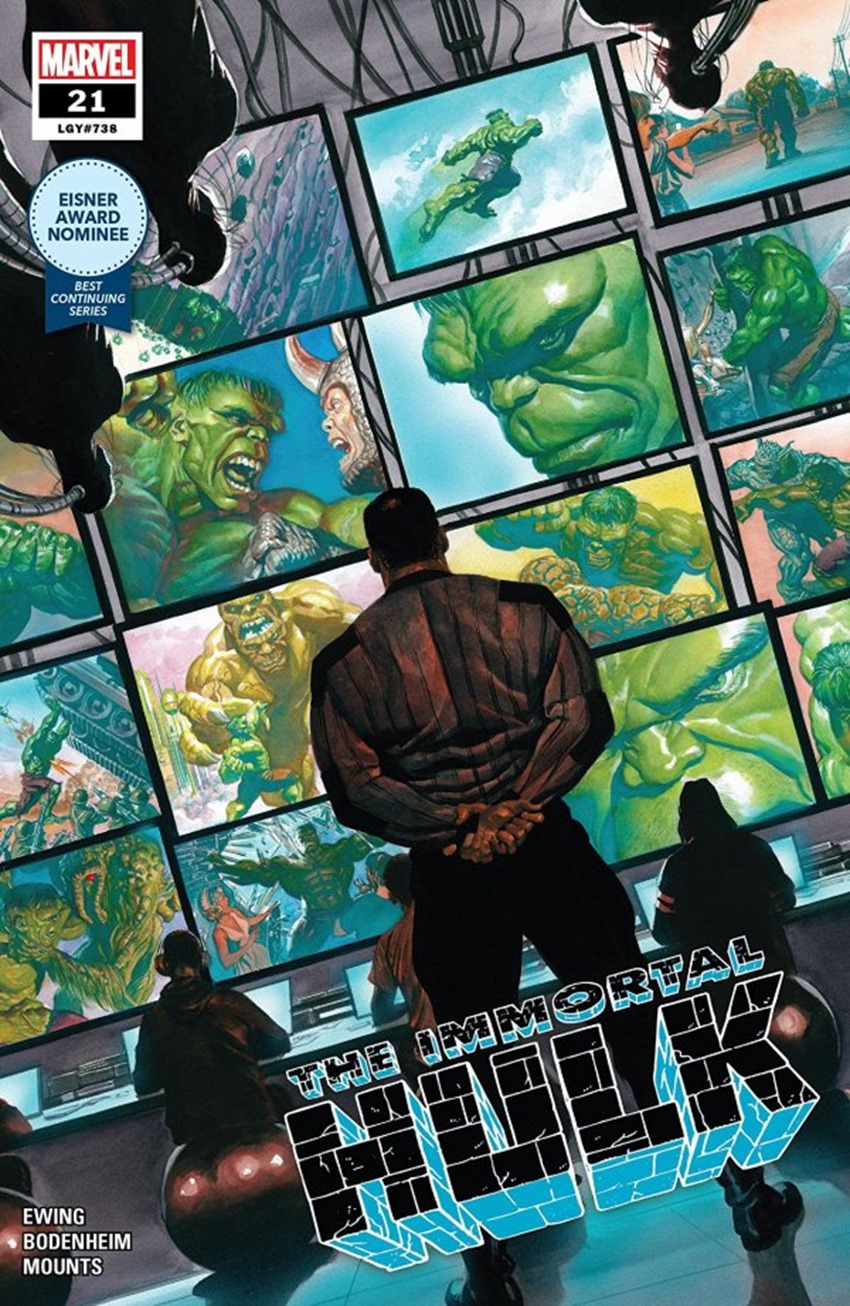 Aquaman #50 by Robson Rocha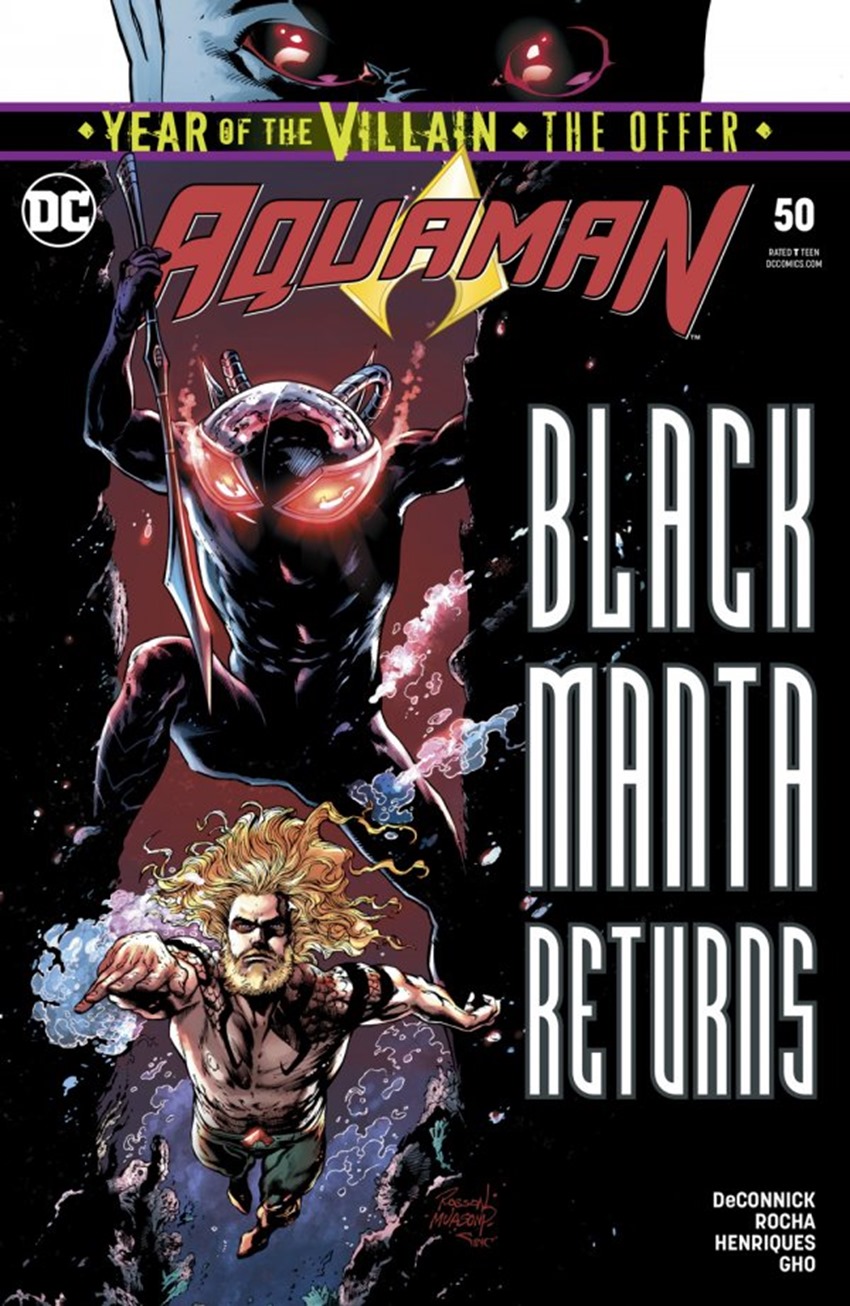 Teen Titans #32 by Alex Garner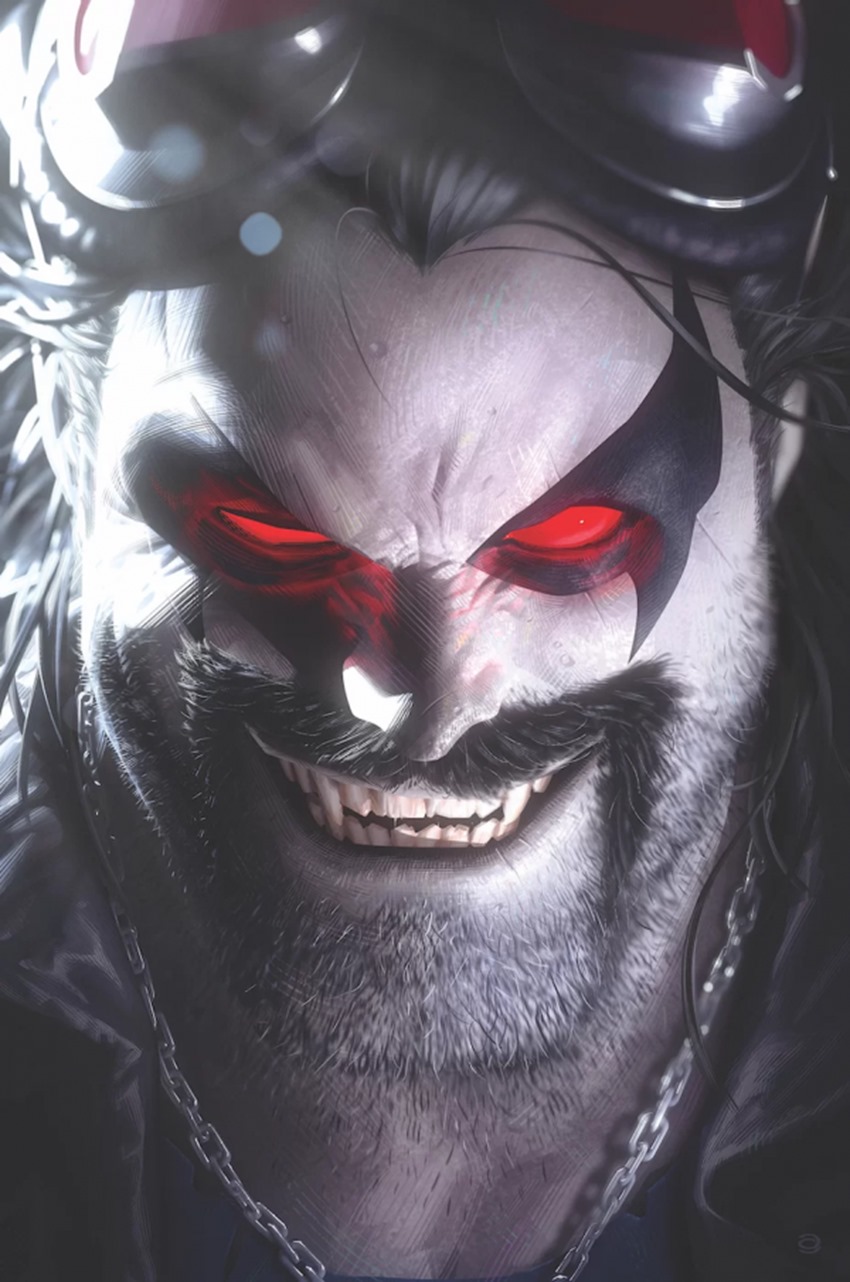 Uncanny X-Men #22 by Whilce Portacio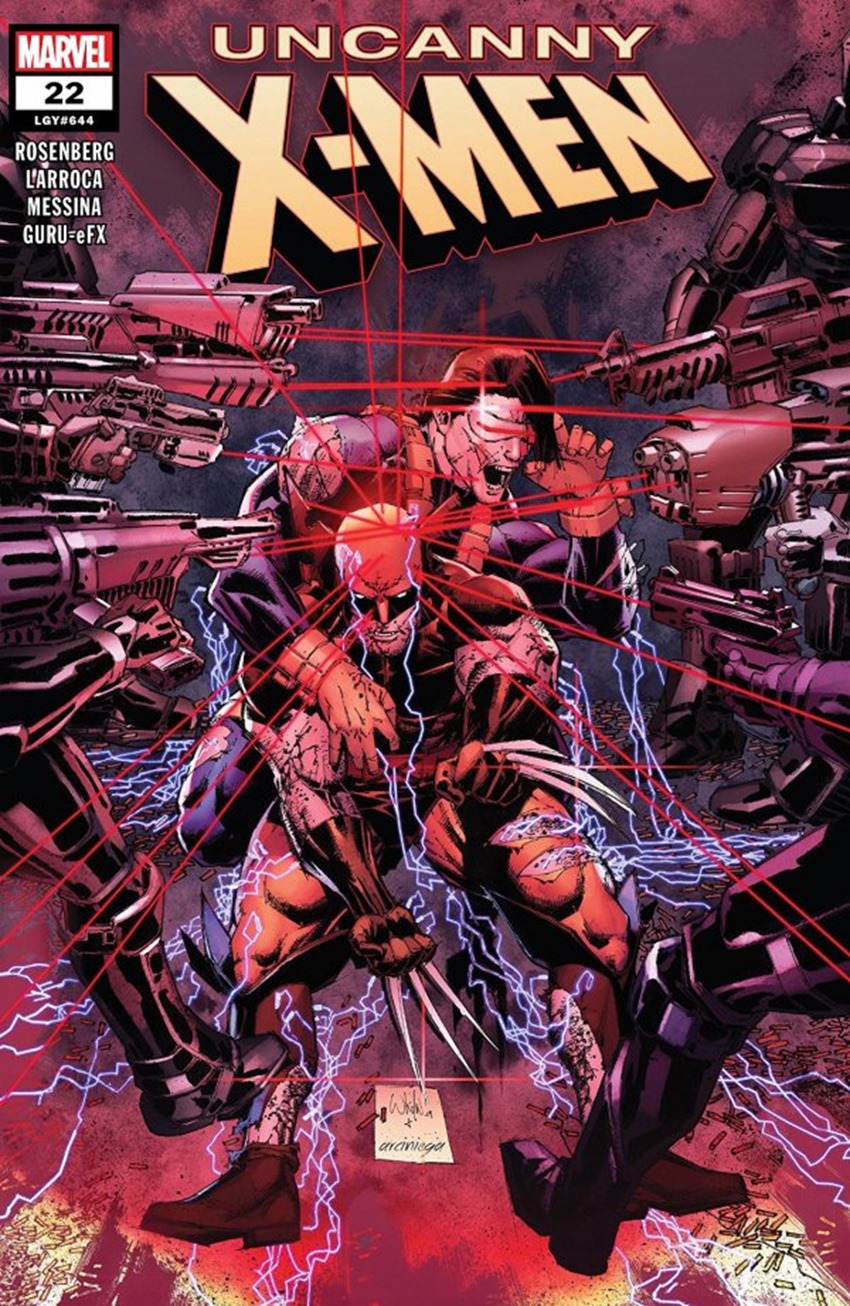 Daredevil #8 by Chip Zdarsky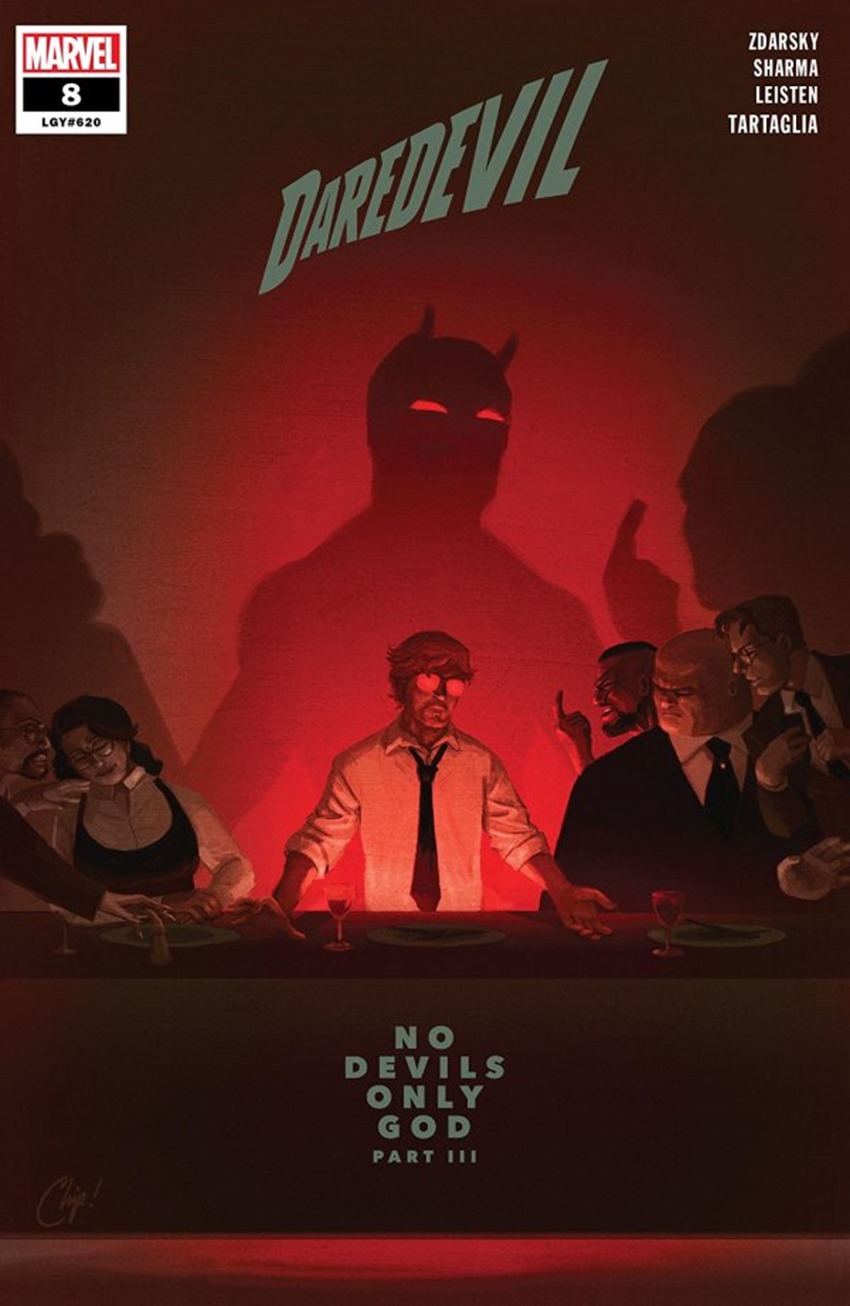 Spider-Man: Life Story #5 by Andrea Sorrentino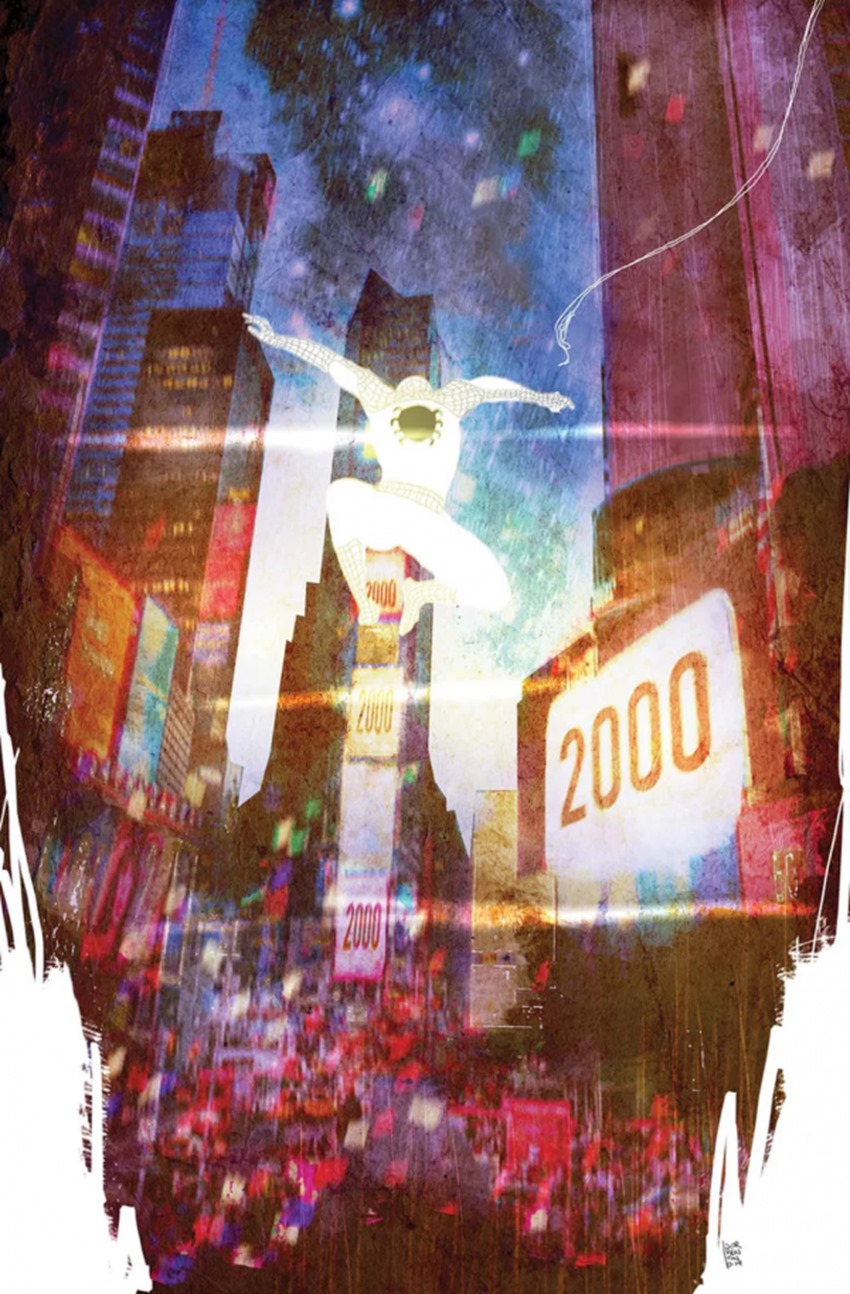 Deadpool #15 by Nic Klein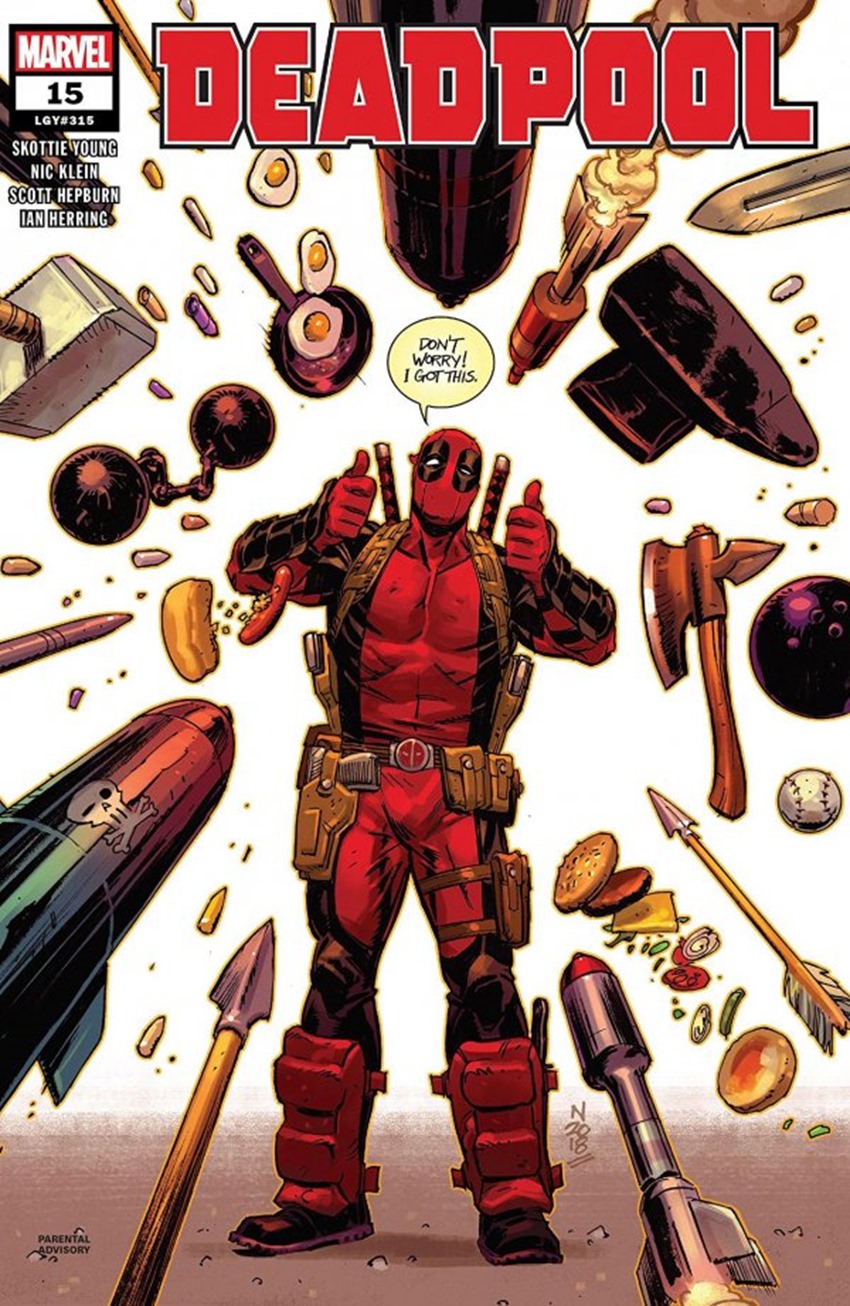 Silver Surfer: Black #2 by Marcos Martin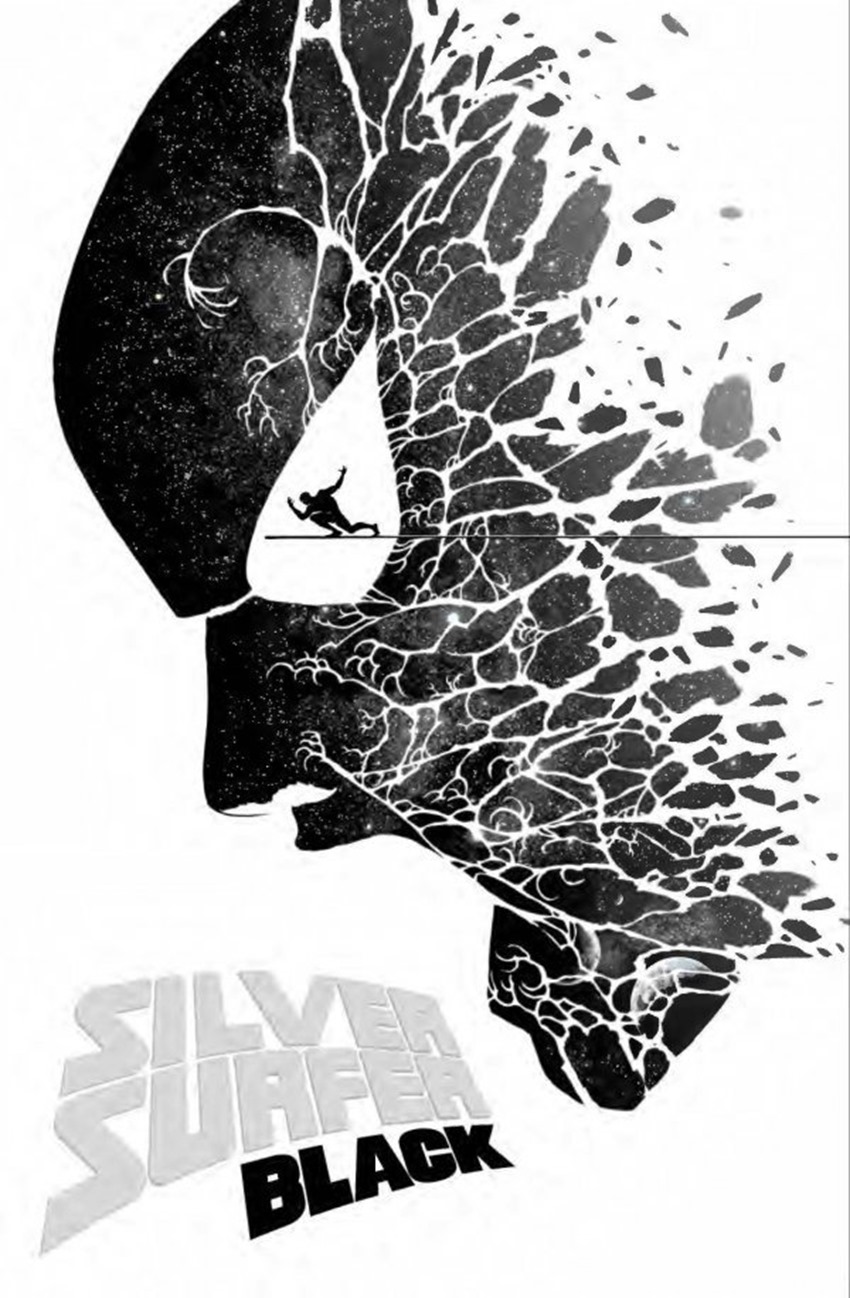 Firefly #8 by David Nakayama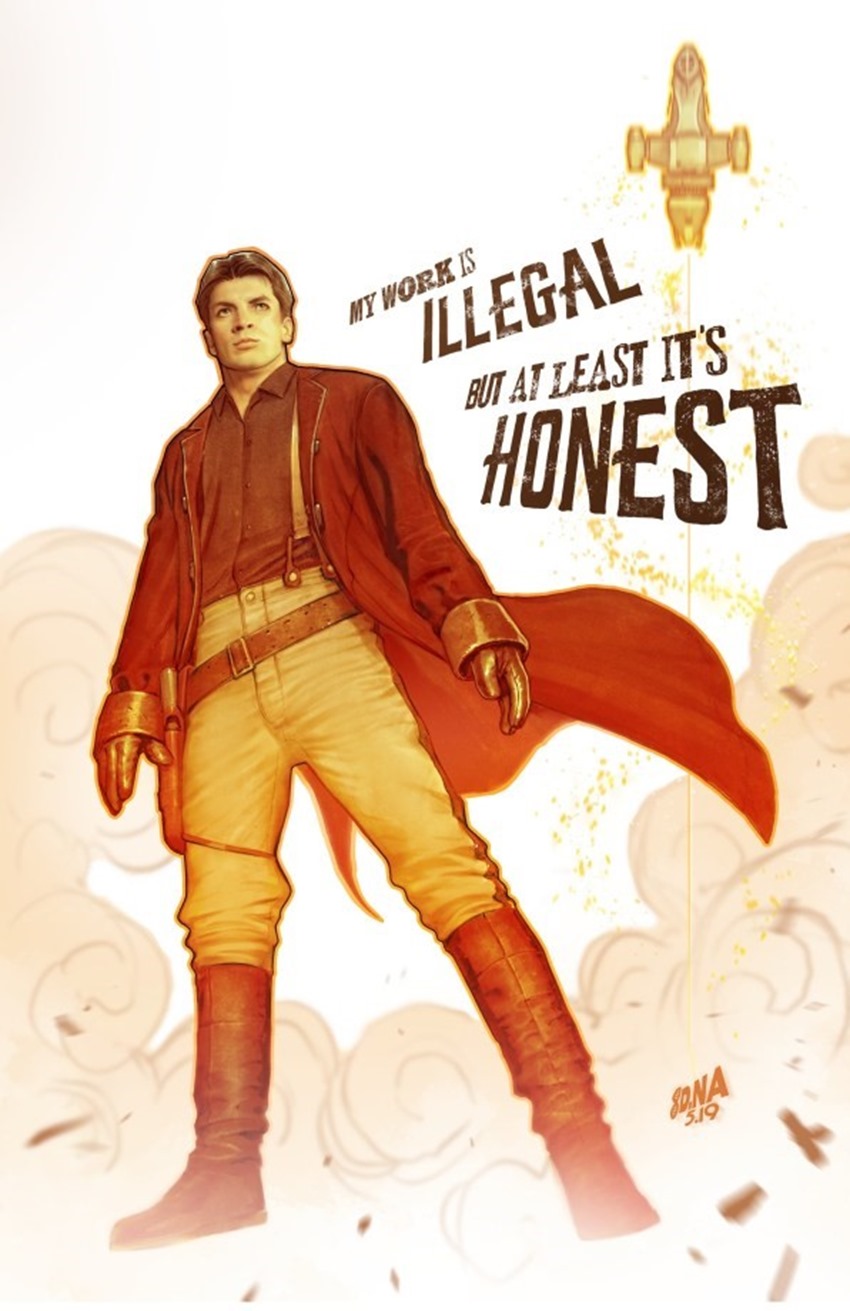 Little Bird #5 by Ian Bertram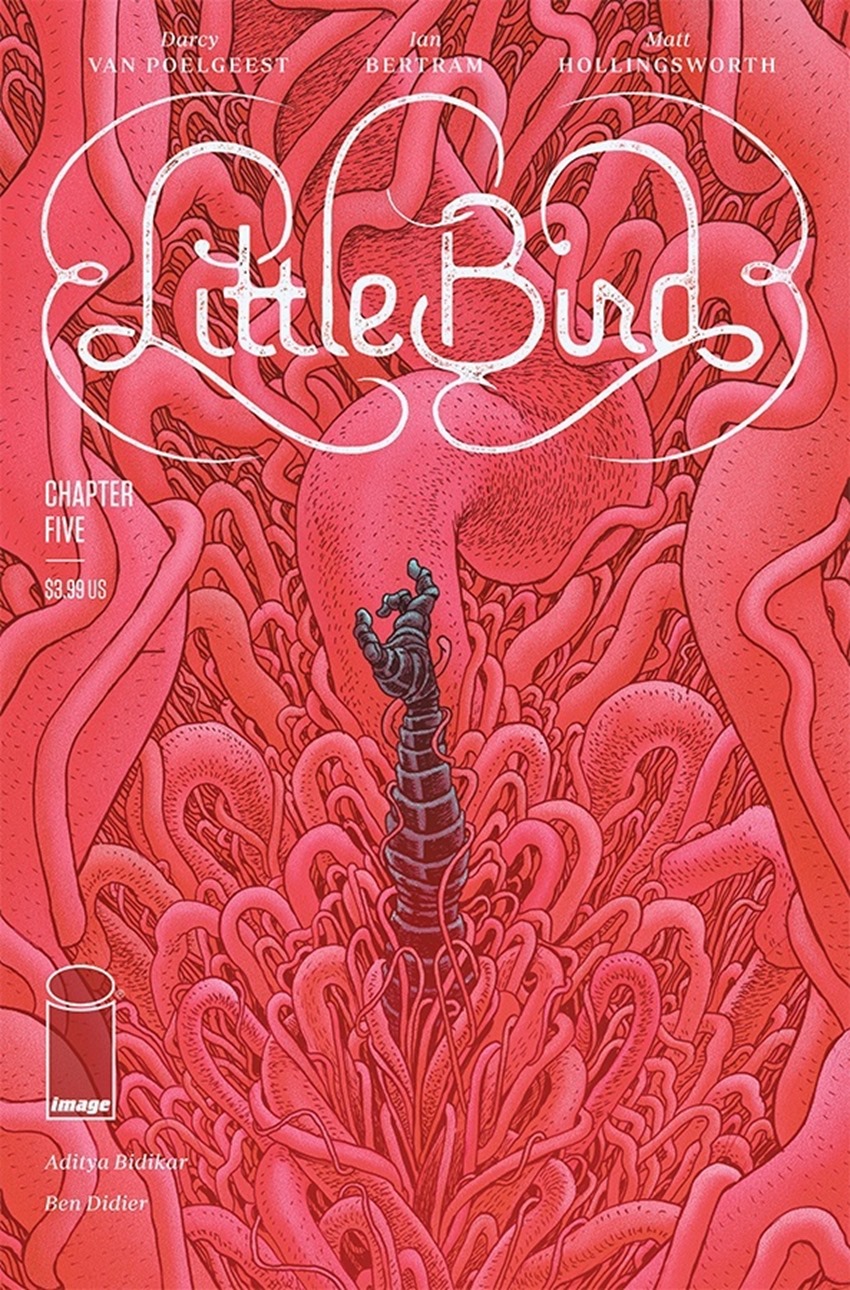 Marvel's Spider-Man: City At War #5 by Clayton Crain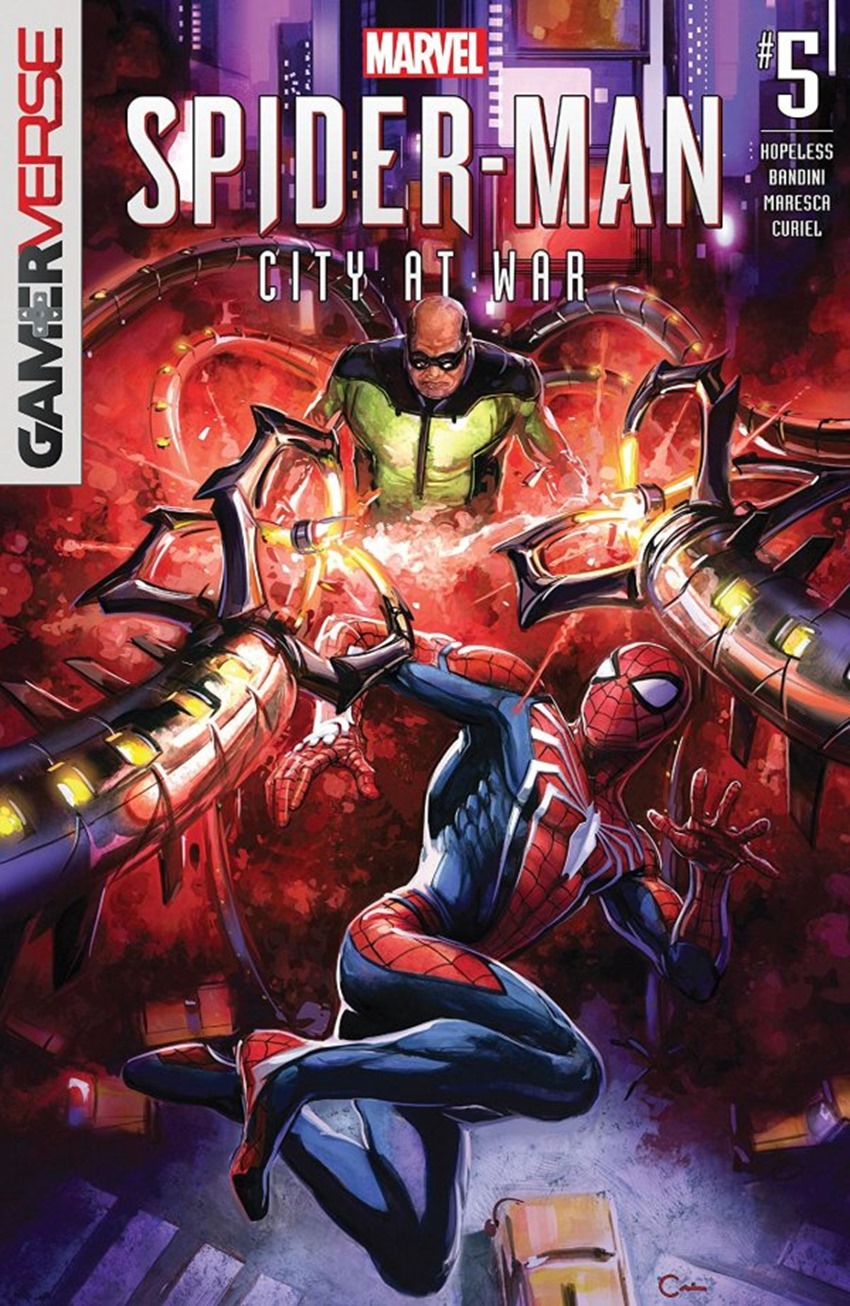 Hit-Girl Season Two #6 by Gigi Cavanago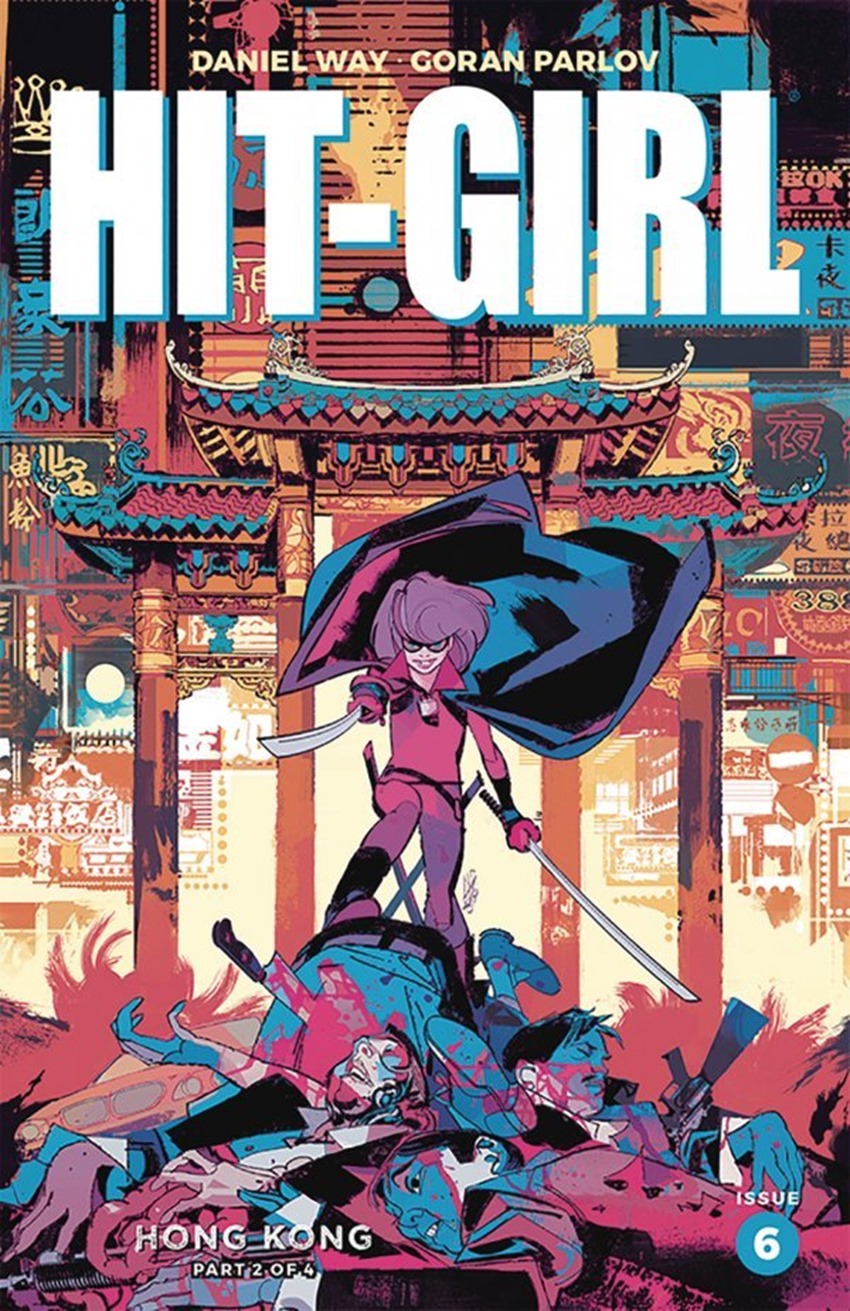 Excellence #3 by Emilio Lopez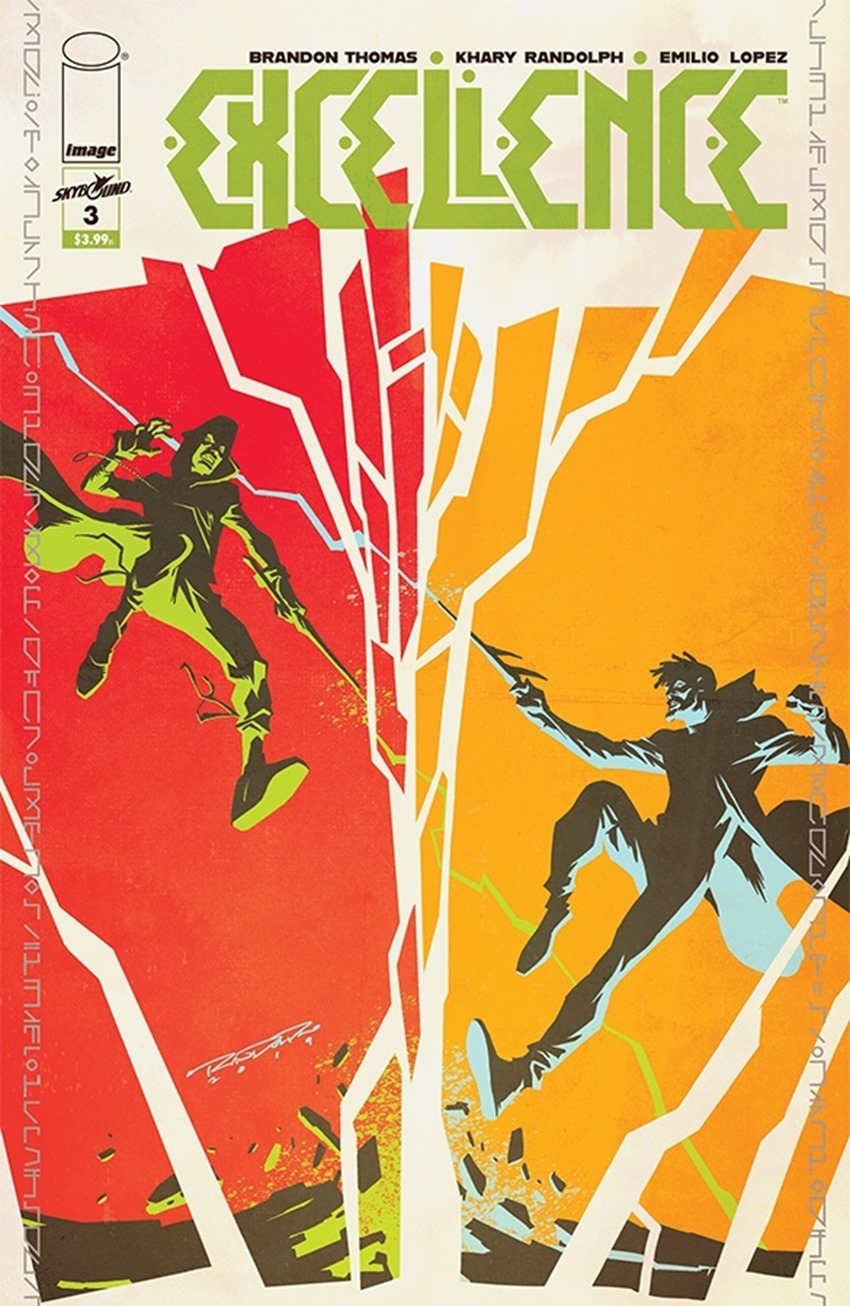 The Goon #4 by Eric Powell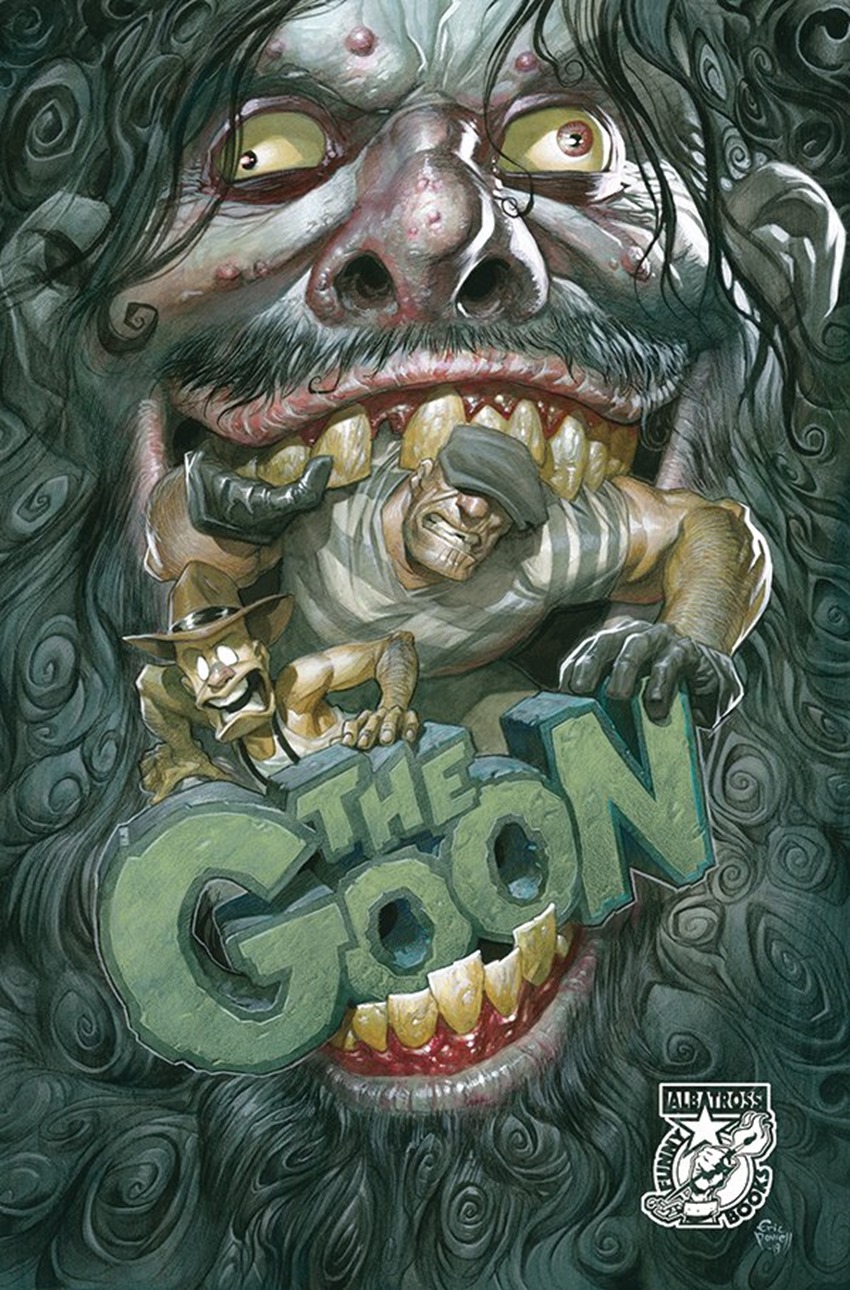 Blade Runner 2019 #1 by Stanley Lau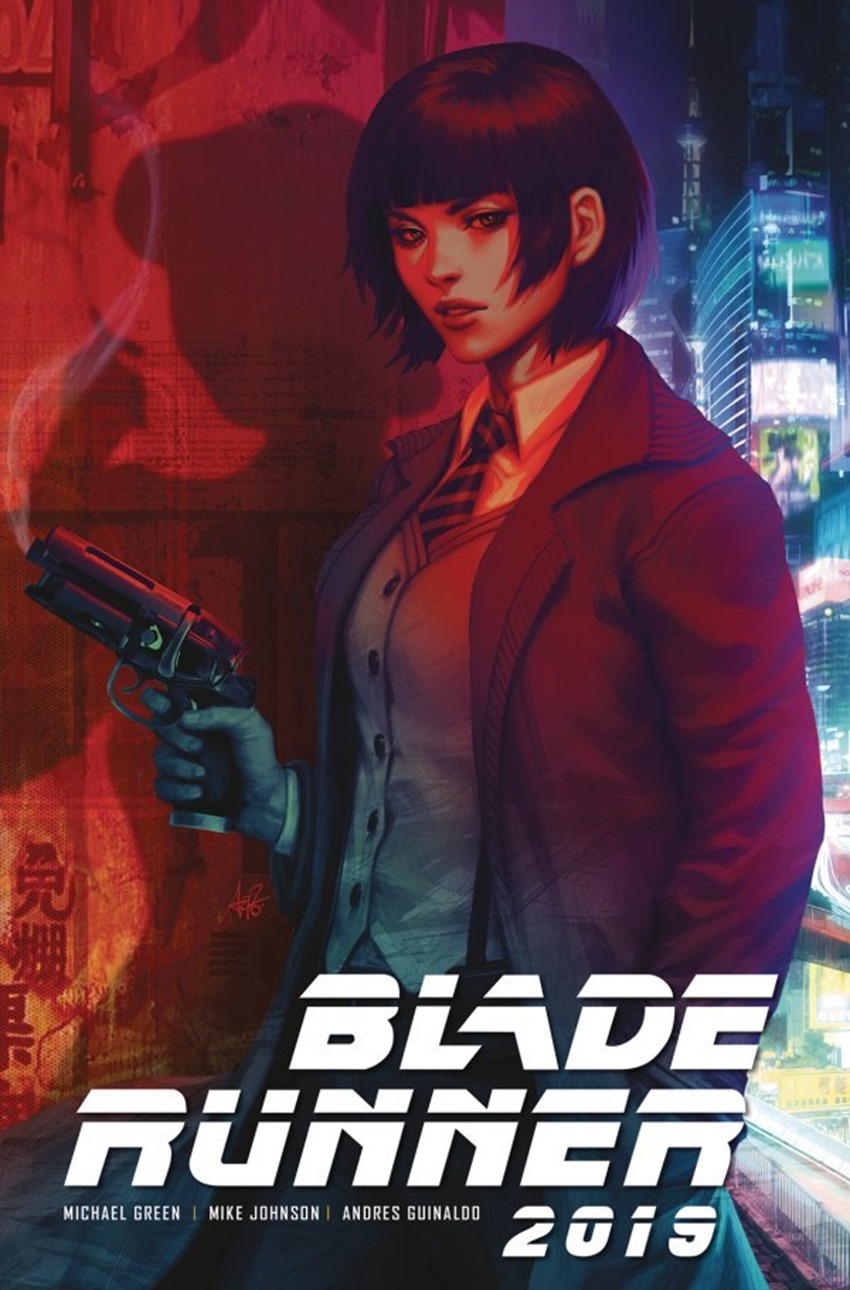 Transformers / Ghostbusters #2 by Priscilla Tramontano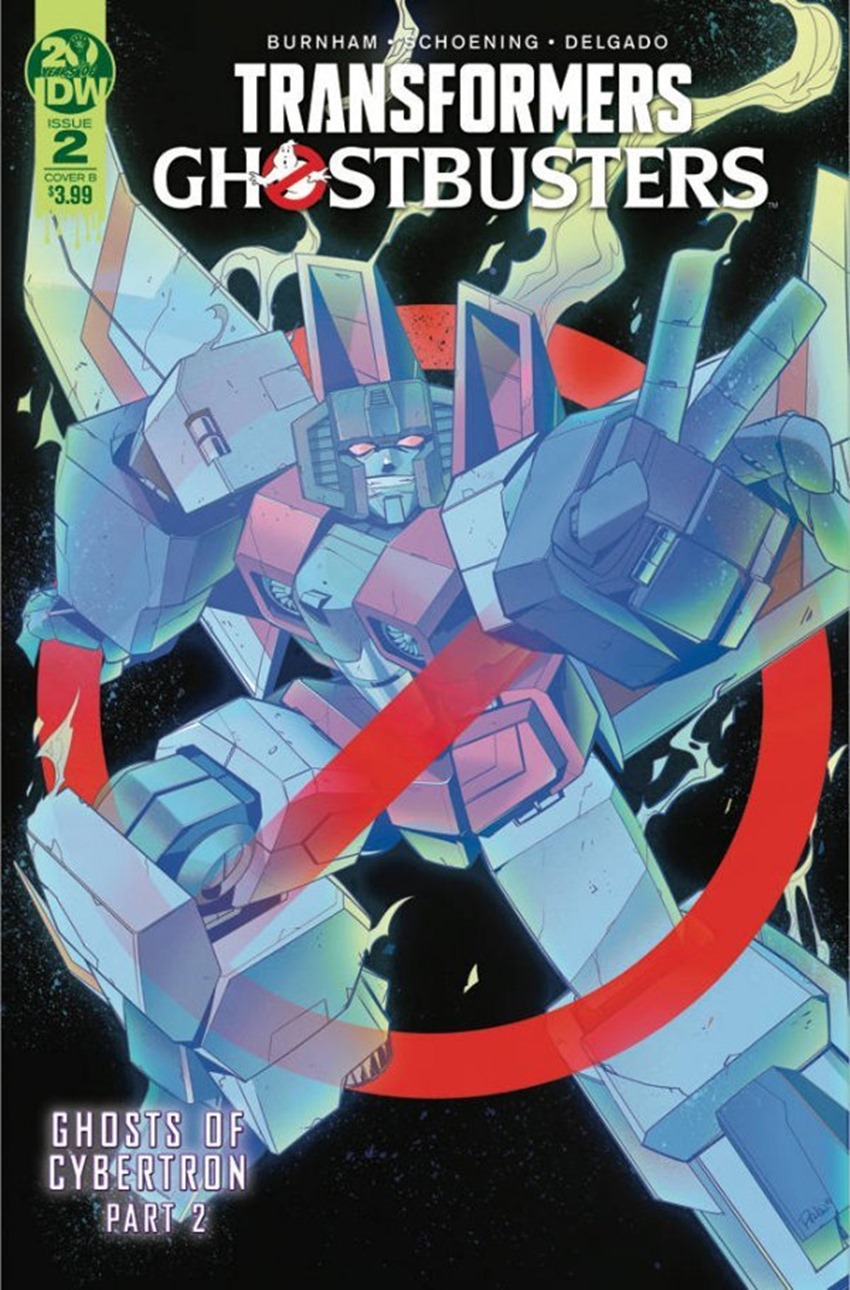 Jughead's Time Police #2 by Erica Henderson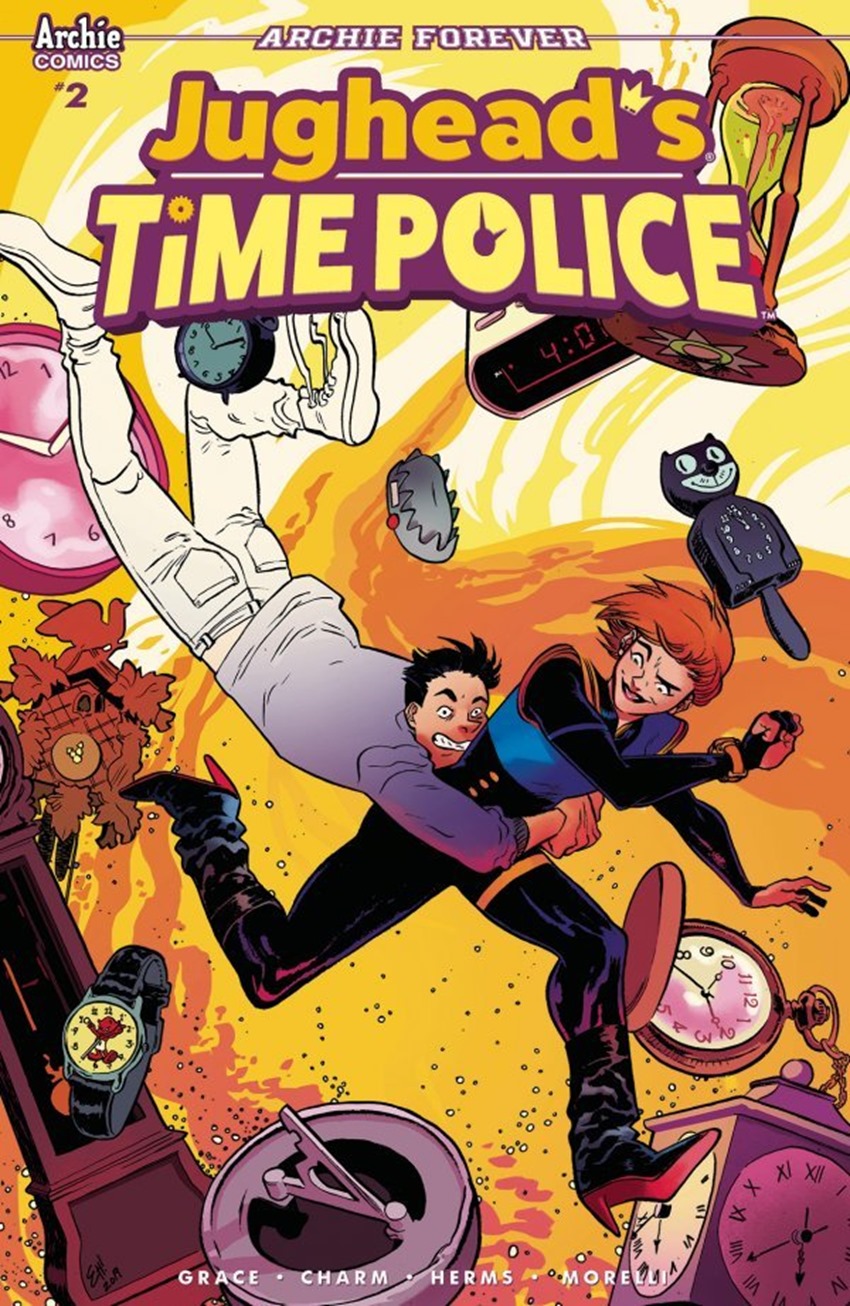 Vampirella #1 by Kael Ngu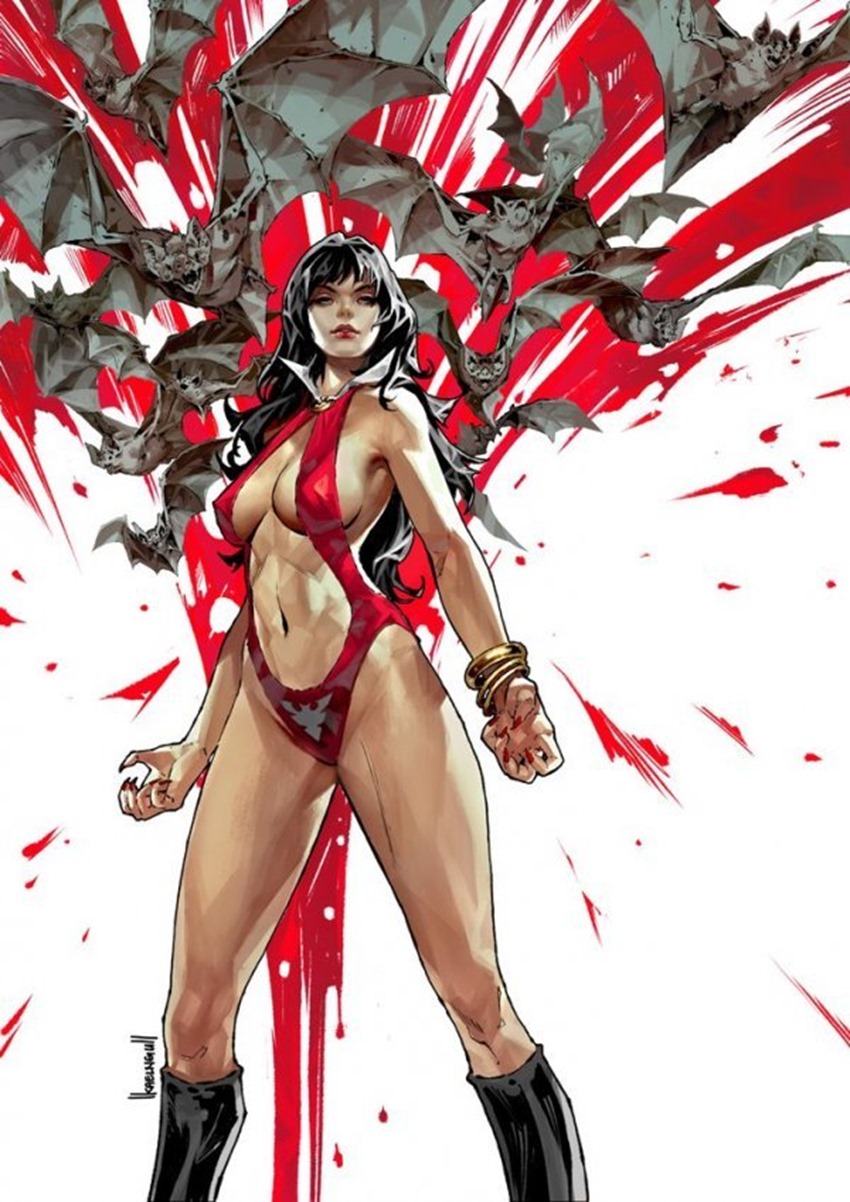 July comic book covers
The best comic book covers of the week – 01 July 2019
The best comic book covers of the week – 08 July 2019
Last Updated: July 15, 2019