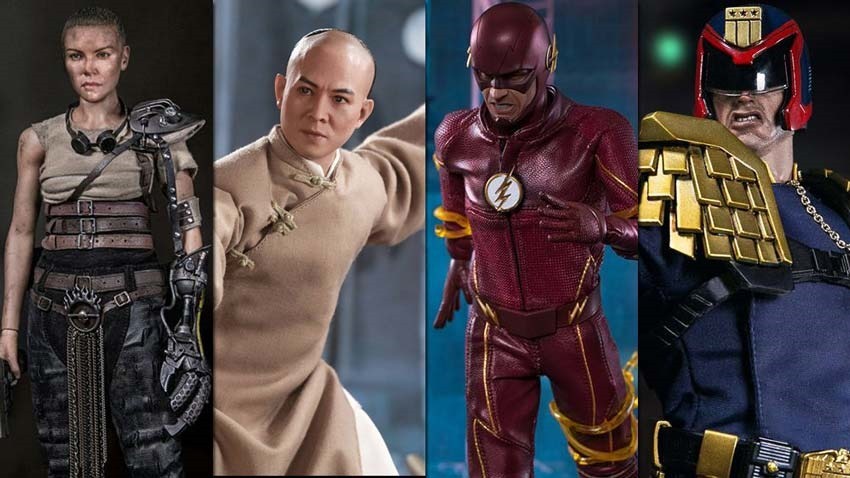 If tween Darryn could see some of the toys I had now, he'd be amazed at what the future holds. He'd also get a massive smack against the head the second he put his greasy paws on my prized possessions, and hey I have a new scar on my head. ANYWAY! If you're looking to invest in toys that will be worth a few bucks in the future, then be prepared to pay plenty for the right to house a few sixth-scale beauties on your shelf, before you pack them away as you work out how to install a UV-proof glass cabinet in your room.
Hot Toys may be the Ferrari of realistic collectibles, but they're not the only game in town. Especially when there's a buck to be made selling less than legal bootleg toys in the process. Unlike the days of Robert-Cop however, the people who roll out such figures are actually producing a damn fine alternative that just manages to skirt the line of the copyright that would like to bust them.
Talented artists, 3D printing and a hungry market have created a thriving environment for such figures, that may still have an exorbitant price tag attached but are cheaper than the official figures out there. Hell, companies like Virtual Toys aren't just keen to produce toys of existing figures. They're more than ready to actually fill in any gaps for figures which have yet to be greenlit by the proper channels.
They look utterly brilliant as well, truth be told. Here's a collection of such figures from several manufacturers in addition to VTS, that I'd love to have on my shelf:
Justice Judge (VTS Toys)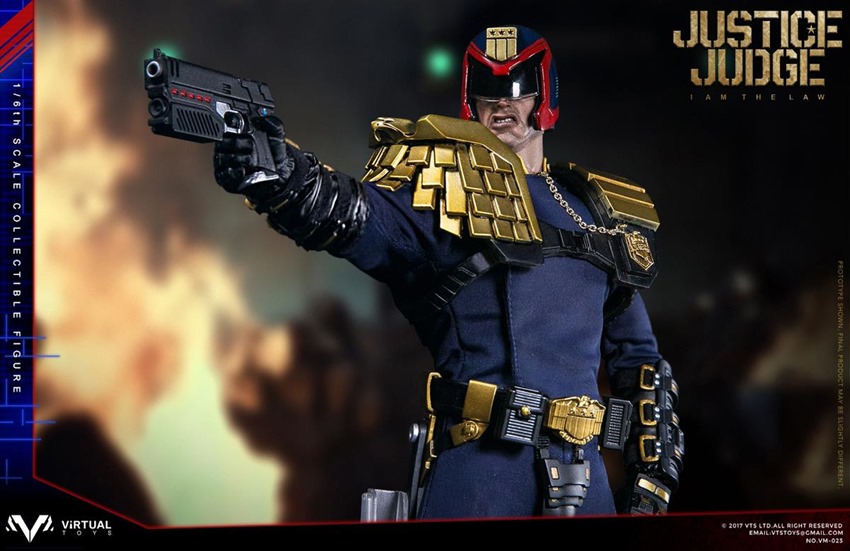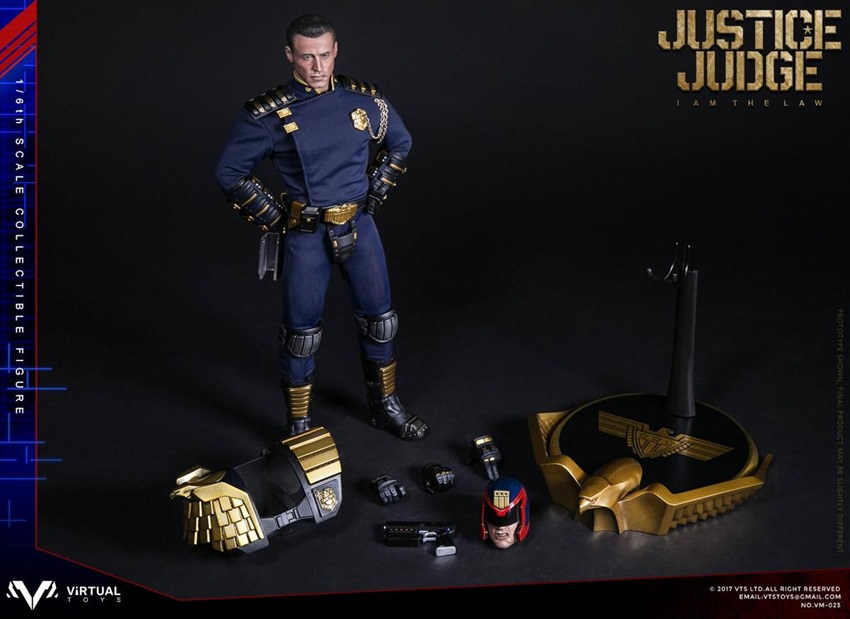 Wasteland Ranger (VTS Toys)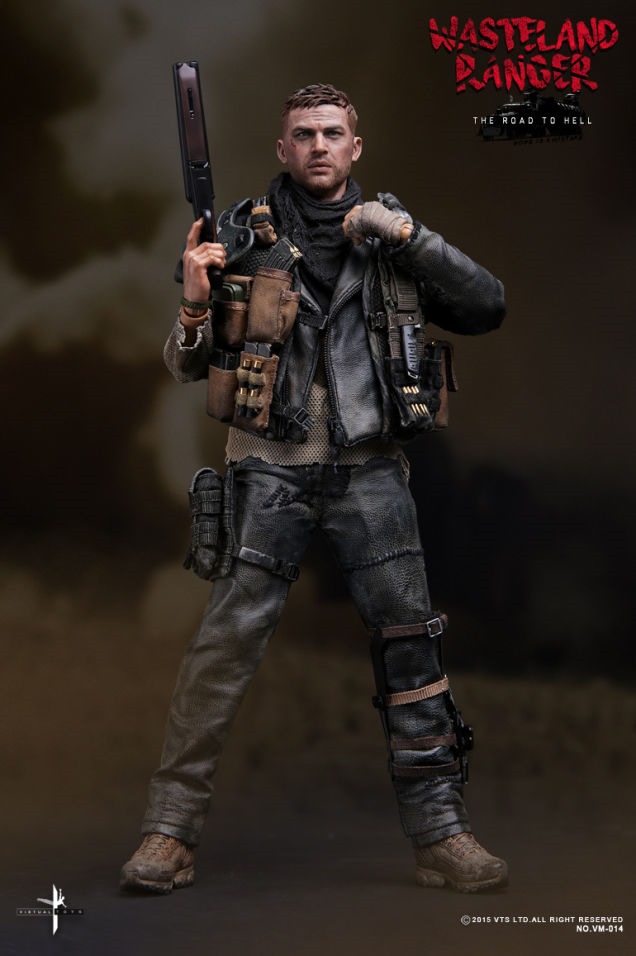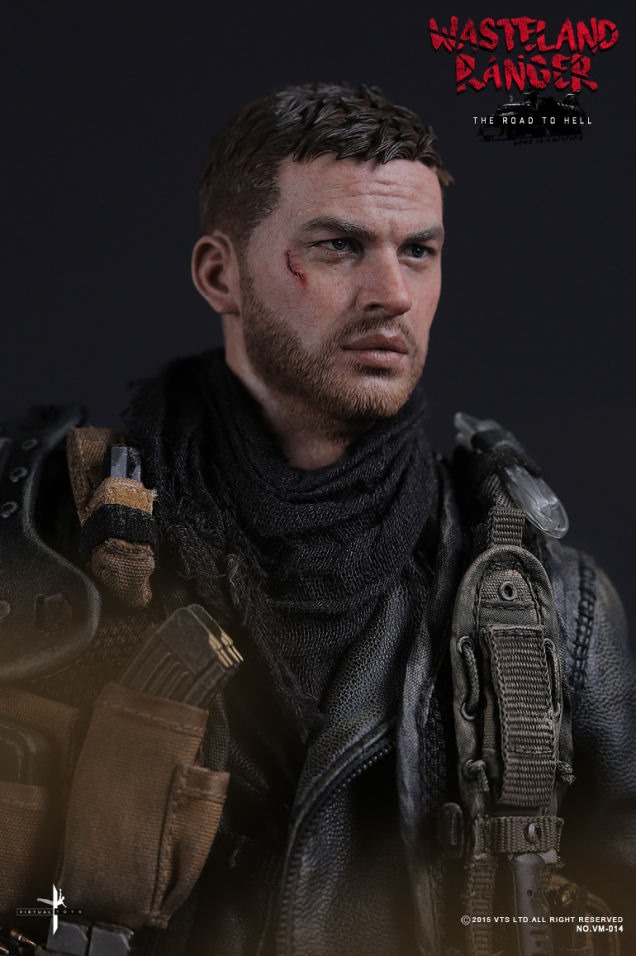 Wasteland Ranger Furiosa (VTS Toys)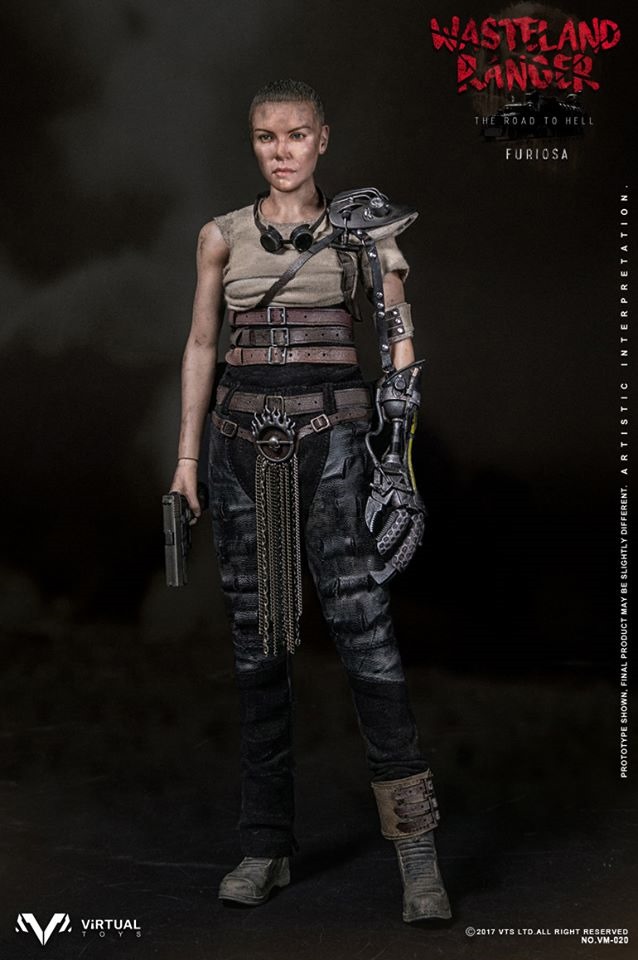 Salvation Man (Burning Soul)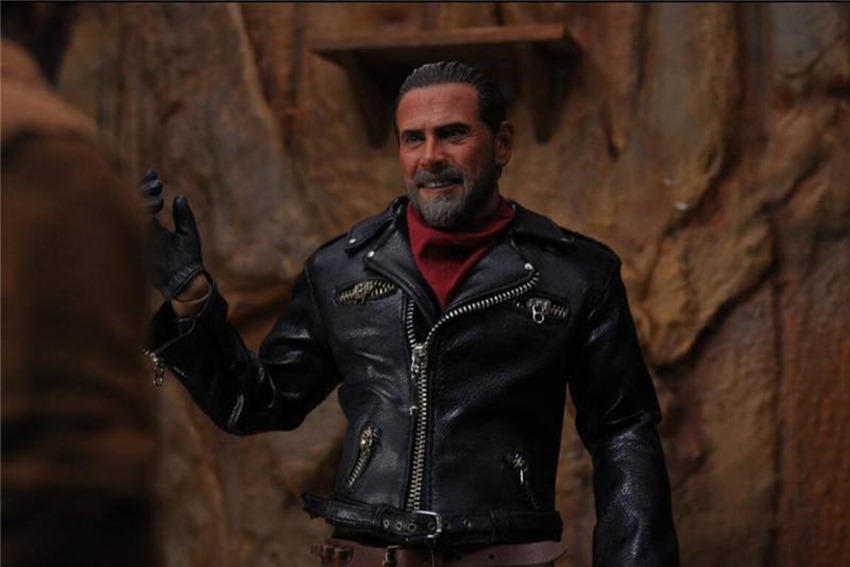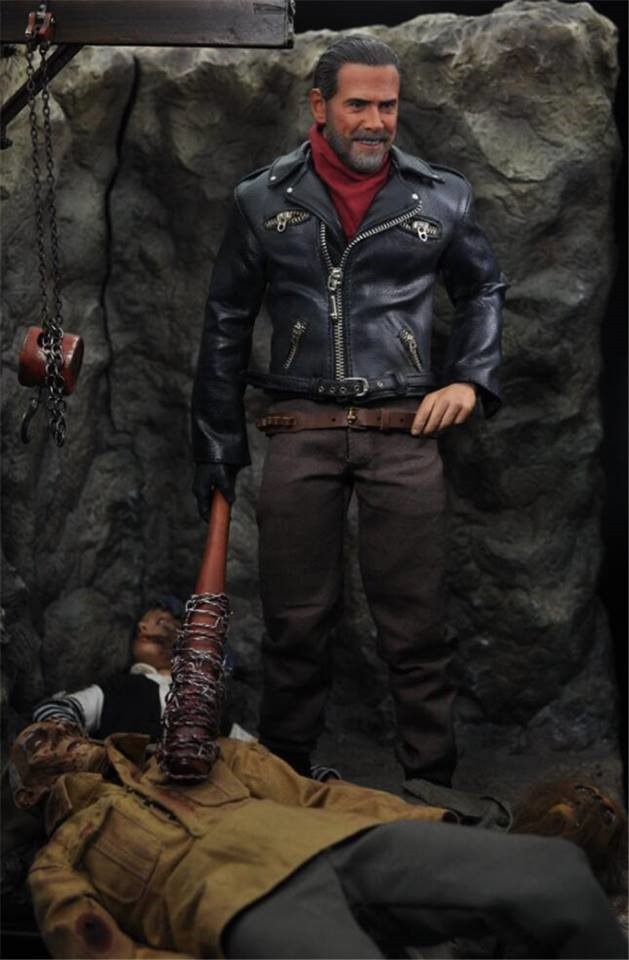 Scarlet Speedster (SooSooToys)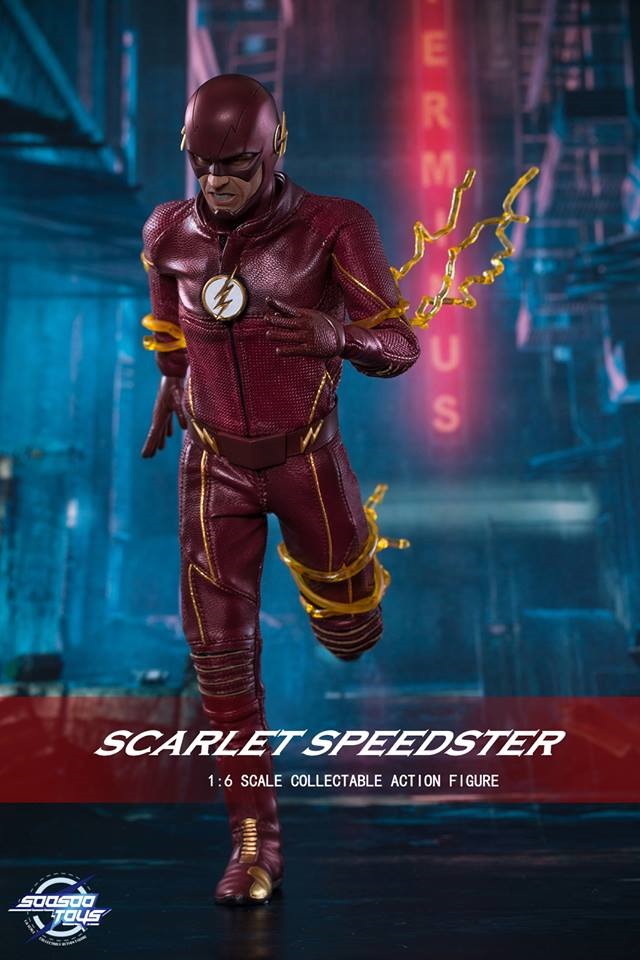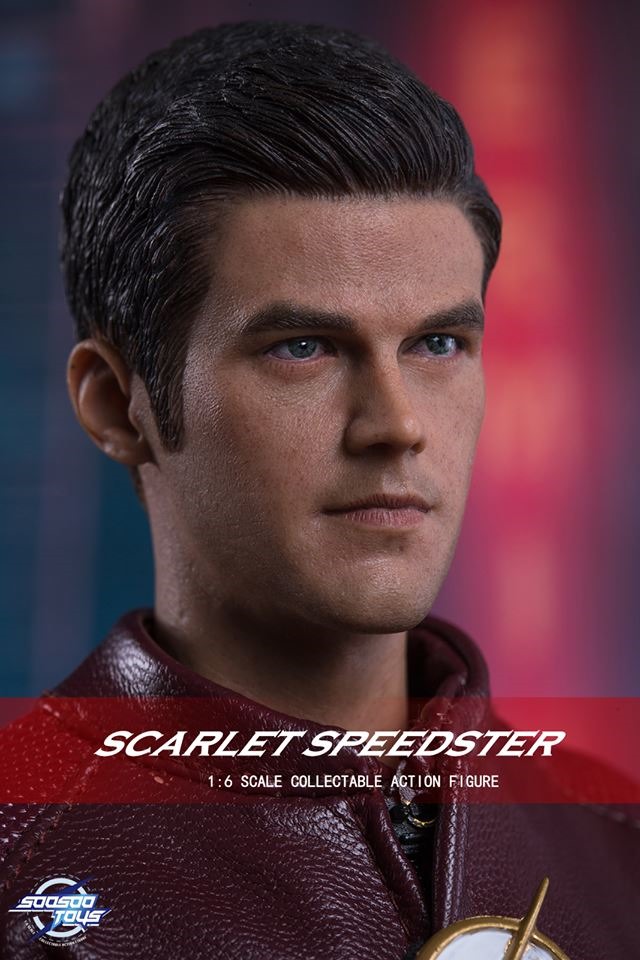 Steel Wolf (Worldbox X ONETOYS)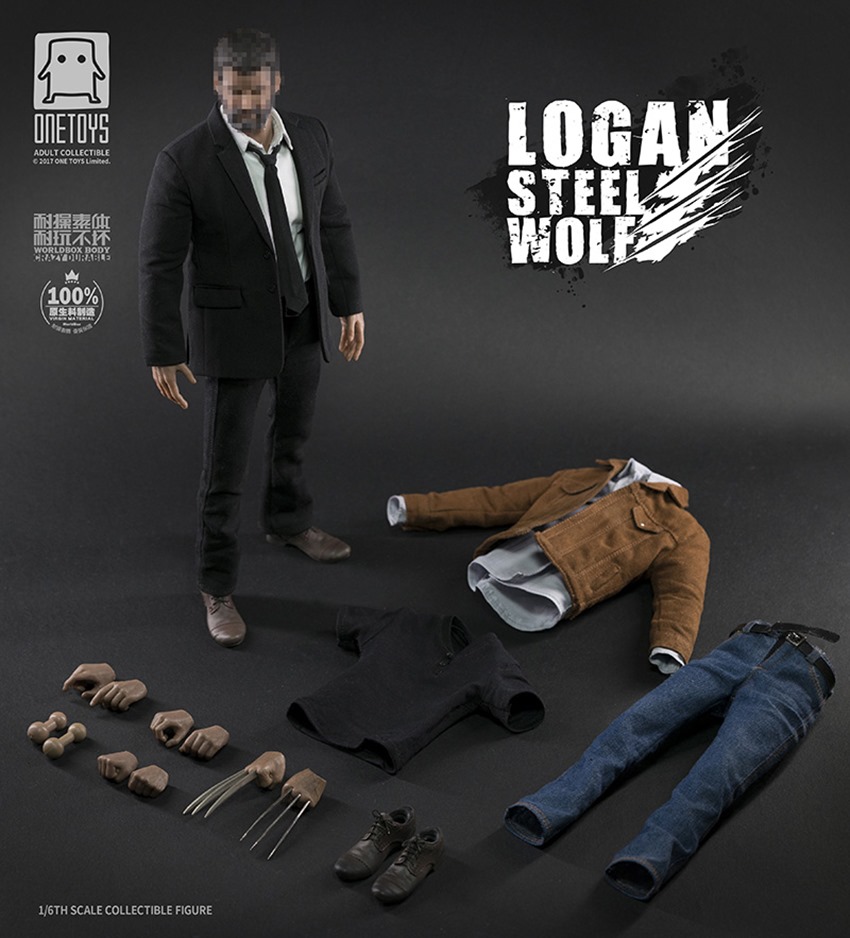 The Mystery (Toys Era)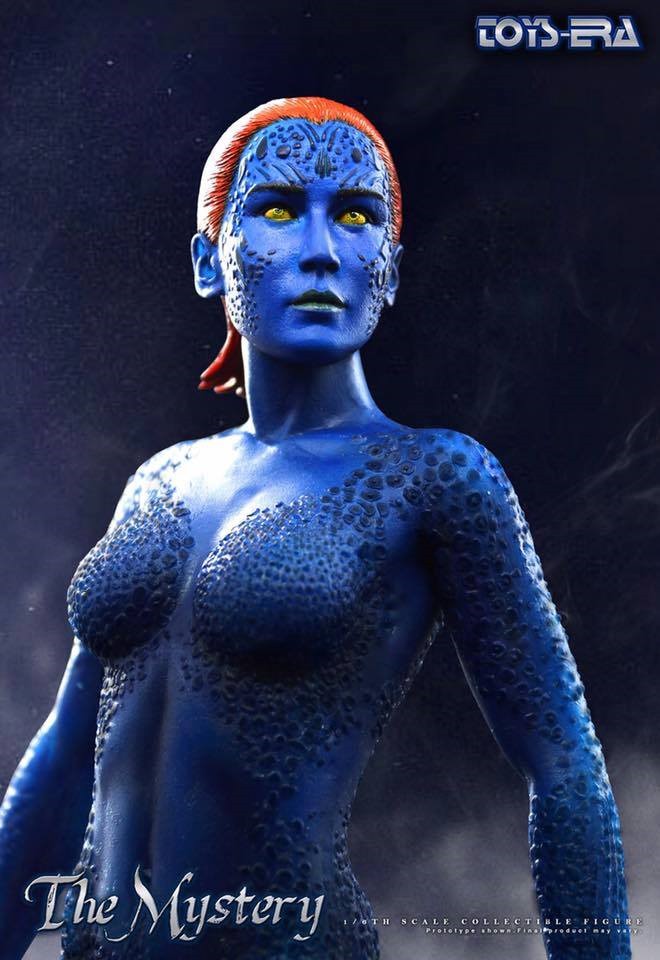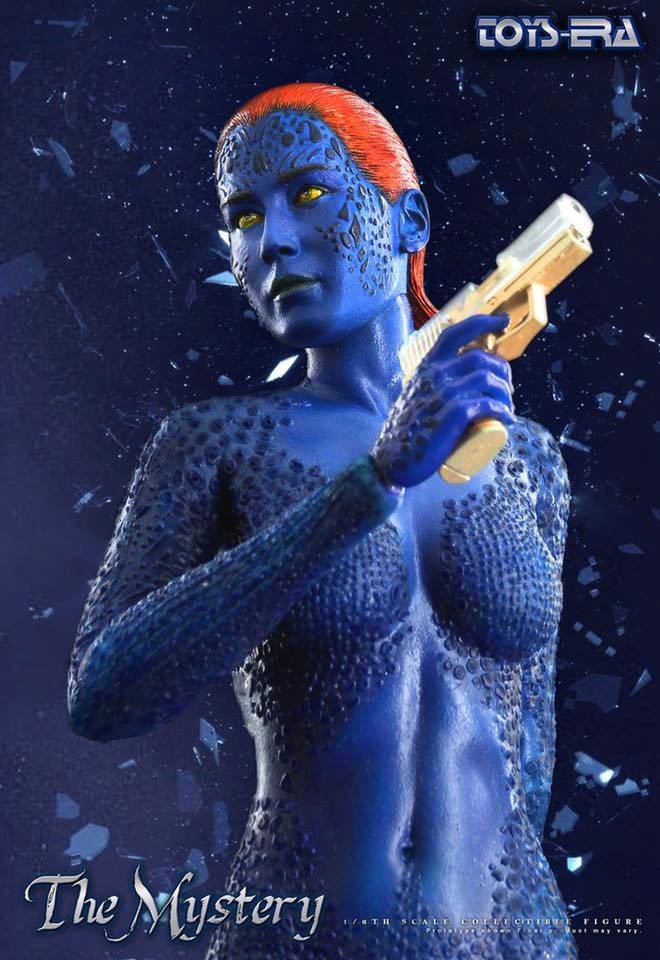 The Kung Fu Master (Ace Toyz)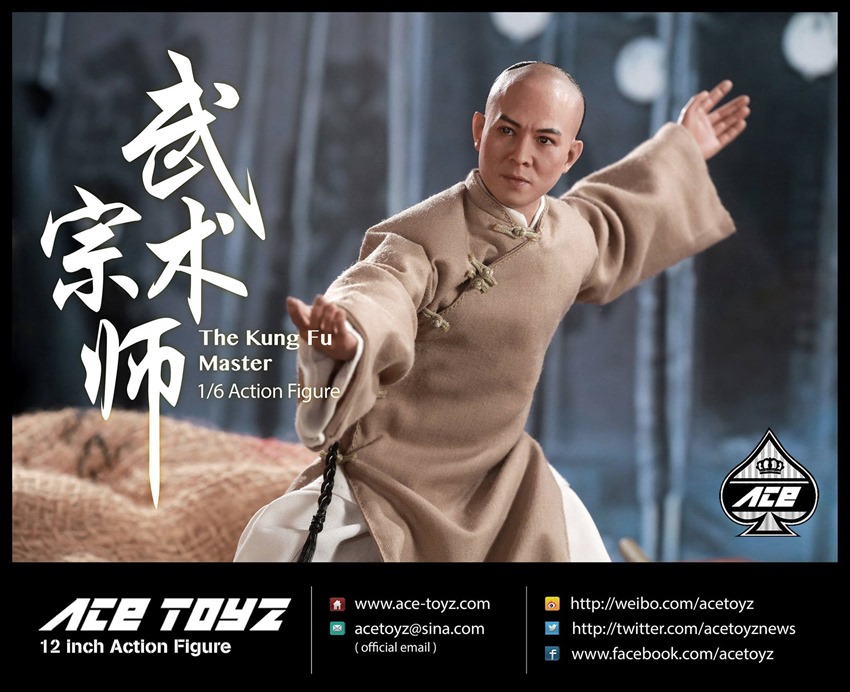 Coreplay Successor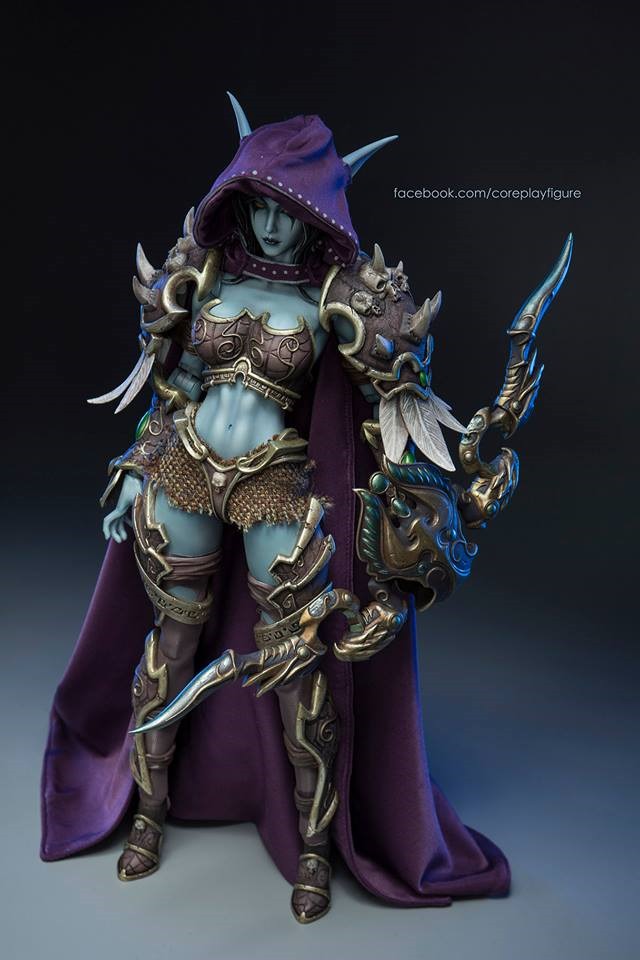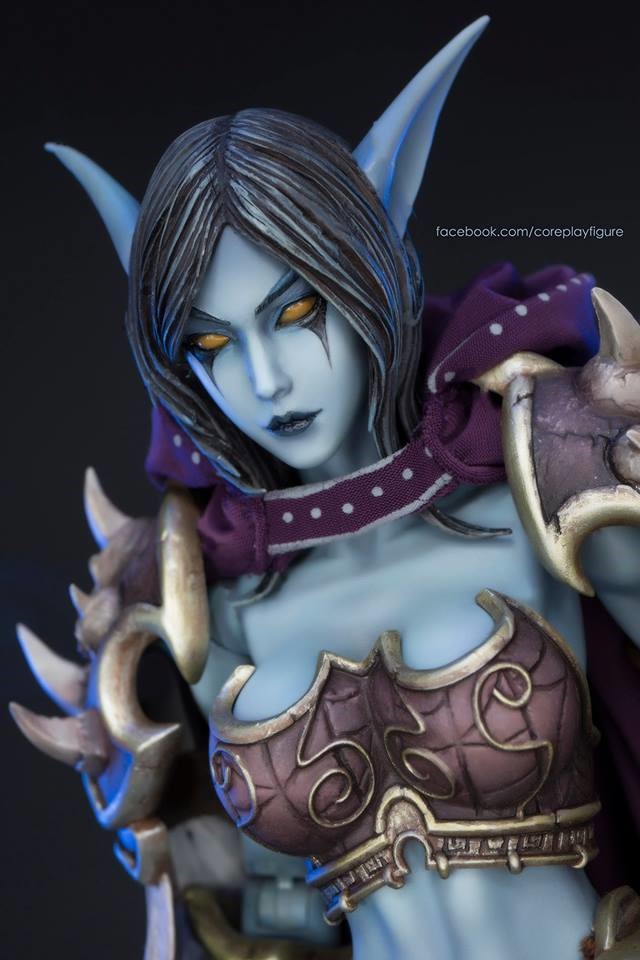 Evil Hunter (SW Ourworld)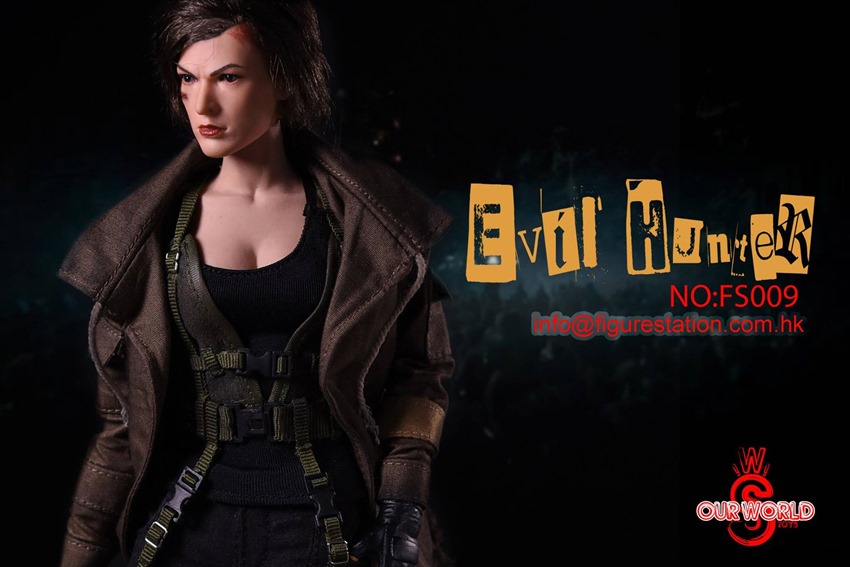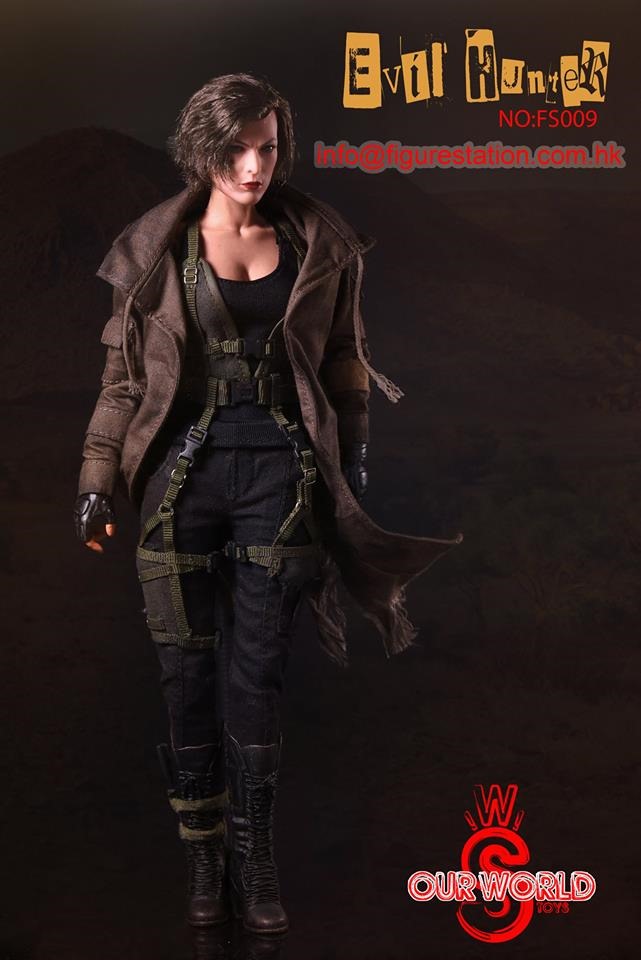 While you'll seldom find any of these figures locally, they're more than easy enough to import thanks to the miracle of the internet. Now to see if I can get one of these brands to make a sixth-scale figure of yours truly, complete with a Kung-Fu action grip that was born from years of loneliness and an uncapped connection to the web.
Last Updated: August 1, 2017