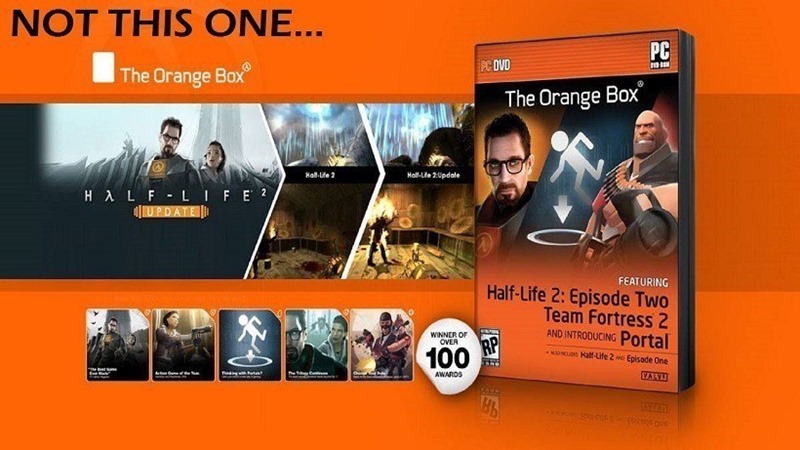 The year really is slipping away, isn't it? I honestly couldn't believe it when the August/September edition of Nerd Nab appeared on my doorstep. It doesn't feel like I unboxed the last edition (June/July) that long ago!
But arrive it has, along with its innards of goodies. So, what's in the latest orange box? Let's take a look…
Dammit, I wasn't a Nabber Ninja winner again this time around! If I was, I would've gotten myself a Hashtag Escape Voucher (which I would've loved, seeing as I had such a great experience last time), Pokemon GO team car magnets, and a Zomling 'In the Town' Tower pack.
I ain't complaining though. I still scored myself a load of neat stuff anyway:
T-shirt (with Pokemon/Lord of the Rings print)
Comic Book (Suicide Squad #1)
Mafia III Dog Tag (dead handy, I'll have you know)
Rayman Rabbids Invade the World collectible (I didn't get the  SA one dammit)
1GB Always On voucher (not as delicious as sweets, but far more useful)
Pokemon GO car Magnet (for when I need to pull over for a Zubat)
Zomlings 'In the Town' (for my collection!)
Pokemon black & white stickers (my PC case is going to look amazeballs)
I criticised the last Nerd Nab box for having Always On sweets, but no actual Internet code. I'm very happy that this latest edition has remedied that.
I'm also very happy with my Mafia III Dog Tag. It really feels nice and solid, which leads me to believe that it is of decent quality. The Pokémon shirt is very cool too. Upon further inspection (see: the Nerd Nab pamphlet in my box) I've discovered that the wording in front is actual Lord of the Rings Elvish. Neat!
That's the August/September Nerd Nab box in a nutshell really. What do you think of its contents? Reckon it was worth the money?
Last Updated: January 4, 2017