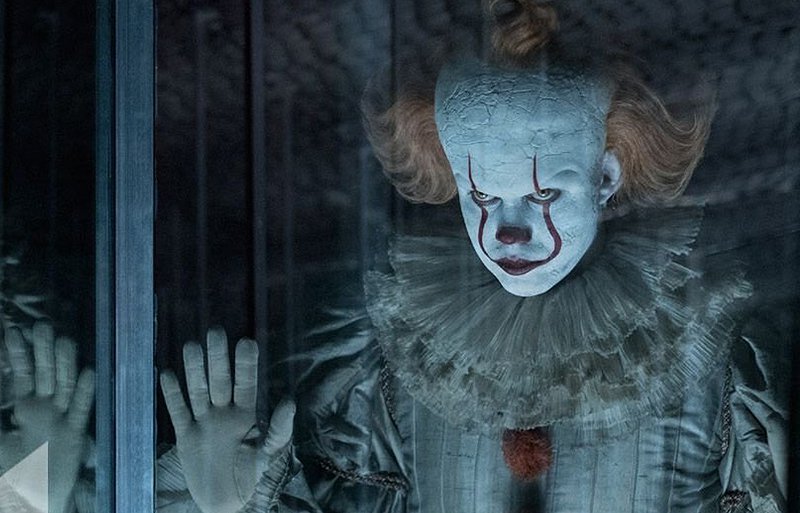 As we heard yesterday, the upcoming It: Chapter Two looks set to be every bit as horrifically awesome as its record-breaking 2017 predecessor. This hotly-anticipated adaptation of the second half of Stephen King's classic horror novel sees director Andy Muschietti returning, but now focusing on the modern grown-up versions of the Losers Club, played by an all-star cast. And judging from the first reactions, the filmmaker and his actors have not dropped the ball (or should that be a red balloon?) this time around.
We're not content to just get you hyped for this movie with great buzz though (overachievement is how we roll!), as we've also got three It: Chapter Two hampers worth R1000 each to giveaway. On top of the traditional entry methods, we also asked you guys to dress up in some It-inspired costumes on social media to scare up additional entries. Unfortunately – or maybe fortunately – it appears you were all too petrified by your coulrophobia to do anything.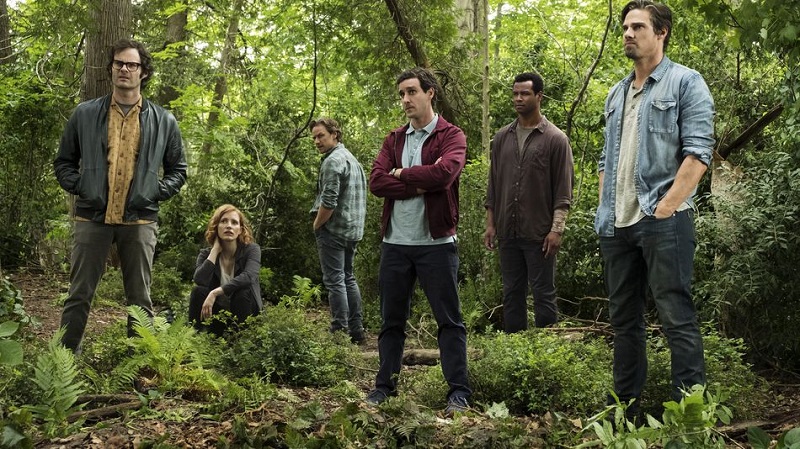 Even without that extra bit of clowning around, we still got quite a response. There can only be three though. So, without further ado, the winners of these amazing prizes are… Drumroll please…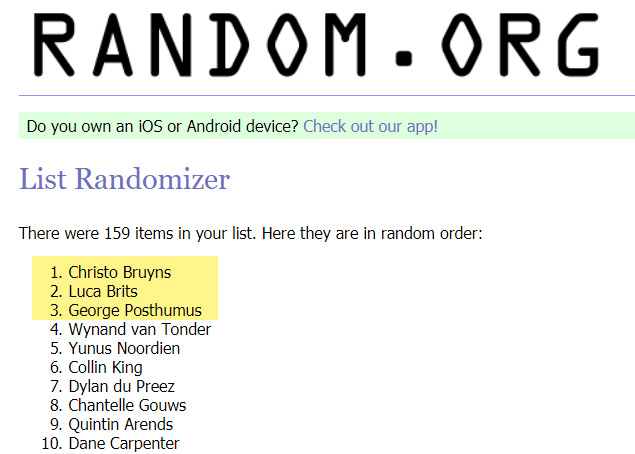 Congratulations to Christo Bruyns, Luca Brits, and George Posthumus! We will attempt to reach out to you for your shipping details, but please also contact us on entertainment@criticalhit.net to speed things along. Once we have your contact information, you folks will each receive a hamper consisting of the following:
Giant laptop decal
Pennywise keychain
1.5″ Spinner Pin
Earbuds in leatherette bag
Cotton Sublimated tote bag
3D Pennywise mug
Dashboard Pennywise
LED Balloon lamp
Balloon sling
Custom colour block backpack
Set of three 7″ x 9″ journals
We hope you lucky folks enjoy your new goodies and we'll see you in Derry, Maine when It: Chapter Two releases in cinema on 5 September.
And finally, thanks once again to Empire Entertainment for making this competition happen! Give them a follow on Facebook.
Last Updated: August 22, 2019