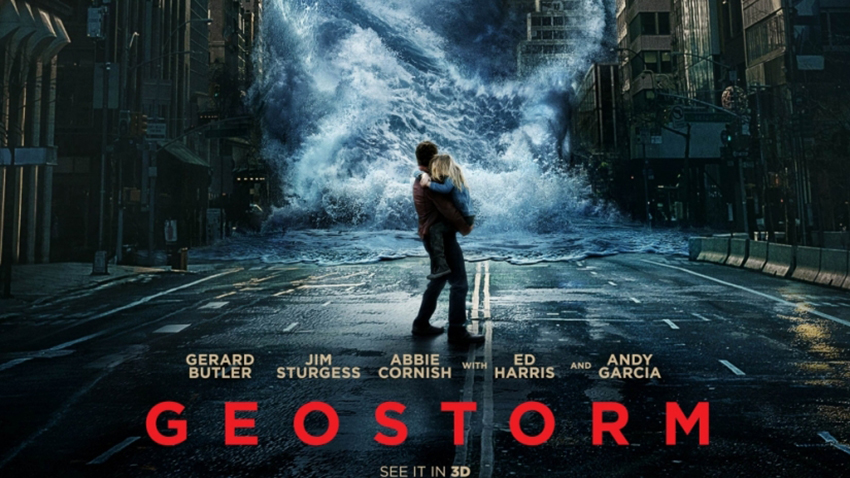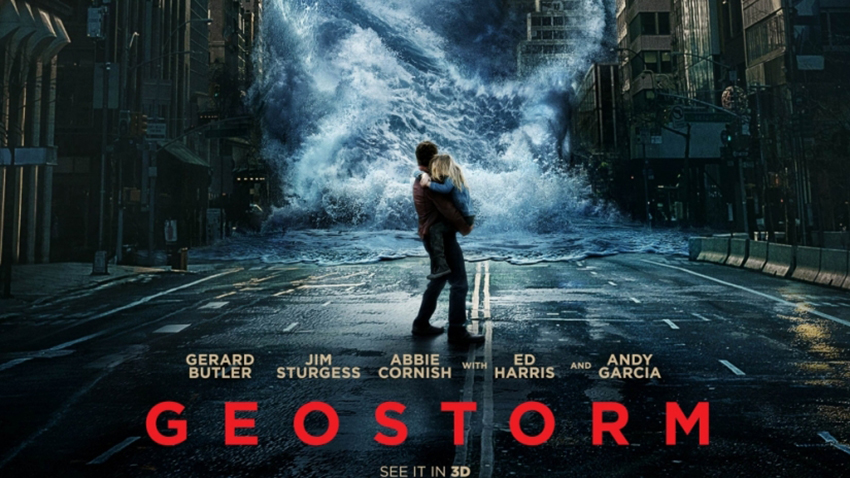 In case you haven't noticed, the Earth doesn't really like us right now. Down here in Cape Town the wind is currently trying to blow the dehydrated sacks of sticks we call our bodies right off Cape Point to be snacks for the fish, while Gauteng has apparently been transformed into the world's largest outdoor braai. I can smell you guys roasting from over here. This is not to mention all the serious meteorological catastrophes that have struck around the world with devastating effect in the last few months.
I seriously hope our weather conditions don't escalate any further, but the bottom line is that we need to be prepared. Well, three of you fine folks are now just a bit more prepared than the rest of us as the fickle gods over at Random.org have selected you to be winners of those awesome Geostorm hampers sponsored to us by Times Media Films. And the luck three are Michelle Harrison, Theo Oliver and Neill Withers! Congratulations, folks!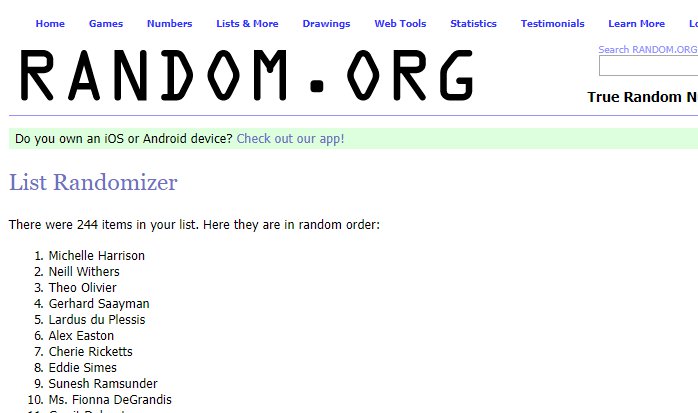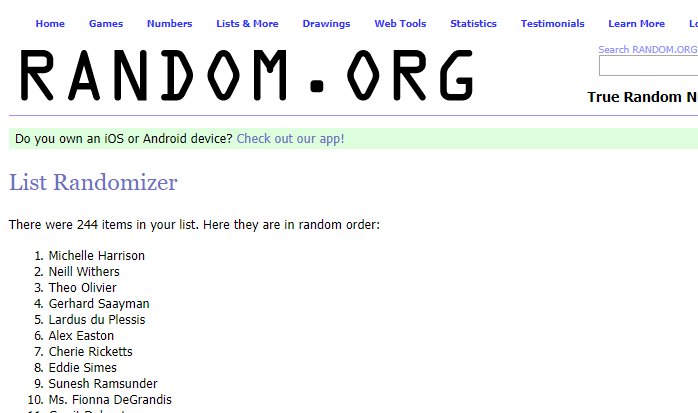 And just so that the rest of you know what to be jealous of, each hamper is valued at R2000 and contains a branded backpack, beanie, thermal blanket, notebook, t-shirt, jacket, mug and solar power bank. Check them out in the gallery below. Click to enlarge.
Congratulations once again to our winners, we will be in contact shortly to get your shipping addresses. For the rest of you, better luck next time (you'll have to just suffer through this weather like the rest of us). And finally, once again, a big thank you to Times Media Films for making this happen!
Last Updated: November 8, 2017