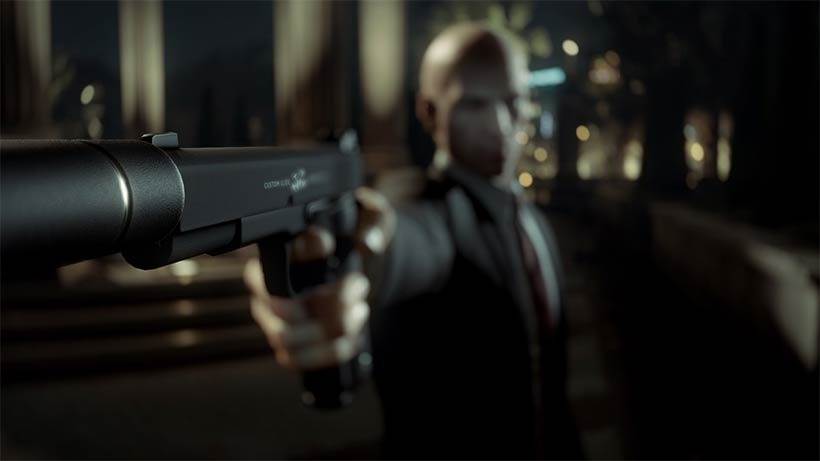 Listen up, ladies and gentlemen. As Darryn's been saying for what seems like forever now, the new Hitman is damned amazing. It's very possibly the best Hitman game to date: An episodic, open-world sandbox that lets you murder people however you see fit.
And now, the whole thing is available on disc. And you should get it – unless you happen to be the winner of our Hitman competition. Thanks to Megarom and Square Enix, we're giving away a copy of the game on disc. Here's who won it.
Congrats to Christo Bosch! Those of you who didn't win? GET THE GAME. Here's what our Darryn said of the first season: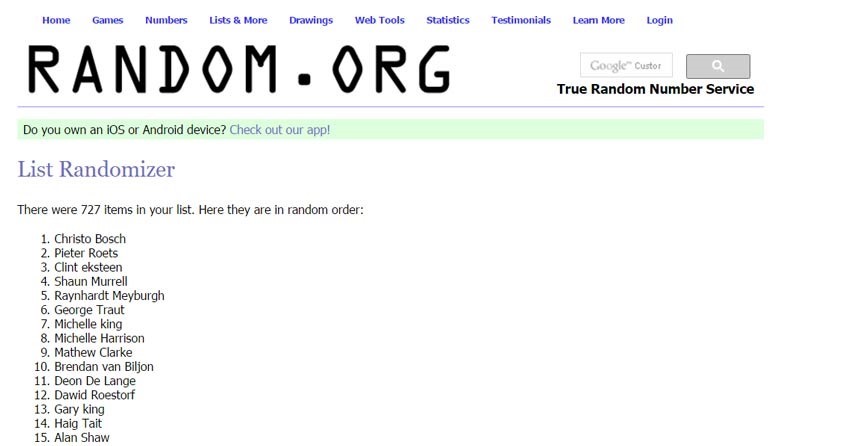 Agent 47 is back and better than ever. The first season of Hitman has produced the definitive Agent 47 experience in a world of intrigue, espionage and murder. Not only the best Hitman game ever made, but also one of the top contenders for game of the year.
Yeah, he liked it that much. Here's what the Season One disc contains:
3 Bonus Missions Pack which includes The Icon and A House Built on Sand missions, plus the brand new upcoming Landslide mission.
Original Soundtrack featuring the original game score
The 'making of' Hitman documentary charting the journey from showing the game to our fans for the first time before E3 2015, through to the digital launch in 2016
Hitman Requiem Blood Money Pack which includes the signature Blood Money white suit, white rubber duck and chrome ICA pistol
The PlayStation 4 version includes the 6 additional exclusive The Sarajevo Six missions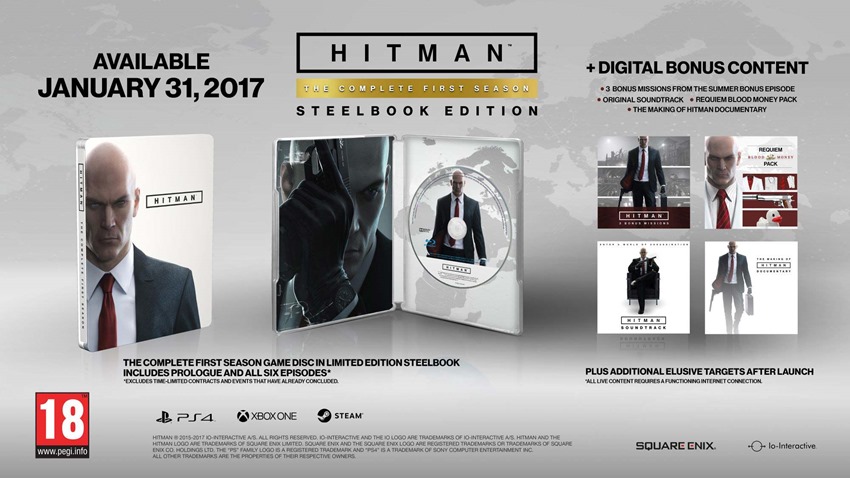 Last Updated: February 8, 2017