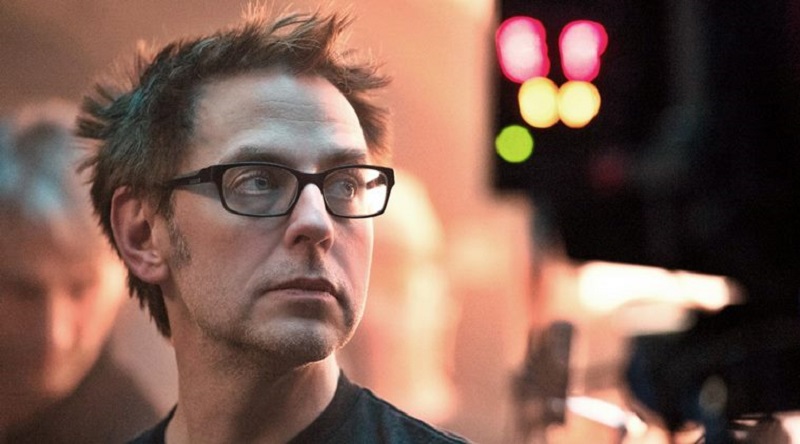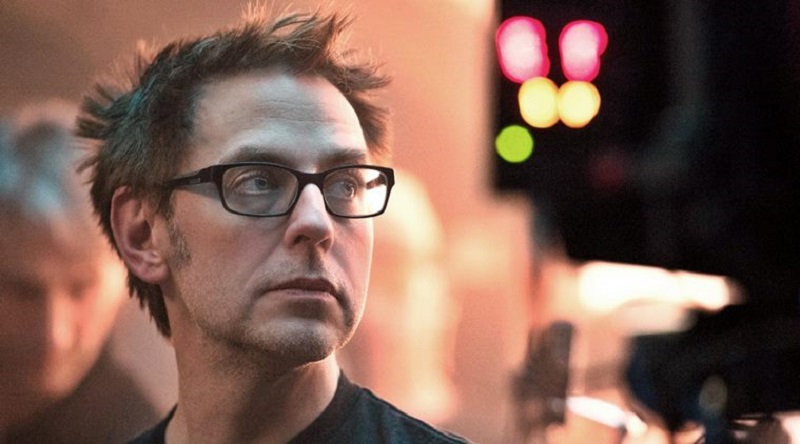 Let's be honest, when it comes to intolerance of opinions, geeks are the worst. Whether it's the endless debating on which video game console is the best or trying to decide if Star Wars or Star Trek is better, people can become a little abusive towards those who have a differing opinion. Comic book fans fall under the same umbrella with the whole Marvel versus DC becoming a sticking point for a few fans who feel the need to constantly dismiss one against the other – something we have seen many times in our own Friday debates.
It is, of course, all a little silly because wouldn't a true fan take pleasure in both? Something which James Gunn has recently found frustration in after he congratulated Zachary Levi being cast in the David F Sandberg DC movie Shazam!, only get backlash from Marvel fans who then went after all the DC Films. The director then proceeded to tweet a series of points to try and dissuade them from attacking one another making the fair point at the end of the day that there are better things to fight over and that in comic books, they actually have more in common with each other:
1 Every time I mention anything DC, no matter what, my feed becomes an endless screaming match about BvS.

— James Gunn (@JamesGunn) October 28, 2017
2 You guys are never going to convince each other – it's just a bunch of wasted energy.

— James Gunn (@JamesGunn) October 28, 2017
3 At least when you're screaming at each other about Trump, it's something of international importance.

— James Gunn (@JamesGunn) October 28, 2017
4 But it's a 2-year-old movie that some people like and some people don't. Why is someone else's opinion so important to you?

— James Gunn (@JamesGunn) October 28, 2017
5 As Marvel and DC super fans you have way more in common with each other than you do with the rest of the world.

— James Gunn (@JamesGunn) October 28, 2017
I quite honestly couldn't have said it better myself. Whereas people in the industry have no issues actually praising others' work for what is, it seems some fans don't see the need to tolerate those differences. I do think a lot of this is simply because the anonymity of the internet seems to have allowed people the opportunity to just speak their mind in an uncensored manner before even their own brain and conscience has had time to process it. Most of the fans I know can enjoy comics and films regardless of their origin – at least in person. When it comes to the internet it is a whole other thing entirely, which is a shame.
What we should instead be focusing on is the fact that a new excellent Thor: Ragnarok movie is out and a Justice League film is on its way in a few weeks' time. Why not celebrate the merits of both and enjoy the films for what they were meant to be, a celebration of comic book heroes and not a WWE wrestling arena for fans to fight each mind? Though mind you, if fans want to continue being aggressive towards each other the wrestling ring is not a bad way to settle differences.
I guess the moral of the story here is stay out of Twitter arguments because it really seems to attract the lowest denizens of the human race. Which is probably why most of the Critical Hit writers have twitter accounts.
Last Updated: October 30, 2017