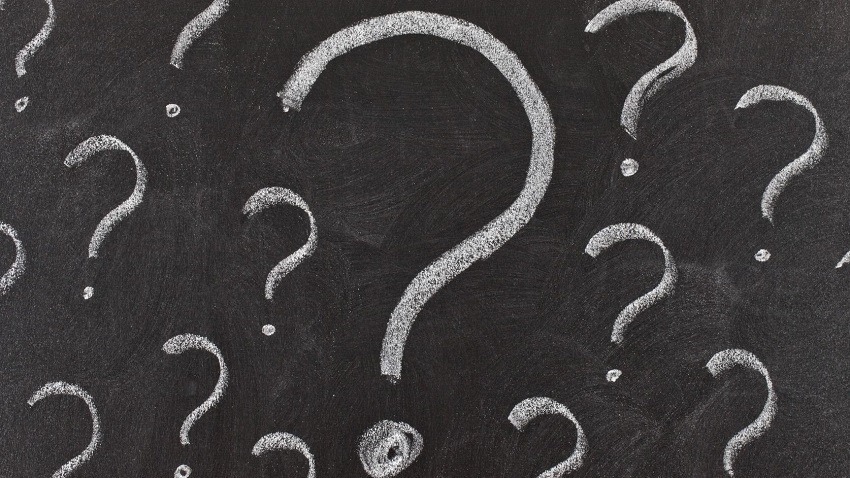 Over the last three weeks we've been running a contest with our pals at Ster Kinekor, asking you to guess the clues as to which movie we were talking about. The competition is simple: Take a gander at the video below in which I am hilarious according to myself, or just peek at the images instead! Those images should give you more than enough information as to which film will be showing soon at Ster Kinekor, and we've got a double ticket ready and primed for you to use so that you can see it.
For the final week, so it's time to put on your favourite deerhunter hat and put that grey matter of yours to the test. Here's the video:
And as a reminder, here are the cluetastic images!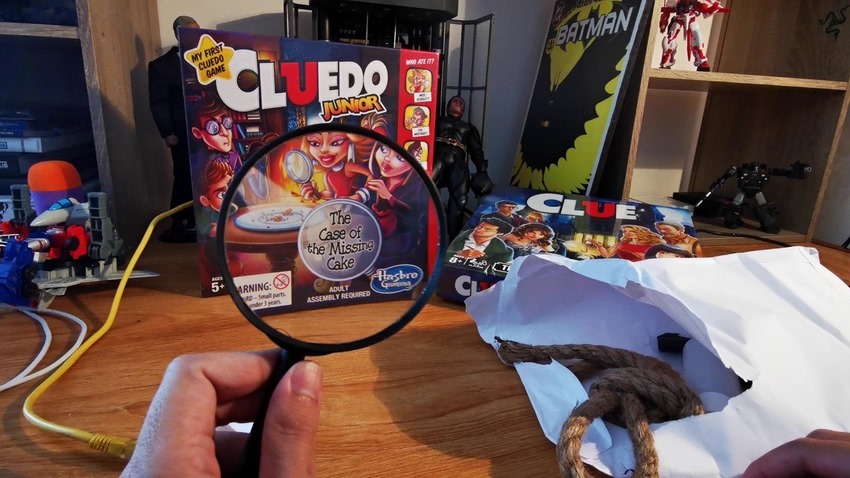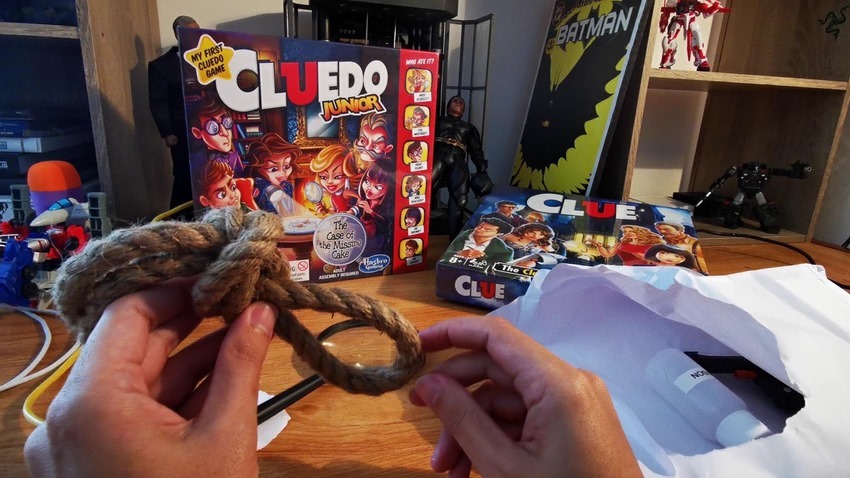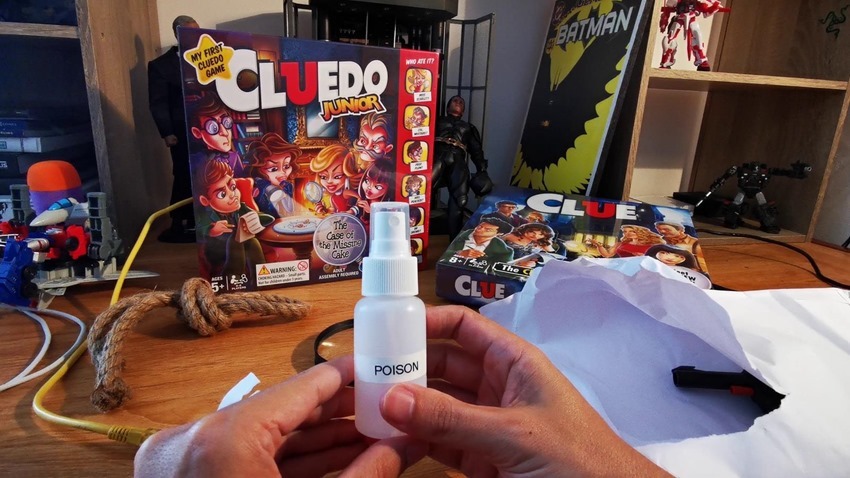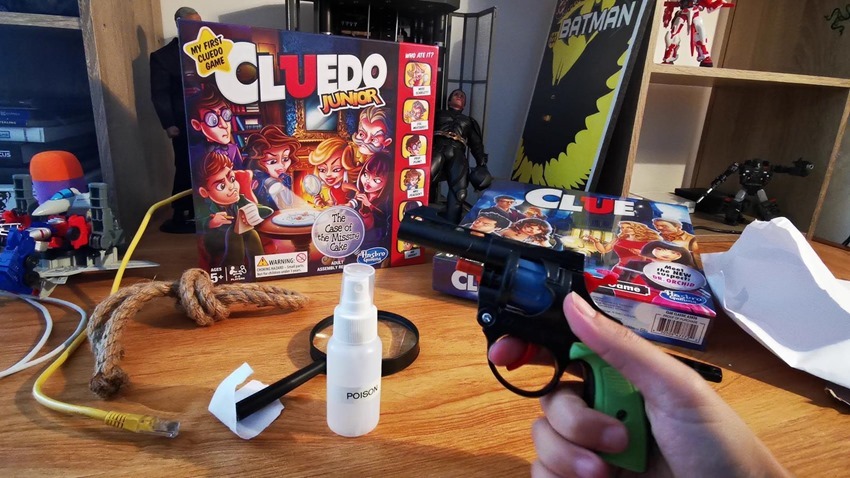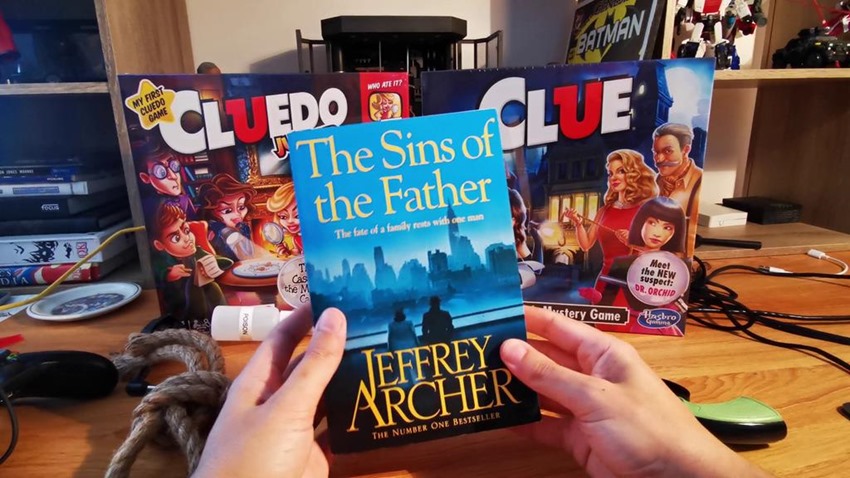 What movie could it be? If you want to maximise your chances, leave a comment below, and then hit up our Twitter, Facebook and Instagram to enter as well. Drop the hashtags of #teamfinity and #whodunnit and maybe you'll be the winner. Good luck!
Last Updated: November 29, 2019