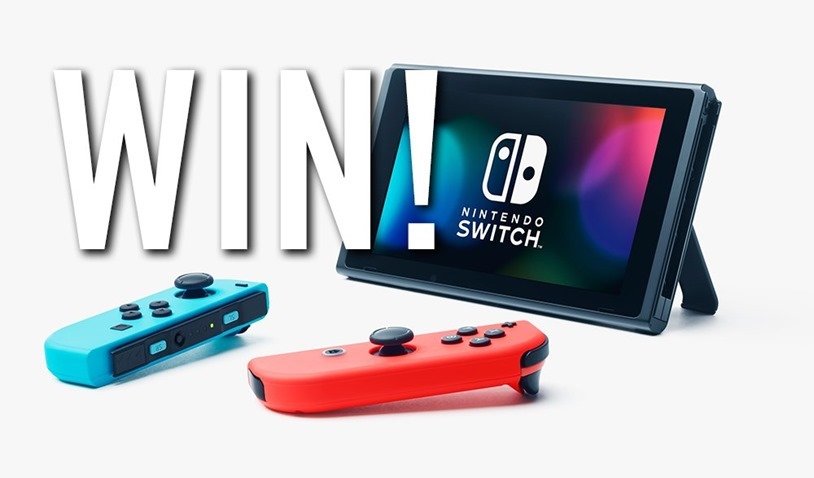 We're big, big fans of the Nintendo Switch here at Critical Hit. Home to many of last year's best games, Nintendo's hybrid machine lets players play on the go, or dock the system at home and play on their TVs. It's wonderful, and allows lapsed gamers who struggle to fit games into their lives return to their once-favoured hobby.
And if you'll recall (and have registered!) we're giving one away this very evening.
We're hosting an event at the Nintendo Pop-up Zone in Sandton City, where you get to punch us in the face, and also stand the chance to win your very own Nintendo Switch. Ok, you don't really get to physically punch us in the face, instead taking us on in ARMS Nintendo's punch-em-up brawler. It's a little Like Punch-Out, only with a modern twist. The winner will see them walking off with a shiny new Nintendo Switch!
As a reminder of the details, it's happening at 6pm this evening at the Sandton City Pop-Up zone, which is located on the Banking level, right next to the iStore. while it's a bit late to register now, come though anyway to spectate – as they may be allowing a bit of open access as well. It's gonna be fun, we'll play a bit of ARMS, and have a laugh. And then be really jealous of the winner who walks away with a shiny new console. Not just any console – but the best damned console.
Last Updated: February 1, 2018