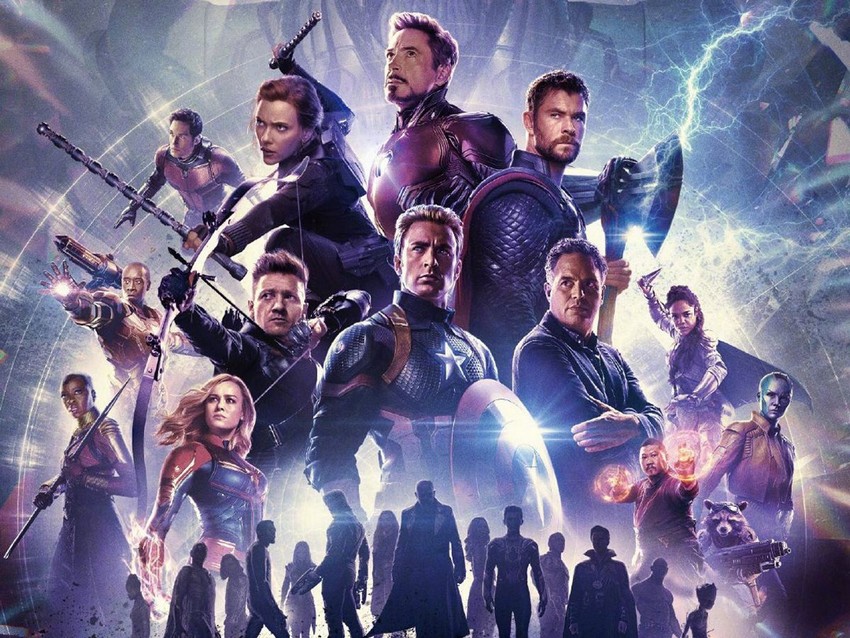 With the geek-out epic awesomeness of Avengers: Endgame, the Marvel Cinematic Universe concluded a story that began all the way back in 2008 when Robert Downey Jr.'s Tony Stark uttered those fateful words: "I am Iron Man." The future of the MCU now looks as exciting and diverse as the comic book universe has ever been and more and we're super hyped for the likes of The Eternals, Shang-Chi, a new Thor, Blade and more to hit the screen.
But as great as it is to look forward, it's just as fun to look at what came before. And thanks to the folks at Disney Africa, we would like to help you do just that with an epic MCU hamper consisting of 19 DVDs.
Unfortunately, thanks to distribution rights, the hamper doesn't include The Incredible Hulk, Spider-Man: Homecoming, and the very recently released Spider-Man: Far From Home, but every single other MCU title released in the last 11 years is here to possibly add to your collection:
Iron Man
Iron Man 2
Thor
Captain America: The First Avenger
The Avengers
Iron Man 3
Thor: The Dark World
Captain America: The Winter Soldier
Guardians of the Galaxy
Avengers: Age of Ultron
Ant-Man
Captain America: Civil War
Doctor Strange
Guardians of the Galaxy Vol.2
Thor: Ragnarok
Black Panther
Avengers: Infinity War
Captain Marvel
Avengers: Endgame
So what do you have to do to own this bundle of Marvel-ous movie magic? Luckily, it's not try and lift an enchanted Asgardian hammer. No, all you need to do is submit your details below to get entered into a random draw. Simple as that!
PLEASE NOTE: We only allow one entry per person via the form, and all duplicate entries will be discarded. All valid entries will be put into a random draw with the competition closing on midnight, Sunday 29 September, with a winner drawn on Monday, 30 September. The winner will be notified via email.
Last Updated: September 18, 2019