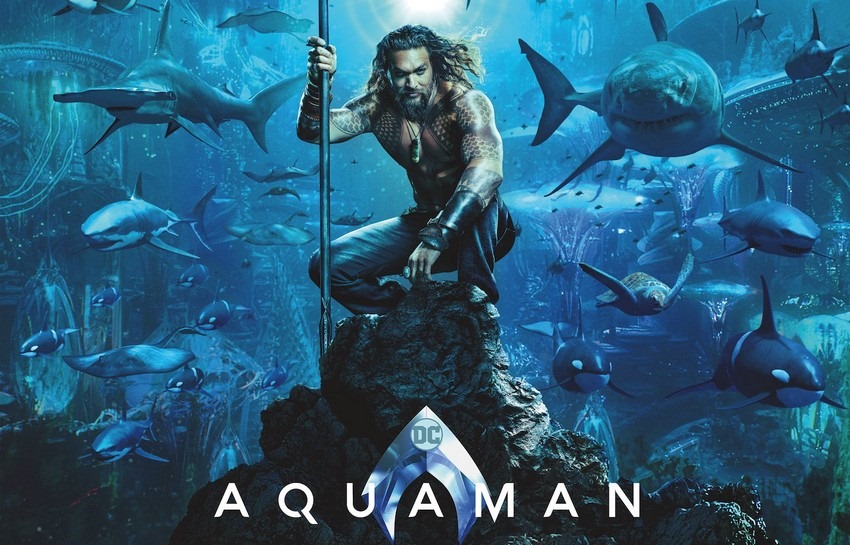 Aquaman is making a big splash into cinemas today, and in case you haven't heard, the latest DC Comics blockbuster is actually kinda good. More specifically, it's "a big, kinda-cheesy, ball of fun" and is "led by a charismatic, ebullient turn from star Jason Momoa and director James Wan's apparent free reign to try for any and all crazy ideas". That's a direct quote from this rather handsome and talented writer whose wife will definitely not leave him for Jason Momoa if she had the chance (I hope!).
With the film already making waves at the international box office, plenty of you will probably be heading to the cinema to check out this underwater comic book adventure this weekend. And some folks will have more to celebrate than just getting to watch a fun new blockbuster as we can now also announce the three lucky winners of our Aquaman hampers! Before we get to who the winners are though, let's get a reminder of what they're winning, courtesy of Empire Entertainment. This hamper consists of an Aquaman-branded waterproof wireless speaker, laptop sticker sheet, metal phone ring, phone case, pool float, baseball cap, unisex t-shirt, ladies tank top, and backpack.
Pretty cool stuff in there! I particularly like that waterproof wireless speaker, because even Atlantean superheroes need to have some sweet jams to listen to while they're saving the world!
But enough rambling! So without further ado, we turn to the fickle whims of Random.org to pick our three lucky winners. And they are…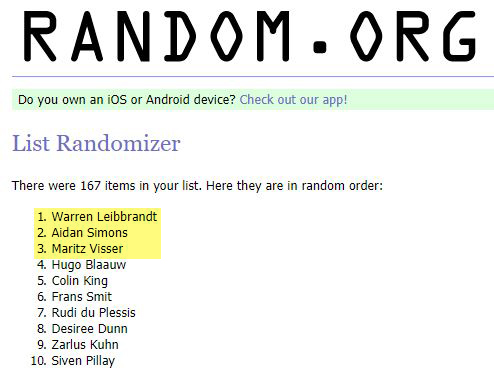 Well done to Warren Leibbrandt, Aidan Simons and Maritz Visser! We'll be in touch via email to get your contact details and shipping addresses so that Empire Entertainment can promptly send over couriers with your prize! For the rest of you that weren't so lucky this time around, have faith as we will have more competitions in 2019, so keep your eyes open!
Last Updated: December 21, 2018