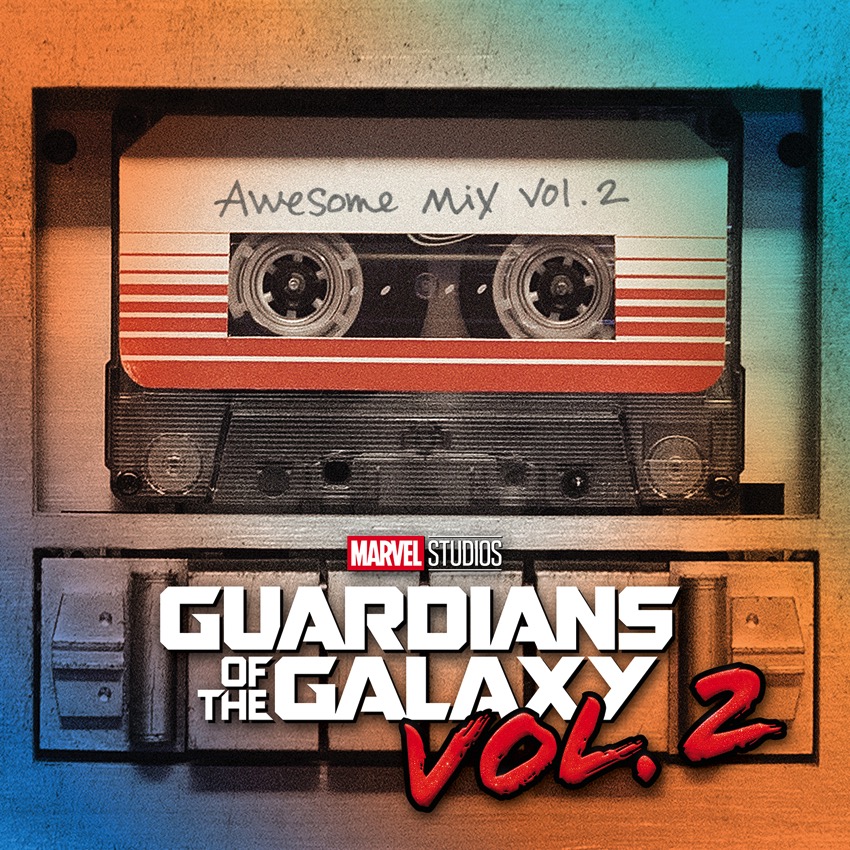 Guardians of the Galaxy Vol 2 is upon us, and apparently it's great. I'm sure many of you are excited to go and see it, or you've even managed to sneak into an early screening. You know what's also exciting? Winning stuff! So imagine the two together? Pure excite!
In case you entered our competition but already forgot what we were giving away, we have two hampers of awesome merchandise for our lucky winners consisting of:
Star-Lord Keychain
Button Badges
Phone Card Wallet
Mini Groot Diorama
Backpack
Guardians of the Galaxy Awesome Mix Vol 2 Soundtrack
While the Baby Groot is too adorable for words, I think the soundtrack will get the most use. It's a fantastic collection of tunes that's pretty much sure to go platinum. So, without any further ado, I'm please to announce that our winners are…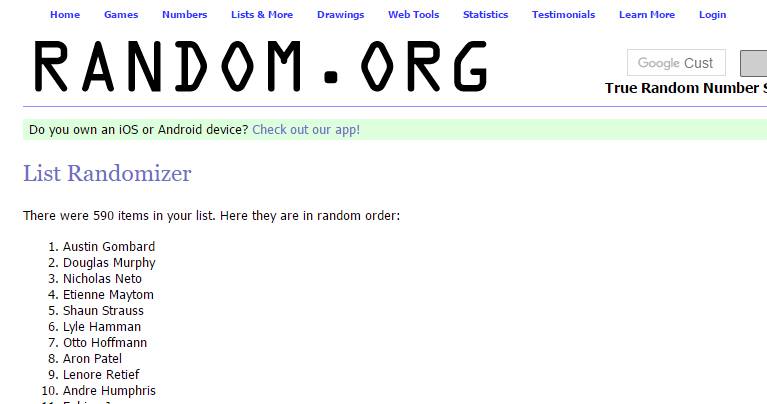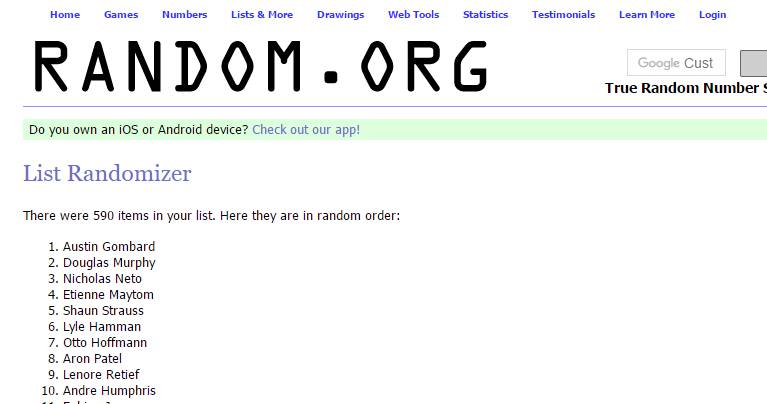 Austin Gombard and Douglas Murphy! We'll be in contact soon to organise delivery of your prizes.
Congratulations! And for those who didn't win, don't worry, you still get to go see the movie which we described in our review:
Gunn also thrills with his action beats, which are as ingeniously funny and chromatically vibrant as they are just plain ice-cold cool in their execution. And while Vol.2 does end off with the now trademark manic Marvel CG-extreme battle bonanza, Gunn does such effective groundwork with the characters that it builds up to one of the most effective emotional payoffs the MCU has ever seen. This is brash, eye-wateringly beautiful and cheeky space opera writ large (and best viewed on IMAX).
Last Updated: May 5, 2017