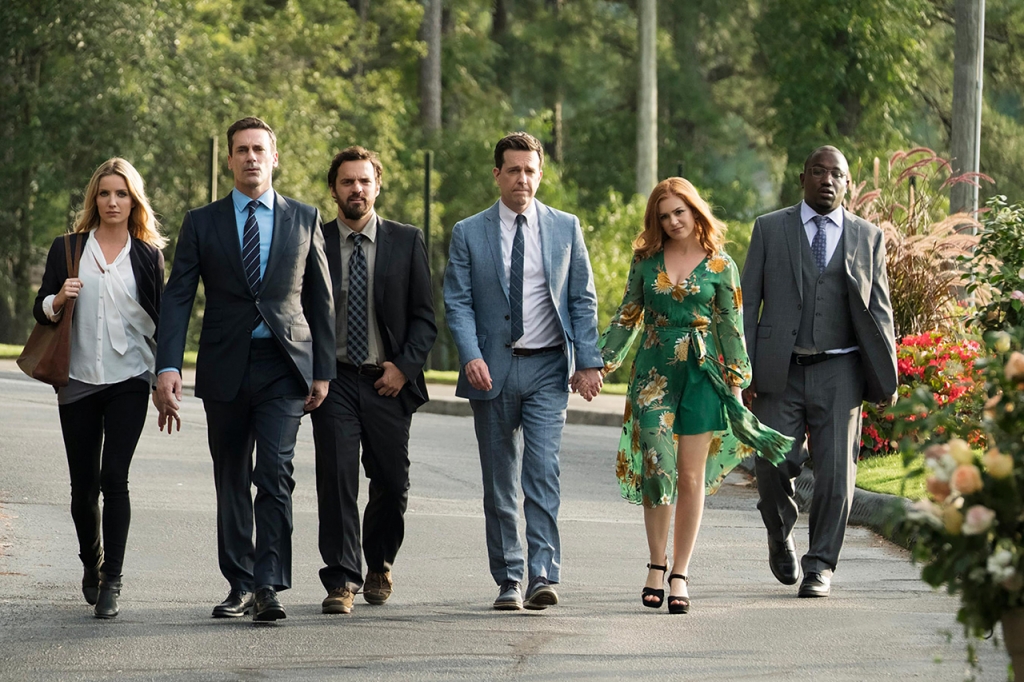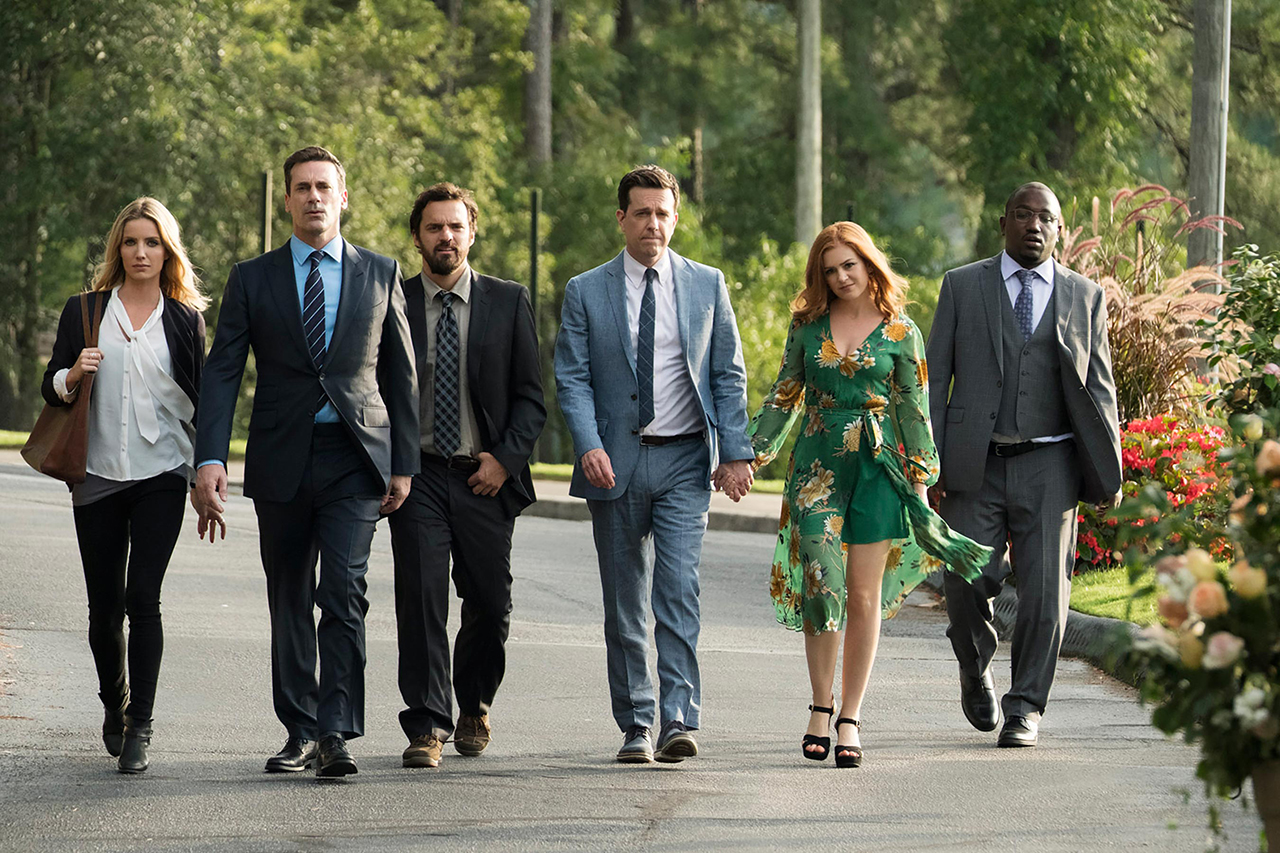 Tag! You're it! Well, to be exact, three of you are it as we can now announce the winners to our Tag competition. The awesome folks at Empire Entertainment were gracious enough to give us a fantastic hamper of goodies to coincide with the release of the hilarious-looking – but somehow based on a true story – ensemble comedy tomorrow, and a trio of lucky people will be walking away with all this swag:
So who are the fortunate few that the gods of Random.org have smiled upon today? Drumroll please…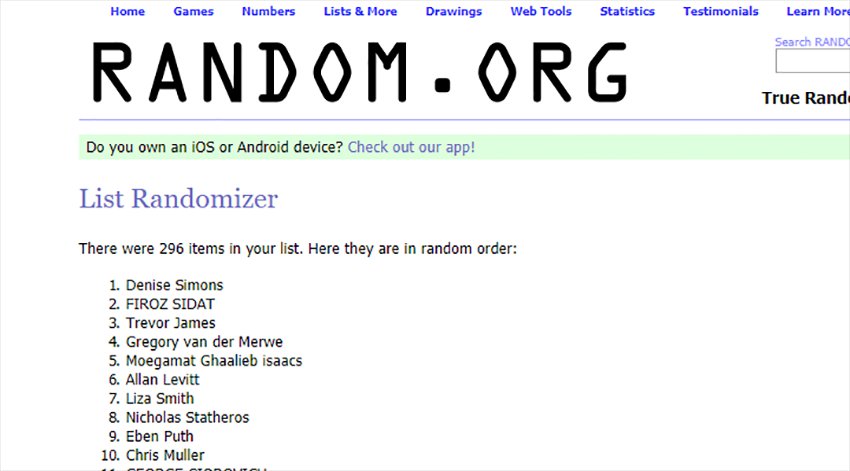 Congratulations to Denise Simons, Firoz Sidat, and Trevor James! We'll be contacting each of you shortly for your contact details so that the folks at Empire Entertainment can get your awesome prize to your doorstep!
And for those of you who didn't make it, don't worry as we will have more competitions down the line. In the meantime, don't forget to check out Tag in cinemas this coming weekend! It stars Jeremy Renner, Ed Helms, Jake Johnson, Annabelle Wallis, Rashida Jones, Isla Fisher, Leslie Bibb, Hannibal Buress, and Jon Hamm, and looks like it could be a blast!
For one month every year, five highly competitive friends hit the ground running in a no-holds-barred game of tag they've been playing since the first grade—risking their necks, their jobs and their relationships to take each other down with the battle cry: "You're It!"

This year, the game coincides with the wedding of their only undefeated player, which should finally make him an easy target. But he knows they're coming…and he's ready.

Based on a true story, the New Line Cinema comedy "Tag" shows how far some guys will go to be the last man standing.
Last Updated: June 28, 2018