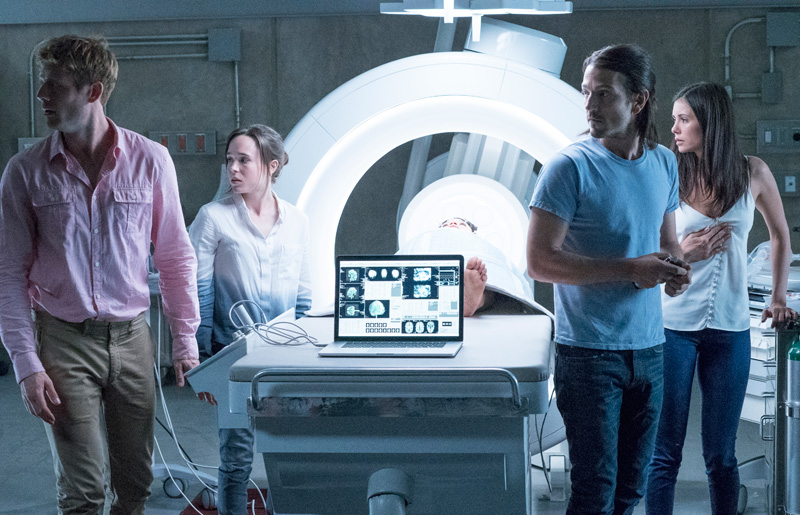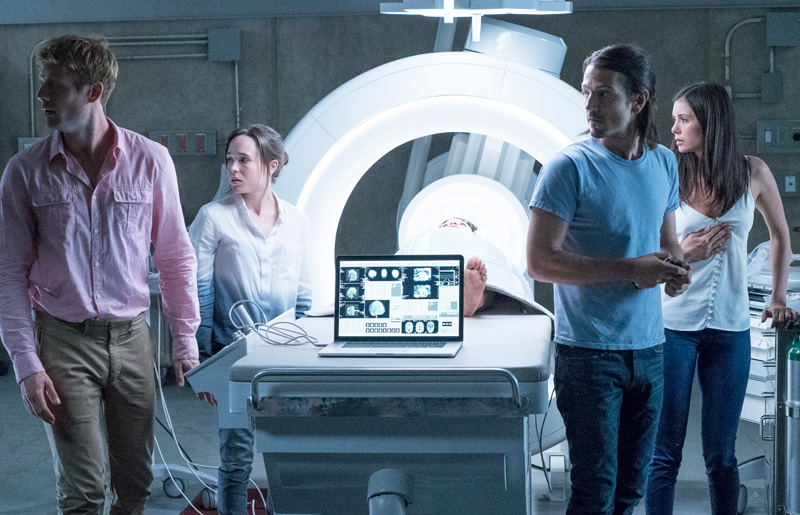 It's always difficult to remake a classic and the remake/sequel to the classic 80s sci-fi thriller Flatliners was always going to have its work cut out for it. However, unlike the It reboot which is proving to be an overwhelming success, this reboot is looking a little less solid.
For those unfamiliar, Flatliners concerns a group of five risk-taking medical students that decide to start experimenting on themselves, in an attempt to see whether there really is anything waiting for mankind after death. How they try to accomplish this is simple, yet insanely dangerous. The five take turns rendering themselves clinically dead, only for each person to be revived by the others before permanent damage can be sustained. Unfortunately, that doesn't stop something supernatural from following them back from the other side. This new film serves up as more of a soft sequel of sorts, as original star Kiefer Sutherland reprises his role as Nelson Wright from the first film.
The young original film's relatively unknown cast of Sutherland, Kevin Bacon, William Baldwin, Julia Roberts and Oliver Platt got a big kick-start at the time. We've since seen each of these actors, apart from arguably Baldwin, make it to the big-time in Hollywood. With a background like this, the new film is hyped to perhaps see if it has the same effect with its young fledgling cast which features Nina Dobrev, James Norton, Kiersey Clemons alongside the more well known Diego Luna and Ellen Page.
The first trailer for the film proved a little underwhelming and so, it seems in an attempt to make a new trailer slightly more appealing to a younger audience, it looks to play on the lustful youth of its cast. Not something which actually makes it any better, unfortunately.
Hopefully, it's simply just two poor trailers that are masking a sharp and witty thriller than all this over sexualized sheen on display here. We get to find out soon though as Flatliners will be making its debut in the US at the end of September.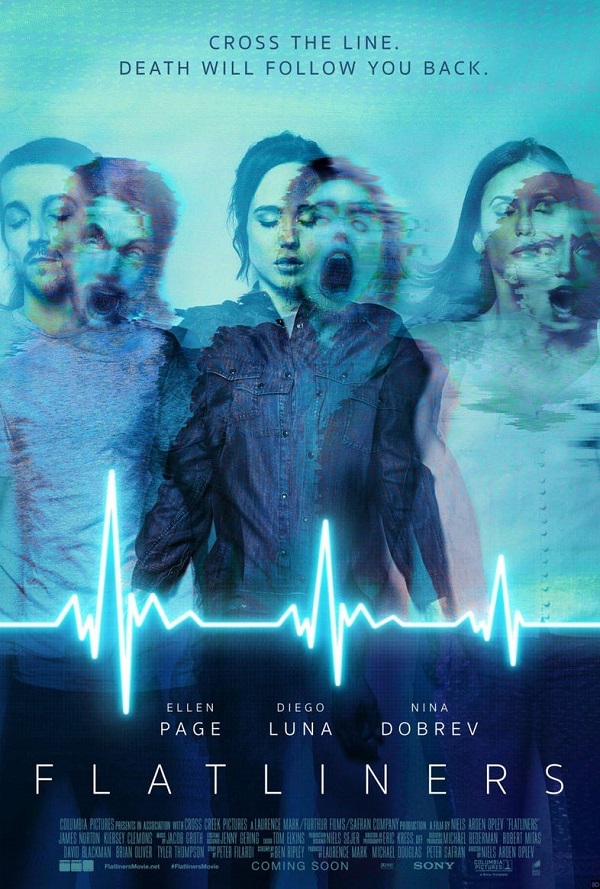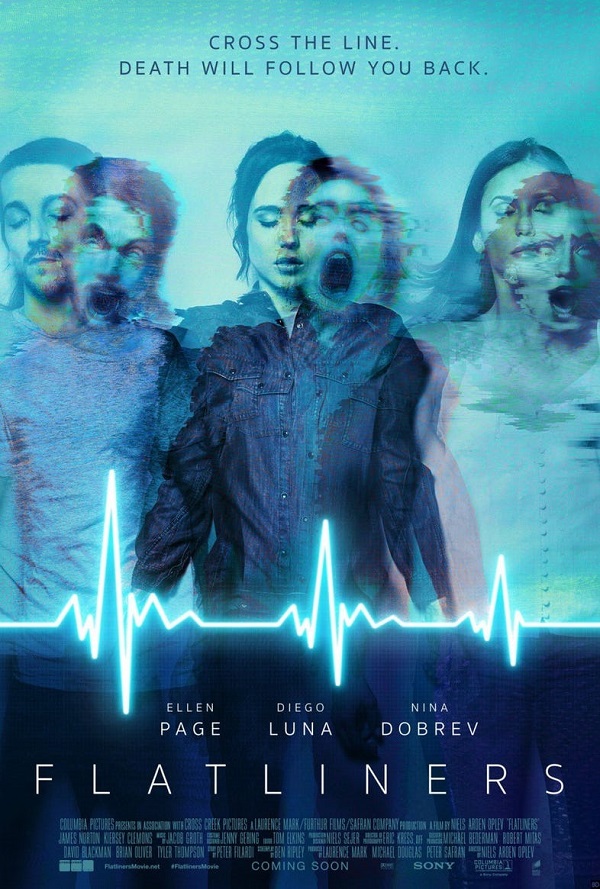 Last Updated: September 12, 2017