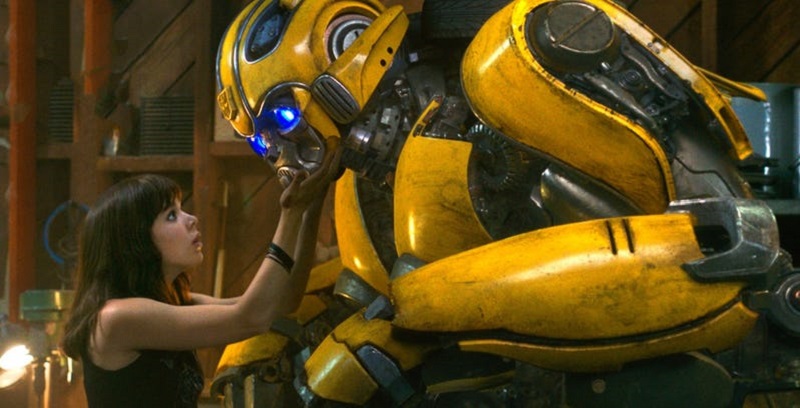 If there is one movie that I would call the biggest surprise of the year (or last year as is the case), it's Bumblebee. Why? Because it proved that a Transformers movie can actually have decent human characters and a story. Who would've thought? While it's not reaching the heights of some of Michael Bay's blockbuster earnings in the Transformers series, Bumblebee still managed to be a moderately successful money maker. Proving that a stripped down version of the franchise that has a whole lot less robots in it could also make money too.
That success has been a good thing because after having to wait over 10 years to finally get a Transformers movie like that, fans deserve more. Movie studios don't care about critical scores or fan sentiment though, they simply care about the almighty dollar and as long as a franchise makes money, they will keep milking it. So, I guess it was inevitable once news of its profit was made apparent, that a sequel would be made to follow on from this enjoyable entry.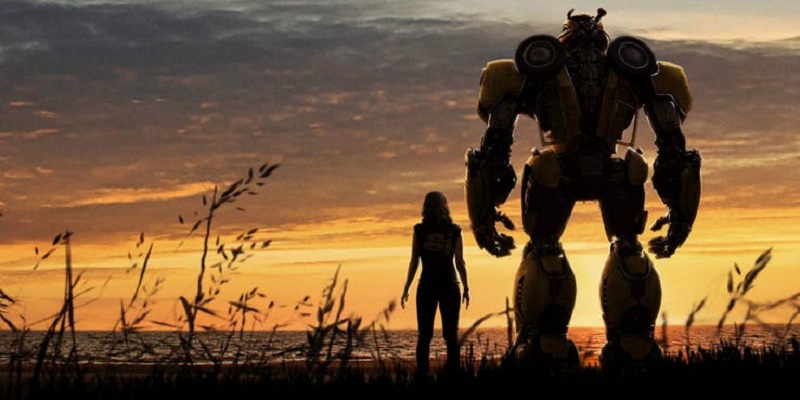 Deadline is reporting that Paramount is officially developing a sequel to Bumblebee. There is no word on what this sequel is about or even if the same people will be involved, but given the massive turn around in affections people have for the franchise following the dismally awful Transformers: The Last Knight, it only makes sense that Paramount wouldn't want to go back down that road and rather stick with most of the team that so quickly resurrected the franchise.
Bumblebee writer Christina Hodson has previously mentioned that she knows what she would want a sequel to be about, as has director Travis Knight as he shared his view on what a sequel could look like. Hopefully that clear focus and vision will be what Paramount is looking for and we can get to see more of the story that the end of Bumblebee so perfectly set up. And not just something that is just filled with more and more robots.
I too have the perfect story for a sequel. One where in the middle of the next robot battle a certain Witwicky gets blasted off into a different dimension, hereby erasing that storyline from this version of Transformers so that they can tell future movies without needing to go in that bad direction all over again.
It's hard to believe that I had practically sworn off the franchise after the last few underwhelming movies, but yet here I am, yet again still excited for the potential of a sequel and actually wanting more Transforming robots in my life.
Last Updated: January 22, 2019