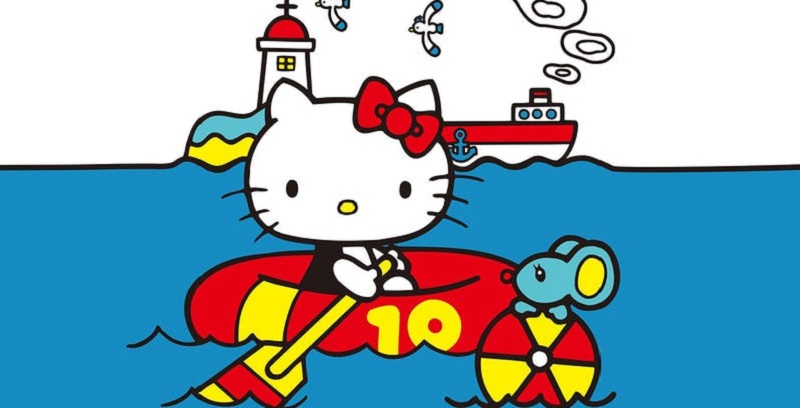 Parents! Look away now, as New Line Cinema is planning to make a Hello Kitty movie. The cartoon cat created by Yuko Shimizu back in 1974 has become a recognised symbol of innocence and friendship that has seen it merchandised with just about everything you can imagine (including adult toys). In fact, Hello Kitty is so popular that it has become the second highest-grossing media franchise of all time, behind only Pokémon with over $80 billion of sales to date. I bet you didn't realise Hello Kitty was that popular – though once you realise that, it's hard to not go into practically any shop and not see something with a Hello Kitty design on it.
Which I guess is why New Line Cinema wants to make a movie out of the beloved cat that kids can't get enough of and parents can't get away from. According to Deadline, New Line Cinema has just concluded a deal for the film rights with holders Sanrio and will mark the first time that Hello Kitty has ever appeared in a film and the first time an American company has been granted the rights to work with Hello Kitty and the other Sanrio characters, including Little Twin Stars, Gudetama and My Melody.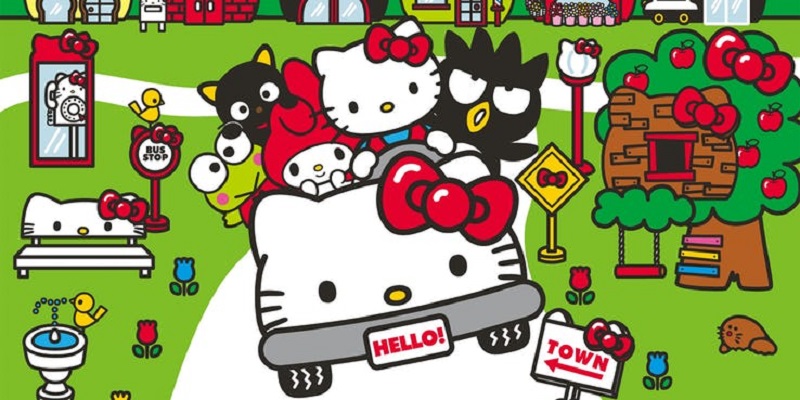 I'm not sure exactly how a movie for this character would look as Hello Kitty ha always appeared in your typical hand drawn cartoon fashion, in a style that probably doesn't translate well to the screen. Though it could hardly look worse than Sonic the Hedgehog. No doubt New Line Cinema will be doing something different in that department but considering the character doesn't even have much of a story to it or even voice to it outside of Japan, I guess they could have free range to make the character their own. Just don't let Ryan Reynolds voice this one too.
There are no production plans yet for the movie, but with the popularity of the character we will likely be hearing more in the near future. And parents – expect the merchandising to get even worse. I mean who knows what other bizarre Hello Kitty creations they will come up with next.
Last Updated: March 6, 2019