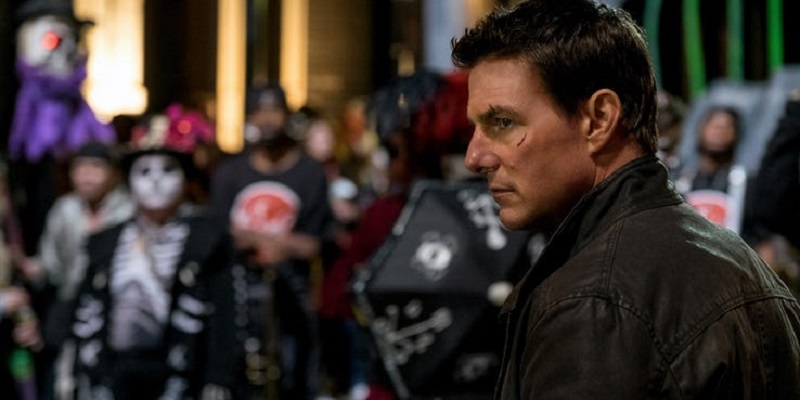 Thanks to the action heroics of the diminutive but fearless Tom Cruise, Jack Reacher has become quite a popular action hero. However, Cruise's stature and portrayal of the fictional character that has featured in over 40 novels, is a departure from the books which is leading author Lee Child to want to start again with adapting his beloved character. This time he wants to use the medium of a TV series to do so.
Child shared the news in a recent interview with BBC News where he revealed the new plans for the character and how he believes that the physicality of Jack Reacher is actually really important and so wants to put an emphasis on this with the new series:
…ultimately the readers are right. The size of Reacher is really, really important and it's a big component of who he is… So what I've decided to do is – there won't be any more movies with Tom Cruise. Instead, we're going to take it to Netflix or something like that. Long-form streaming television, with a completely new actor.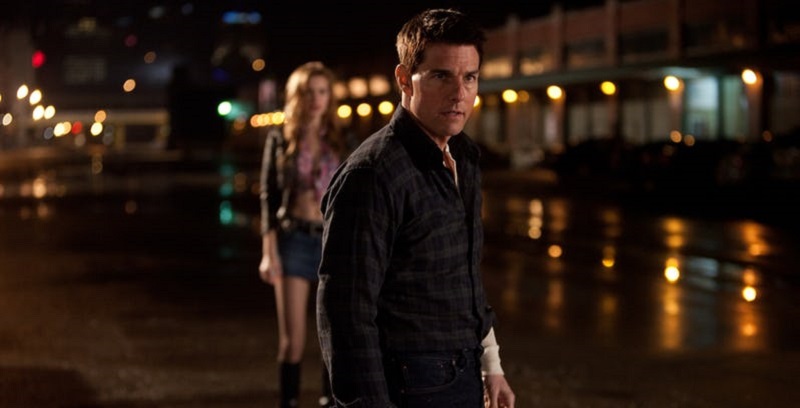 I guess this means we won't be getting a third Jack Reacher film which is a bit of a disappointment. Honestly though as much as I understand the reasoning for this decision, I think it's a little silly considering the star power that Cruise brought to the role and made the movies the success that they were. Howeve,r as someone who has never read the novels, I don't have the same attachment to the character and so I guess I can't fully understand the criticism of the fans who at the end of the day are probably right on this.
Considering that Cruise is the biggest, littlest action hero in the world right now, thanks to his suicidal exploit in the recent Mission Impossible: Fallout, it would be interesting to see exactly who they find to try and play the role of Jack Reacher in this planned series. My guess is someone more in the vein of a Jason Statham could match the physicality required for the role, but not sure he would be able to bring much else to the table. Who would you like to see play Jack Reacher? Share your thoughts with us in the comments below.
Last Updated: November 15, 2018