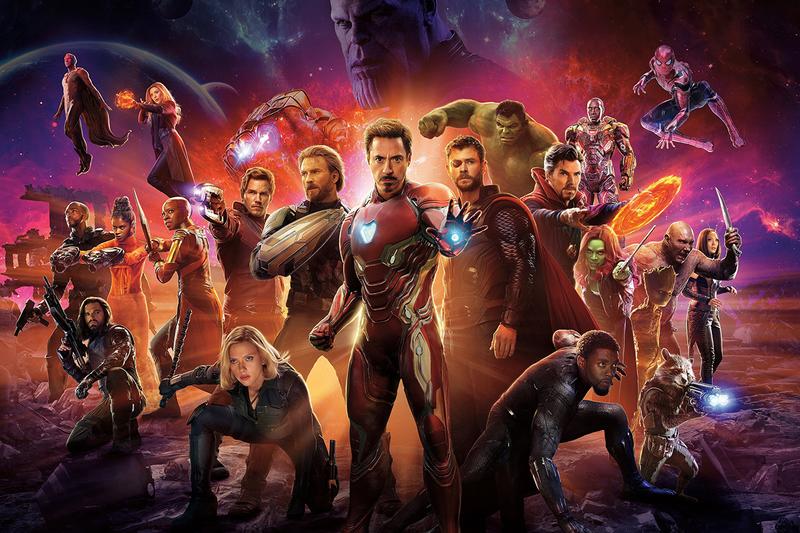 When it comes to movies, the push for studios is often to make them shorter. This makes sense on paper because not only do shorter movies mean that they are less likely to be boring, but also more likely to appeal to an audience that doesn't need to sit for too long. Shorter moves can allow for more screenings and therefore hopefully more money.
However, while studios might often fight to try and get their moves edited to fit under a 2 hour length, that doesn't necessarily mean that the movies are better for it and a new study from Rotten Tomatoes supports this fact, as they reveal that longer movies (more than 140 minutes) have a higher chance of being "fresh" than shorter films.
Their study revealed that 71% of movies over 140 minutes long are rated Fresh, as opposed to 60% for 120-140 minutes, 41% for 100-120 minutes, and only 34% for under 100 minutes. However, there were far fewer movies covered in the 140 + minutes category (79) than the others, which suggests that studios are likely to only sign off on longer projects if they believe in them – especially considering that they may come in at a higher budget than some shorter films.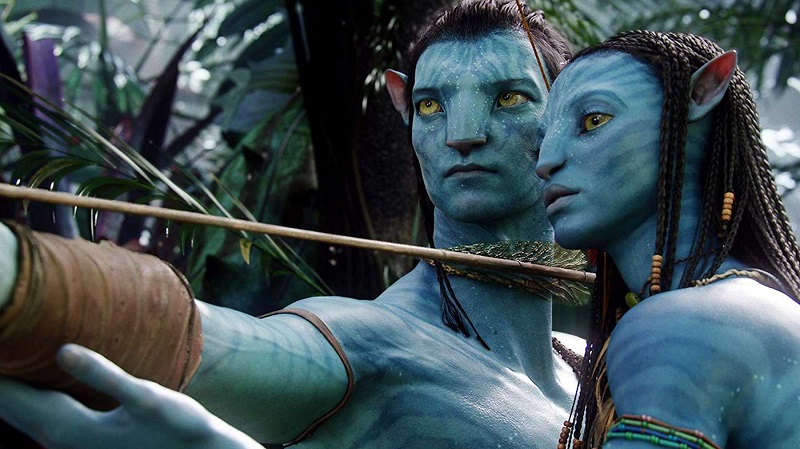 This news though shouldn't surprise, as often longer movies do suggest that the script and story have more weight to it and often gives the directors an opportunity to tell the move the way they want it. Though, there are always caveats to this, like Michael Bay's last two Transformers movies Transformers: The Last Knight and Transformers: Age of Extinction which were both far too long and had almost no story to support the on-screen action.
However, studios are not in the business of making movies for critical ratings and for making money instead and the report does not go into much detail on whether these longer moves turn out to be more successful at the box office. Although if the list of highest-grossing movies is anything to go by, I would certainly suggest that they could be more profitable too as many of the top 10 highest-grossing films of all time run longer than 140 minutes with 4 of the top 5 exceeding 140 minutes in length.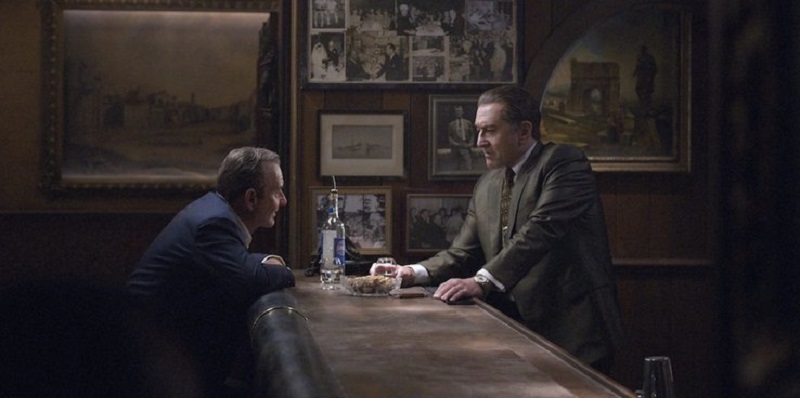 Something which makes a studio like Warner Bros, who wanted The Justice League to be no longer than 2 hours, a little silly as it may have turned out to be both better and more profitable if they had kept it longer.
Last Updated: September 9, 2019