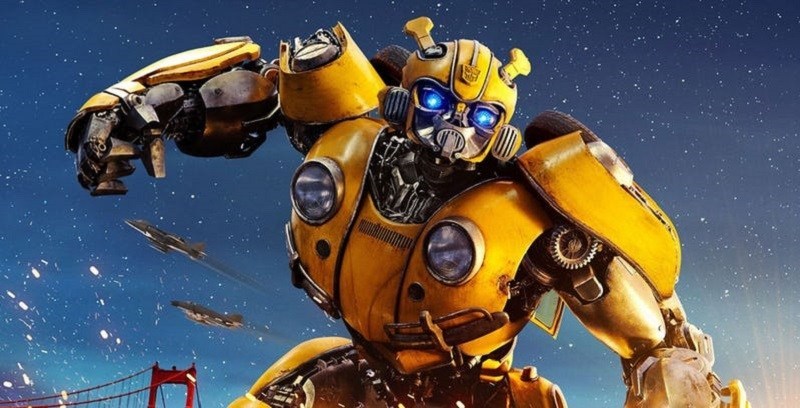 Poor Lorenzo di Bonaventura. It seems that despite finally landing critical success with the Travis Knight-directed Bumblebee, the producer still doesn't know quite what to do with the Transformers movie franchise. After confirming that there will indeed be a sequel to Bumblebee, it was revealed that it would serve as a complete reboot of the story and not fit into the Michael Bay series of movies.
However that doesn't mean the bigger budget Bay films should be a thing of the past, as di Bonaventura then revealed earlier this year that they still intend making another big Transformers movie that continues with the story after the dismal Transformers: The Last Knight. This is something which was bound to confuse cinemagoers even more than they probably already were at trying to piece the broken storylines of Bay's films together.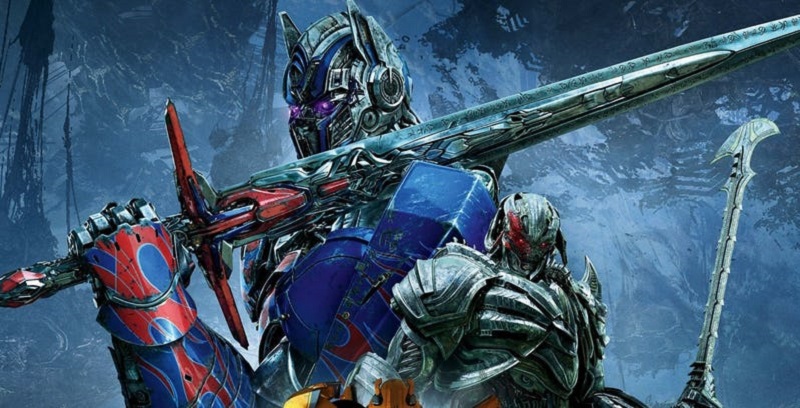 Only it looks like di Bonaventura is flip-flopping once more as in a new interview with /Film di Bonaventura clarifies that the next Transformers film will not be connected toThe Last Knight, and further stresses that Bay has left the franchise behind.
I think Bay has made it really clear that he loved what he did and he's not doing anymore. So I think the answer is we're writing a script. At that point, once we get script we have a strong belief in, then we'll begin to debate that. Michael's made it really clear that he didn't want to do it. I don't blame him. He spent a hell of a lot, a decade of his life, shooting them.
While this seems the logical thing to do considering Bumblebee offered something promisingly different for the franchise and it would be nice to see this focused upon, it does still highlight that there is a lot of confusion at the moment in terms of what direction the franchise will be going. Di Bonaventura is perhaps most guilty of this through his contradictory statements about the franchise over the past few months, although there is some speculation that his original remarks about a Last Knight sequel were just lost in translation as they came from a Japanese news source.
So, for now, it seems that there could just be a Bumblebee sequel (which is rumoured to be a Bumblebee/Optimus Prime team-up film) in the works, though I wouldn't at all be surprised if they still look to expand on the franchise in other ways. I guess, with a franchise that has been as messy as The Transformers it shouldn't surprise that there isn't some confusion. As long as we can get more of the same magic that made Bumblebee special, then I believe there is a future in the Transformer films. Otherwise it might be best to hang up their metallically shape-shifting sword and give the series a break so that they can map out a proper set of stories that fans deserve.
Last Updated: April 8, 2019