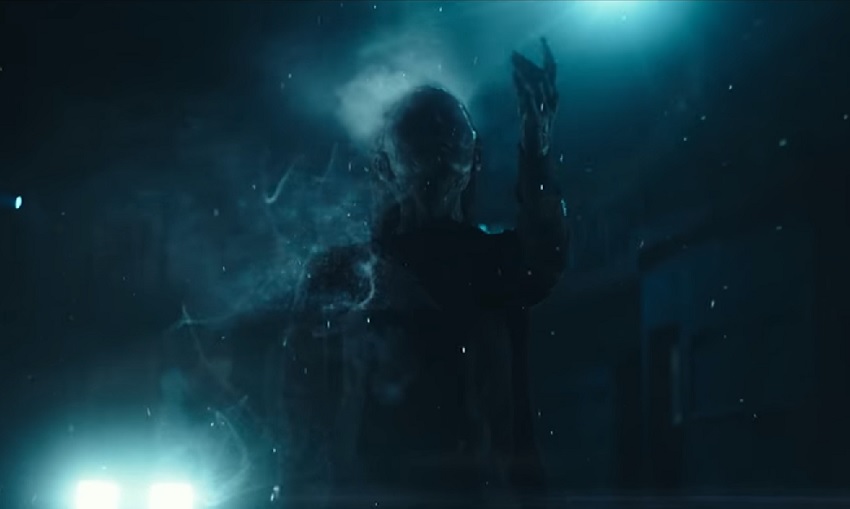 Indie sci-fi/fantasy/supernatural movies are a mixed bag. When they're bad they can be really bad, but sometimes you uncover a gem that keeps you engaged despite some obvious shortcomings in direction, acting, or plotting. I suspect Stray, the upcoming sci-fi/supernatural thriller from director Joe Sill (making his feature debut) and written by J.D. Dillard and Alex Theurer – the team behind 2016's street magic drama Sleight, might be one of those gems.
Christine Woods (Hello Ladies, Perfect Couples) stars as a police detective investigating the mysterious and gruesome death of a woman. Her investigation naturally leads to the woman's family, and more specifically her teenage daughter (Karen Fukuhara – Suicide Squad), who begins to exhibit strange, superhuman powers. Powers that she inherited from her mother, and now her mother's killer on her trail as well, while supernatural events plague the city around them.
The official plot synopsis is as follows:
An orphaned teenager teams up with the detective investigating her mother's murder. They soon discover a supernatural force threatening the city and realize the teen possesses hidden powers of her own which might be the key to stopping it.
Let's take a look:
I don't think this will set the world afire, but I liked what I saw. The plot seems to have an intriguing mystery to unravel, the performances were decent, the dialogue wasn't clunky and portentous, and the special effects weren't too shabby for a low budget movie thanks to Sill's VFX experience. I like the odd-couple pairing of a streetwise police detective who's wholly out of her depth when unnatural events start occurring and the naïve, sheltered young girl who must not only come to terms with her grief, but her own burgeoning powers that are the key to resolving it all.
What do you think?
Stray is due to open in the US on 1 March, before heading off to VOD services. It also stars Miyavi, Ross Partridge, and Takayo Fischer.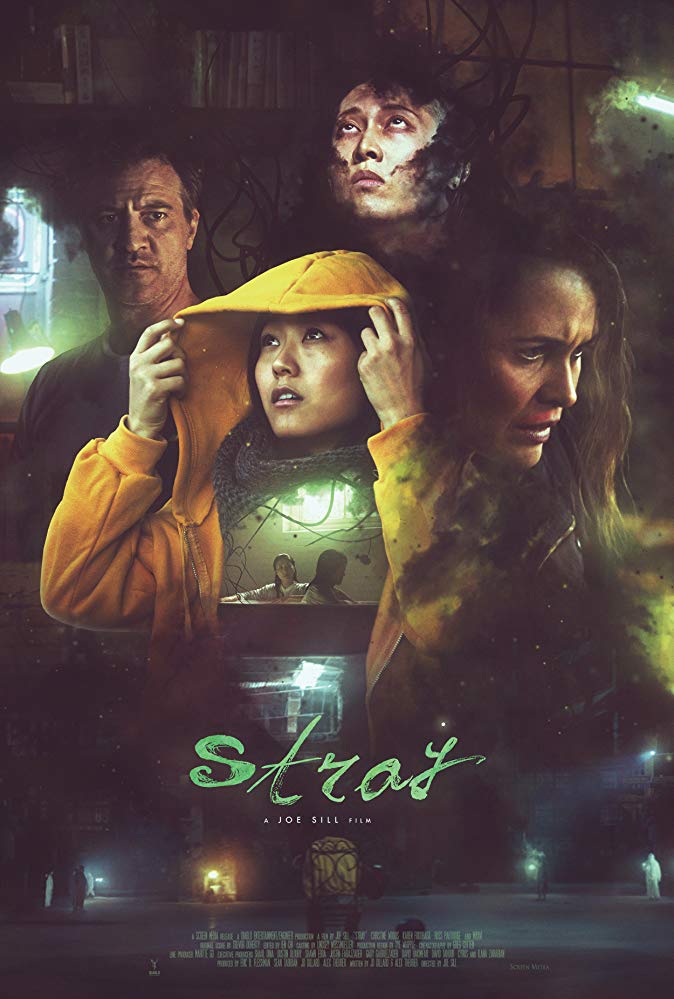 Last Updated: February 13, 2019