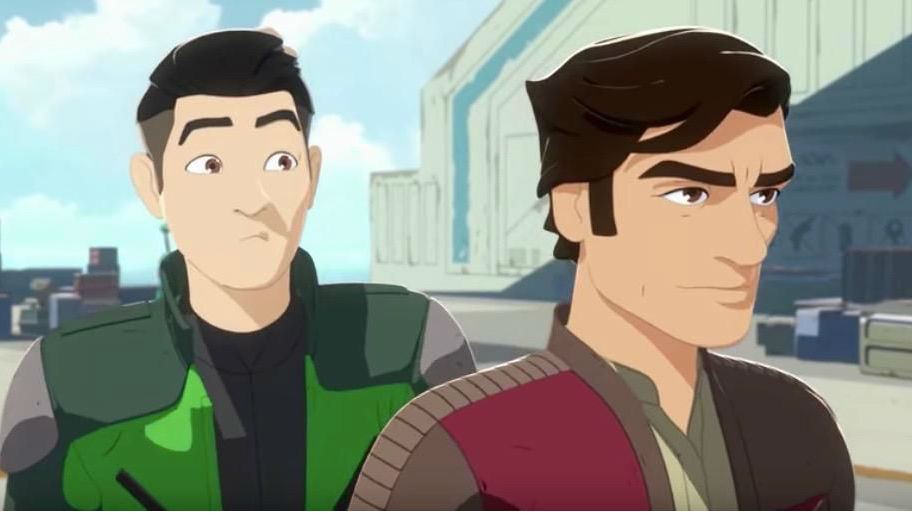 With a week to go until it's release, Disney is engaging the hyperdrive on marketing for Star Wars Resistance. A quick look on social media will show you lots of buzz for the upcoming animated show… the wrong kind of buzz. While Resistance looks like a fast and lighthearted jaunt in the Star Wars universe, things took a bit of an unexpected serious turn on Friday when Rachel Butera, the actress who voices General Leia in this animated adventure set before the events of Star Wars: The Force Awakens, tweeted out a video of herself mocking the voice of Dr. Christine Blasey Ford as the latter testified about the sexual assault accusation she had levelled against United States Supreme Court nominee Brett Kavanaugh.
Butera has since deleted the tweet after taking tonnes of flack for it, and also issued an apology for her actions, but it was an unfortunate distraction from a show that is looking like a whole lot of fun. Especially based on an action-packed new extended trailer that got released just hours before Butera's snafu and was subsequently overshadowed a bit.
Well we can have a look at it now and discover that not only do we get to meet and see more of hotshot ace pilot Kazuda "Kaz" Xiono (voiced by Christopher Sean), but this preview is stuffed with familiar faces in the form of the aforementioned Leia, as well as Poe Dameron and Captain Phasma. The latter two is actually going to be voiced by original actors Oscar Isaac and Gwendoline Christie respectively.
I'm still not 100% sold on the art style of Resistance though – when it was first announced it was said to be anime-inspired, so I expected something more…. well, anime-inspired! – but I felt the same about Star Wars Rebels at first and it grew on me pretty fast. The big thing for me here is that it looks fun and exciting, and features a whole lot of racing and dogfighting, which I've always been a fan of. Check it out below.
The show is of course not just about the old faces, but also the new. And in this case, that's Kaz's ace squadron who call themselves Team Fireball. The team consists of Kaz, who is recruited by Poe to spy on the First Order; Jarek Yeager (Scott Lawrence), a veteran Rebellion pilot who acts as the team's mentor; Tam Ryvora (Suizie McGrath), the team's no-nonsense mechanic who doesn't have a good first impression of Kaz; and Neeku (Josh Brener), a brilliant but naive alien whose story is a bit of a mystery at first. And you can hear all about them and their place in the greater Star Wars universe from creator Dave Filoni (who was also behind Star Wars: The Clone Wars and Rebels) in a brand new featurette that was also released recently.
Star Wars Resistance will premiere on Disney Channel in just a little over a week on 7 October 2018.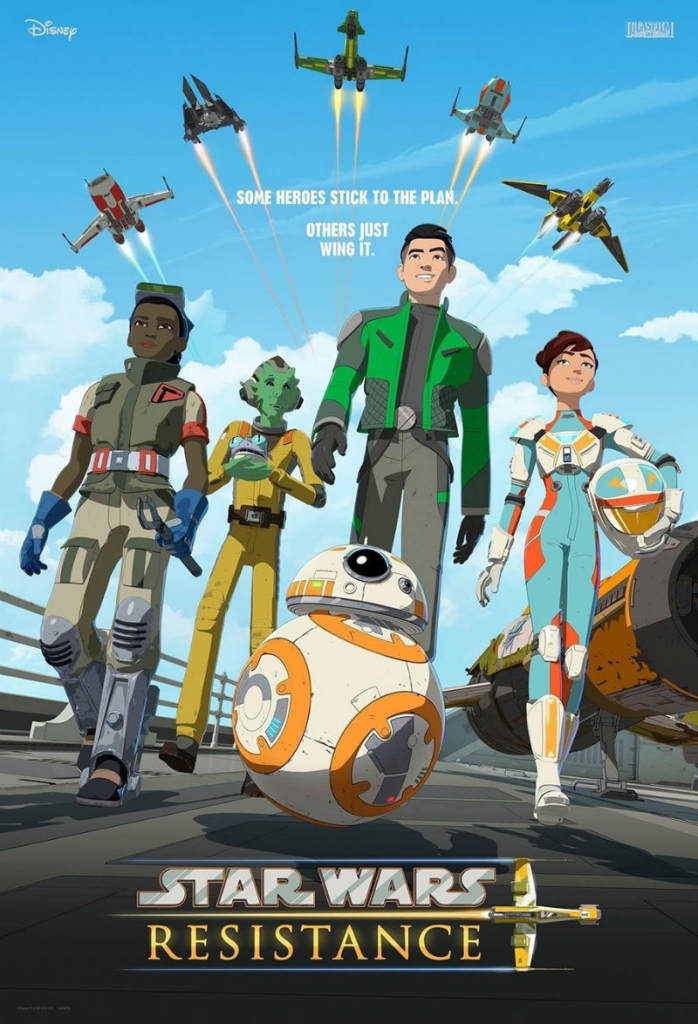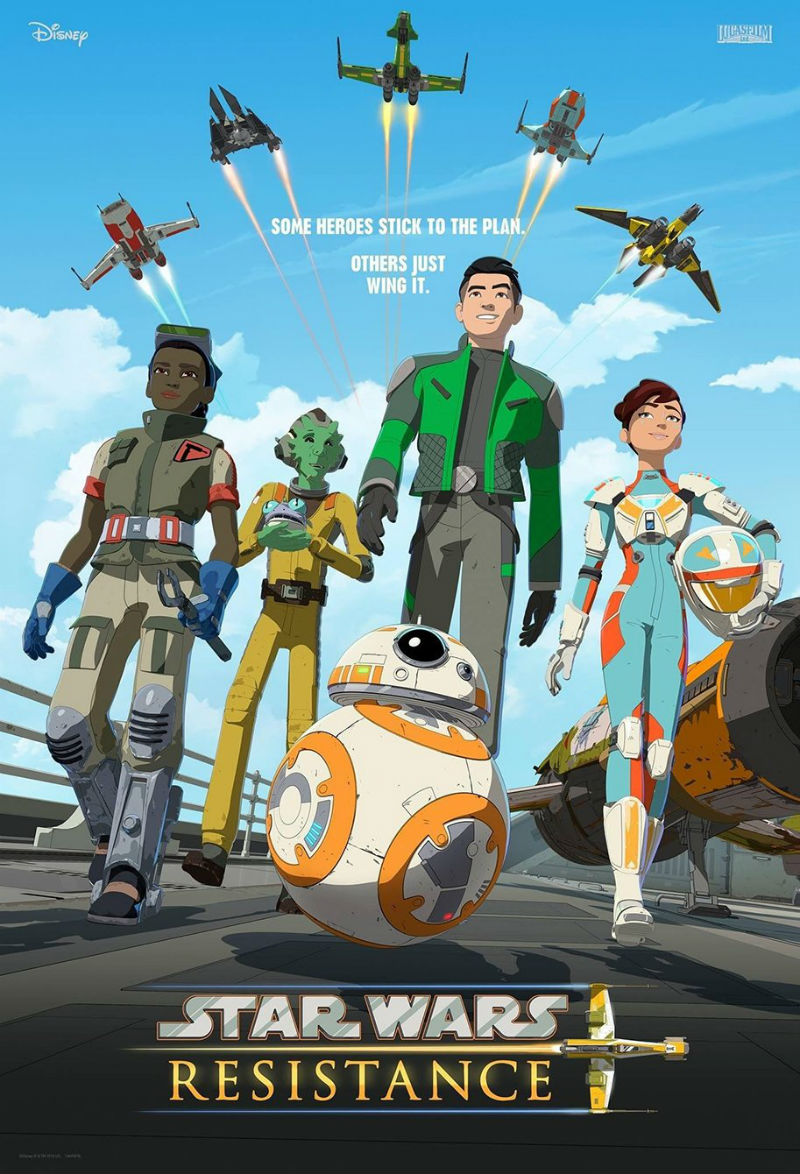 Last Updated: October 1, 2018