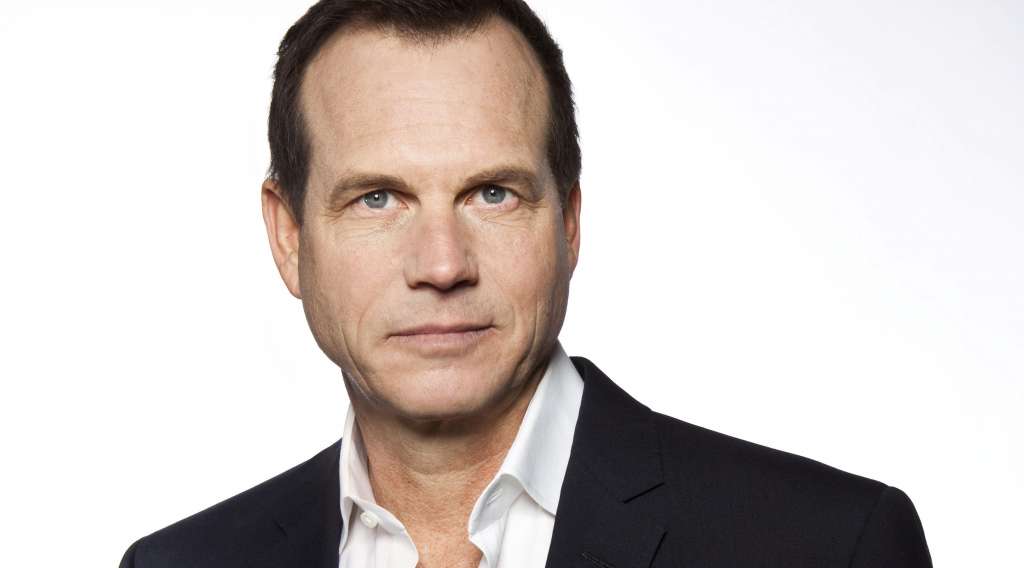 Actor Bill Paxton has passed away at 61, due to complications while undergoing heart surgery, his family announced earlier today.
I've always been a huge fan of Paxton, ever since his role in Aliens as the 'Game over man, game over!' soldier Pvt. Hudson. Appearing in several popular films like Titanic, Twister and Apollo 13, Paxton was an instantly recognizable face. He most recently genre fans' attentions again as a love-to-hate baddie in Marvel's Agents of SHIELD. He was also nominated for an Emmy for his role in the HBO series Big Love.
His family issued the following statement with the announcement of his passing:
"It is with heavy hearts we share the news that Bill Paxton has passed away due to complications from surgery. A loving husband and father, Bill began his career in Hollywood working on films in the art department and went on to have an illustrious career spanning four decades as a beloved and prolific actor and filmmaker."
Paxton has been a beloved fan favourite actor for decades. Tributes have been flooding in from the acting world with many saying he was one of the gentlest men they had worked with.
Last Updated: February 26, 2017