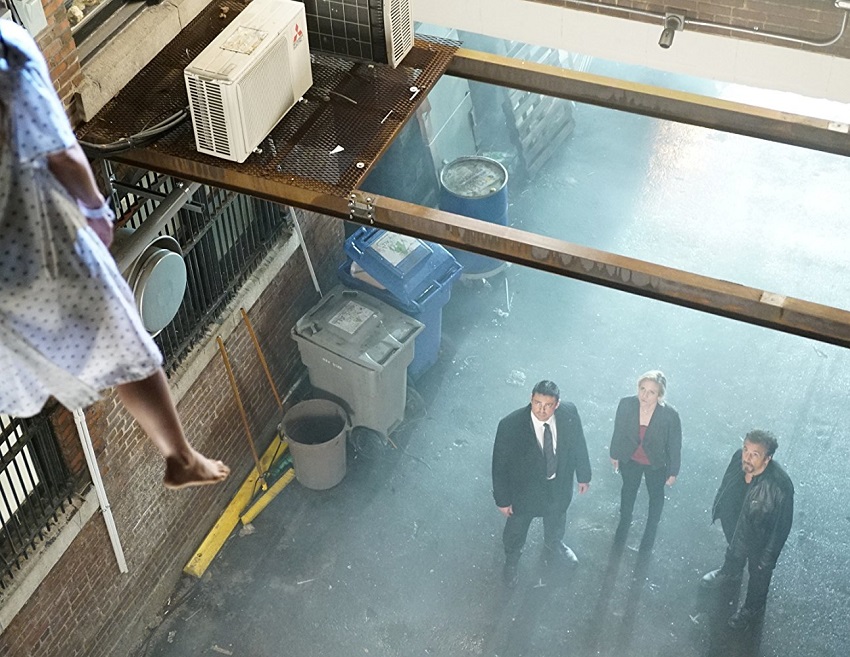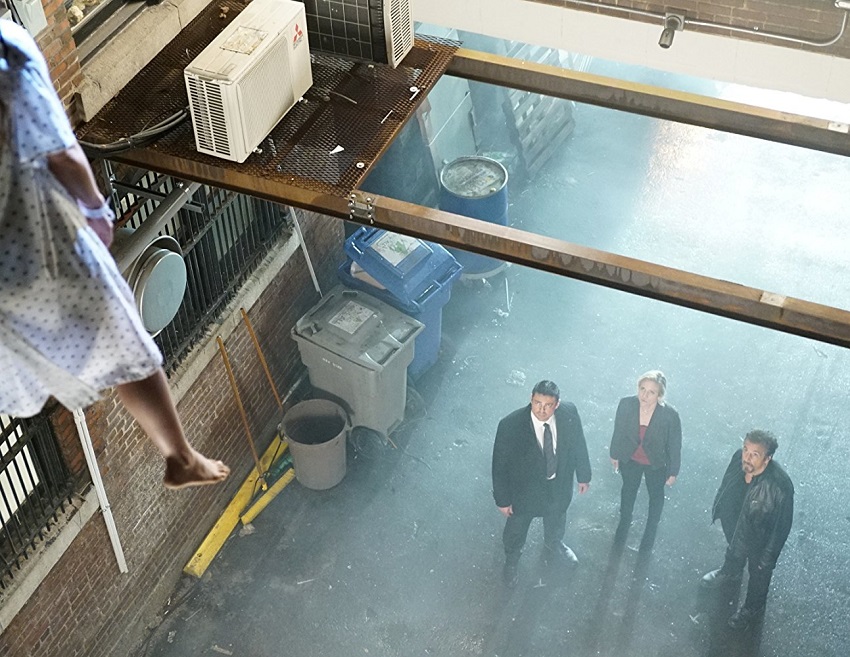 I used to play hangman when I was a kid but then I grew up. Apparently serial killers don't, and one has turned the harmless children's pastime (unless you count millions of hanged stick figures) into a twisted game of cat and mouse. The mice in this instance are played by Karl Urban, as a no-nonsense police detective, and Al Pacino, as a former profiler who's happily dragged out of retirement to pursue a case with links to his past.
The official plot synopsis is as follows:
A detective and a criminal profiler pursue a serial killer whose crimes are inspired by a children's game called hangman.
Crime thrillers like these have been a dime a dozen over the years, particularly for TV-based crime procedurals that've covered serial killers and their twisted games ad nauseum. It doesn't help that it was written by the pair of Michael Caissie and Charles Huttinger (making their feature length writing debut) and directed by Johnny Martin (who's far better known for his stunt work and stunt coordination than sitting behind the camera), but with all the star power the cast provide I'm not really sure what to expect from Hangman.
Anyway, let's take a look:
I think this could be an entertaining way to spend an evening. This looks like a very solid thriller with a proper twisting plot that thankfully the trailer doesn't give away. It also looks far more action-packed than I was anticipating, and good action to boot given the director's stunt coordination experience.
Karl Urban is always dependable in his roles and Al Pacino, one of the greatest actors to ever set foot in front of the cameras, seems to be putting in a bit more effort and not just coasting along in second gear as he's been wont to do over the last few years.
What do you think?
Hangman is still to get a release date, but with the names attached I'd be surprised if it doesn't get a small cinema run somewhere before heading off to VOD services. It also stars Brittany Snow, Sarah Shahi, Joe Anderson, Chelle Ramos, Jermaine Rivers, Michael Papajohn, and Steve Coulter.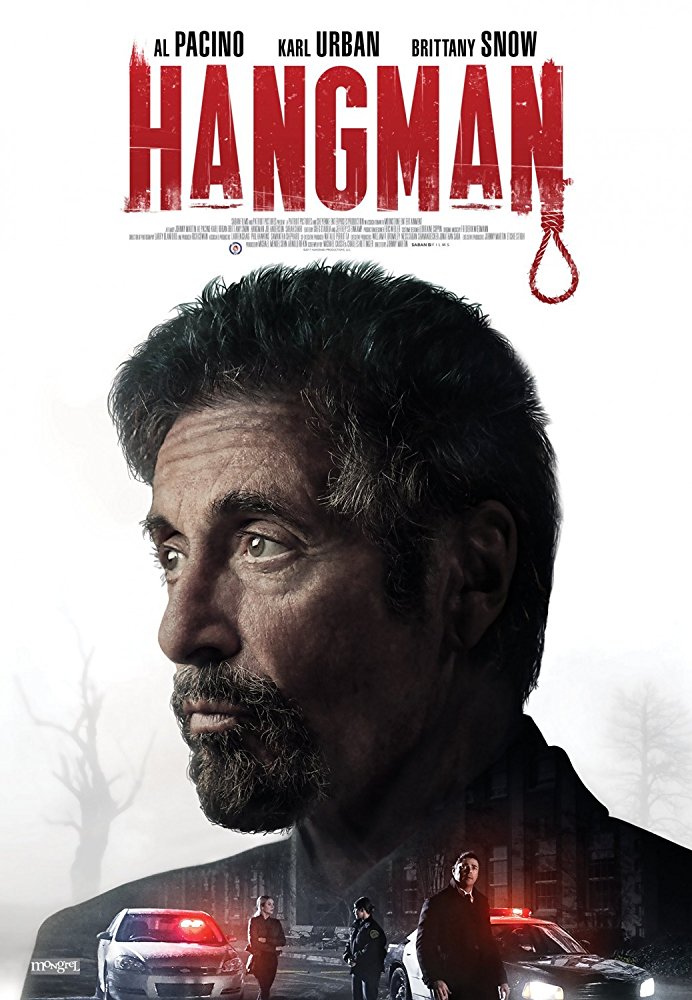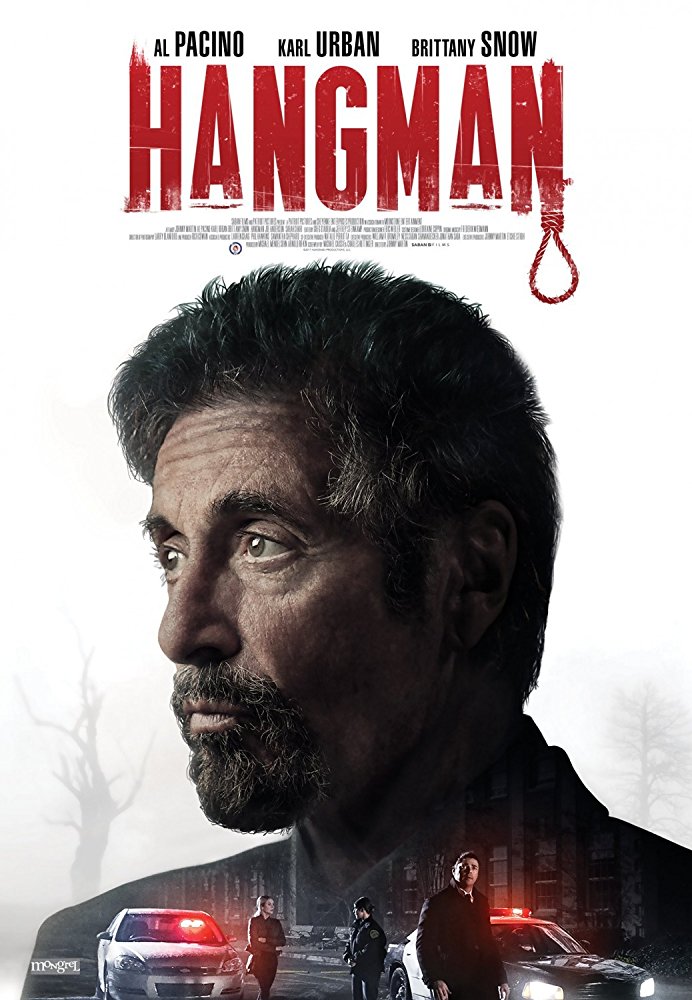 Last Updated: October 23, 2017