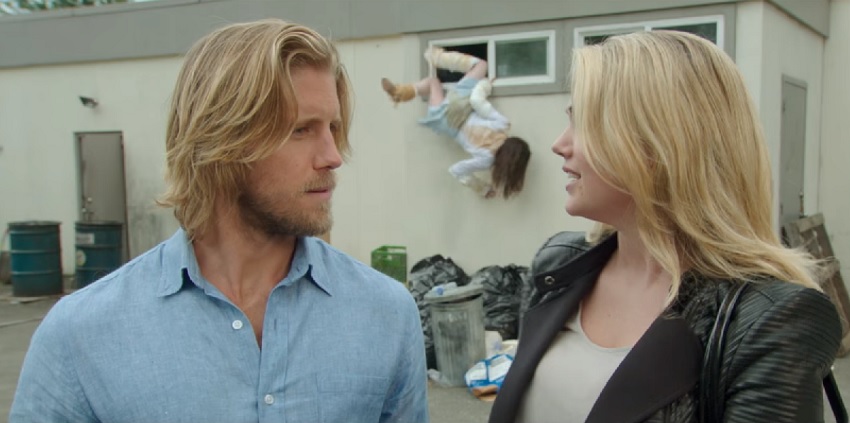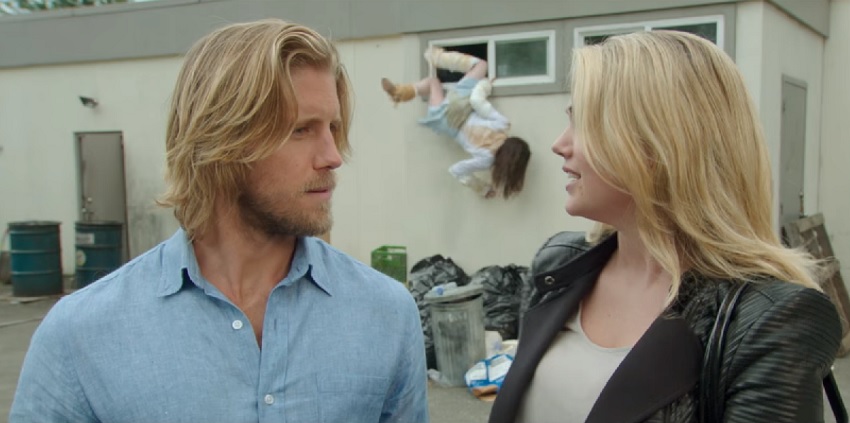 I can't imagine anything worse than a layover due to bad weather while travelling. All your plans are disrupted, so what do you do? You don't get into a competition with your best friend for the… affections… of a random travelling companion though as they do in the upcoming R-rated comedy The Layover.
Alexandra Daddario (Baywatch, True Detective) and Kate Upton (The Other Woman) star as a pair of friends, Kate and Meg respectively, who're not going through the best of times and decide to take a vacation to get away from it all. However when storm warming causes their flight to be diverted they're thrown together with a handsome stranger for whom they both develop an immediate lustful intent, and straining their friendship.
The official plot synopsis is as follows:
When their plane is rerouted due to a hurricane warning, two single female best friends (Alexandra Daddario, Kate Upton) find themselves competing for the same guy (Matt Barr) during an extended layover in St. Louis.
Let's take a look:
That was funnier than I expected it to be. No, it's not the funniest trailer I've ever seen nor do I expect the actual movie to be a laugh a minute, but I did chuckle a few times as the pair slowly ramp up their games of one-upmanship in their pursuit of Ryan.
It's got a decent cast that looks to be delivering the goods in this simple comedy – simple because it doesn't look particularly groundbreaking or unpredictable. The laughs will come from the unrealistic situations our characters find themselves in, the extremes to which they'll go on their journey, and the eccentric supporting characters. And there are some laughs to be had here I think.
What do you think?
The Layover is due for release on-demand via DirecTV Cinema on 3 August and will receive a limited release in the US on 1 September. Directed by William H. Macy, with the script by David Hornsby and Lance Krall, it stars Alexandra Daddario, Kate Upton, Matt Barr, Kal Penn, Rob Corddry and Molly Shannon.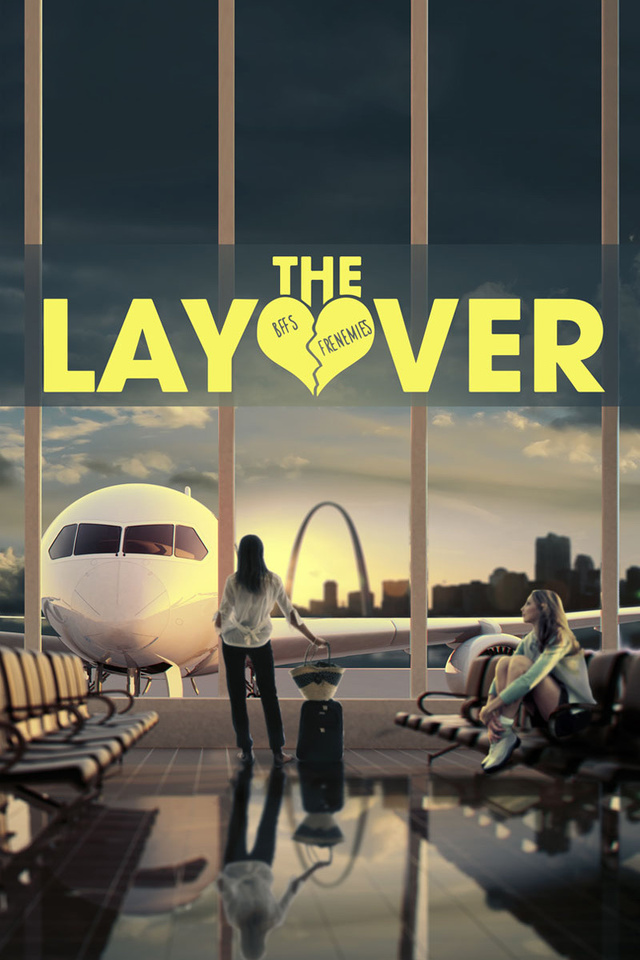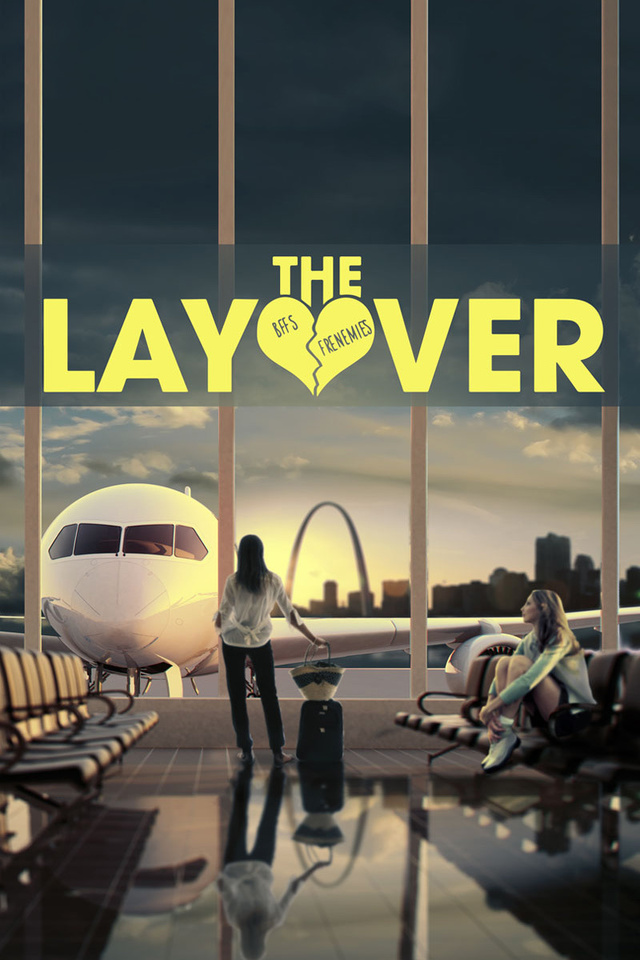 Last Updated: July 17, 2017