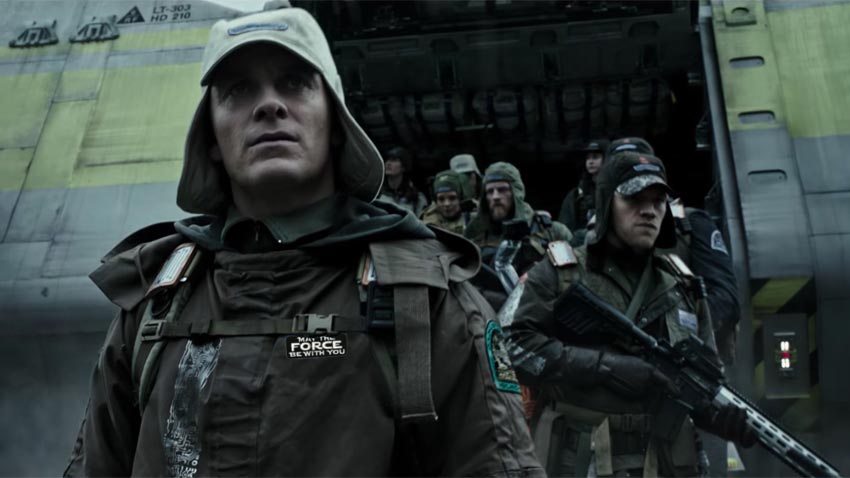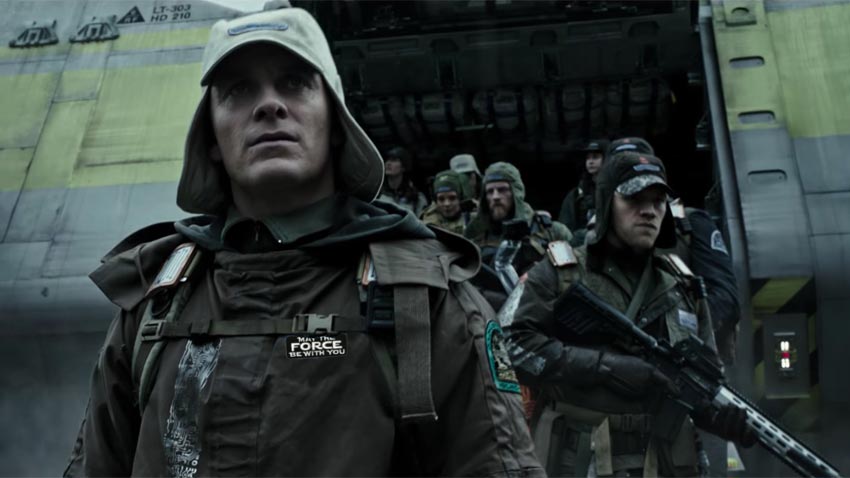 According to Hollywood and most anime that I've watched, the human body has roughly 123 million litres of blood inside of it. In imperial terms, I think that translates to nine-eleventy pints of crimson at any given time. I've always had a weird fascination with just how Hollywood portrays a human body being damaged beyond repair. Arms ripped off, torsos riddled with bullets and all that.
Even in an age of special effects that are this close to hopping over the uncanny valley, practical effects still managed to trump whatever a computer can generate. It's not hard to see why: It's cheaper, far more ingenious and while it still does look fake, it looks less fake than anything you'd see rendered out of a special effects studio.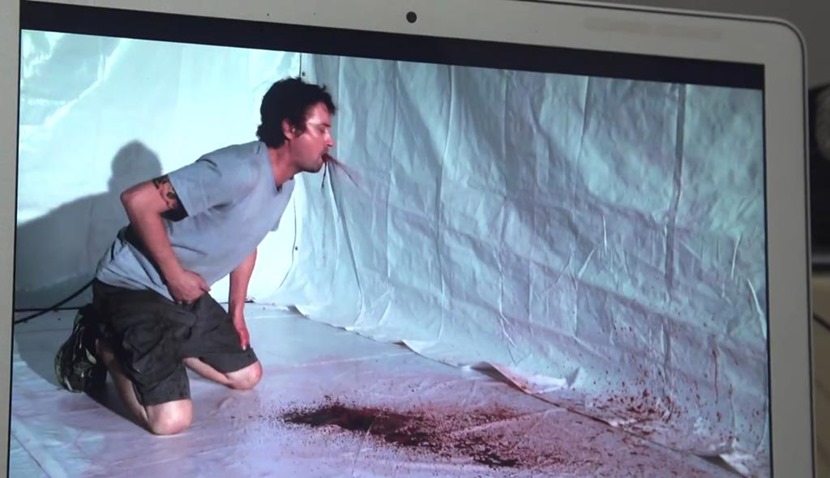 For Alien: Covenant, director Ridley Scott was going to need plenty of the stuff, especially for scenes that gave birth to the iconic penis-monsters created so many years ago. So how does one simulate the art of blood-vomiting and sell it? With some handy pipes of course. The folks over at Tested got a chance to visit the set of Alien: Covenant, and found out what the solution to capturing the act of having your organs butchered from the inside by a hostile parasite. Check it out below:
If you can't see the video, here's the gist of it: Basically, a pipe would be attached to the actor, hidden from view and also attached to a small brass pipe that clipped into their mouths. From there, all that was needed was for the actor to sell the scene and a few bottles of red food colouring and corn syrup to be pumped through. Gory, but gorgeous.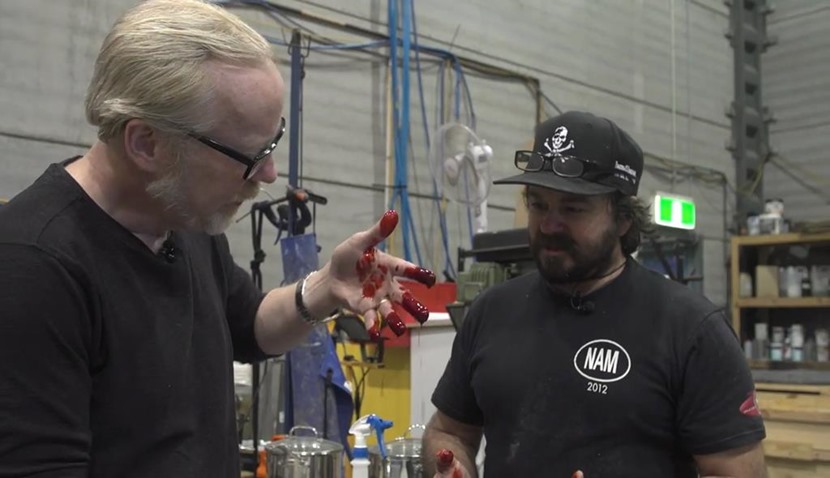 "We had to make some rigs for some of the characters who were infected, to start vomiting. And we did at one stage get asked, for one of the characters, to vomit seven pints of blood," a special effects engineer on Alien: Covenant whose name was sadly missing from the video and dammit he deserves more credit, explained to Adam Savage.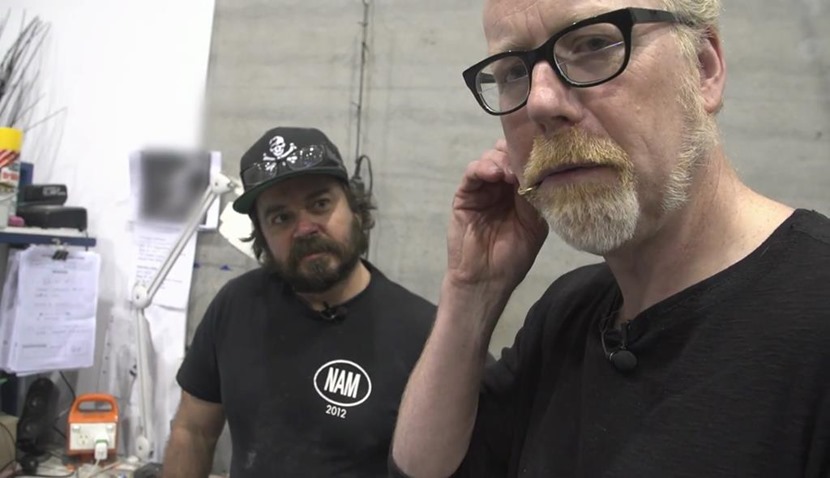 I don't think he did in the end, but that's pretty much a lot in the end. So it's being constantly fed into my mouth and I just have to act it out. The rig is very small, it's just a polished brass tube, they get fitted to the actor.
I love stuff like this, and seeing how simple solutions can still create incredible special effects is something that I'll never get tired of. Alien; Covenant is out on 18 May, and when you see all that blood spilt? Well at least you know how it's done now.
Last Updated: May 4, 2017