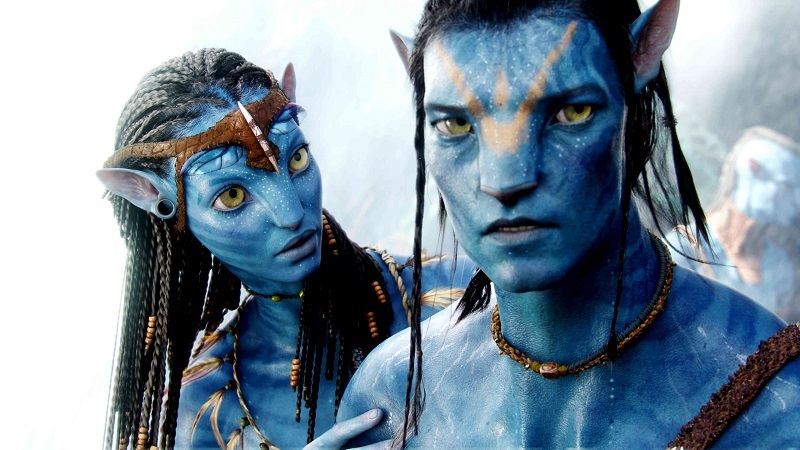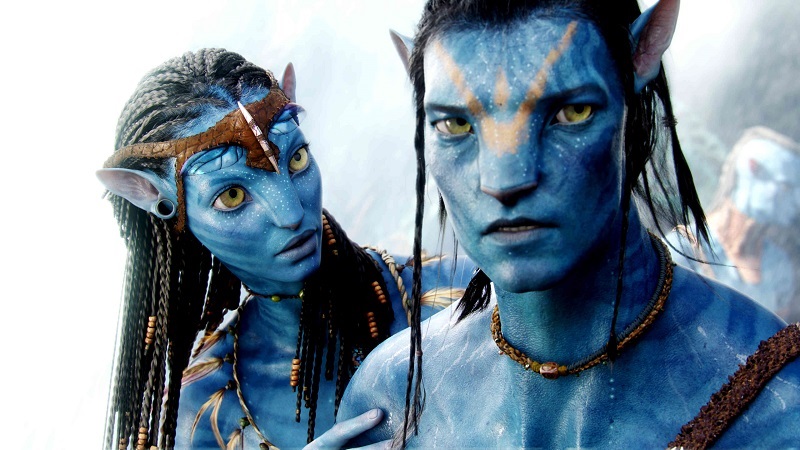 [SPOILER WARNING IF YOU WANT TO KNOW NOTHING ABOUT THE AVATAR SEQUELS!]
It's been eight years since James Cameron first melted our eyeballs and drove the world 3D crazy with his "Pocahontas/Space-Smurfs" sci-fi blockbuster Avatar, but when you make the highest-grossing movie the world has ever seen (Twice!), I guess you can take a bit of time off. But now, after years of pre-production and actually getting busy inventing brand new technologies to realize his dream, Cameron will finally be entering production on his long-awaited Avatar sequels next week.
Sequels. Plural. As Cameron – who claimed that he will only be making movies set in the Avatar universe for the rest of his career – is getting ready to do back-to-back shootings for Avatar 2, 3, 4 and 5. Over the years, we've heard some story details about these films, which will reportedly be a generational family saga focusing on Sam Worthington's Jake and Zoe Saldana's Neytiri and their eventual offspring. We know that Sigourney Weaver's Dr. Grace Augustine will be returning despite dying in the first film, presumably thanks to the alien Na'Vi's attempt to transfer her consciousness through the Tree of Souls.
And now who know who will apparently be antagonizing this family and their friends across all four planned sequels, and it's a rather surprising choice. Well, surprising and also familiar. Cameron dropped this unexpected reveal while chatting to EW:
The interesting conceit of the Avatar sequels is it's pretty much the same characters. There are new characters and a lot of new settings and creatures, so I'm taking characters you know and putting them in unfamiliar places and moving them on this greater journey. But it's not a whole bunch of new characters every time.

There's not a new villain every time, which is interesting. Same guy. Same motherf**ker through all four movies. He is so good and he just gets better. I know Stephen Lang is gonna knock this out of the park.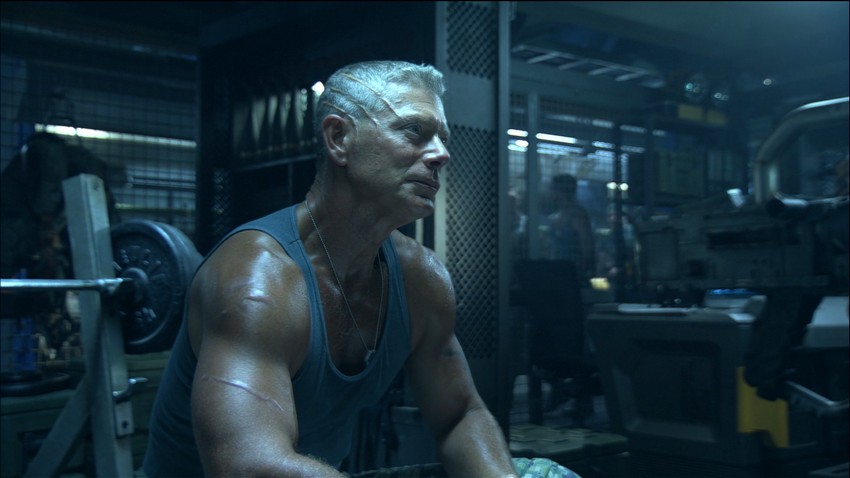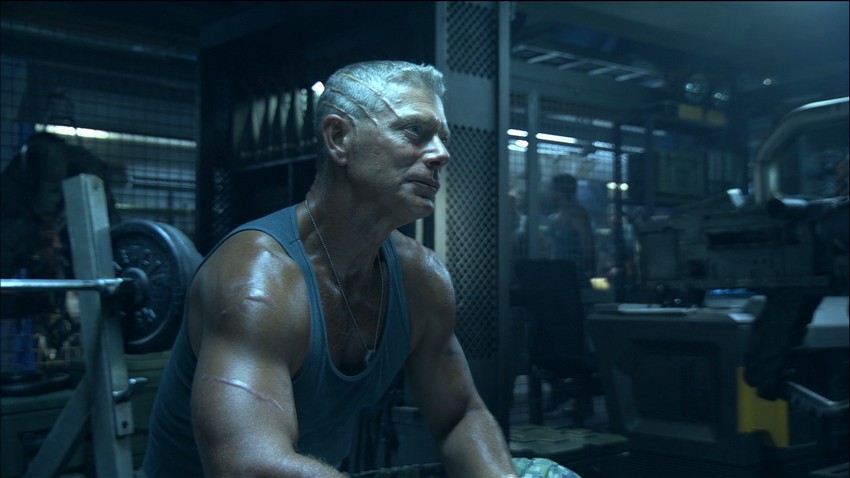 Wait, what? Stephen Lang?! The 65-year old actor played the grizzled and brutal Colonel Miles Quaritch in the first film, acting as the main baddie as he attempted to exterminate the Na'Vi and claim the resources of the planet of Pandora for his corporate mining bosses. And he sure as hell gave it a good go, mech suit and all so that he could go toe to toe with the gigantic Na'Vi, but in the end he came down with a very acute case of death via giant arrows to the chest.
Quaritch's body was certainly not bonded with the Na'Vi Tree of Souls, so exactly how he's back enough to be the villain of the entire franchise is a bit of a mystery. To be though, we've known for a while now already that Lang would reprise his role in Avatar 2, but many thought it would possibly just be some kind of flashback. He is a fantastic actor though, and his Quaritch was undoubtedly one of the first film's biggest highlights, so it will be cool to have him back. Whether that opinion will stay the same for four films though, we'll have to just wait and see.
Avatar 2 will hit theatres in December 2020, with its subsequent sequels following on December 17, 2021, December 20, 2024, and December 19, 2025.
Last Updated: August 11, 2017