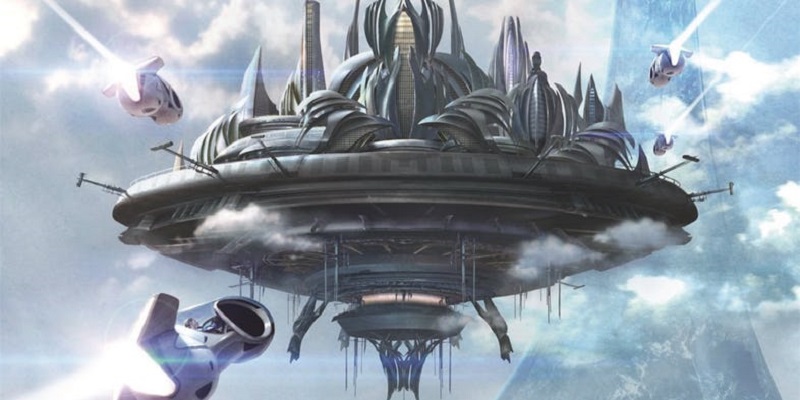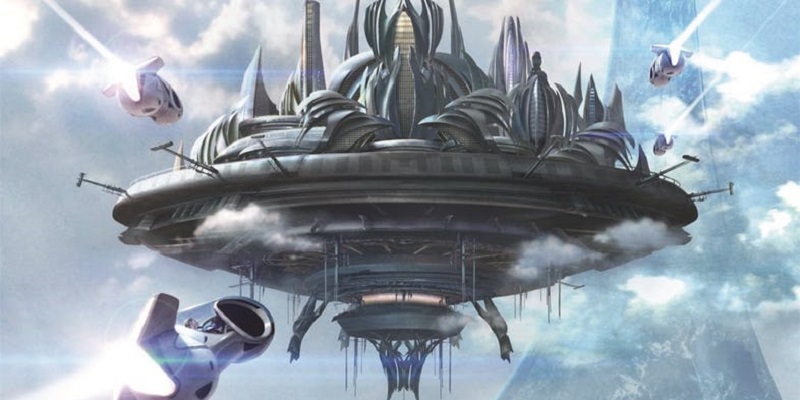 For a long time now Netflix has held the monopoly on of stellar original series for a streaming platform. Things are changing though as Amazon has also got in the game – and to much acclaim with drama shows like Transparent earning its fair share of awards. With that momentum, the streaming service is starting to rapidly build up their catalogue of hot properties, with Variety reporting that Amazon is developing series based on the popular science-fiction properties Lazarus, Snow Crash and Ringworld.
Science-fiction and fantasy have proven to be a popular genre for TV shows over the last few years, with many ratings and critical hits like Game of Thrones, Westworld, Stanger Things, and Black Mirror all massive shows that serve as great examples of the genre. They may often be more expensive to make than your traditional TV series but are also big winners in drawing in viewers making them easily worth their investment.
These three new properties, if developed successfully by Amazon, could certainly serve as similar big draw cards for the service which has tended to avoid genre fare until now. They are also diverse enough to ensure that viewers can enjoy all three without feeling stale.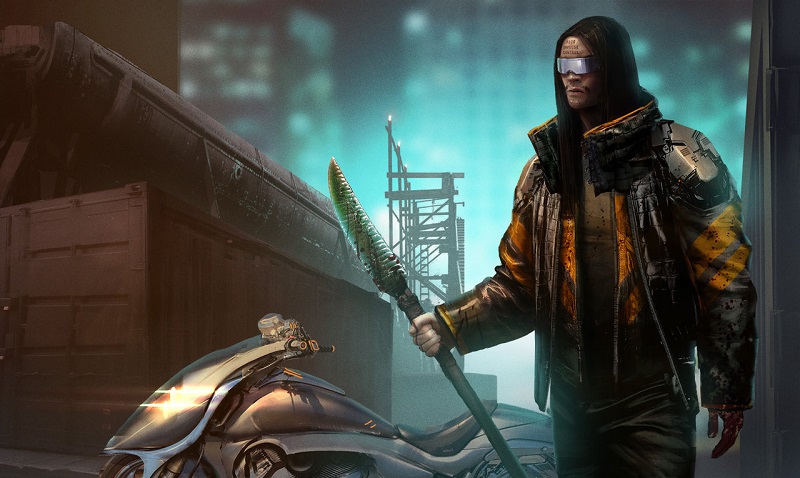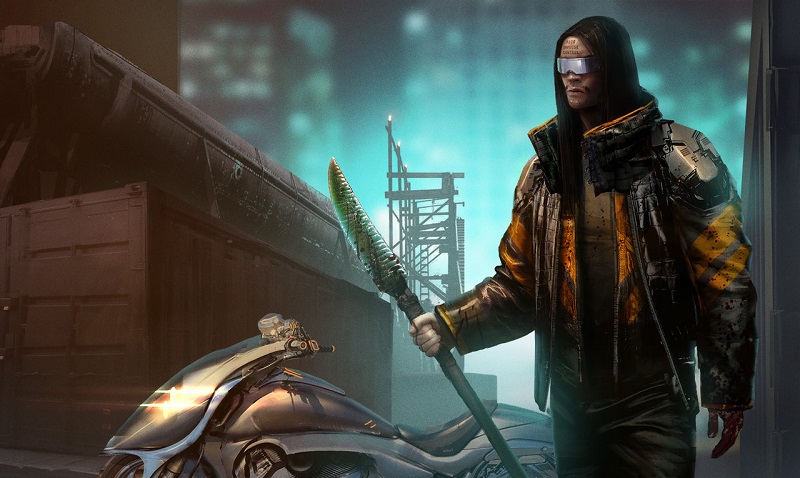 Lazarus, based on a comic by Jessica Jones creator Greg Rucka – who will also serve as a writer on the show – is set in an alternate version of Earth's near future where everything runs on a feudal system. The story concerns a group of warring families, with a female central character named Forever Carlyle who has been genetically modified so she won't suffer the effects of ageing.
Snow Crash, based on the iconic cyberpunk novel by acclaimed writer Neal Stephenson, offers up a complex plot around a hacker named Hiro who, when he's not delivering pizzas in the real world, spends most of his time in a virtual reality filled with human-controlled avatars. When a virus appears inside VR that can kill people in real life, Hiro and his skate punk friend Y.T. must try to solve the mystery.
Lastly, Ringworld is more of a reboot based on 1970s series by Larry Niven. The books follow the adventures of Louis Gridley Wu, who grows bored of life on his 200th birthday and accepts an offer to travel to a distant artificial ringworld (the Ringworld concept inspired the makers of the video game Halo, so should appeal to gamers as well).
These are all incredible properties with great settings and premises I would certainly be keen to watch. With Snow Crash, in particular, Hollywood has been trying and failing to adapt it the big screen for years, but the potential there for a big time winner is really high. Amazon just needs to ensure that they don't mess up the execution now. No pressure.
Last Updated: September 29, 2017