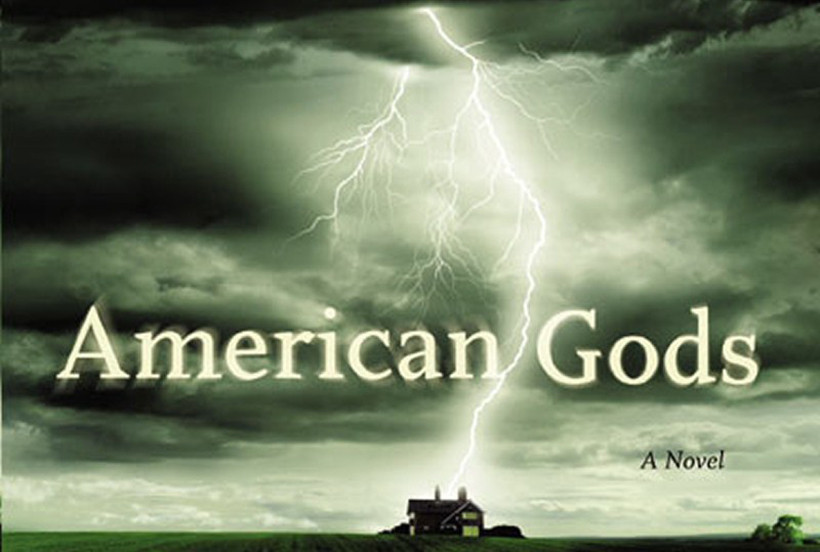 Well how's this for timing? Just last night, after years of feeling like a failed geek/bibliophile for having never read Neil Gaiman's modern fantasy classic American Gods, I finally got it on my Kindle. Before I could get around to any reading though, I spotted the news that Bryan "Hannibal" Fuller and Starz's planned TV series adaptation had finally cast it's lead. So, ladies and gentlemen and whatever Nick is, say hello to your Shadow Moon in British actor Rick Whittle!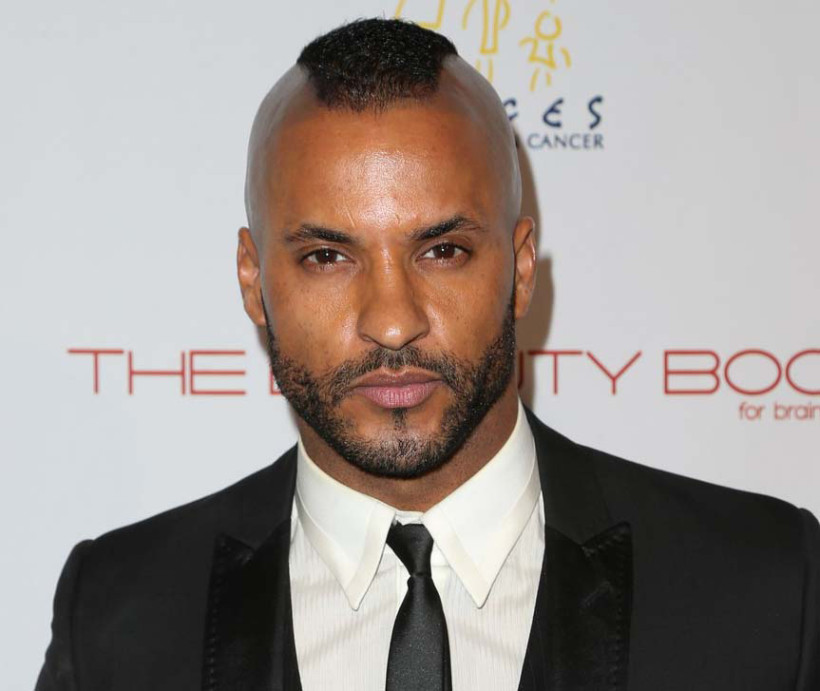 Whittle is of course better known as fan favourite character Lincoln over on The 100, CW's surprisingly damn good sci-fi show which you should really be watching. Especially now, because taking into consideration The 100's complete willingness to kill off lead characters, and Whittle's sure to be busy schedule, he may not be hanging around there too long (Oy vey!).
Still The 100's (possible) loss is American Gods' gain, as Whittle – who plays the muscled silent type well – seems to be a great choice for the taciturn badass Shadow. A sentiment that Neil Gaiman himself certainly agrees with.
"I'm thrilled that Ricky has been cast as Shadow. His auditions were remarkable. The process of taking a world out of the pages of a book, and putting it onto the screen has begun. American Gods is, at its heart, a book about immigrants, and it seems perfectly appropriate that Shadow will, like so much else, be Coming to America. I'm delighted Ricky will get to embody Shadow. Now the fun starts."
Bryan Fuller and his c0-showrunner Michael Green echoed that statement.
"We searched every continent and country and all the islands in between for our Shadow Moon, and we are lucky to have found Ricky. Fans of the novel will find he has every bit of the heart of the character they fell in love with."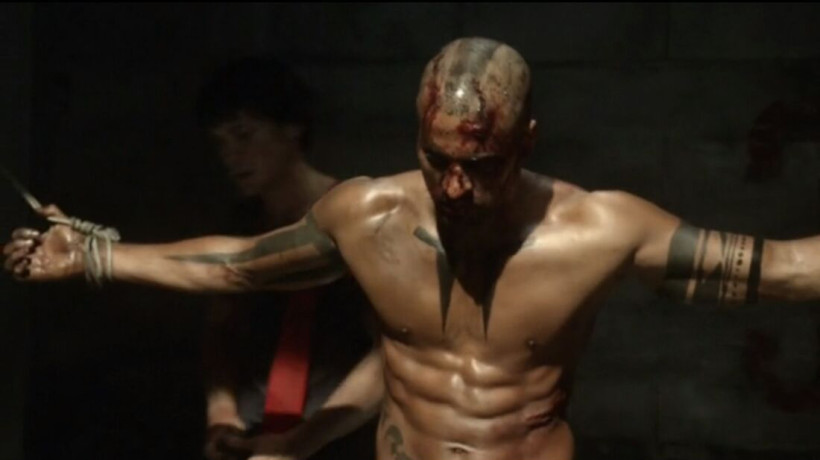 In American Gods, Shadow Moon is the ex-con bodyguard to the mysterious conman Mr Wednesday, who realizes on his travels with his employer that a secret war has broken out between the gods of old mythology (like Odin) and the new gods who are all aspects of modern society like money, technology, media, celebrity and drugs. In the novel, Shadow's ethnicity is never explicitly stated, with Gaiman merely describing his complexion as akin to "coffee and cream". This led some fans to be concerned that the adaptation would see a white guy cast in the role, when most fans have accepted Shadow as mixed-race. Back in 2014, Fuller assured fans though that "…if we cast a white man to play Shadow we would be the biggest assholes on television". Clearly, they're not assholes.
There's still no word on any other castings in this show's sprawling cast (though I've seen many a report calling for Bryan Cox as Mr. Wednesday) or exactly when American Gods will air on Starz, but I'm definitely excited for it. And even more motivated now to get to reading!
This article originally appeared on TheMovies.co.za
Last Updated: January 29, 2016