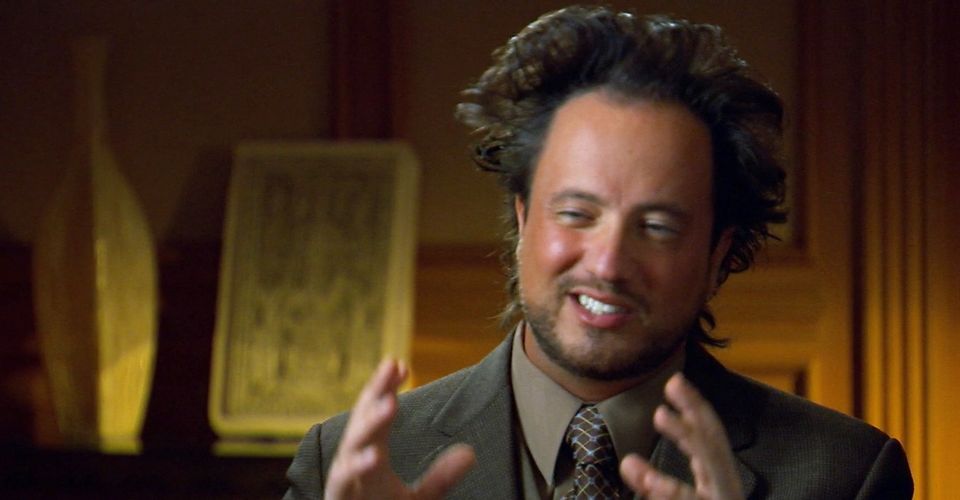 If nothing in your life is going right, then there is no need to be hard on yourself when you can simply blame aliens for all your hardship. After all, that is what the History Channel show Ancient Aliens has been doing for over 16 years. Headed by the thoroughly-memed Giorgio A. Tsoukalos, the show explored the many outrageous scientific ideas that suggest that extraterrestrial beings visited the earth a long time ago and led ancient cultures to form their beliefs in various gods. It's a show that is filled with many bizarre claims and wild conspiracy theories, but one that continued to draw interest from many to this day.
And now the docu-series and its many crazy ideas are about to get adapted into a feature film that will see Cobra Kai co-showrunner Josh Heald directing a film based on the popular series for Legendary. While Heald has worked as a screenwriter on several film projects before creating one of the most popular current series now on Netflix, this new film project will mark his directorial debut with Cobra Kai producers and fellow showrunners Jon Hurwitz and Hayden Schlossberg serving as producers. The director shared his excitement over the news with The Hollywood Reporter: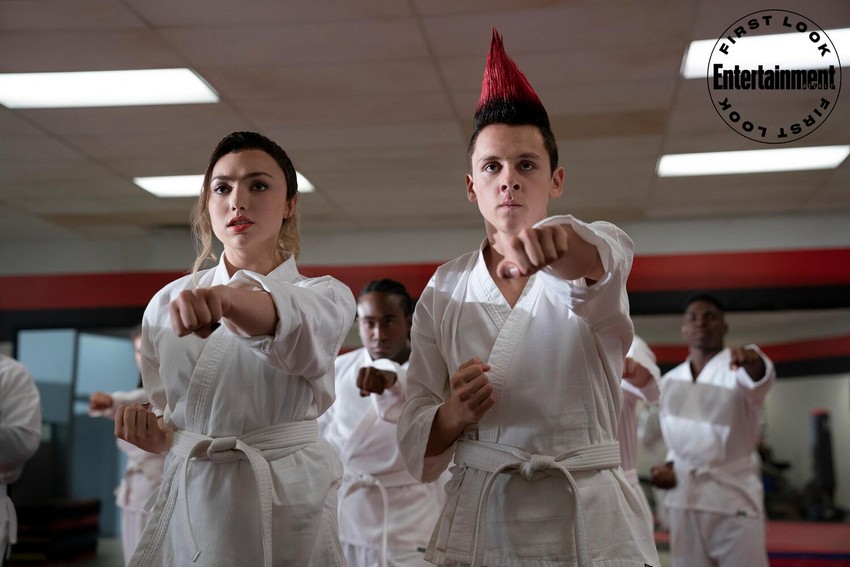 Helming my first feature with this same dream team who believed in me very early in my career is incredibly special. My partners and I are fired up to produce this epic story with Mary, Cale, and Luke. It's a homecoming for me personally — and another bold step for Counterbalance Entertainment.
As for the film itself, it has been described as a "two-handed, globe-spanning adventure featuring ancient sites and artefacts, confronting the theories and questions raised by the popular docuseries.". It's not clear how the film will explore that concept of an adventure just yet, though I envision there being some sort of DaVinci Code idea going on with characters exploring the different evidence trying to solve some particular mystery. With the resulting answer being Aliens of course.
For Heald, it will be a significant change of direction from writing about karate-obsessed teenagers to directing a story about alien-obsessed people, but with loads of conspiracy theories to work on, the movie should definitely not be short of wild ideas. And possibly a few more people blaming everything on "aliens" to be memed about.
Last Updated: April 8, 2021