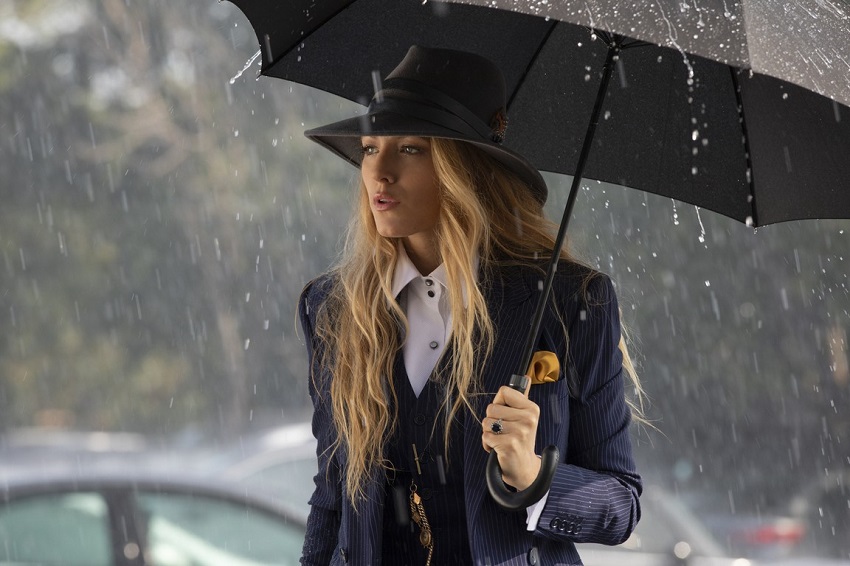 A Simple Favor is the upcoming mystery thriller from The Heat and Spy director Paul Feig, making a rare diversion from the comedy work he's known for. It's based on the 2017 debut novel of the same name by author Darcey Bell, and if you think that one and a half years is a quick turn-around from the novel being published to arriving on the big screen, you'd be right. However 20th Century Fox were confident enough to pick up the rights to the novel for adaption in early 2016 already.
Anna Kendrick (Pitch Perfect) stars as an ordinary, everyday mom (with a vlog), Stephanie, who strikes up a friendship with the stylish and elegant Emily (Blake Lively – The Shallows) after they meet while collecting their children from school. However one day Emily simply goes missing, and after days of searching she's believed to be dead when a body is discovered in a lake. This prompts Stephanie to dig into Emily's mysterious background in order to discover the truth behind her death.
The official plot synopsis is as follows:
A Simple Favor, directed by Paul Feig, centers around Stephanie (Anna Kendrick), a mommy vlogger who seeks to uncover the truth behind her best friend Emily's (Blake Lively) sudden disappearance from their small town. Stephanie is joined by Emily's husband Sean (Henry Golding) in this stylish thriller filled with twists and betrayals, secrets and revelations, love and loyalty, murder and revenge.
Let's take a look:
It was the butler in the conservatory with the candlestick, or maybe not because there wasn't a butler. Anyway, this looks like a slick, well put together mystery thriller with plenty of twists and turns for watchers to enjoy. Stephanie and Emily are clearly people from very different worlds, and the former is definitely enamoured with the world of class and sophistication the latter inhabits – enough to commit murder perhaps? We'll have to watch it and find out for ourselves.
What do you think?
A Simple Favor is due for release in the US on 14 September, and locally on 28 September. It also stars Henry Golding, Linda Cardellini, Rupert Friend, and Eric Johnson.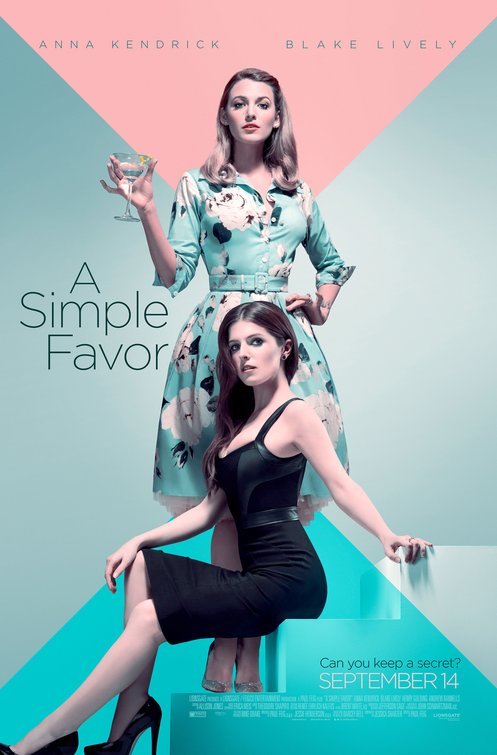 Last Updated: July 16, 2018