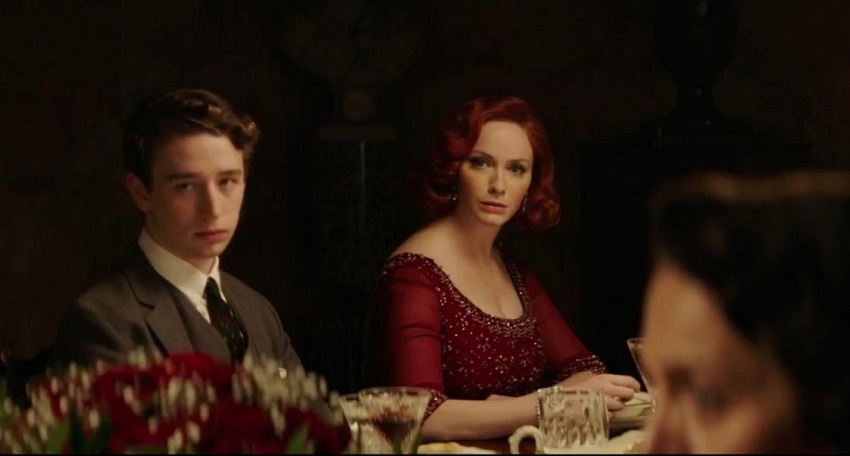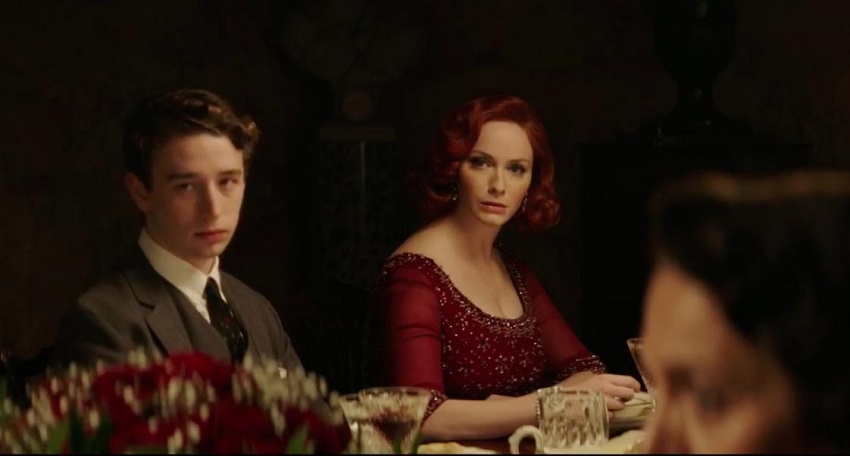 There has been a murder… he said pronouncing the word as if it were two. Murder most foul!
While a lot of attention has been paid to Kenneth Branagh's lavish adaption of Murder on the Orient Express, that isn't the only upcoming movie based on the works of the grand dame of murder mysteries, Agatha Christie. Nearly all of the prolific author's 73 novels have been adapted over the years in some form or another, with Crooked House holding the distinction of being one of the rare handful that hadn't – but no longer!
The novel (first published in 1949) dives into the investigation of the murder of Aristide Leonides – a powerful family patriarch – with, in typical Christie fashion, every member of the family having their own motivations to see him dead. Director Gilles Paquet-Brenner (Dark Places) has assembled a top notch cast for this adaption, as it stars the like of Glenn Close, Christina Hendricks, Gillian Anderson, Terence Stamp, and more.
The official plot synopsis is as follows:
In Agatha Christie's most twisted tale, the suspicious circumstances surrounding the death of a wealthy patriarch is investigated by spy-turned-private-detective Charles Hayward (Max Irons), who is lured by his former lover to catch her grandfather's murderer before Scotland Yard exposes dark family secrets.

On the sprawling estate, amidst a poisonous atmosphere of bitterness, resentment and jealousy in a truly crooked house, Hayward encounters three generations of the dynasty, including a theater actress (Gillian Anderson), the old man's widow 50 years his junior (Christina Hendricks), and the family matriarch Lady Edith de Haviland (Glenn Close).
I'm going to go out on a limb as say it was Colonel Mustard in the conservatory with the candle stick. Let's take a look:
I think this looks like a good, old fashioned, locked-room whodunnit that revels in its time period and upper class pomp. The all-star cast certainly doesn't hurt either, and we can expect solid performances throughout. Even better, the trailer doesn't give the ending away – although I suppose you could've already read the novel… it's only 68 years old.
What do you think?
Crooked House is due for release in the UK sometime next year. Directed by Gilles Paquet-Brenner, with the screenplay by Julian Fellowes (Downton Abbey), it stars Glenn Close, Terrence Stamp, Max Irons, Stefanie Martini, Julian Sands, Amanda Abbington, Gillian Anderson, and Christina Hendricks.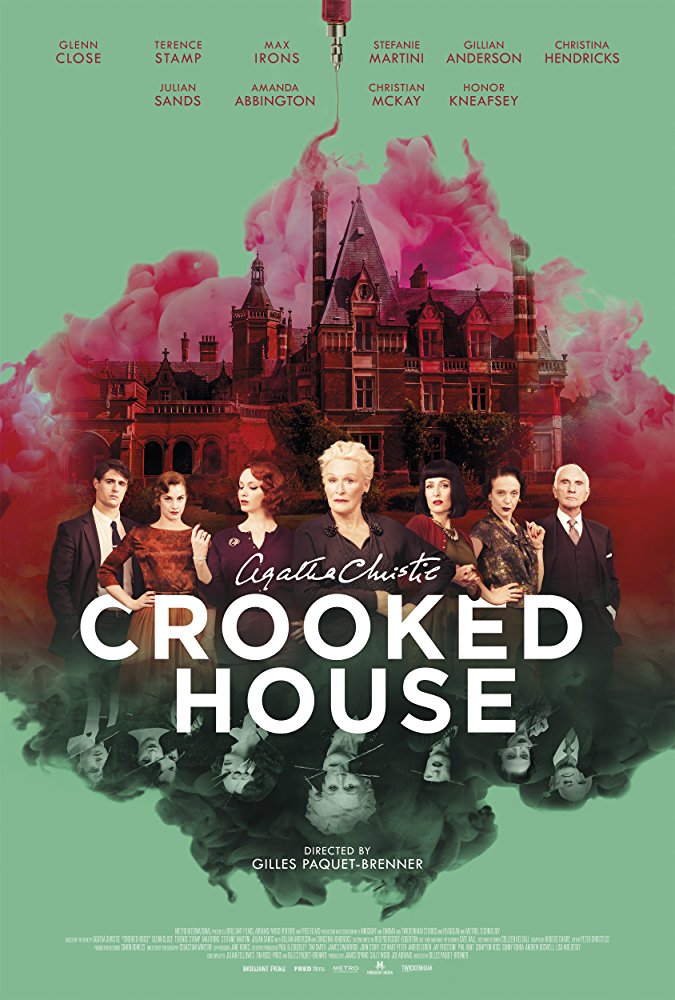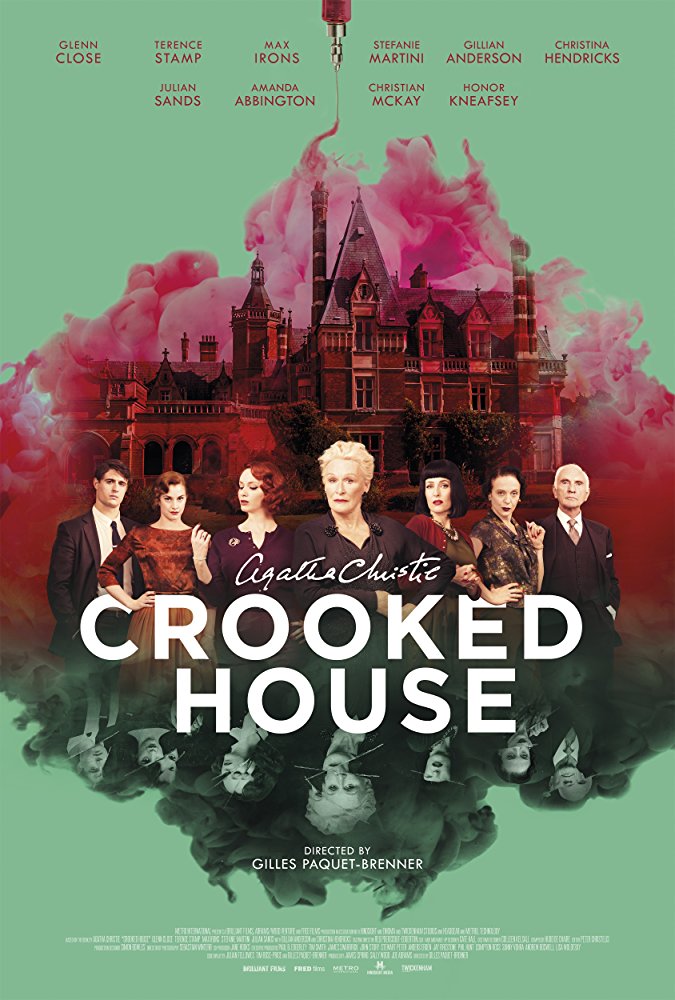 Last Updated: October 4, 2017