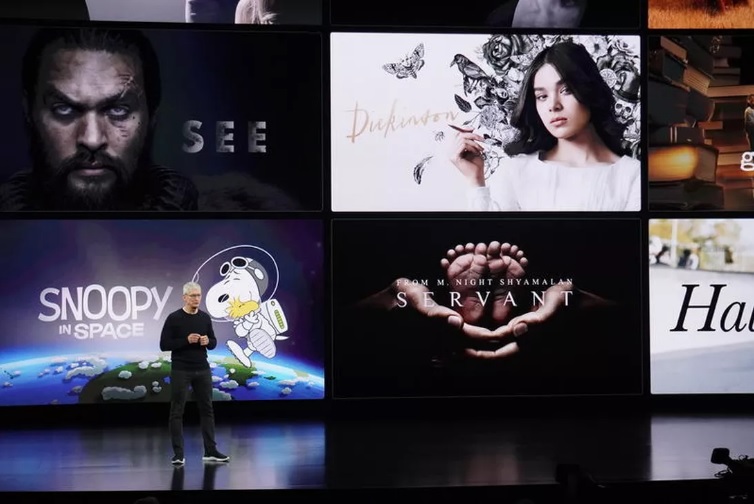 Tech giant Apple's very own video streaming service, Apple TV+, will be here soon and, unlike with its physical products, isn't aiming to destroy your bank balance. That was the message from Cook CEO Tim Apple Apple CEO Tim Cook last night during their latest product event.
In fact it'll be here on 1 November and cost just $4.99 (or around R73 when I checked) per month at launch, and if you purchase a new iPhone, iMac, or Apple TV you'll get a year's subscription for free. This launch date also gets the new service out in front of people a few days before the Disney+ juggernaut lumbers into town on 12 November (not locally) and overshadows them with all its fan hype.
While we don't have a good idea of what third-party content may or not be available at launch we do know what first-party content the fledgling service will offer at launch:
The Morning Show – dramedy starring Jennifer Aniston, Reese Witherspoon, and Steve Carell.
Dickinson – the dark comedy/coming-of-age drama starring Hailee Steinfeld as a young Emily Dickinson.
For All Mankind – the alt-history space race drama where the US came second.
See – a post-apocalyptic action drama starring Jason Momoa where every human is blind.
Snoopy in Space – which sees the Peanuts gang taking over command of the International Space Station.
Helpsters – a children's series about a group of monsters who love solving problems.
Ghostwriter – a reboot/remake of the '90s children's series that sees a group of young detectives solving crimes with the help of a ghost.
The Elephant Queen – a documentary about a herd of elephants and their struggle for survival.
Oprah Winfrey – she's BAAAAAAAAAAaaaaaaaaaaack!!!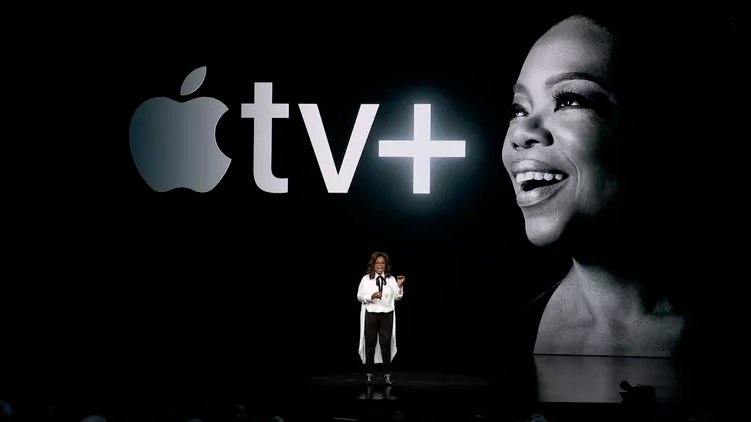 To be perfectly blunt there's nothing there that would motivate me to subscribe to this service. I'm more-or-less the demographic for the first four series, and while they look perfectly fine they don't scream "must-watch" to me. I suspect many people will feel the same way, so it's a good thing they're giving away a free year-long subscription with new devices purchased because they'd struggle to gain traction otherwise.
Apple TV+ will be available via the free Apple TV app (on iOS, tvOS, and select smart TVs) which was released earlier this year (available locally) and which acts as a portal to the world of streaming sports, new, and entertainment thanks to its support for add-on apps from other providers. That's if you live in one of the usual suspect countries where these add-on services are officially supported. You can see a handy list of what add-ons are supported where here, but unfortunately nothing is listed locally.
Last Updated: September 11, 2019