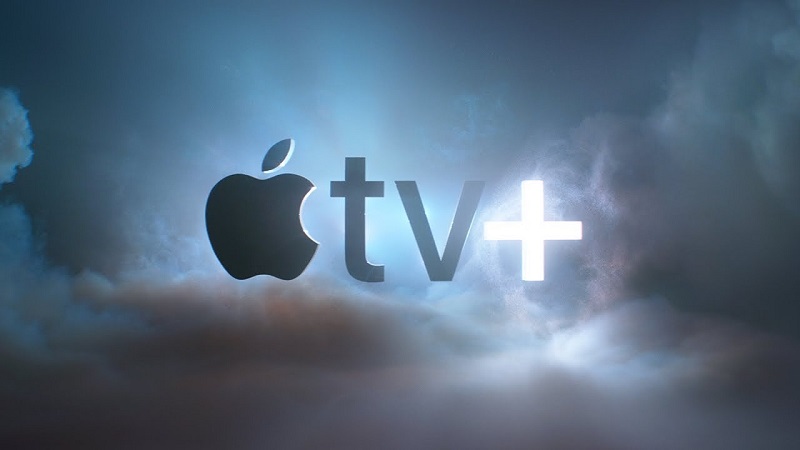 Making quality programming doesn't come cheap. Something which Apple is beginning to realise as it tries to intensify its competition with Netflix, Amazon, HBO, Hulu and the upcoming Disney+ to create original content that will bring people to its own streaming content.
According to a new report from the Financial Times (via The Verge), the company has committed to increasing spending by more than $5 billion for new content. Apple had originally set aside $1 billion for former Sony Pictures Television executives Jamie Erlicht and Zack Van Amburg to court well-known creators and Hollywood stars to its platform. However, that number has now ballooned to $6 billion as more shows have moved through production and budgets have skyrocketed.
One production in particular — a high-profile comedy-drama about morning television featuring Jennifer Aniston, Reese Witherspoon, and Steve Carrell called The Morning Show — has reportedly cost Apple hundreds of millions of dollars. In fact, Bloomberg reports that Apple is spending $300 million on the first two seasons of the show (about 16 episodes).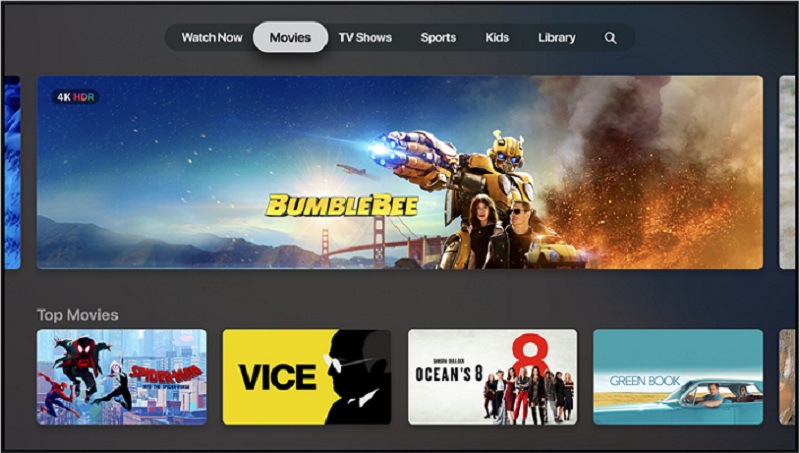 That makes it more expensive on a per-episode basis than the final season of HBO's Game of Thrones, which enjoyed a budget of roughly $15 million per episode and ranks as one of the most expensive seasons of television ever. Another ludicrously expensive production is the sci-fi show See, featuring Aquaman's Jason Momoa, which The Wall Street Journal reports cost $15 million per episode, making it more expensive than the final season of Game of Thrones as well.
This shows that Apple is prepared to throw a lot of money at some of these TV shows and considering the massive costs of these shows, will hopefully see it land the same sort of popularity that the likes of Game of Thrones has seen in the past, though given the nature of these shows, that is unlikely. From a quality perspective though they are definitely leaving no expense spared.
Up to this point, Apple has largely been focusing on quality over quantity and roped in the likes of Steven Spielberg and Oprah Winfrey to help put together new content for their service. That approach might see them producing far fewer throwaway shows than their competitors, but the massive costs that these quality shows take to put together don't seem to make their approach the cheaper option. Mind you, Apple users are used to spending ridiculous amounts of money for things they don't need, so this is right up their target market's alley.
Last Updated: August 20, 2019