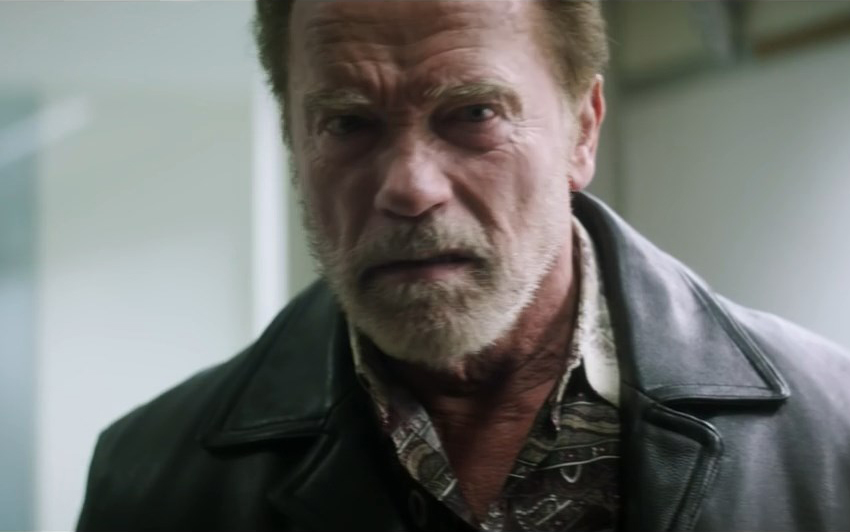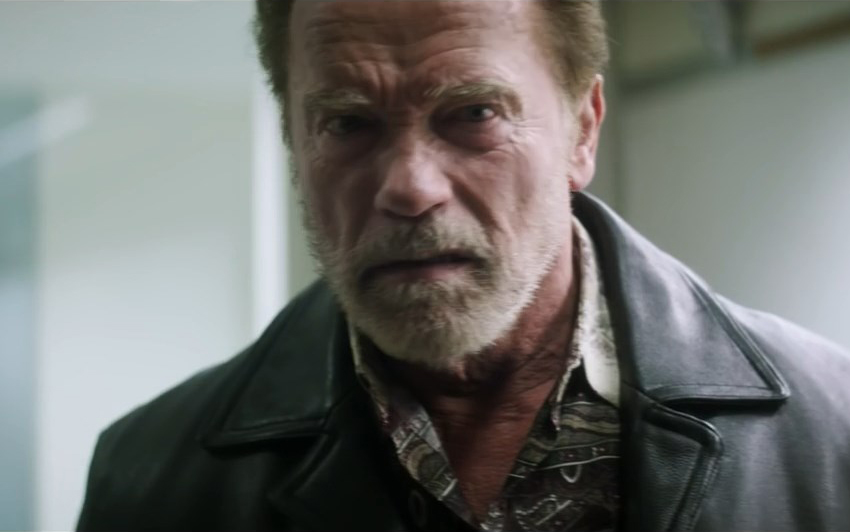 The last time Arnold Schwarzenegger played a construction worker who had his idyllic family life destroyed, he ended up going to Mars to jumpstart terraforming, meet a lady with three… features and rack up the highest casualty count in history at the time. Times have definitely changed though. At 69 years old, Arnie has effectively hung up his action hero hat (with the exception of the Expendables franchise, of course). So while upcoming film Aftermath does see the iconic star play another construction work who loses his family, this is a very different movie.
This time around there's no grand undercover agent conspiracy that's at fault for his family's demise, but rather just plain human negligence thanks to Scoot McNairy's distracted air traffic controller. And instead of chomping on his cigar, flexing his still intimidating bulk and breaking out the assault rifles, Arnie just breaks down in the most human of ways.
This more dramatic angle to his career is something that Arnie has been toying with for a bit and most recently delivered in the zombie film Maggie. He actually showed there that despite decades of cheesy action flicks to the contrary, he can offer more than incredi-bad one-liners as he dispatches bad guys. In this case it's dealing with terrible grief by just wanting the people responsible to accept their guilt. And maybe also punch them. For justice!
Check out the trailer below.
Two strangers' lives become inextricably bound together after a devastating plane crash. Inspired by actual events, Aftermath tells a story of guilt and revenge after an air traffic controller's (Scoot McNairy) error causes the death of a construction foreman's (Arnold Schwarzenegger) wife and daughter.
Aftermath was directed by Elliott Lester (Nightingale) from a script written by Javier Gullón (Enemy), and also stars Maggie Grace,  Mariana Klaveno, Kevin Zegers, and Larry Sullivan. It is scheduled for release on 7 April 2017.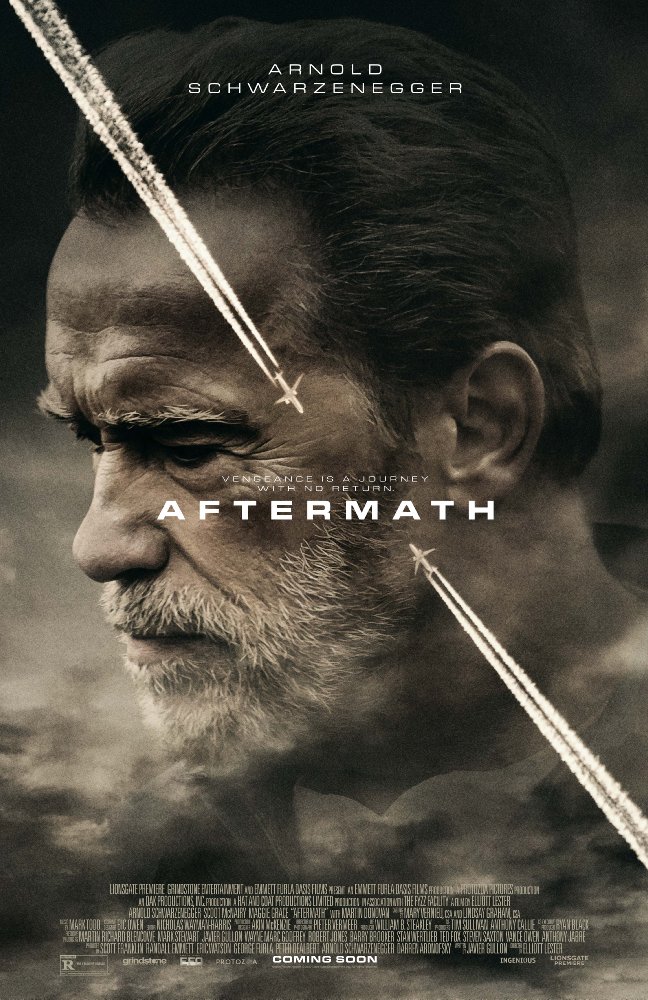 Last Updated: March 22, 2017