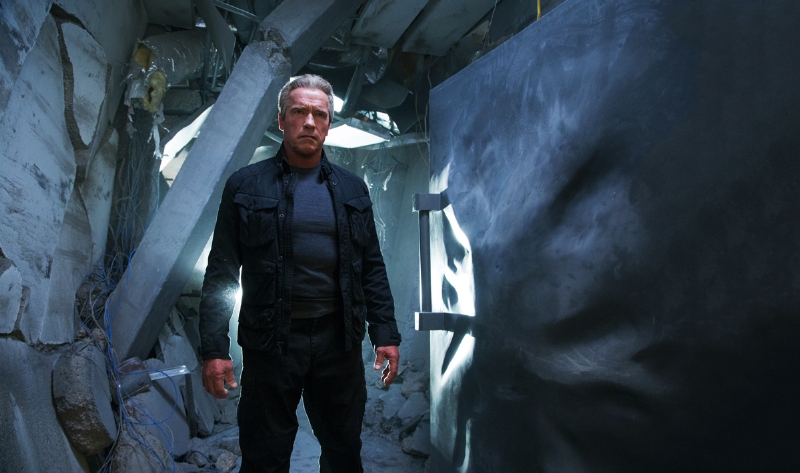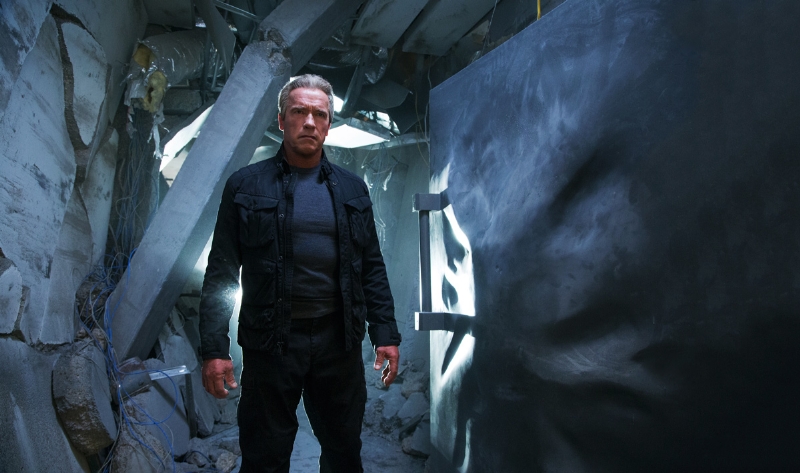 When news broke last month that Paramount was calling it quits on the Terminator franchise, many fans were actually relieved. While the first two James Cameron directed films in the series were genuine game-changing sci-fi classics, they were followed-up by a string of sequels that were very hit and miss. Did I say "hit"? I meant to say "sh*t". My mistake.
Admittedly, I found some fun moments with the last entry in the series, Terminator Genisys, but it never gained the box office traction the studio wanted and therefore a follow-up based on this timeline resetting film was always iffy. Plus, it made me all cross-eyed just looking at that intentionally misspelled title. Other critics had a far more vitriolic response though as the film got absolutely slated. Consider that and star Arnold Schwarzenegger's 69 years of age, and you can understand the New York Times totally believed their sources when they said that it was hasta la vista for Arnie and the Terminator franchise. The problem is just that that's not true.
That's according to the Governator himself, who told Fandango in an interview that he's "looking forward to doing another Terminator movie." The aging action hero then dipped into his political background to explain where the story of the Terminator franchise being decommissioned came from.
"I don't want to call it, like, fake news, like the president calls it, but I think people just write things — I have no idea why. Just because Paramount doesn't want to pick up the Terminator franchise, you have 15 other studios willing to do it — that doesn't mean the Terminator franchise is finished, right? It just means they are on their way to negotiate with another studio, but I can't give you the details of that. They'll announce that. But, yes, the Terminator franchise is never finished. And remember that after 2018, James Cameron is getting it back, and then it will continue on!"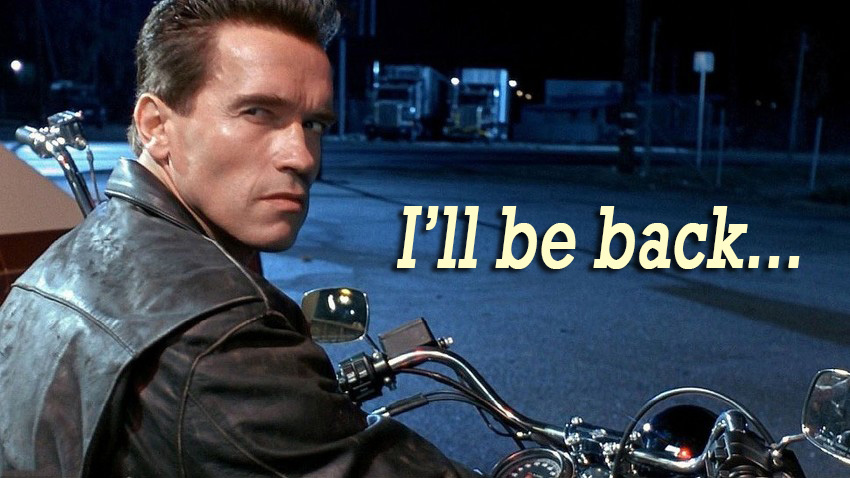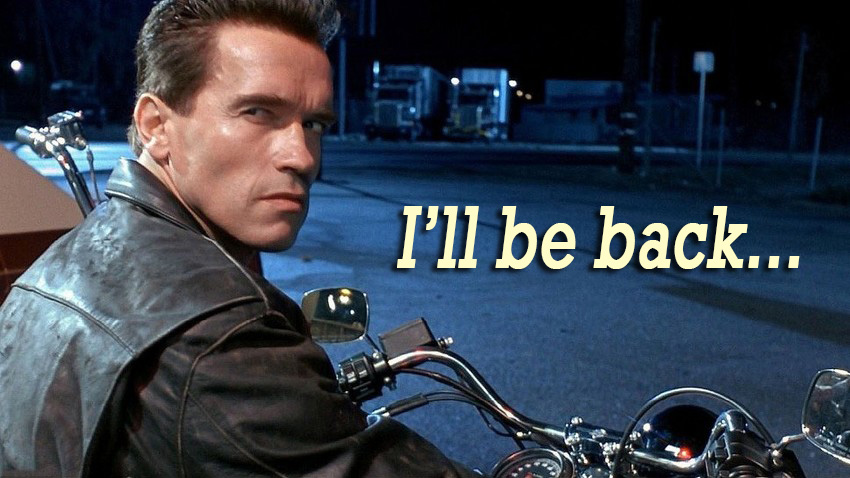 That last bit is rather important, as when we reported on the premature death of the franchise, we also wondered about how it contradicted previous reports that James Cameron was returning to the series he started with a brand new film, as the film rights were reverting back to him in 2019. That report also claimed that Cameron wouldn't direct this new film himself, but would be "godfathering" it while he handed the reins to another filmmaker, which could possibly be Deadpool director Tim Miller.
While Arnie didn't really shed too many details about this new film, he did confirm that Cameron was indeed busy developing a new Terminator movie.
"Cameron will be producing it, and there will be another director on it. I'm always looking forward to doing another Terminator, especially if the story is written well and it really entertains the whole world."
As much as I was getting frustrated with the subpar sequels, I am most definitely down for a Terminator movie shepherded by Cameron again. As for Arnie being back? Well, he has warned us about this multiple times and the man is clearly not a liar.
Last Updated: April 10, 2017