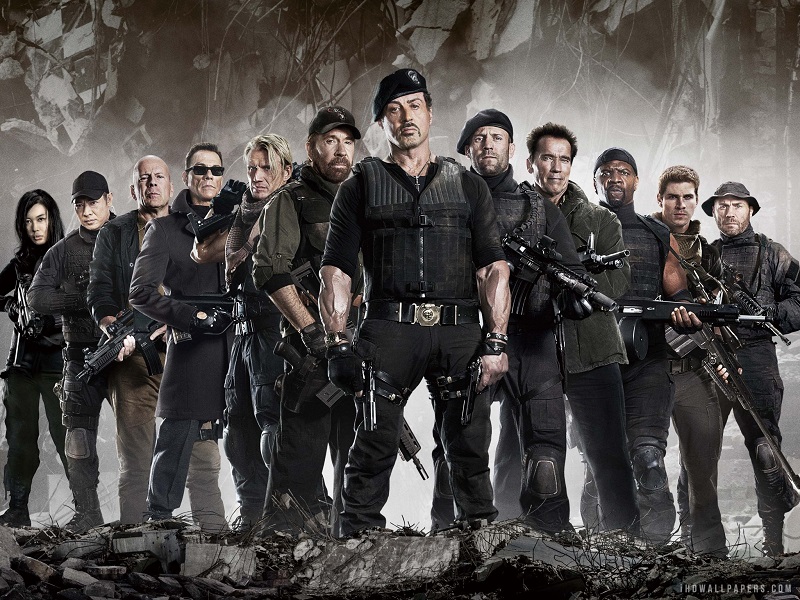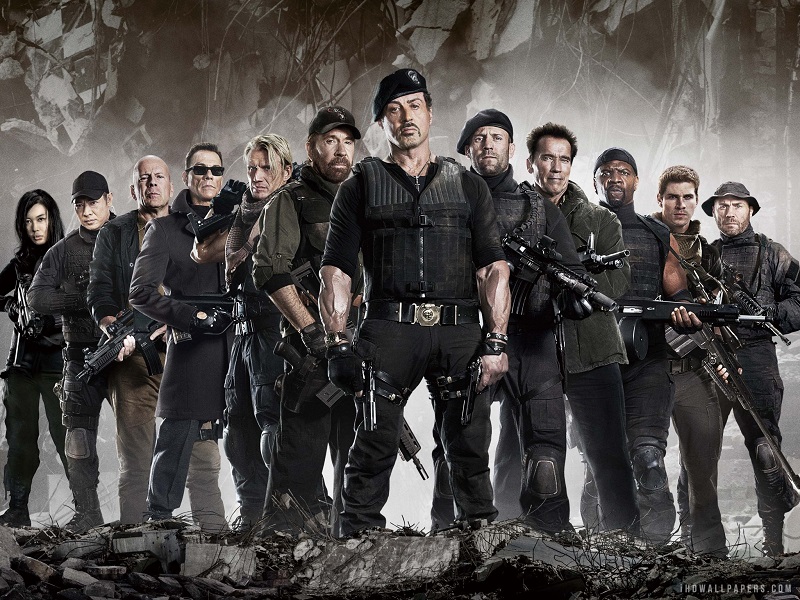 We heard earlier this week that Sylvester Stallone has decided to leave The Expendables franchise, despite being the person who started the whole thing. The creative differences that caused Stallone to leave the series could have far-reaching impacts on the rest of the cast as well. That's not surprising considering Stallone was the linchpin that held everyone together in the first place.
Entertainment Weekly reports that one of Stallone's best chums, Arnold Schwarzenegger, feels the same way and doesn't intend on making any Expendables movies without Stallone in tow:
There is no Expendables without Sly. I would never do the movie without him, no.
And those are lines only The Terminator can say. Short and to the point with nothing to read in between the lines about how he feels. The actor, however did have a little more to say about the franchise in general in an interview just before Stallone's move was announced – indicating that he was probably not too keen on the movie in any case. In particular, he mentioned how he isn't a fan of the third film in the franchise – something which probably echoes what a lot of fans think: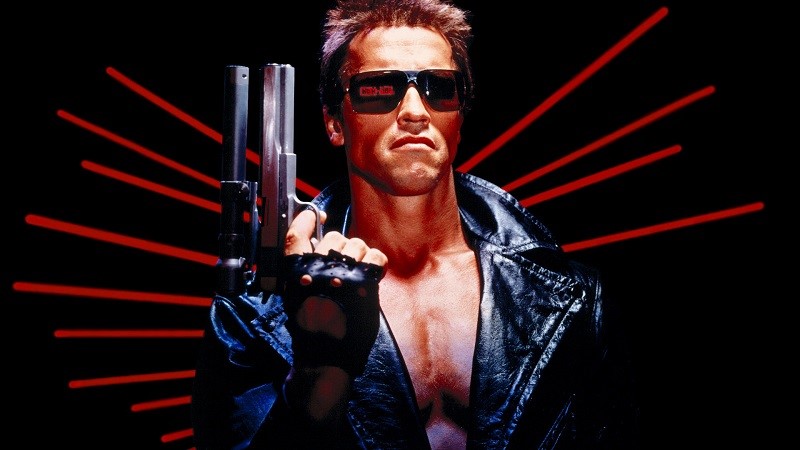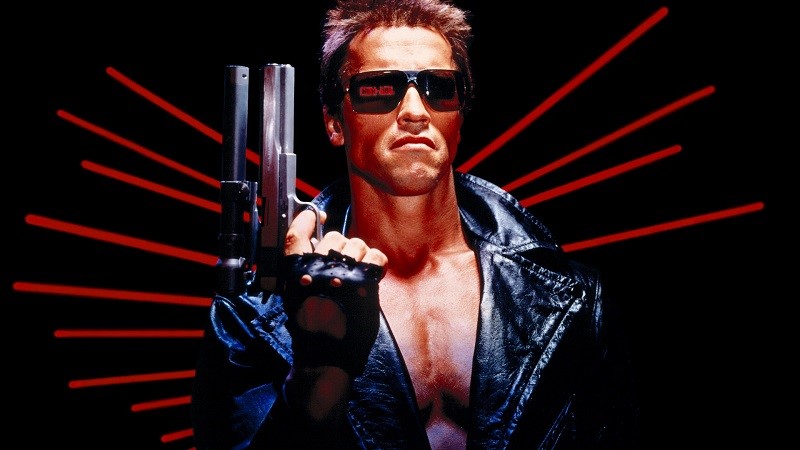 You know, I think the first and second one were terrific. But, the third one, I thought my part was not written well. It was also not playing well in the movie, as far as I was concerned. Maybe other people believed differently. But I didn't believe that I had any value in the movie. I love the franchise, by the way. I think it's a spectacular franchise, The Expendables. I think that Sly has good ideas, what he wants to do with it, and I think if they write a really good script [in] which my part is very well-developed, I would do it. If not, then I won't do it
This is likely only the start and I suspect without Stallone, this movie is going to sink fast. Hopefully they can work out their differences with him as the movie without its big action stars of yesteryear is just not the same thing.
Last Updated: April 7, 2017